Keeppower IMR18650 2250mA (Black)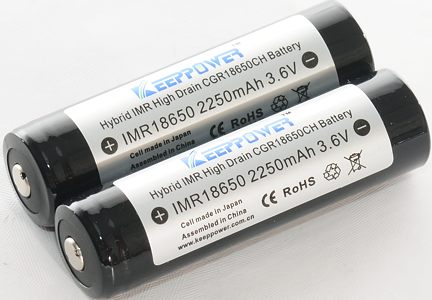 This battery is a high current battery without any protection!

Official specifications:
IMR18650 2250mAh Protected Rechargeable Battery
Cell: Panasonic CGR18650CH 2250mAh
Min Capacity: 2150mAh
Typical Capacity: 2250mAh
Normal Voltage: 3.6V
Quality Lithium Ion rechargeable cell
4.2 volts max voltage and 3.6 volts nominal voltage



Because this battery is without a protection PCB, but with an added button top the size is only slightly longer than the official 65 mm long.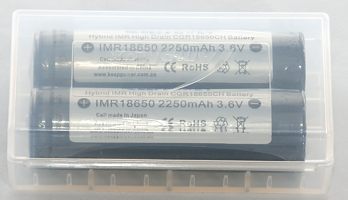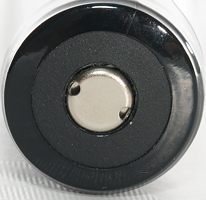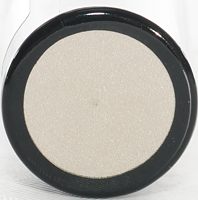 This battery does not have any current protection and the curve only shows voltage under load. Doing 5 tests (Each takes about 100 seconds when running up to 15 ampere) did use most of the capacity in the cell. This can be seen on the last part of the last test trace.








Conclusion



The battery uses a good cell, making it a fairly safe cell, but remember it is unprotected and must not be over discharged. For uses with high current this is a very good battery and it can deliver more capacity at a higher voltage than 3100 mAh cells at high current.





Notes and links



Keeppower is a OEM manufacturer, i.e. many of the batteries they produce is sold with other names on them.

The batteries was supplied by Keeppower for review.

How is the test done and how to read the charts
How is a protected LiIon battery constructed
More about button top and flat top batteries