Keeppower IMR18650 2500mAh (Black) 2014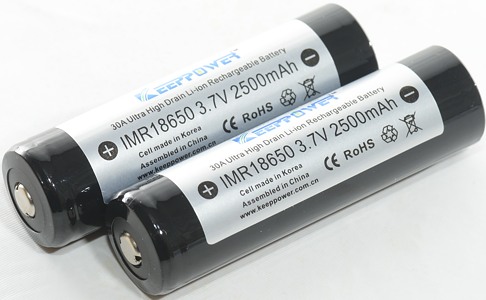 Official specifications:
Min Capacity: 2400mAh
Typical Capacity: 2500mAh
Normal Voltage: 3.6V/3.7V
Cell: Made in Korea
Quality Lithium Ion rechargeable cell made in Japan
Maximum Capacity and Reliability
Maximum Constant Discharge Current: 20A
4.2 volts max voltage and 3.6-3.7 volts nominal voltage
Button top: Yes
Dimension: (D)18.50mm*(H)66.50mm
Weight: Max. 49.0g


For once I did not use my 2.8 volt cutoff, but discharged down to 2 volt (This is the lower limit for these batteries).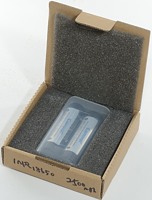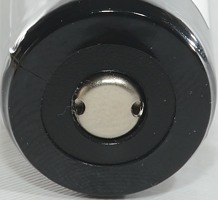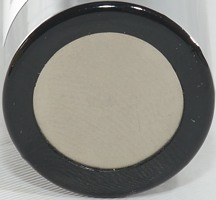 The battery has no problem delivering 20A.








Conclusion



The battery can be discharged down to 2 volt, but the voltage does compare favorable to other LiIon batteries with a higher end voltage. Using a cell from LG I will call this a very good high current battery.





Notes and links



The battery was supplied by Keeppower for review.

How is the test done and how to read the charts
How is a protected LiIon battery constructed
More about button top and flat top batteries