Keeppower IMR18650 NH1830 3000mAh (Black) 2016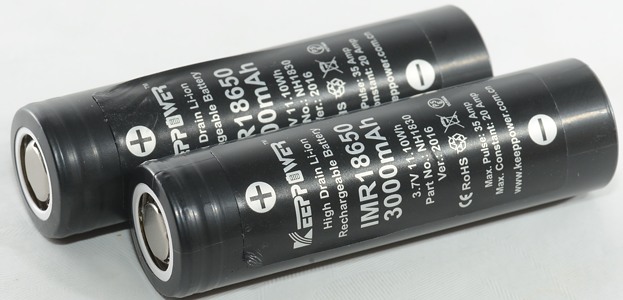 Official specifications:
Nominal capacity: 3000mAh
Minimum capacity: 2900mAh
Nominal voltage: 3.70V
Charge voltage: 4.20V 0/-0.05V
Standard discharge cut-off: 2.50V
Standard charge current: 1000mA
Charge current cut-off: 50mA
Max. Constant discharge current: 20A
Max. Pulse discharge current: 35A



A high current and high capacity 18650 cell from Keeppower.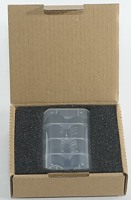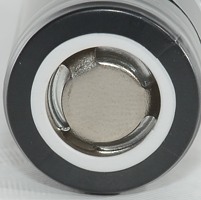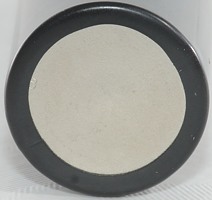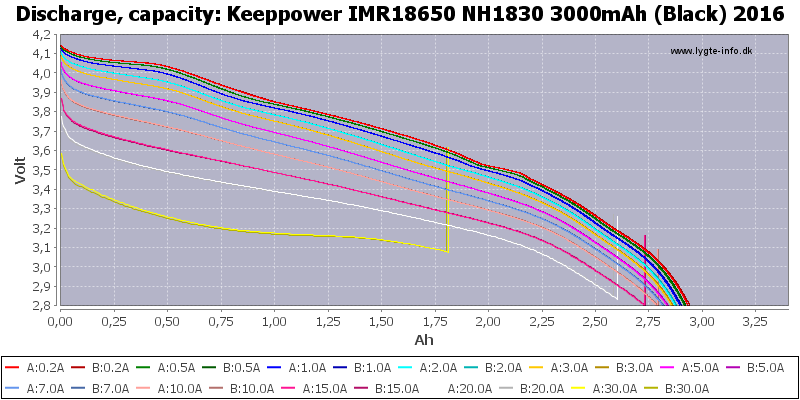 The two cells tracks perfectly.




At 15A the cells gets warm.




At 20A they get hot enough that I had to terminate the discharge just before the cell is empty.




At 30A the temperature reach 87°C after I terminated.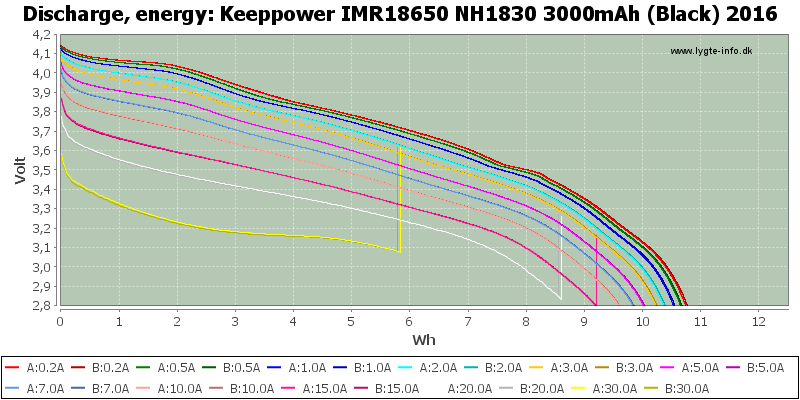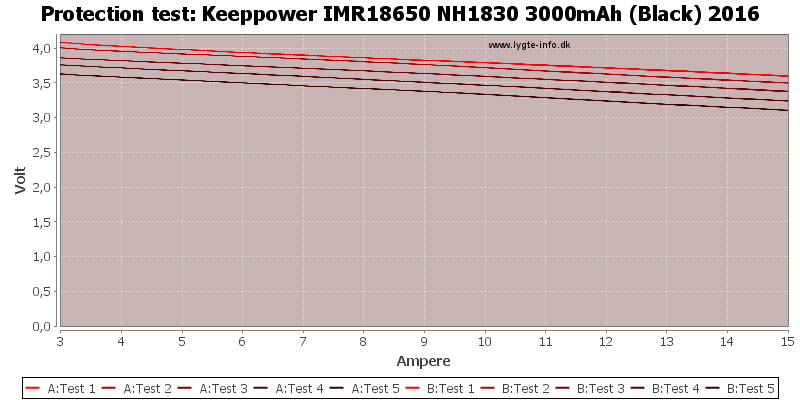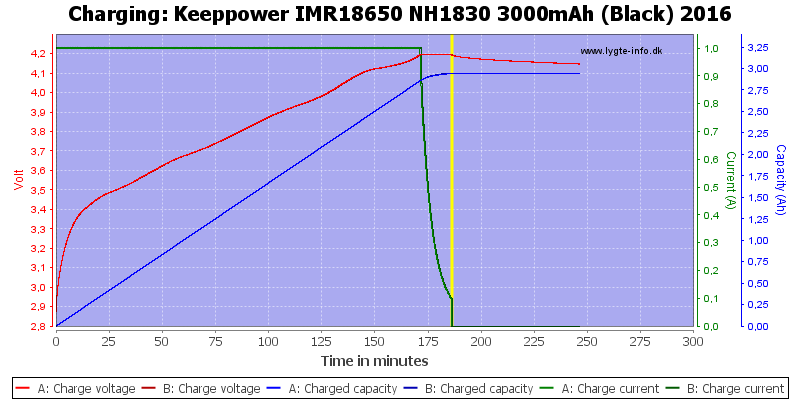 Conclusion



This is very good high current cells, but watch out for the temperature when running at 20A+.





Notes and links



The batteries was supplied by Keeppower for review.

How is the test done and how to read the charts
How is a protected LiIon battery constructed
More about button top and flat top batteries
Compare to 18650 and other batteries