Keeppower IMR26650 5200mAh (Black) 2014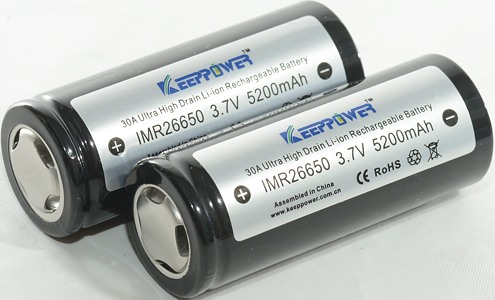 Official specifications:
Min Capacity: 5100mAh
Typical Capacity: 5200mAh
Type: Li-Mn
Normal Voltage: 3.7V
Quality Lithium Ion rechargeable cell
Maximum Capacity and Reliability
Ultra Discharge Current: 30A
4.2 volts max voltage and 3.6-3.7 volts nominal voltage
Flat top: Yes
Dimension: (D)26.50mm*(H)67.000mm
Weight: Max. 95.0g


This is a high capacity unprotected 26650, that is supposed to deliver 30A. It does not do that.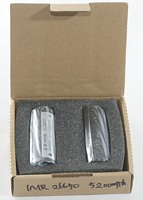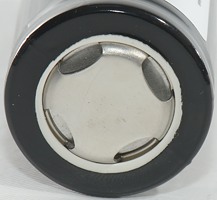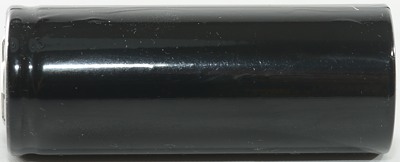 There is a fairly good tracking between the cell, but they do not deliver 30A, they are more in the 10A to 15A range.








Conclusion



The cells works fine as unprotected high capacity cell, but they are not really super high current cells.





Notes and links



How is the test done and how to read the charts
How is a protected LiIon battery constructed
More about button top and flat top batteries
Compare to 18650 and other batteries
Compare to 26650 and other larger batteries