LG 18650 C2 2800mAh (Orange)


I could not find any specifications on this cell.




This battery can be charged up to 4.3 volt.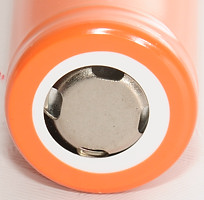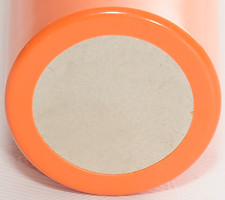 The batteries has a high voltage, even at high loads. The capacity is below the specified capacity.




These are unprotected cells.




Most LiIon chargers can only charge to 4.2 volt, a possibility to get 4.3 volt is a hobby charger with adjustable charge voltage (Like iCharger).





LG 18650 C2 2800mAh (Orange) at 4.2 volt







Reducing the charger voltage to 4.2 volt reduces the capacity with about 200 mAh.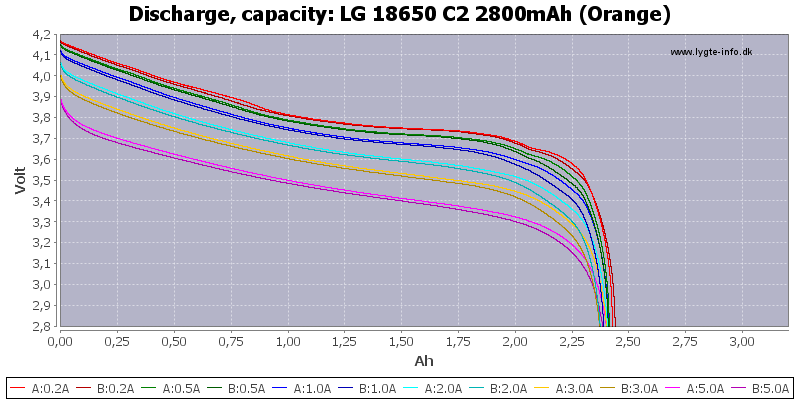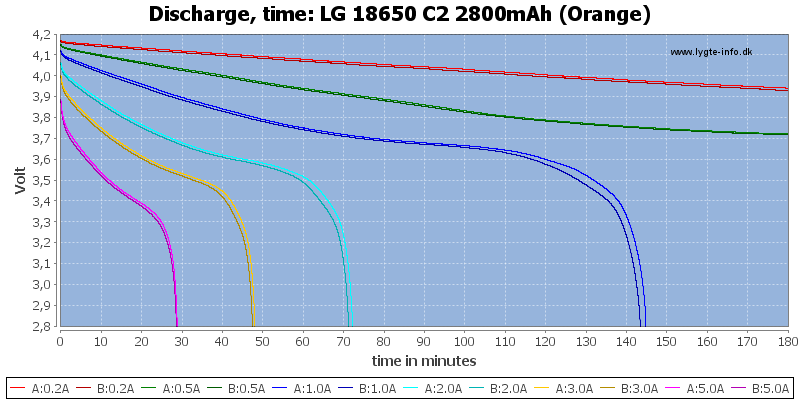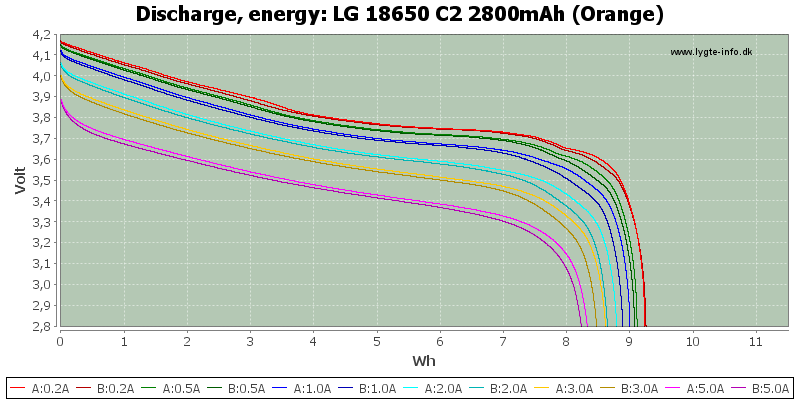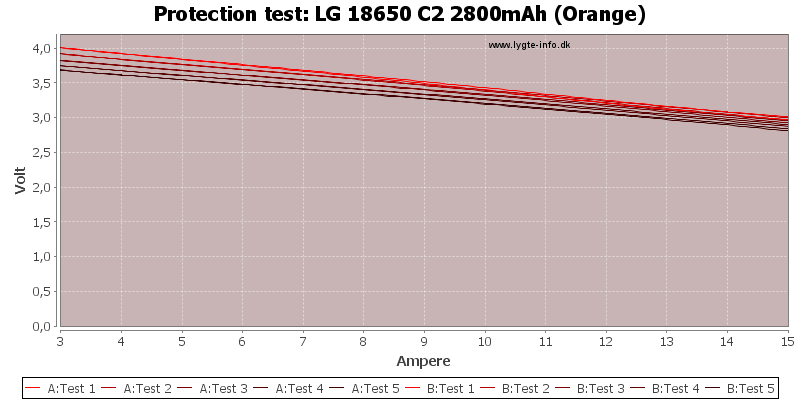 Conclusion



LG does make very good cells and the higher output voltage when loaded can be interesting for some applications. But it requires a special charger.





Notes and links



I have only added the 4.3 volt test to the bar charts, but both 4.2 and 4.3 volt can be found in the 18650 comparator, this makes it possible to compare voltage at different loads and charge conditions.

The batteries was supplied by cpf user "Candle Lamp" for review.

How is the test done and how to read the charts
How is a protected LiIon battery constructed
More about button top and flat top batteries