LG 18650 E1 3200mAh (Green)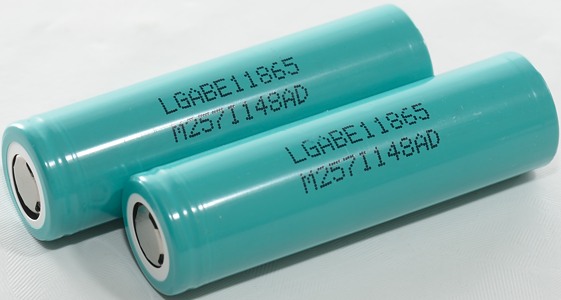 Official specifications:
Typical capacity: 3200mAh
Minimum capacity: 3100mAh
Nominal voltage: 3,75V
Charge voltage: 4,2V - 4,35V ± 0,05
Discharge cut-off voltage: 2,75V
Continuous discharge: 1,5C = 4650mA
Chemistry: LiNiCoAlO2
Protection: No
Button top: no
Diameter: 18,30mm ± 0,05mm
Length: 64,9mm ± 0,05mm
Weight: 49g ± 0,01g
Charge methode: CC-CV



This is a high capacity 4.35 volt cell.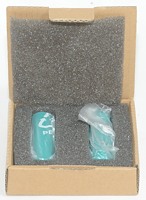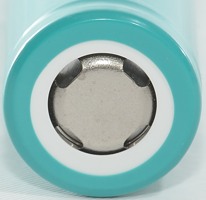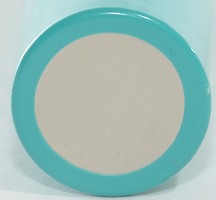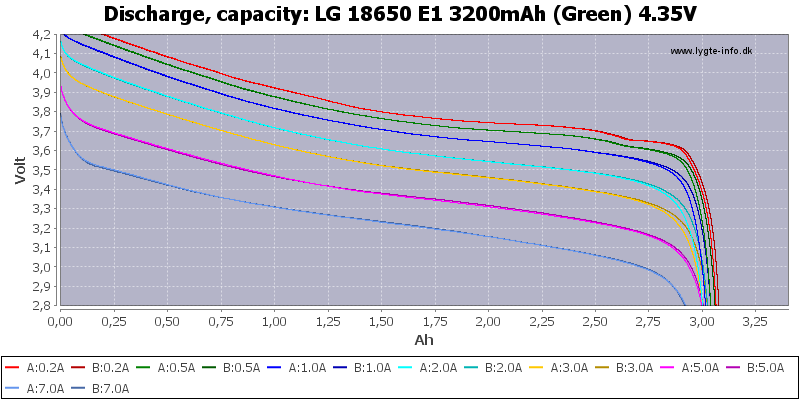 The cell look very good, the two cells tracks nicely and capacity does not change with load up to the rated current.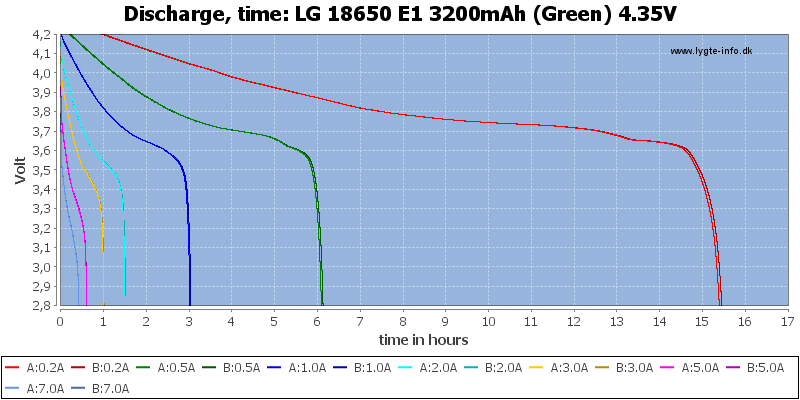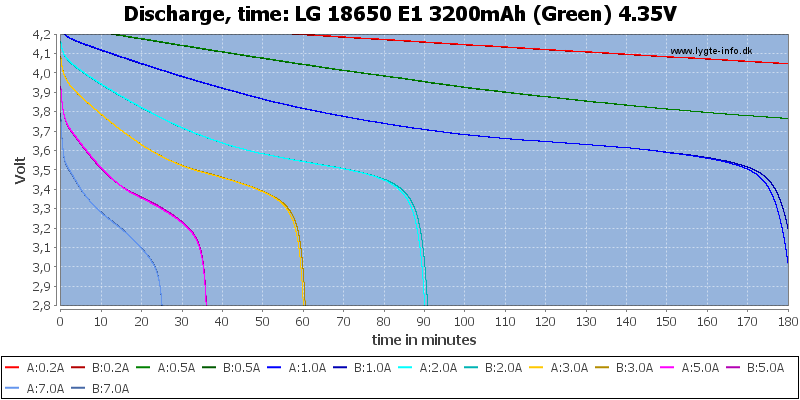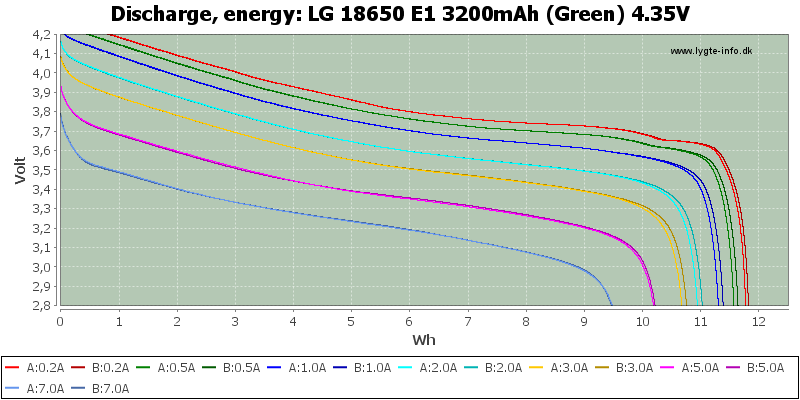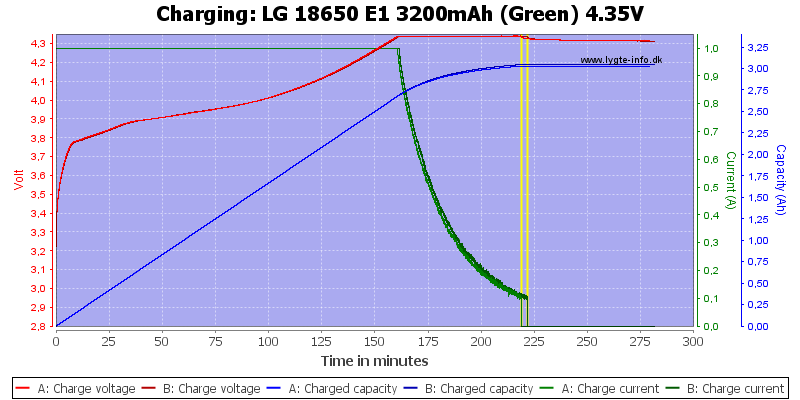 Test with 4.3 volt charging



Using a slightly lower charge voltage reduces the capacity with about 0.15Ah


Test with 4.2 volt charging



Going down to a normal 4.2 volt charger cost 0.4Ah in capacity.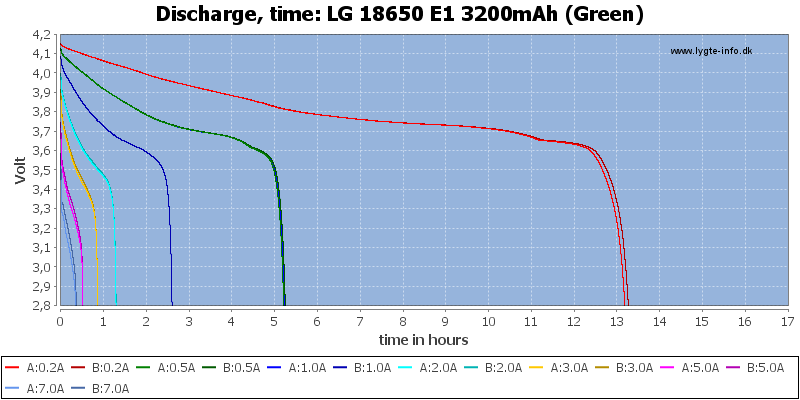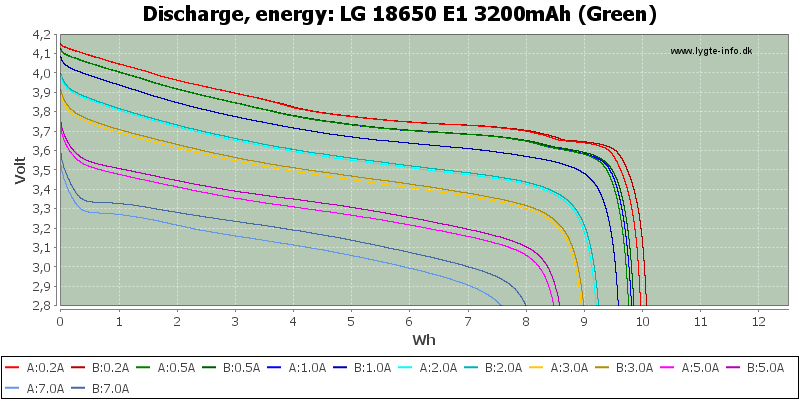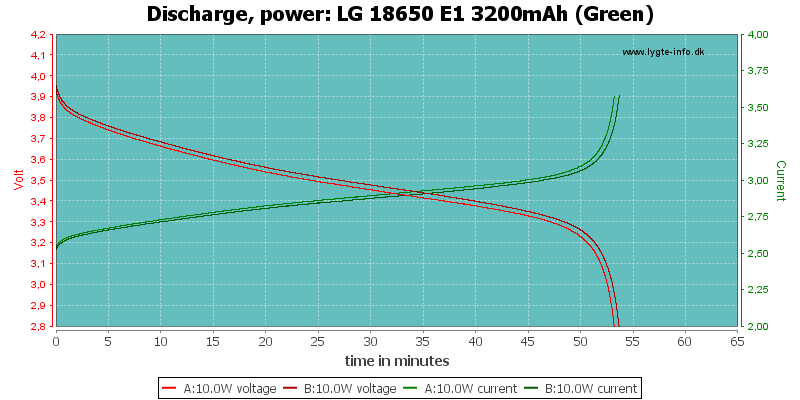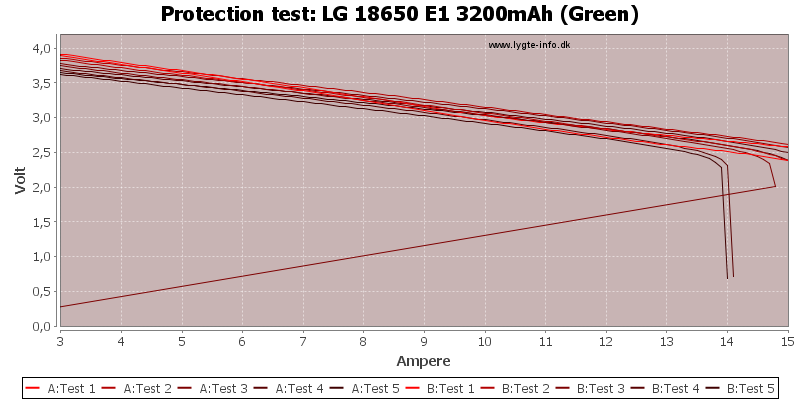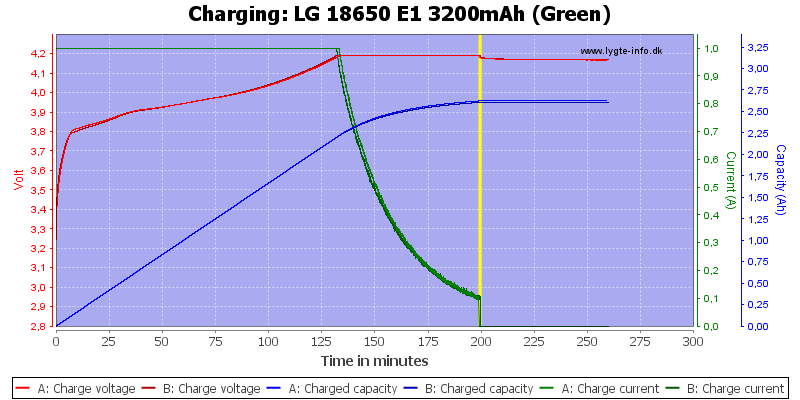 Conclusion



These batteries can be interesting to drive led lights due to their slightly higher voltage, but it looks like LG has traded high current ability for capacity compared to the older 3000mAh cell.
When looking at Wh, this cell can match a 3400mAh cell, due to the higher voltage.

I will call it a very good battery, but a 4.35V charger is needed to really use it.





Notes and links



The batteries was supplied by Akkuteile.de for review.

How is the test done and how to read the charts
How is a protected LiIon battery constructed
More about button top and flat top batteries
Compare to 18650 and other batteries

4.35 volt chargers: Xtar VP2, Xtar SP1