MXJO IMR18350 700mAh (Yellow)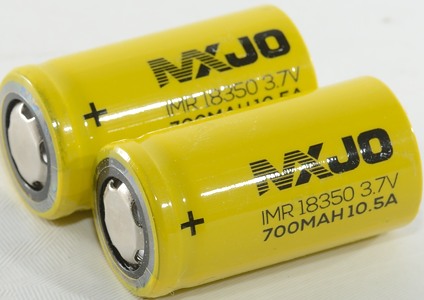 Official specifications:
Capacity: 700mAh
Nominal Voltage: 3.7V
Max. Continuous Discharge Current: 10.5A
Max. Discharge Current: 14A
Dimensions: 35.5*18.5MM (+/-0.05)mm
Operating Discharge Temperature: -10 to 60 Degrees Celsius
Standard Charge: CC/CV 0.5A, 4.20 ± 0.05 V
Cycle Life: > 300 cycles
Weight: 28g



This is a high current 18350 cell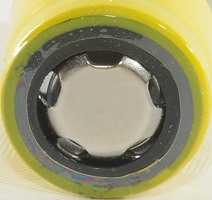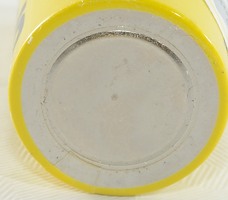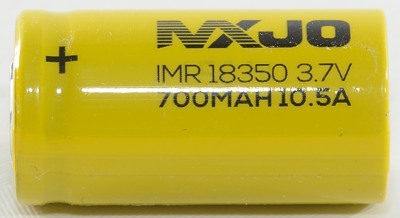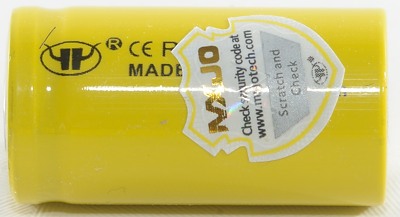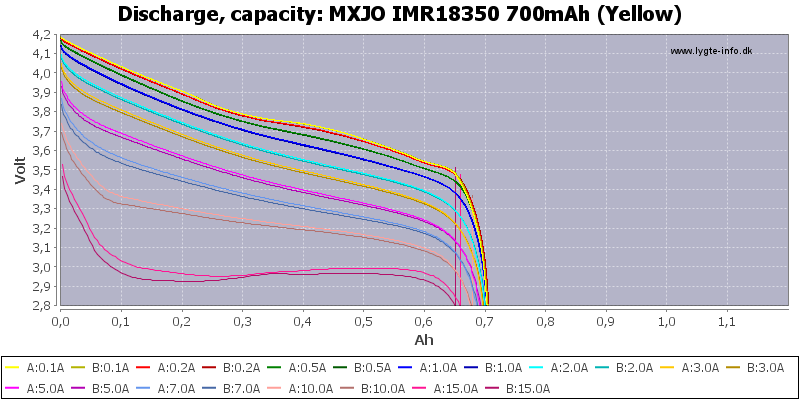 The discharge curves looks good with the cell tracking nicely and nearly constant capacity. The 15A discharge was way above the capability of the cell.




The cells do not get too hot for this discharge current because the time is very short (Between 2 and 3 minutes).
The peak temperature registered is 40°C above ambient, this means around 65 to 70°C on the outside.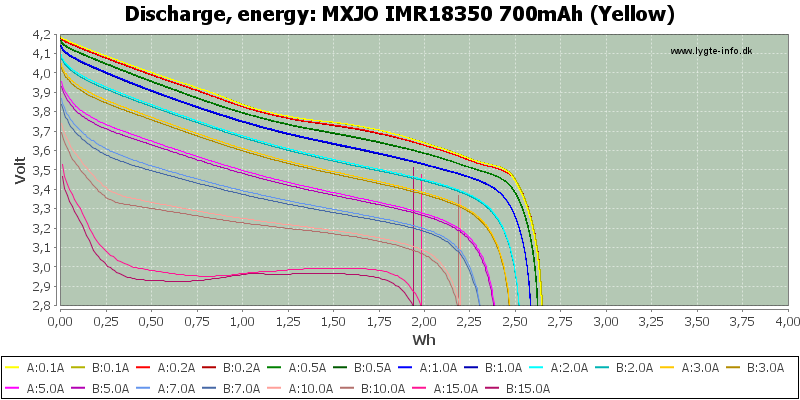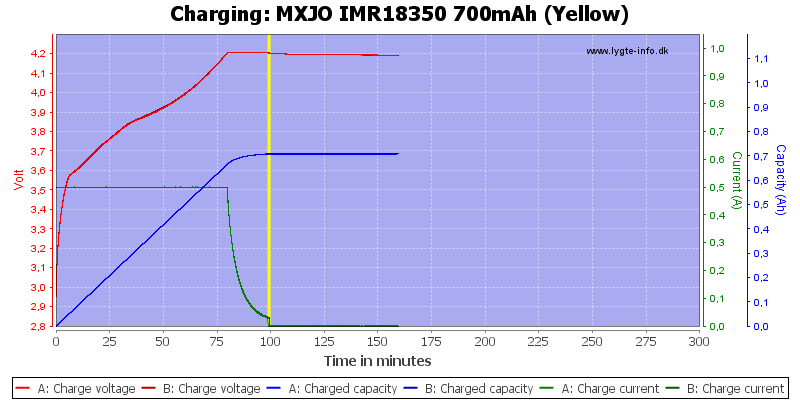 Conclusion



These cells has a good high current performance performance, but capacity is on the low side due to the high current ability.
It looks like a good cell.




Notes and links



How is the test done and how to read the charts
How is a protected LiIon battery constructed
More about button top and flat top batteries
Comparison to other LiIon batteries