Nice Lithium AAA


Official specifications:
Battery Capacity (Mfg Rated): 1350 mAh
Battery Chemistry: Lithium
Battery Feature: Primary (Disposable)
Battery Form Factor:AAA
Battery Rated Voltage: 1.5 V
Brand: Nice
Dimensions: Diameter: 10 mm, Height: 43 mm
Product Weight: 7.0 g



This is cheaper lithium batteries from China. This type of cells has higher voltage than alkaline and works better in cold weather.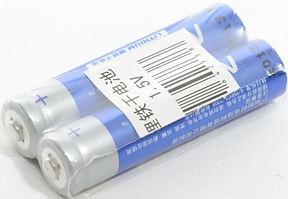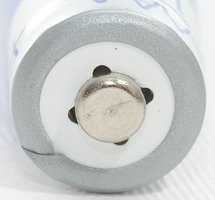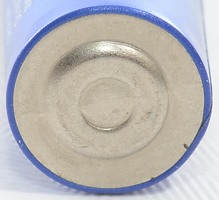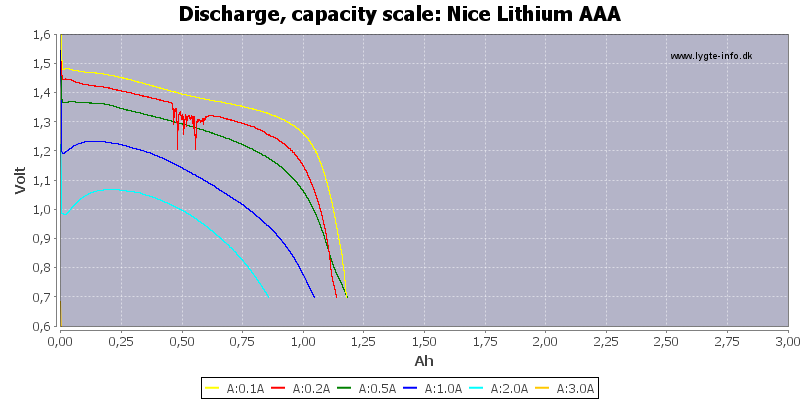 As usual with lithium the voltage is higher and more stable than alkaline, this is very useful for medium drain devices.
The jumping on the red line (0.2A) can be due to the battery or due to a bad connection, I will ignore it for this review.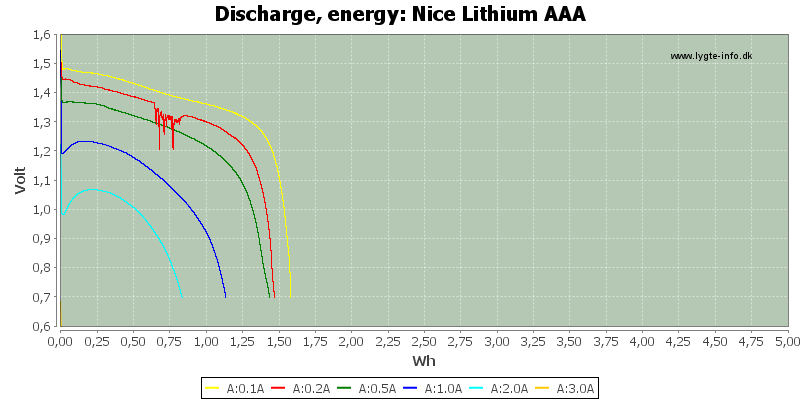 Conclusion



Capacity is not the in top for a lithium cell, but fairly good. At the tested currents the cell is much better than alkaline, at low currents (i.e. when it takes days to drain a battery) I expect alkaline to be best when it is not freezing.





Notes and links



How is the test done and how to read the charts