PKCell IMR18350 700mAh (Blue)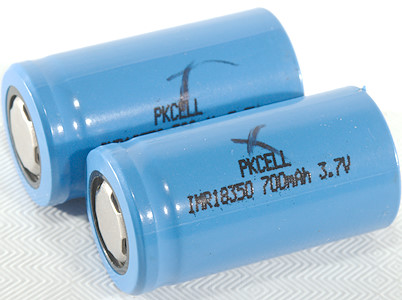 Official specifications:
Nominal voltage: 3.7V
Capacity: 700mAh


LiIon 18350 cell from PKCell, with a rated capacity of 700mAh it looks like old technology.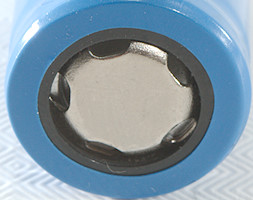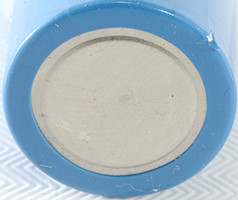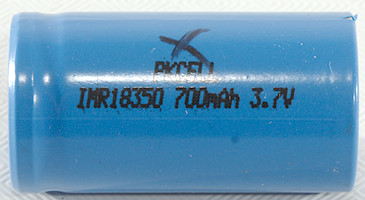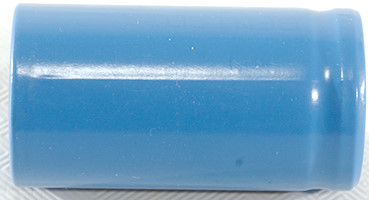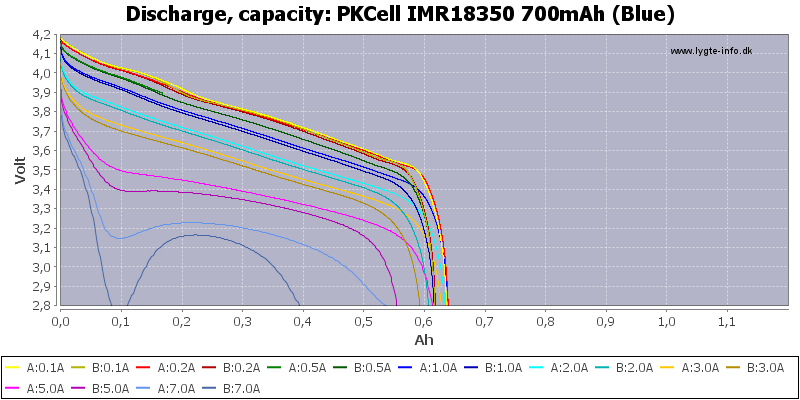 As is often the case for smaller batteries the capacity of the two cells is not perfectly matched. The cells are best used at currents below 5A.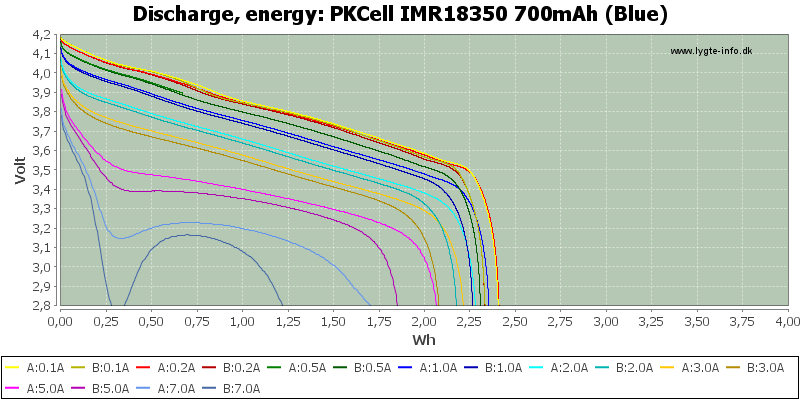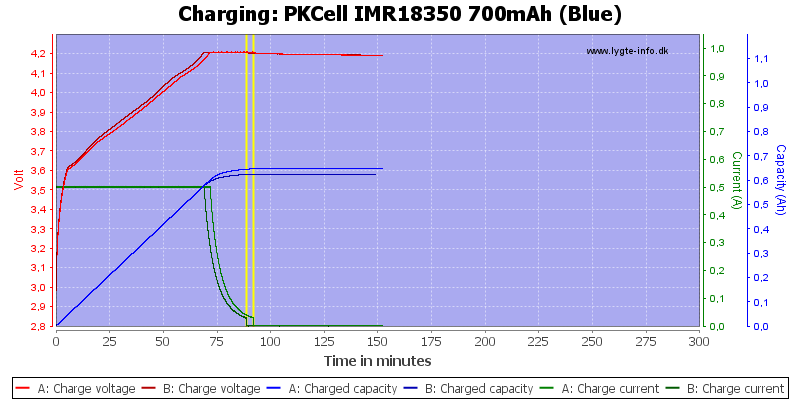 Conclusion



These cells are definitely old technology with lower capacity and current capabilities than more modern cells.





Notes and links



The batteries was supplied by a reader for review.

How is the test done and how to read the charts
How is a protected LiIon battery constructed
More about button top and flat top batteries
Graphical comparison to other LiIon batteries
Table with all tested LiIon batteries