Panasonic Lithium Industrial CR123A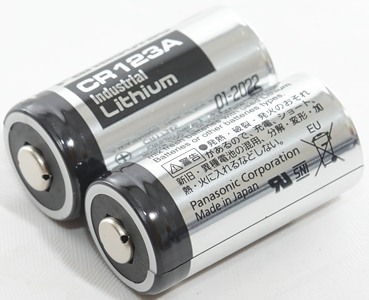 Official specifications:
Nomial Voltage: 3V
Nomial Capacity: 1400mAh (Cutoff at 1.8 volt 20°C)
Standard discharge current: 20mA
Maximum discharge current: 1000mA at 20°C
Mass: Approximately 17g
Operating temperature: -20°C to 60°C
Storage temperature: -20°C to 45°C
Recommendeble storage: 5°C to 35°C, Humidity: Less than 70%RH



This is the industrial version of the Panasonic CR123 battery.
The rating says max. 1A, but I test up to 3A.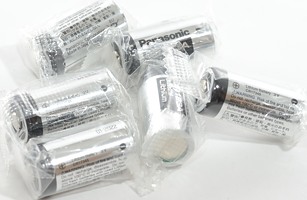 These batteries does not have a colorful retail package, only a sealed plastic bag for each cell.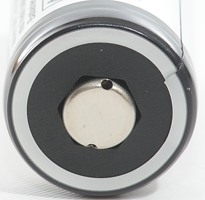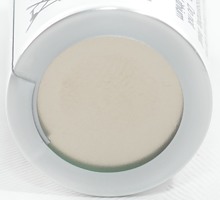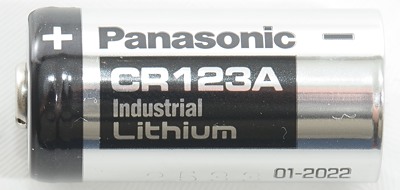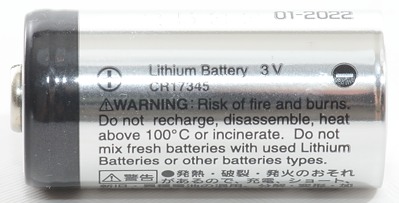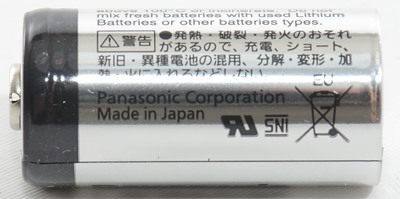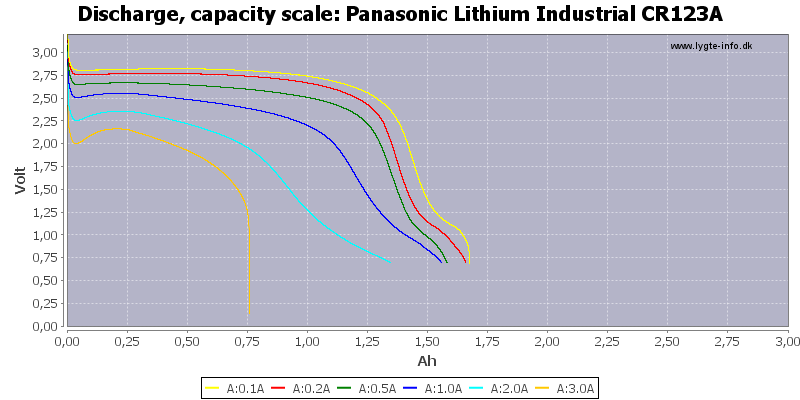 Except at 3A the curves are basically the same as the retail version. When getting down to about 1 volt they do have slight more capacity.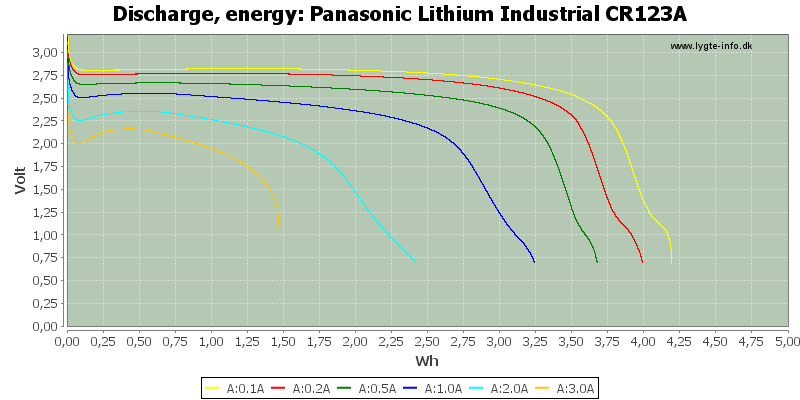 Conclusion



The performance of these batteries is basically the same as the retail version.





Notes and links



The batteries was supplied by cpf user "Candle Lamp" for review.

How is the test done and how to read the charts
CR123A and rechargeable substitutes
Panasonic Lithium Power CR123