Sanyo 18650 2600mAh (Red) bv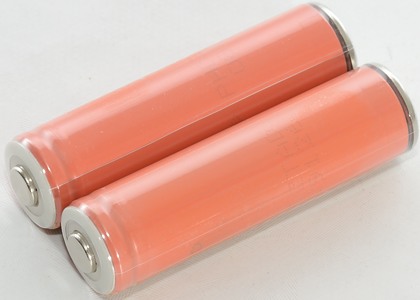 Official specifications:
Li-ion 2600mAh 18650 cell - SANYO, Made in Japan
Product Name : SANYO Lithium-ion Rechargeable Battery
Model : SANYO MB5M40
Norminal Capacity : 2600mAh
Diameter : 18.22mm
Height : 69.21mm
Weight(Typical) : 1.6OZ
Charge Method: Constant Current and Constant Voltage(4.2V)
Nominal Voltage : 3.7 V
Max. Charge Current : 1CmA(2600mA)
Max. Disharge Current : 2CmA(5200mA)
Discharge Temperature : -20°C ~ +60°C
Energy Density : 565Wh/I, 215Wh/kg
Charging Time : 3hrs(Standard) or 2.5hrs(Rapid)
MADE IN JAPAN


This battery has a very solid build, the disadvantage of this build is the length of the battery.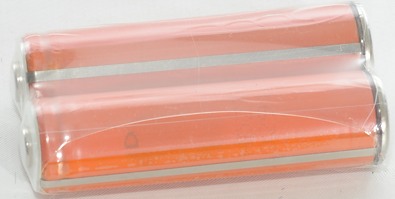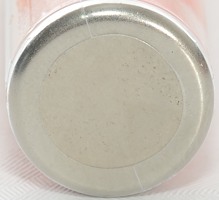 The button top is high and larger in diameter than normal button tops.





The battery has a clear outer wrapper.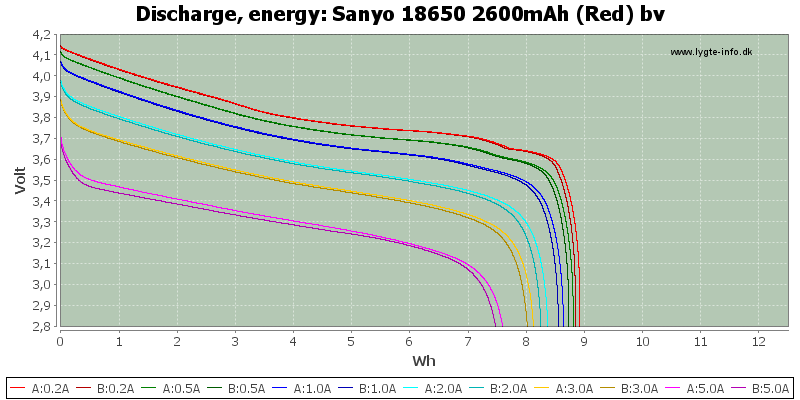 Conclusion



This battery uses a very good cell, but does not fit in all equipment due to the length.
I will rate this battery very good, with the exception of the length.





Notes and links



How is the test done and how to read the charts
How is a protected LiIon battery constructed
More about button top and flat top batteries