Sanyo 18650 2600mAh (Red)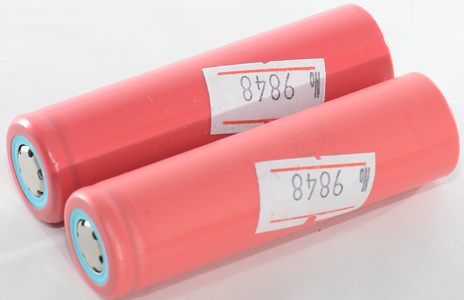 Official specifications:
Sanyo brand you can trust
Rechargebale 18650 battery
Extra big area flat conduction system design
Unprotected



This is an unprotected cell, it is also used in many 2600mAh protected batteries with a added protection circuit.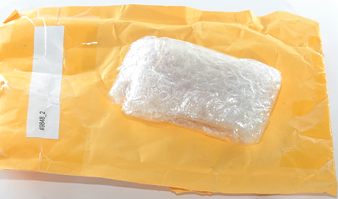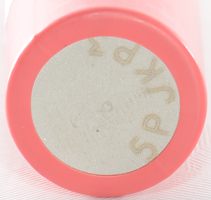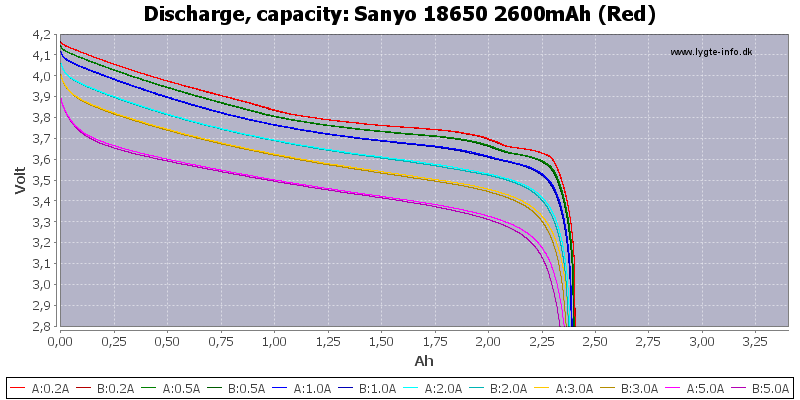 Comparing it to protected version, the largest difference is output voltage with 5A load, without protection the voltage is slightly higher. For actual values use my comparator.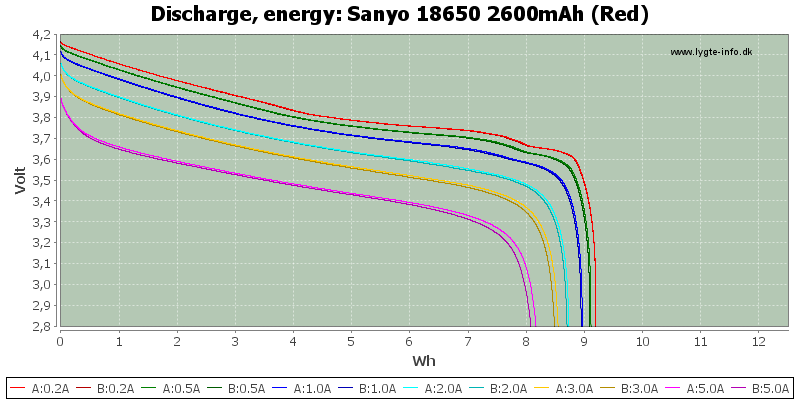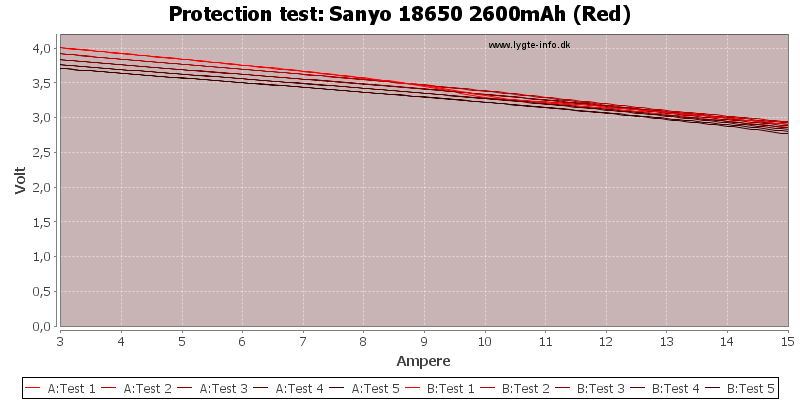 There is two set of curves in the above chart and they do track very well.




Conclusion



There is not much to say about this cell, it is a very good cell, just remember that it is unprotected.





Notes and links



How is the test done and how to read the charts
How is a protected LiIon battery constructed
More about button top and flat top batteries