Shockli 21700 3800mAh (Green) 2018


Official specifications:
Model : Shockli IMR 21700 3800mAh 40A
Capacity: 3800mAh
Voltage: 3.7V
Discharge Cut-off voltage: 2.75V
Standard Charge: 0.3 A~3A (Recommend 0.5 A~1.5A) /4.2V±0.05V
Maximum charge current: 3A
Continuous Discharge Current: 30A
MAX Discharge Current: 40A
Impedance: 15 m?
Positive: Flat Top
Size(mm): 21.5±0.2mm(Diameter) x 70.5mm±0.2mm(Length)
Weight(g): 71±2g
Cycle Life: 500times to 70%


The new size battery in a high capacity, but also rated for high current.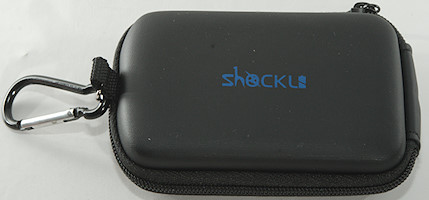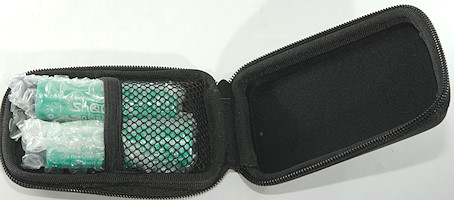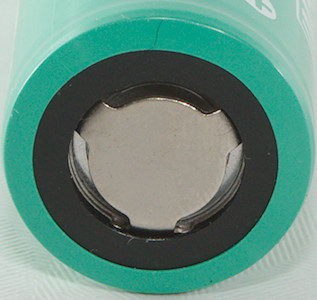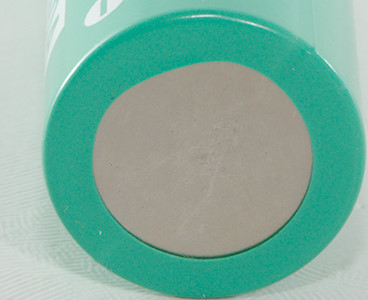 The discharge curves matches very well and the cell has nearly constant capacity independent of load, but it gets rather warm at 30A.








Conclusion



The cell is a very good high current battery with good capacity and has better performance than any 18650 cell and up to 20A it is also one of the good batteries in the new sizes (20700/21700)





Notes and links



The battery was supplied by shockli.com for review.

How is the test done and how to read the charts
How is a protected LiIon battery constructed
More about button top and flat top batteries
Compare to 18650 and other batteries