Sibeile IMR16650 2200mAh (Black)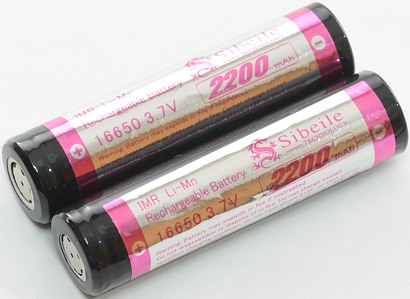 Official specifications:
Capacity: Nominal 2200 mAh, Minimum 2150 mAh
Dimensions: - Diameter 18+/- 0.2 mm- Height 68+/- 0.2mm -Weight (Typical) Approx. 46 g yes
Nominal Voltage: Average 3.7V
Cut-off Voltage: 3.0V
Internal Impedance: less or equal to 180 milliohm (with PTC)
Cycle Performance: 90% of initial capacity at 400 cycles
Cycle life: > 500 cycles
Charge: Current = 0.5C mA Voltage = 4.2 V End Current = 0.01 mA
Discharge: Current = 0.5C mA End Voltage = 3.0V
Max. Charging current: 1.5C ma
Max. Discharging current 1.5C ma (for continuous discharge)



This is a 16650 battery, i.e. it has about the same diameter as a CR123 battery and can often be used to replace two of them. There is one caveat with this cell, it does not have any protection, i.e. it is the users responsibly not to over discharge it.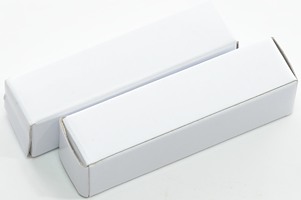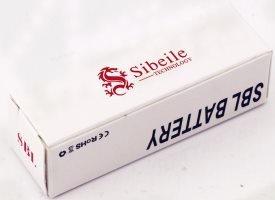 After shipping the samples to me, some print was added to the box.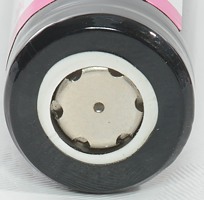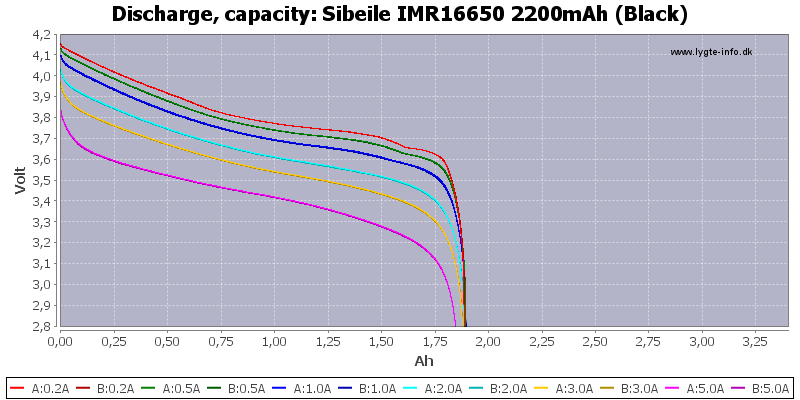 The two cells match perfectly, but capacity is less than specified.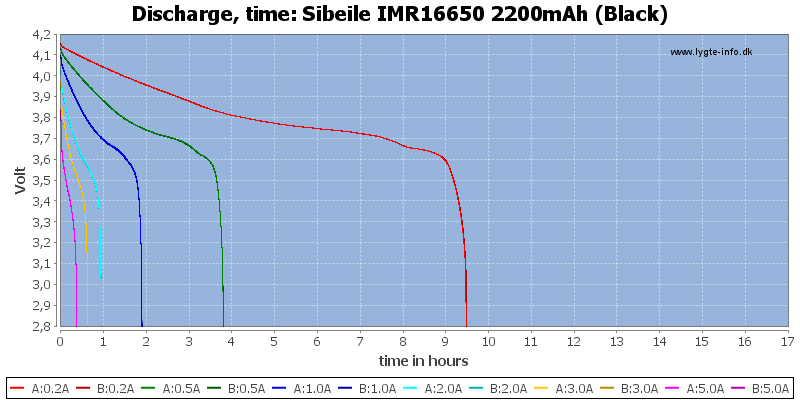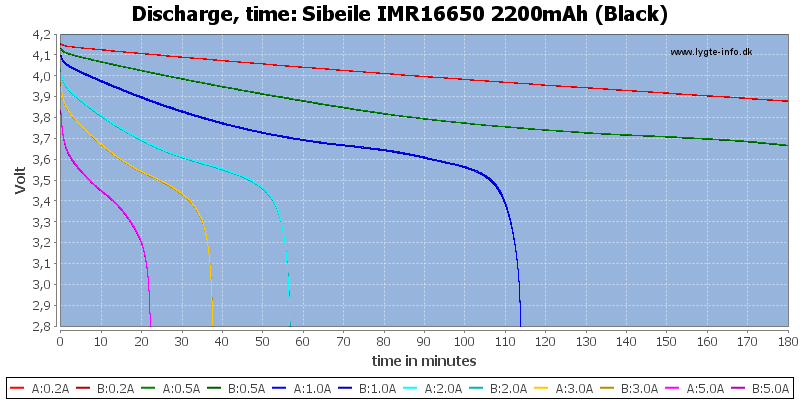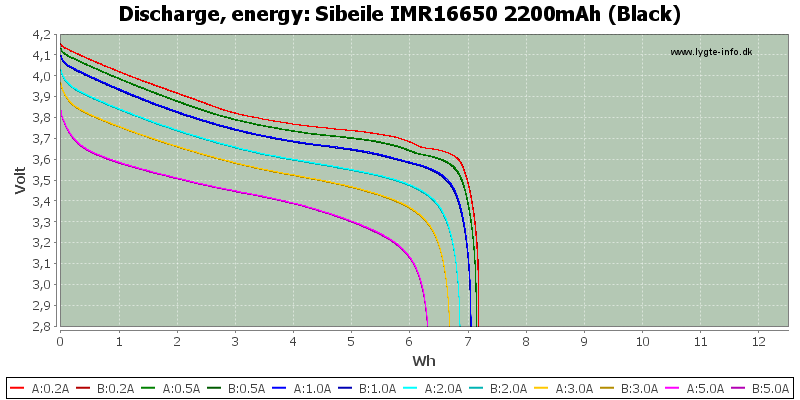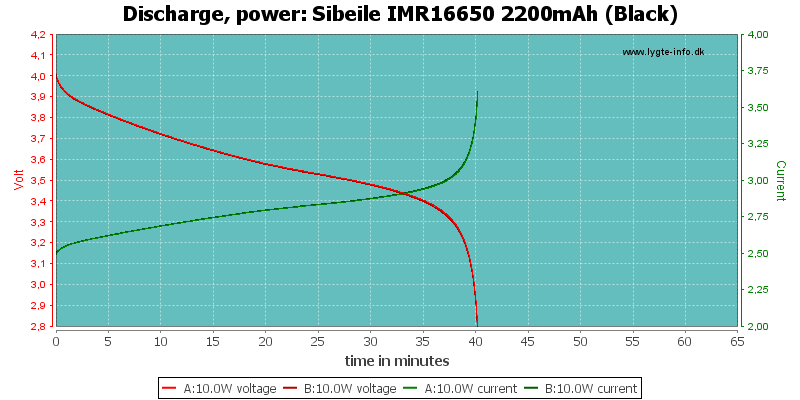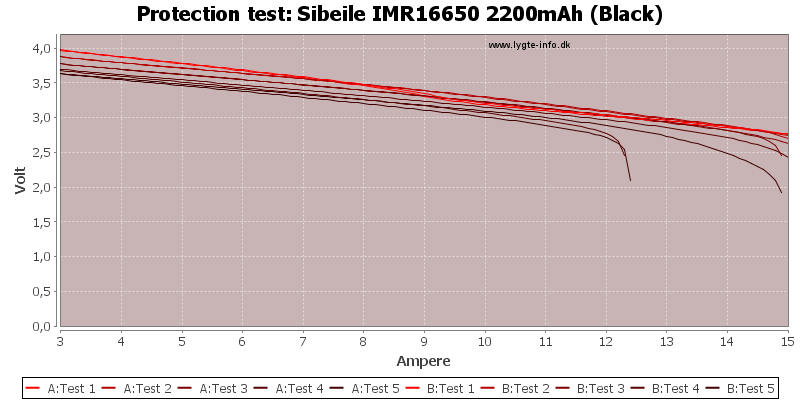 It is possible to draw a lot of current without protection, but it is not recommended.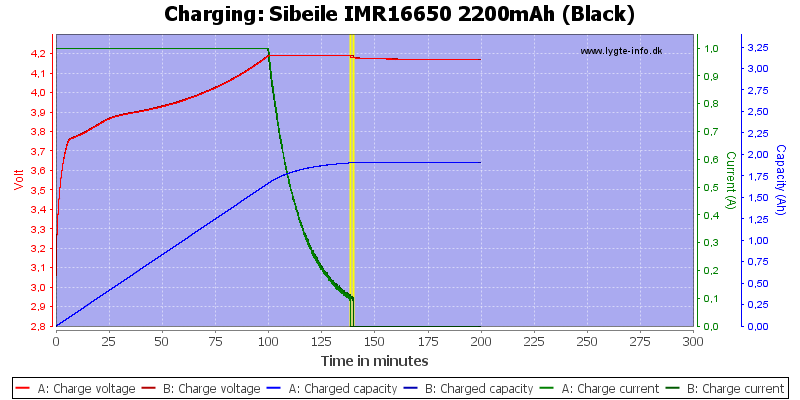 Conclusion



The battery has lower capacity than specified, but has a good performance.
As usual with good unspecified cells, the rating can only be acceptable.





Notes and links



The batteries was supplied by Sibeile for review.

How is the test done and how to read the charts
How is a protected LiIon battery constructed
More about button top and flat top batteries