Sibeile IMR18500 1100mAh (Black)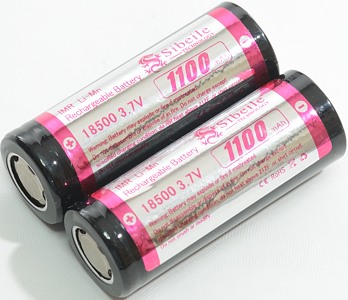 Official specifications:
Capacity Nominal 1100 mAh
Dimensions: - Diameter 18+/- 0.2 mm- Height 68+/- 0.2mm -Weight (Typical) Approx. 46 g yes
Nominal Voltage: Average 3.7V
Cut-off Voltage: 3.0V
Internal Impedance: less or equal to 180 milliohm (with PTC)
Cycle Performance: 90% of initial capacity at 400 cycles
Cycle life: > 500 cycles
Charge: Current = 0.5C mA Voltage = 4.2 V End Current = 0.01 mA
Discharge: Current = 0.5C mA End Voltage = 3.0V
Max. Charging current: 1.5C ma
Max. Discharging current 1.5C ma (for continuous discharge)



This battery has a fairly low current rating.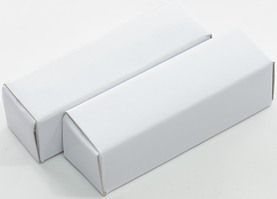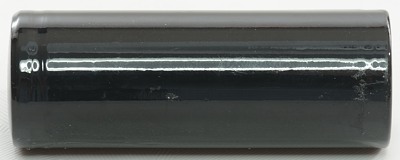 There is a significant different between the two cells, this is not very good.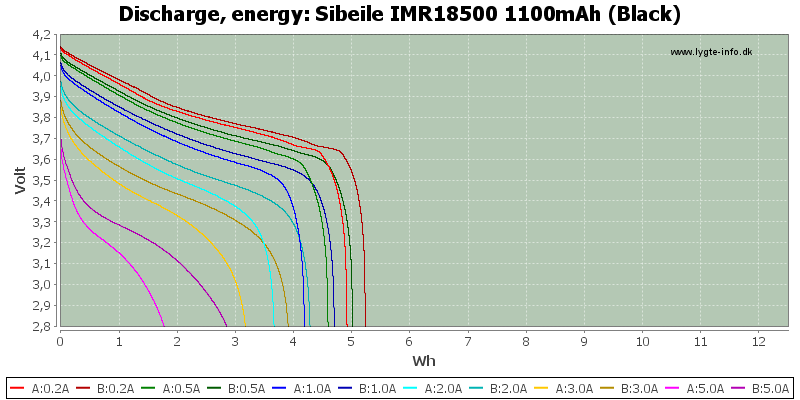 Conclusion



Sibeile has been a bit unlucky with this cell, it is not anywhere near the quality of the other Sibeile cells I have tested. It can be used stand alone, but not in series.





Notes and links



The batteries was supplied by Sibeile for review.

How is the test done and how to read the charts
How is a protected LiIon battery constructed
More about button top and flat top batteries