Sofirn 21700 4000mAh (Black)


Official specifications:
Battery Minimum Capacity: 4000-3900mAh
Battery Discharge Current: 40A
Battery Capacity: 4000mAh
Battery Voltage: 3.7V



This is a high current 21700 cell with good capacity.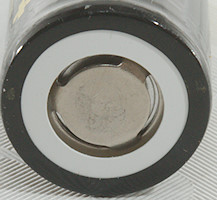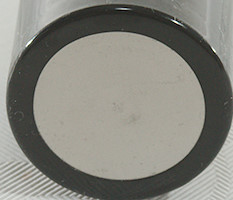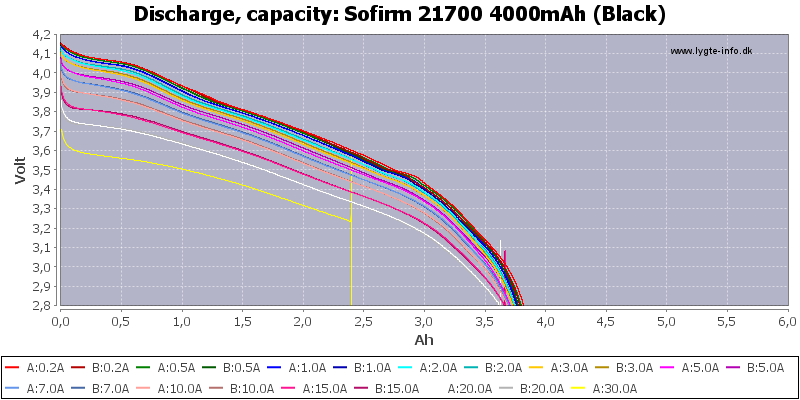 The cells matches very nicely and can deliver a lot of current.
Sorry about the 30A curve, but my battery holder melted at that current and temperature.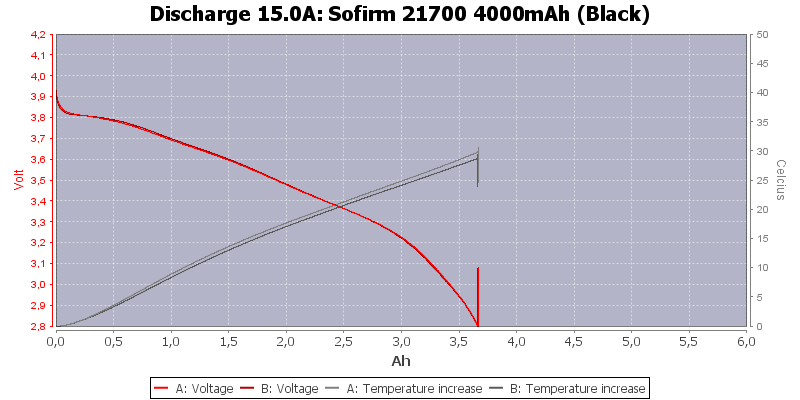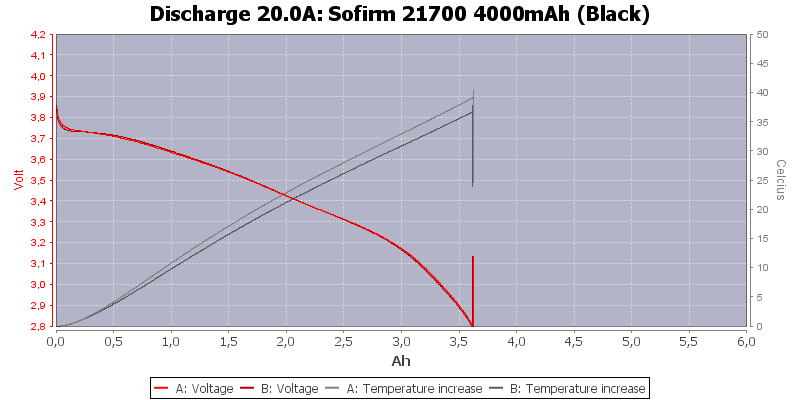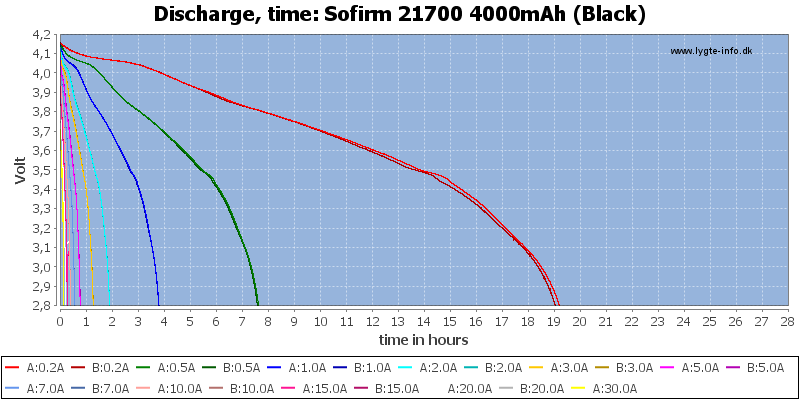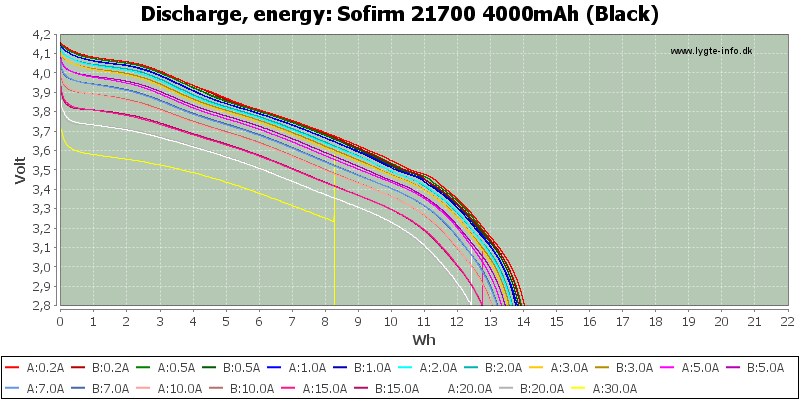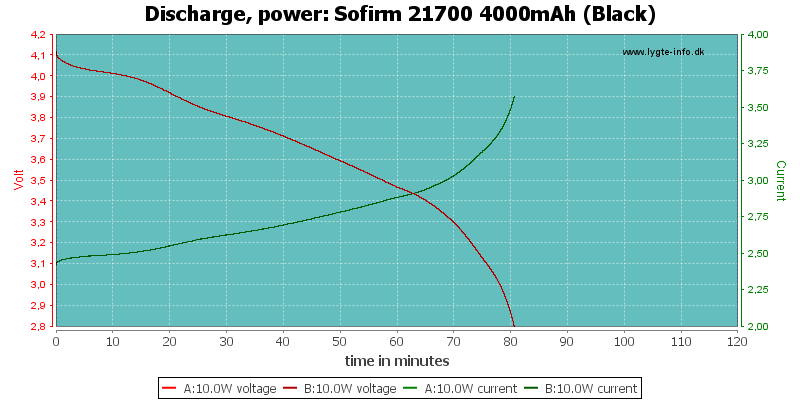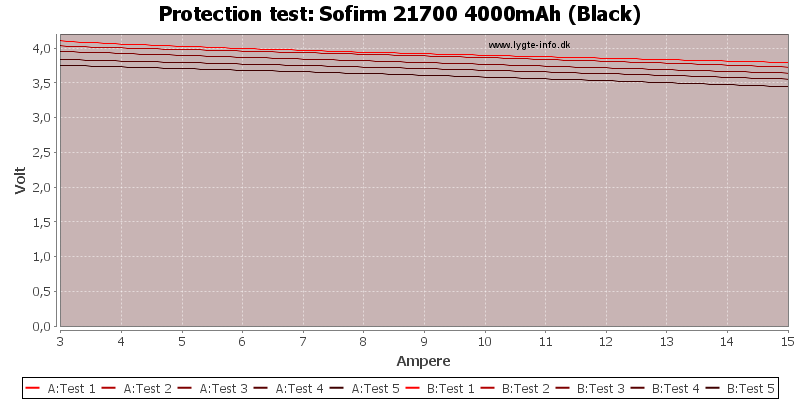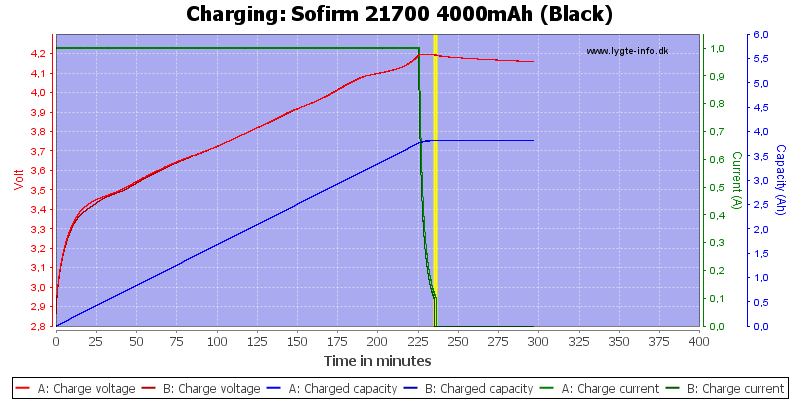 Conclusion



This is a good cell that can deliver a lot of current, but using well above 20A will need a thermal cut-out.





Notes and links



The batteries was supplied by Sofirn for review.

How is the test done and how to read the charts
How is a protected LiIon battery constructed
More about button top and flat top batteries
Graphical comparison to 18650 and other batteries
Table with all tested LiIon batteries