Sony US14500V 680mAh (Green)


Official specifications:
Nominal capacity: 680mAh
Minimum capacity: 640mAh
Nominal voltage: 3,7V
Charge voltage: 4,2V
Cut-off voltage: 2,5V
Max. discharge current: 5A
Charge current: 0,25A - 0,5A
Maximal charge current: 0,7A
Diameter: 13,95mm ± 0,1
Height: 49,05mm ± 0,1
Weight: 22g ± 1



This is a high current 14500 from a good manufacturer.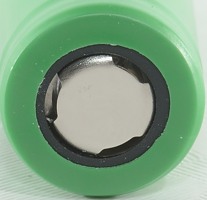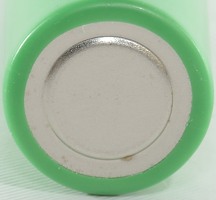 The discharge curves do track nicely and capacity is fairly constant up to 5A load.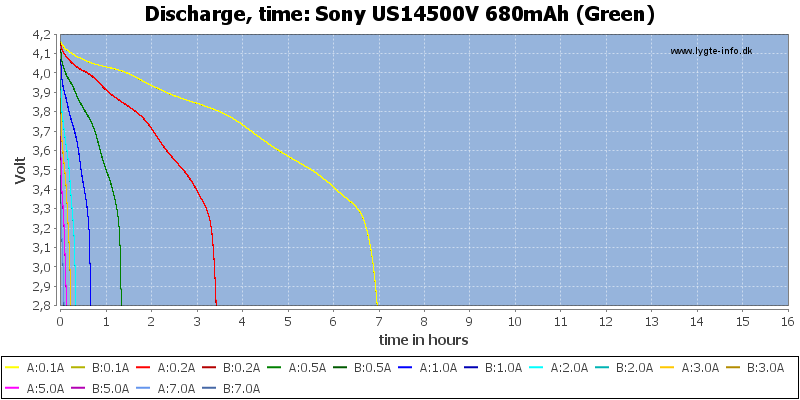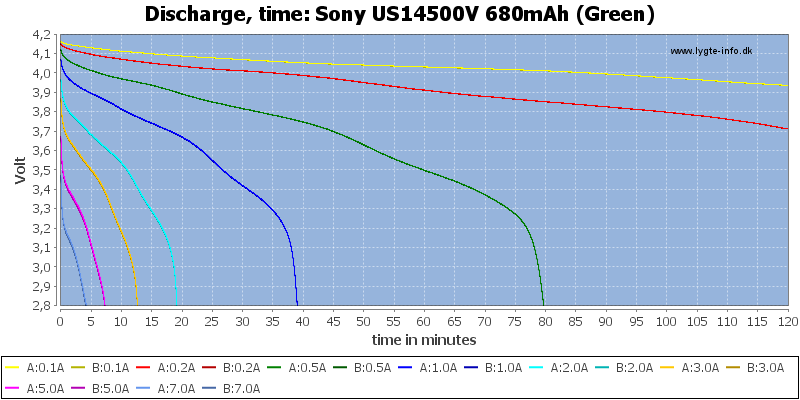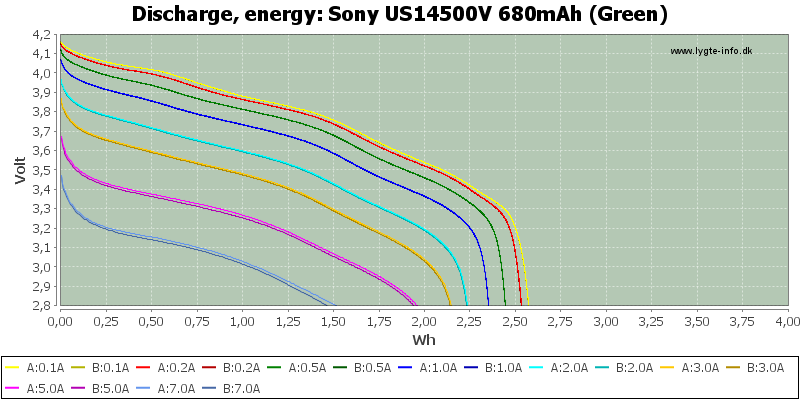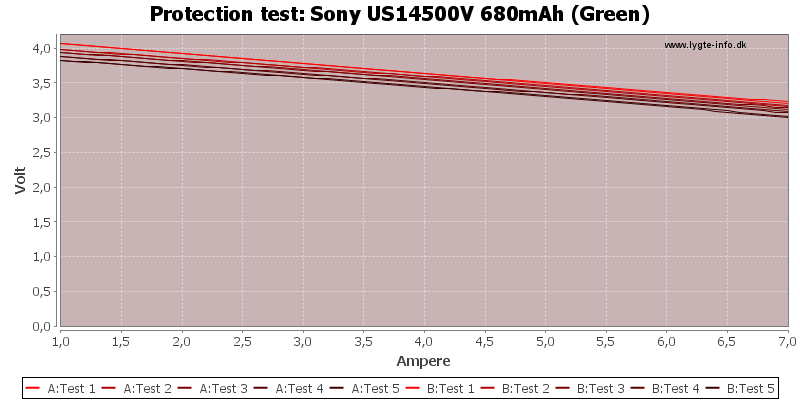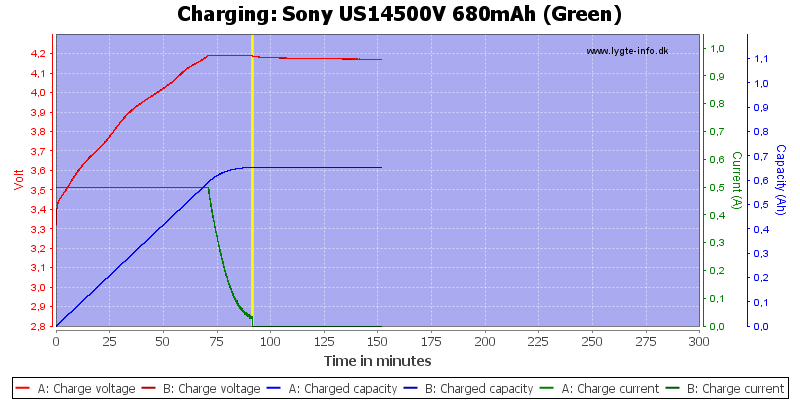 Conclusion



The cell is very good quality, performance is fairly good, but cannot match the best performing high capacity or high current cells on the market.





Notes and links



The battery was supplied by akkuteile.de for review.

How is the test done and how to read the charts
How is a protected LiIon battery constructed
More about button top and flat top batteries
Comparison to other LiIon batteries