Sony US18650V3 2250mAh (Green)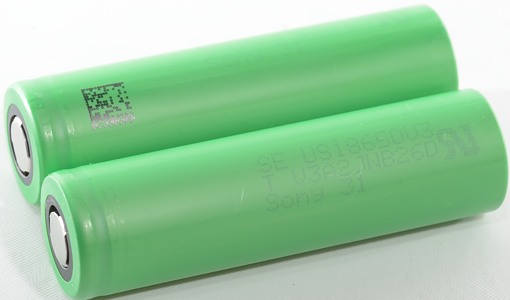 Official specifications:
Nominal Capacity: 2250mAh (0.2C discharge)
Rated Capacity: 2150mAh (0.2C discharge)
Capacity at 1C: 2137mAh (average capacity)
Capacity at 10C: 2189mAh (average capacity)
Nominal Voltage: 3.7V
Cut-off voltage: 2.5V
Internal Impedance: 31.5mOhm Typ.(measured by AC1kHz)
Cycle Performance: 88% Min. of Initial capacity at 500 cycles(5A discharge)
Charge Method: constant current constant voltage
Charge Up Voltage: 4.2±0.05V
Charge Current: 2.15A
Charge Time: 2.5h
Ambiance Temperature: 23°C
Dimensions: 18.35mm(D)*65.10mm(H)
Weight: Max.44g
Continuous Max. Discharge Current: 10A



A high current cell, but the specifications looks a bit dated.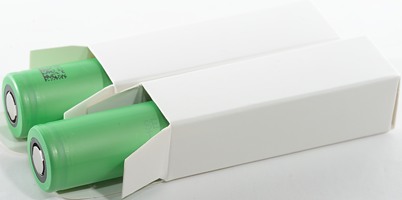 The discharge curves look very good with both fine tracking and constant capacity at different load up to 10A.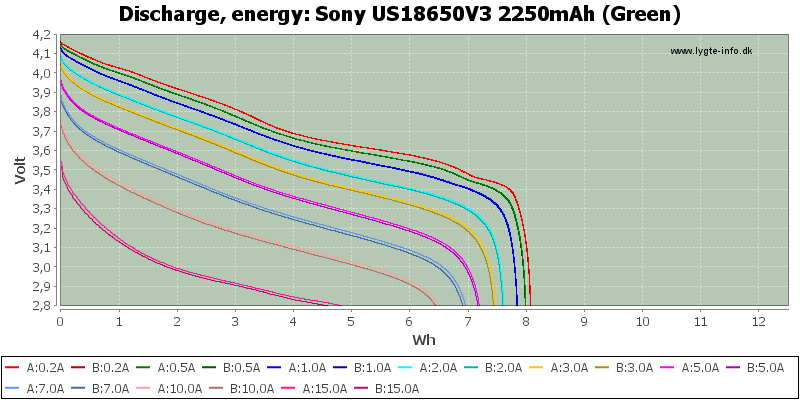 Conclusion



Being a Sony it is a very good cell and a few years ago this would have been a well performing high current cell, but today there are many cells with better performance.




Notes and links



The batteries was supplied by Akkuteile.de for review.

How is the test done and how to read the charts
How is a protected LiIon battery constructed
More about button top and flat top batteries
Compare to 18650 and other batteries