Sony US21700VTC6A 4000mAh (Green)


Official specifications:
Size: 21700
Nominal Capacity: 4000mAh
Continuous Discharge Rating: 30A (40A with 80° Deg. C temperature cut)
Nominal Voltage: 3.6v


This is a 21700 high current cell and it is not really from Sony anymore, Murata has bought the LiIon battery business from Sony.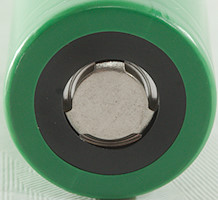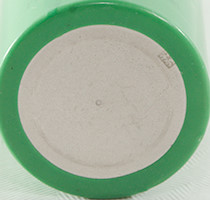 The two batteries are very well matched, but at 30A they have problems with heat.




My thermosensor ran out of batteries and did not stop discharging of the A battery, instead the internal fuse in the battery blow.








Conclusion



This is a good battery and can easily deliver 20A, but at higher current it best to have a temperature cut-out.





Notes and links



The batteries was supplied by Vapcell for review.

How is the test done and how to read the charts
How is a protected LiIon battery constructed
More about button top and flat top batteries
Graphical comparison to 18650 and other batteries
Table with all tested LiIon batteries