Soshine IFR16340 3.2V 500mAh (Blue-white)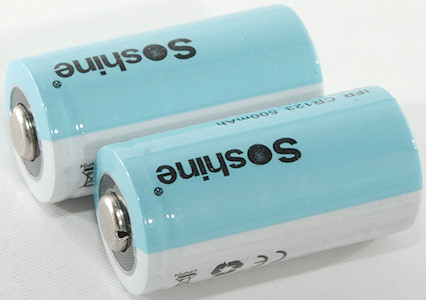 Official specifications:
Brand: Soshine
Model: CR123-3.2-500
Charge: Standard 250mA, Rapid 500mA to 3.6V
Max Continuous Discharge: 0.5A, Cut-off 2.0V
Max Pluse Discharge: 1.5A
Charging Temperature: -20°C ~ 40°C (within 1 month)
Discharge Temperature: -20°C ~ 30°C (within 6 months)
Color: blue
Size: about 16 x 33mm/ 0.63in * 1.30in (D x H)



This is a CR123 sizes LiFePO4 cell, these can often be used as rechargeable replacement for CR123 (See link at bottom).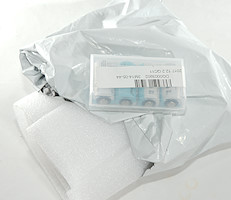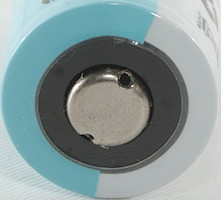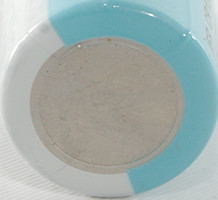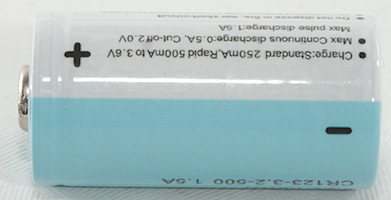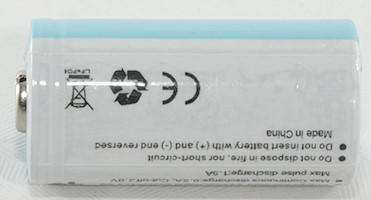 The two cell matches fairly well, but they are only 400mAh, not the rated 500mAh. Their current handling is very impressive.









Conclusion



This cell looks fairly good, but the capacity specification are to optimistic (LiFePO4 has lower capacity than normal LiIon cells).





Notes and links



CR123A and rechargeable substitutes

How is the test done and how to read the charts
How is a protected LiIon battery constructed
More about button top and flat top batteries
Comparison to other LiIon batteries