Sunbeam AA 800mAh (Red-white) CAN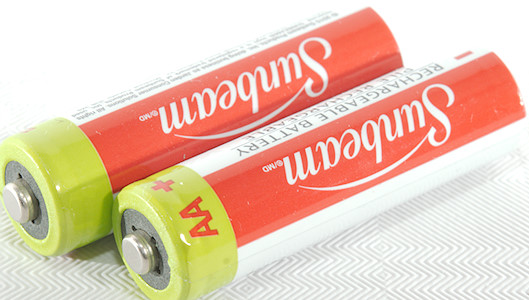 Official specifications:
Chemistry: NiMH
Voltage: 1.2V
Capacity: 800mAh
For low drain applications



Maximum temperature raise at different discharge currents: 1A:+1,7°C, 2A:+3,7°C, 3A:+5,7°C, 5A:+8,5°C, 7A:+9,3°C, 10A:+0,0°C,
This is low capacity AA batteries.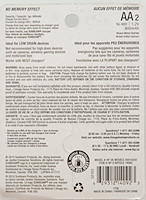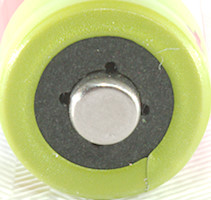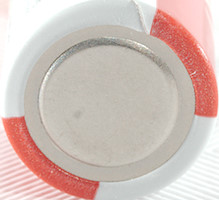 The discharge curves matches nicely and the batteries has, as specified, a very low capacity. They are not for high current applications.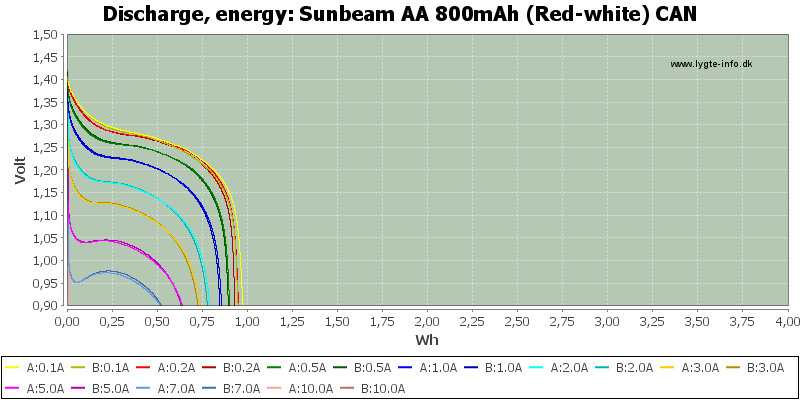 Conclusion



These batteries are low performance, but may work fine in a low drain application.





Notes and links



I got the batteries from: a Canadian appreciative of the work HKJ does and shares

How is the test done and how to read the charts
Compare to other AA/AAA batteries: Alkaline/NiMH/Lithium