Tensai C TR-C4500 4500mAh (Green)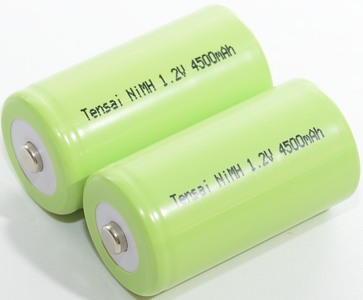 Official specifications:
Model: TR-C4500
Manufacturer: TENSAI
Size: C , LR14
Chemistry: NiMH (Nickel Metal Hydride)
Nominal Voltage: 1.2V
Capacity: Minimum: 4500mA, Typical: 4600mA, When discharged at 0.2C to 1.0V at 20°C
Fast Charge: up to 2250mA
Service Life: >500 cycles
Internal Resistance: <20mOhm (upon fully charged)
Diameter (mm): 26
Height (mm): 50
Weight: 80g



Maximum temperature raise at different discharge currents: 1A:+0,4°C, 2A:+2,3°C, 3A:+3,6°C, 5A:+8,4°C, 7A:+13,7°C, 10A:+19,7°C,

This is a real C size cell NiMH cell with full capacity.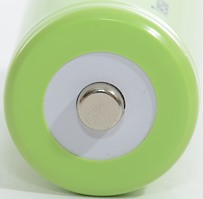 The battery does fine up to about 5A, at 10A the cell has problems.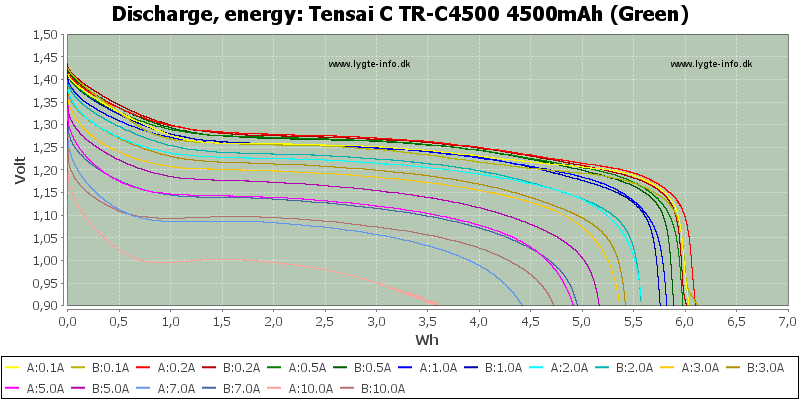 All the mess between 11A and 12A is my setup that hits its voltage/current limit.








Conclusion



An acceptable NiMH battery.





Notes and links



The batteries was supplied by ENERDan for review.

How is the test done and how to read the charts