TrustFire TF16340 880mAh (Flame)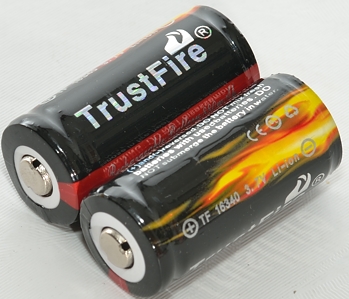 Official specifications:
Capacity: 880mAh
Protected
Voltage: 3.7V
Size: 16340



Like nearly all 16340 batteries the capacity is specified to high.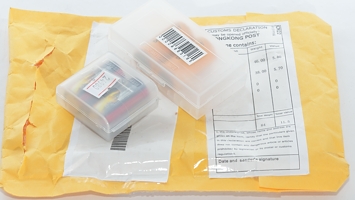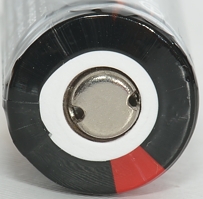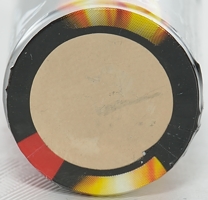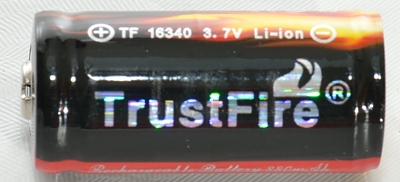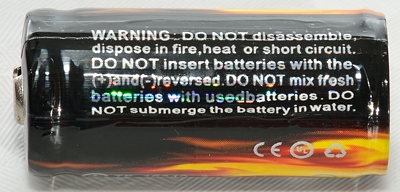 The actual capacity is lower than rated, but good for a 16340 battery. The battery can handle up to about 1A, then there is capacity differences and capacity loss.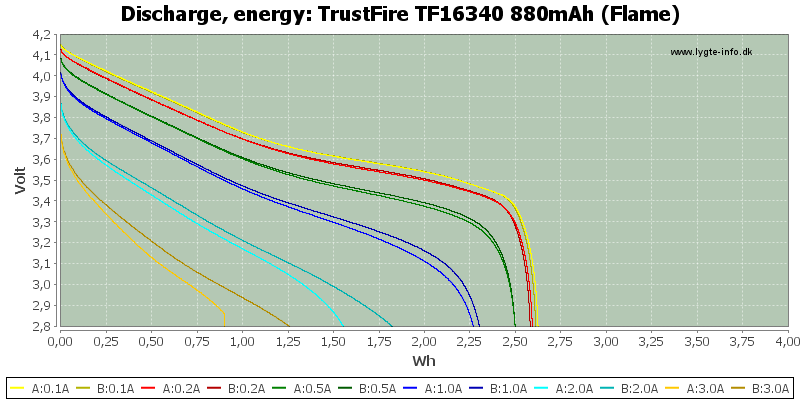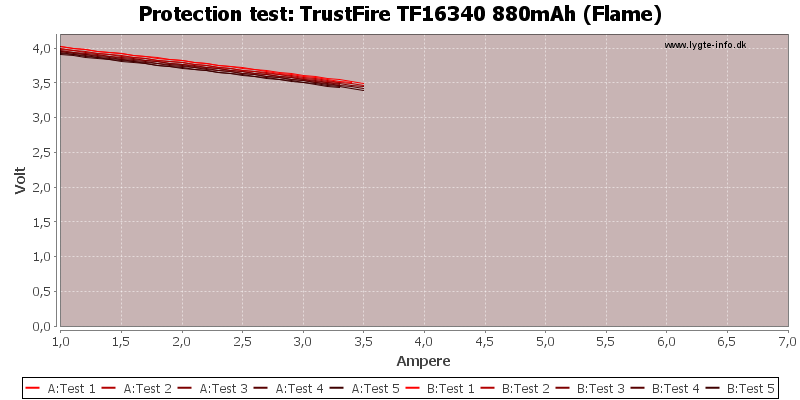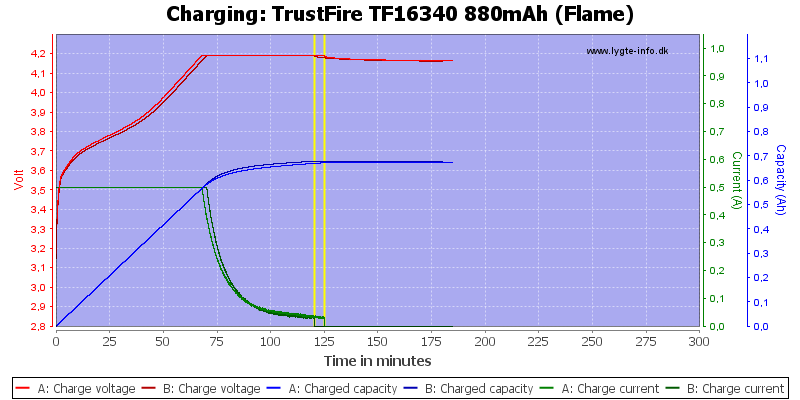 Conclusion



The performance is acceptable for a cheap battery.




Notes and links



How is the test done and how to read the charts
How is a protected LiIon battery constructed
More about button top and flat top batteries
Comparison to other LiIon batteries