TrustFire TF26650 4000mAh (Black-silver)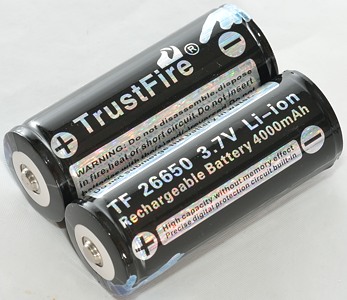 Official specifications:
Operating voltage: 3.7V
Capacity: 4000mAh
Ultra-high capacity and premium built quality
Protected to avoid over-charged or over-discharged
Best companion for your high performance flashlights


This battery has lower capacity at 0.2A than at 0.5A, this is probably because the 0.2A is the first discharge cycle I am doing on the battery (This behavior is very uncommon for LiIon).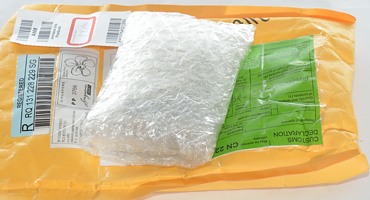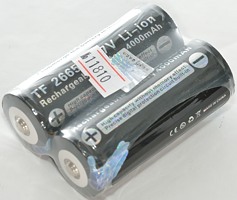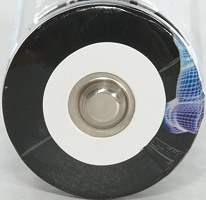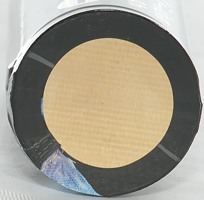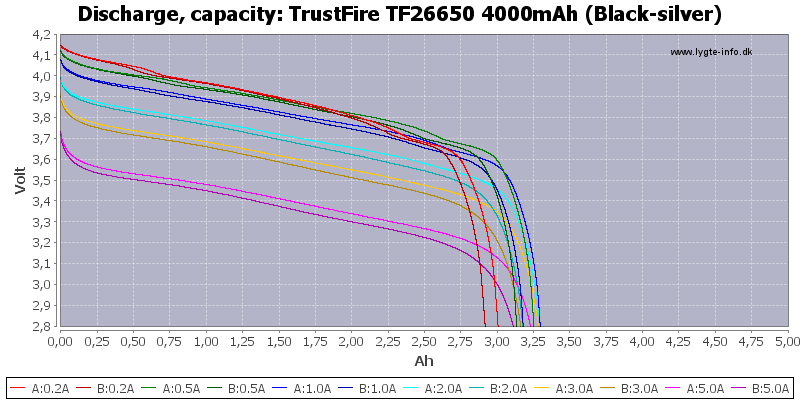 The two batteries has different capacity and it looks like slightly higher capacity at 5A, probably because of heat.
The actual capacity is about the same as a 18650 3400mAh battery, but the voltage is higher.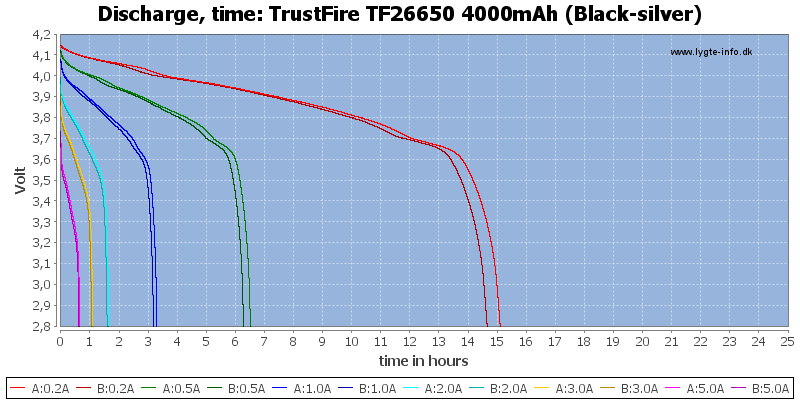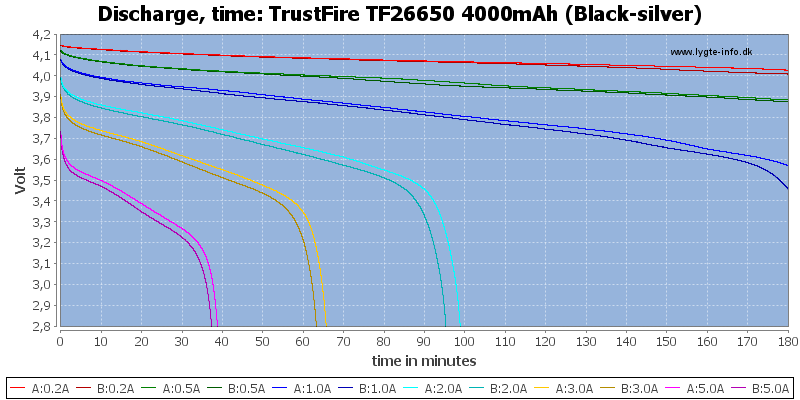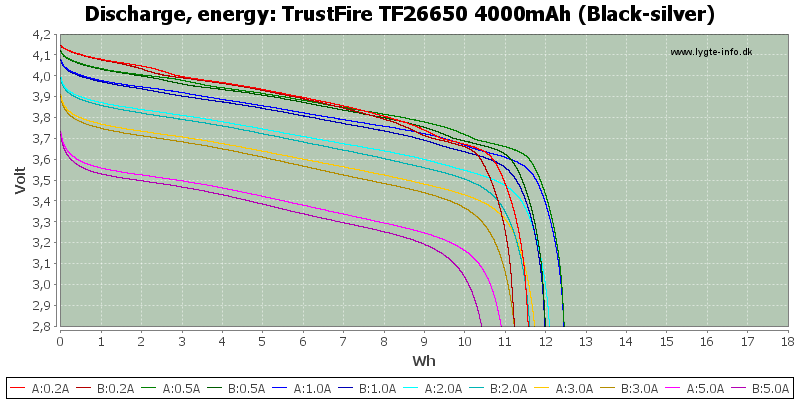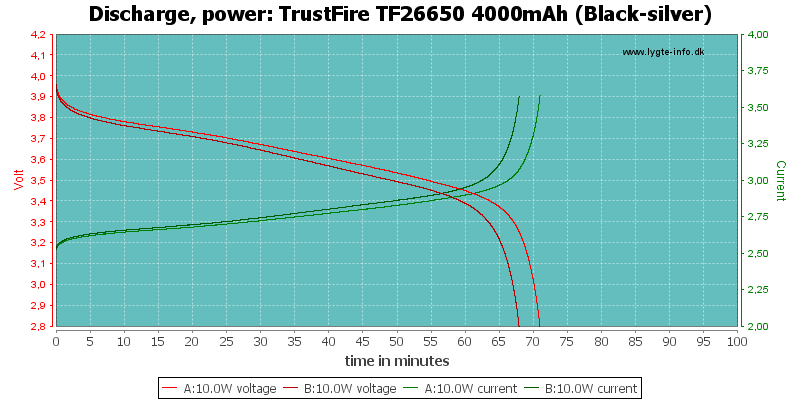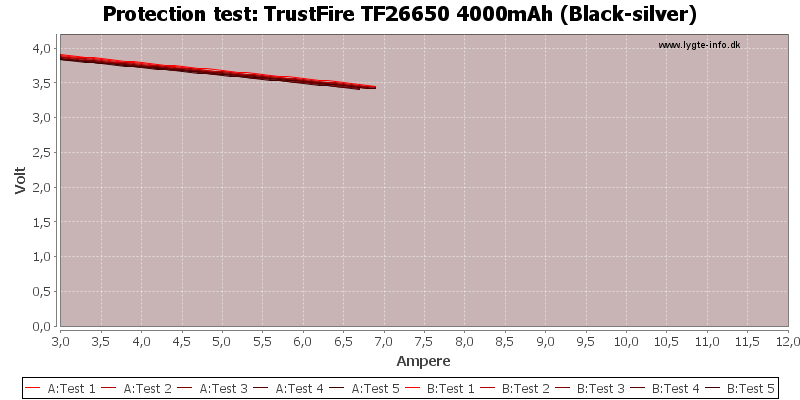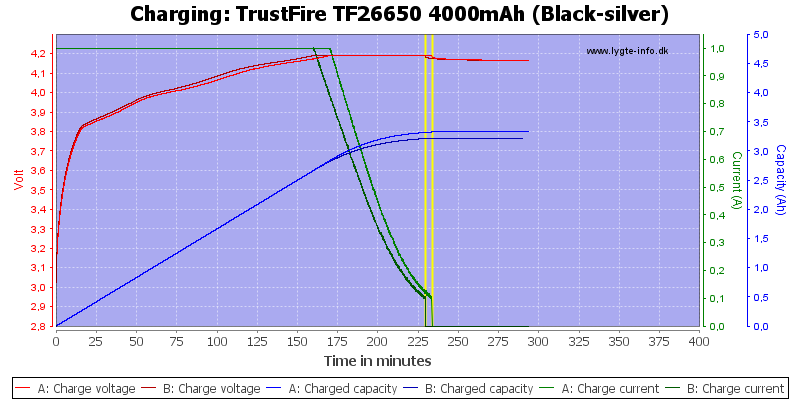 Conclusion



As usual the capacity is lower than specified and the two batteries does not have the same performance.

For a cheap battery this is acceptable.





Notes and links



I have added the battery to the 18650 comparator, this makes it possible to compare voltage at different loads.

How is the test done and how to read the charts
How is a protected LiIon battery constructed
More about button top and flat top batteries