UltraFire LC10440 500mA (Gray)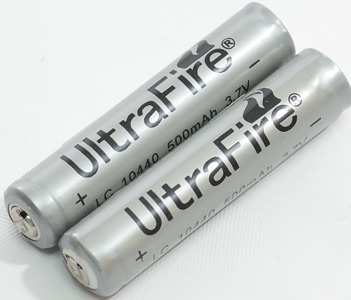 Official specifications:
With integrated PCB Protection
Over current protection current: 4A
Over current protection voltage: 0.2V
Over charging protection voltage: 4.25V +/- 25mV
Over discharging protection voltage: 2.5V +/- 50mV
Lithium Ion 10440 cylindrical rechargeable batteries
Lighting or other device needing 3.7V power
Product print '600mAh', the exact capacity is 350mAh (None of the capacities are correct)



As is common with cheap batteries, the capacity is way overrated (Nobody makes 500mAh 10440 cells).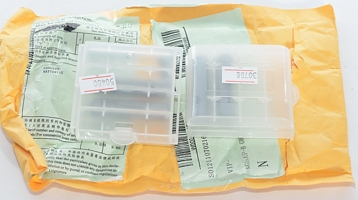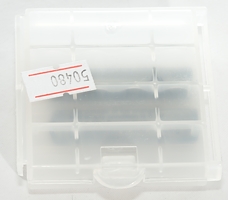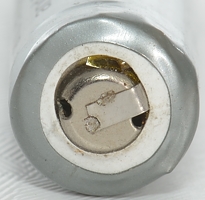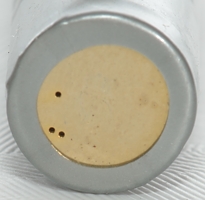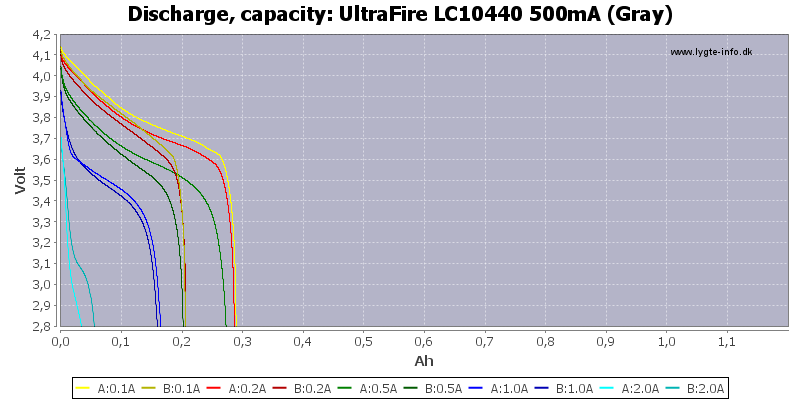 This is not a nice curve, the batteries has different capacity, but after a few cycles (or maybe it is higher current) they look more alike.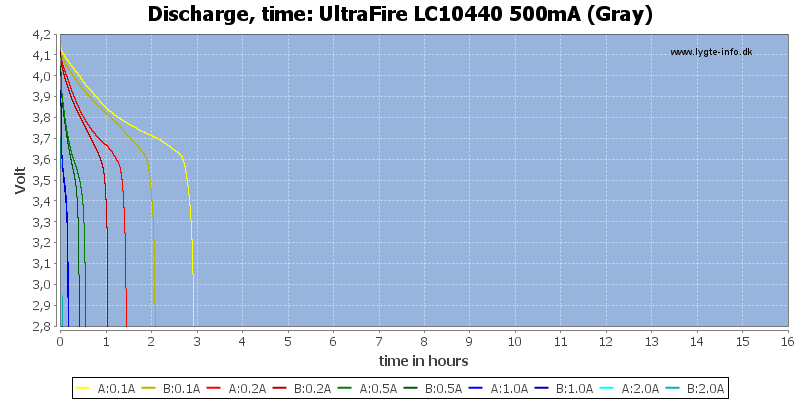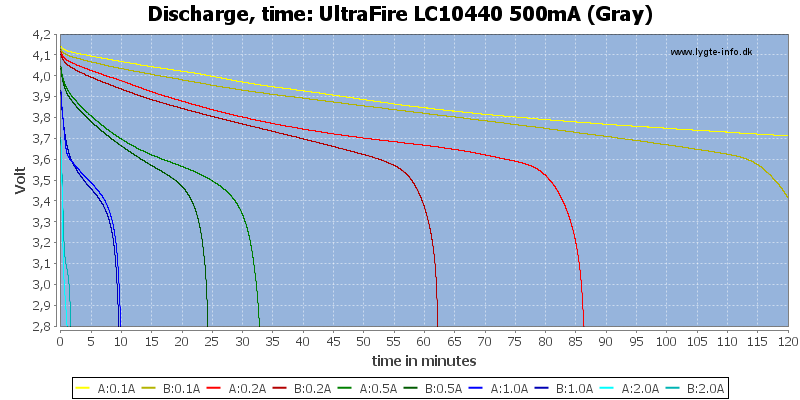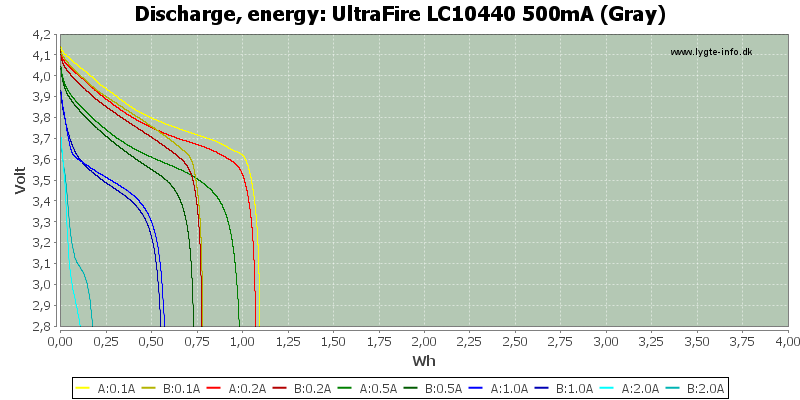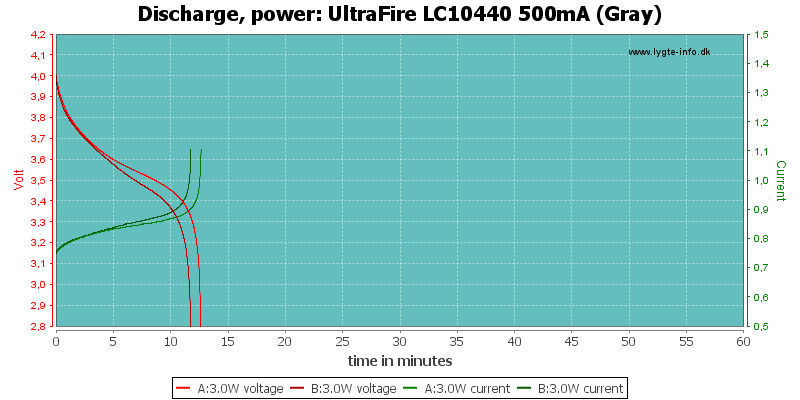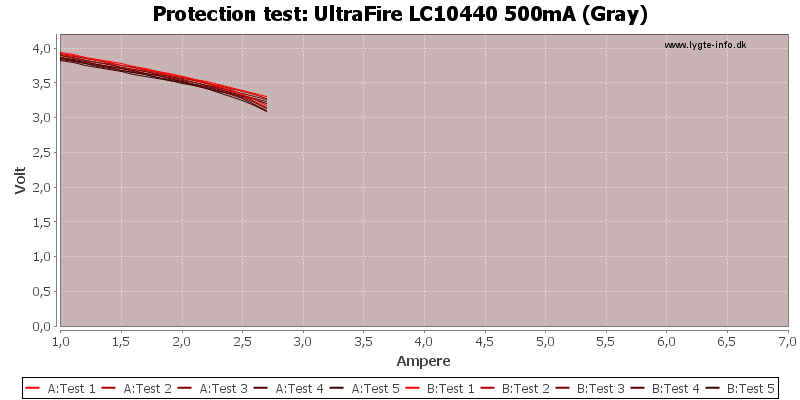 The batteries has protection, but it makes it slightly longer than typical AAA batteries.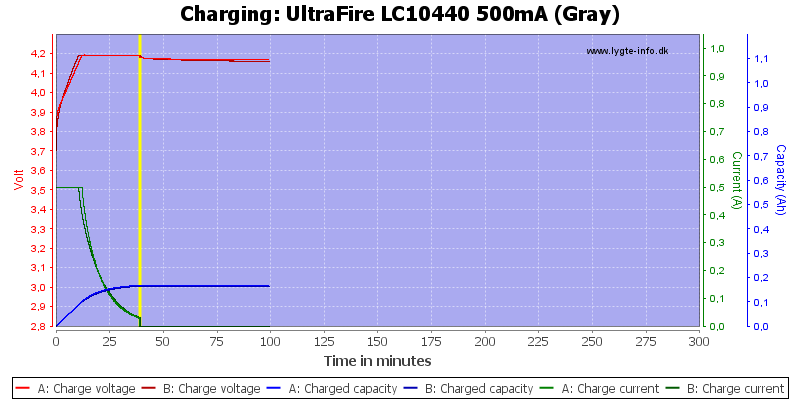 Conclusion



The battery only has an acceptable performance for a cheap battery.





Notes and links



How is the test done and how to read the charts
How is a protected LiIon battery constructed
More about button top and flat top batteries
Comparison to other LiIon batteries