Vapcell IFR32700 6500mAh G65 (Blue) 2020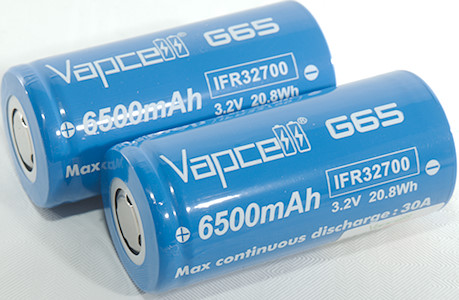 Official specifications:
Model: IFR32700 G65 6500mah 30A
Size: 32.1*70.5mm
Nominal voltage: 3.20V
End-of-charge voltage: 3.65V
End-of-discharge Voltage: 2.0V
Typical Capacity: 6500mAh (0.2C discharge)
Min capacity: 6400mAh (0.2C discharge)
Weight: Max: 150g
Internal resistance: Max:8mOhm AC 1kHz
Standard Charge: 6000mA,CCCV 50mA cut-off
Quick Charge Current: 30000mA
Max Continuous Discharge Current: 30A
Max Pulse Discharge Current: 55A for 5 seconds


Fairly large (They are 5mm longer than 32650) LiFePO4 batteries that can deliver a lot of current.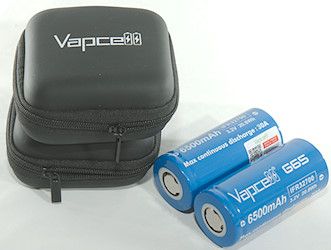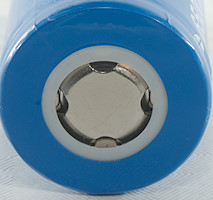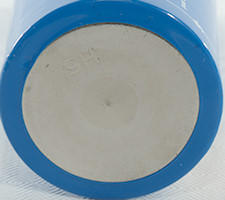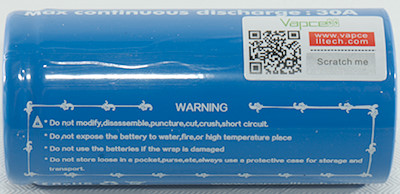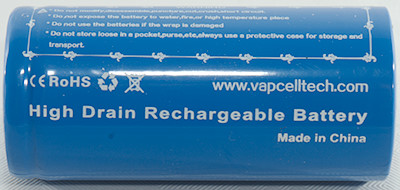 The two batteries matches very well. Being LiFePO4 the discharge curve is very flat, until the battery is nearly empty. The batteries can also easily handle the 30A test current and without any drop in capacity.




The charger curve for LiFePO4 is significantly different from LiIon.







Conclusion



Need a lot of current and stable voltage at around 3V, then these batteries are very good.





Notes and links



The batteries was supplied by Vapcell for review.

How is the test done and how to read the charts
How is a protected LiIon battery constructed
More about button top and flat top batteries
Graphical comparison to 18650 and other batteries
Table with all tested LiIon batteries