Yucel Y12-6L 6V 12Ah (Lead-Acid PB)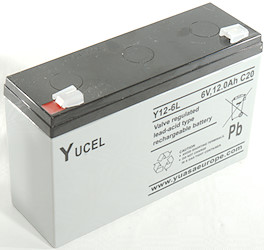 Official specifications:
Nominal voltage: 6V
Cells: 3
Capacity: 12Ah discharge over 20 hour to 1.75V/cell (5.25V)
Capacity: 11.12Ah discharge over 10 hour to 1.75V/cell (5.25V)
Size: 151 x 51 x 94 mm
Weight: 1.95kG
Operating temperature: Storage: -20°C ~60°C, Charge: -15°C ~50°C, Discharge: -20°C ~ 60°C
Capacity loss per month at 20°C: 3%
Float charge voltage at 20°C: 6.825V temperature compensation -3mV/cell/°C
Boost charge voltage at 20°C: 7.26V temperature compensation -4mV/cell/°C
Float charge current limit: No limit
Boost charge current limit: 3A
Maximum discharge current for 1 minute: 75A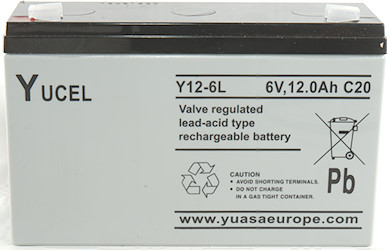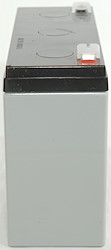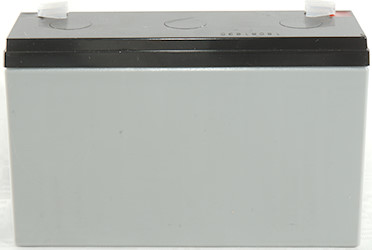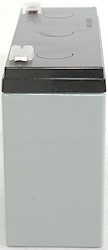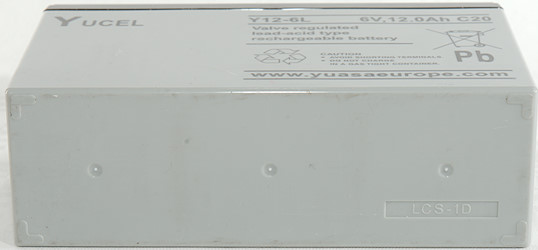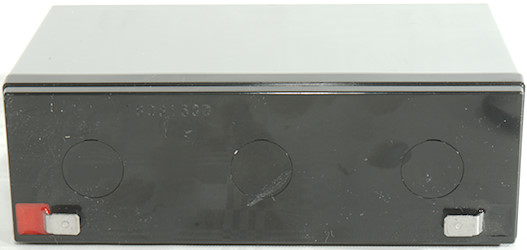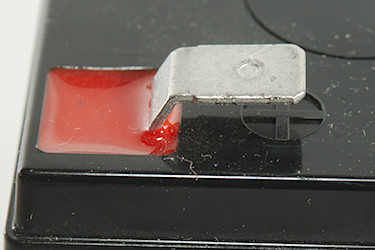 The capacity of lead acid is very depend on load.




The battery rating says it must work for 20 hours at 0.6A discharge and 10 hours at 1.112A discharge, this looks to about match the performance of the battery.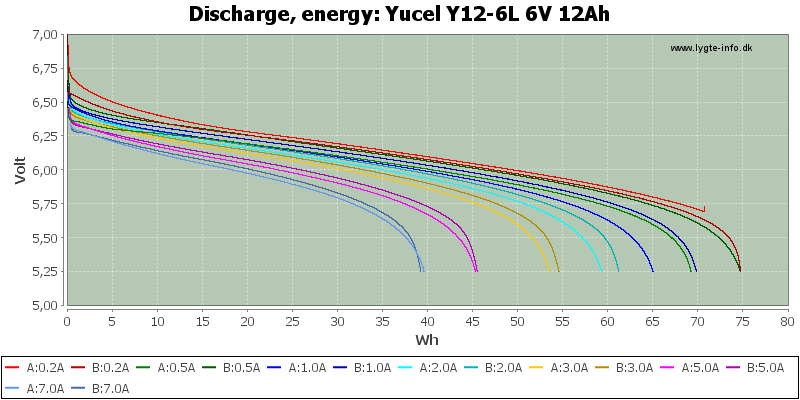 I did not try any real high current test, only a load sweep up to 15A and the voltage looks fairly stable.




Charging algorithm is basically the same as LiIon, but with other voltage levels.





Conclusion



It was interesting to test a PB battery and see how the discharge and charge curve looks





Notes and links



I was asked if I could test a lead acid battery and because I had a idle test station I agreed to do it. I do not have more more lead acid batteries planned.
I looks like Yucel uses more than one manufacturer for their batteries, I got batteries with different types and place of markings. The two shown here is with the same marking, but the others is not very different.

How is the test done and how to read the charts