Beamshoot comparison to 4Sevens Quark AA/123


For my danish review of Quark AA and Quark 123 I did a comparison with some common AA/CR123 lights and took beamshoots of the lights. I have collected all the beamshoots here.
The lights included are: 4Sevens Quark 123, NiteCore EX10, Fenix P2D, LiteFlux LF3XT, SUreFire Backup, 4Sevens Quark AA, NiteCore D10, Fenix LD10, NiteCore EZ AA, LiteFlux LF5XT, Proton Pro.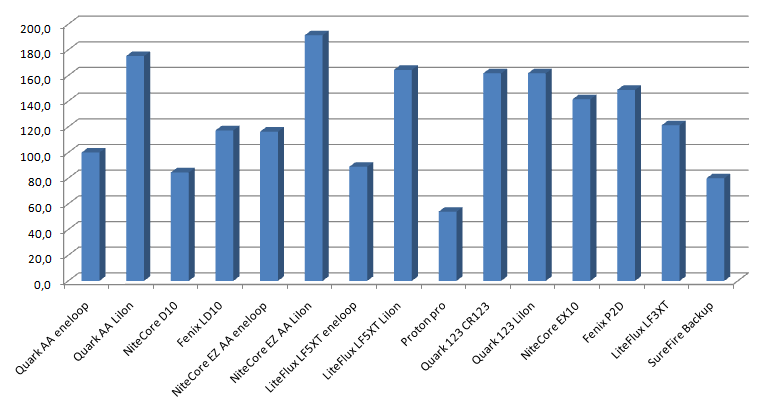 The graphic above shows the maximal light output for the different lighs, this is measured with a ceiling bounce.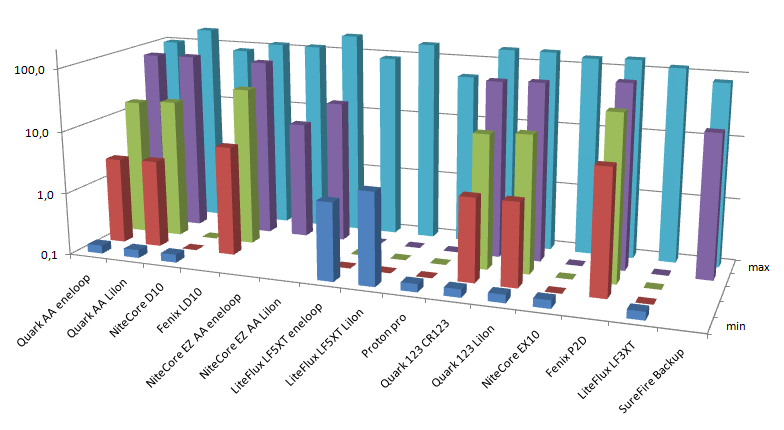 Next I have combining all the leves in one graph with a log scale, but some lights has a low that is below the minimum scale (Quark AA/123, NiteCore D10/EX10, LiteFlux LF5XT, Proton Pro). For lights with fully adjustable output, only the min and max level is shown, this is NiteCore D10, LiteFlux LF5XT, Proton Pro, NiteCore EX10, LiteFlux LF3XT.





The above graph is a measure of lux at a fixed distance and then scaled to make Quark AA 100%




Max light output



Quark AA eneloop, Quark AA LiIon, NiteCore D10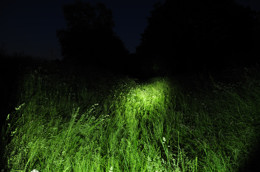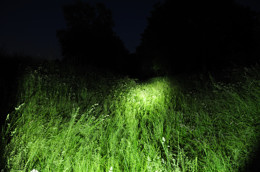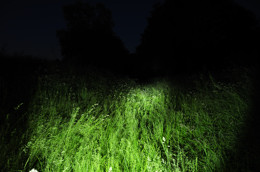 Fenix LD10, NiteCore EZ AA eneloop, NiteCore EZ AA LiIon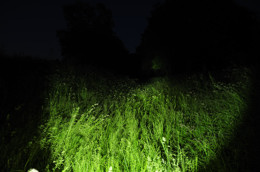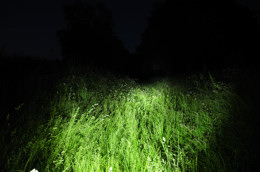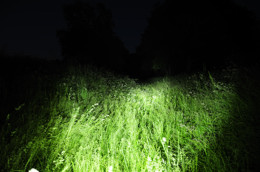 LiteFLux LF5XT eneloop, LiteFlux LF5XT LiIon, Proton Pro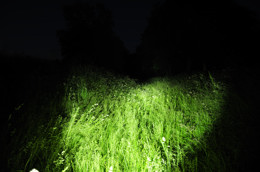 Quark 123, NiteCore EX10, Fenix P2D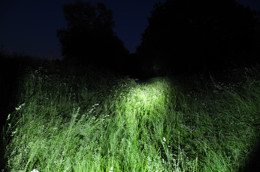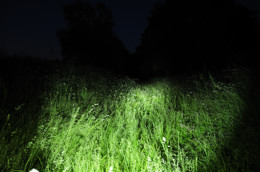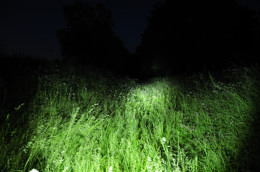 LiteFlux LF3XT, SureFire Backup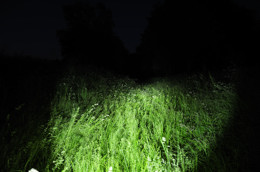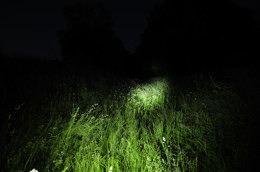 OLight M30 Quad die led





Max light output with reduced exposure



Quark AA eneloop, Quark AA LiIon, NiteCore D10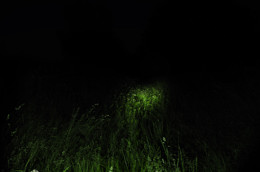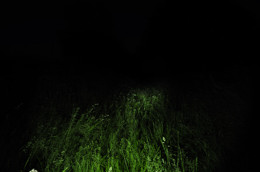 Fenix LD10, NiteCore EZ AA eneloop, NiteCore EZ AA LiIon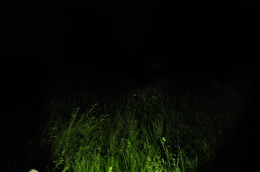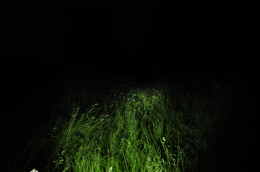 LiteFLux LF5XT eneloop, LiteFlux LF5XT LiIon, Proton Pro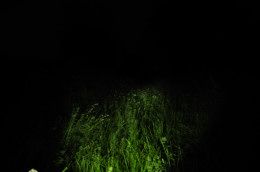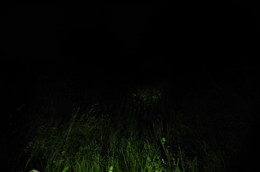 Quark 123, NiteCore EX10, Fenix P2D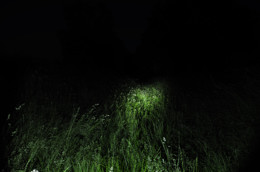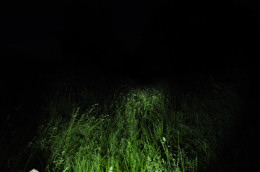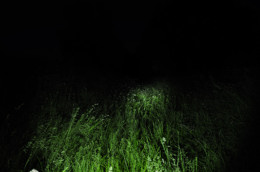 LiteFlux LF3XT, SureFire Backup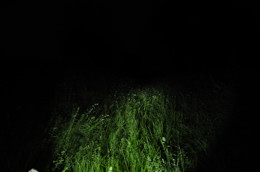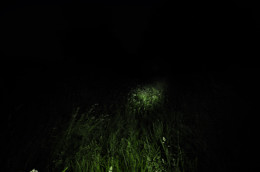 OLight M30 Quad die led





Min light output


Lights with a low that does not show on the pictures are excluded from this list.

Fenix LD10, NiteCore EZ AA eneloop, NiteCore EZ AA LiIon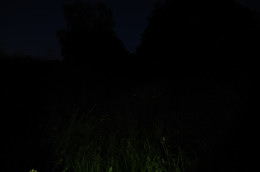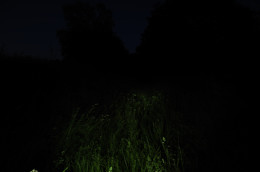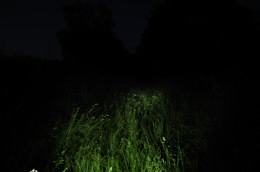 LiteFLux LF5XT eneloop, LiteFlux LF5XT LiIon, Fenix P2D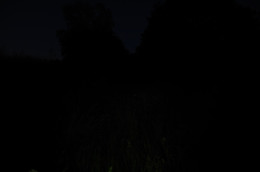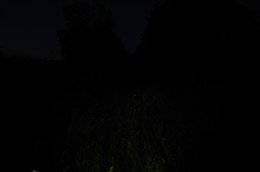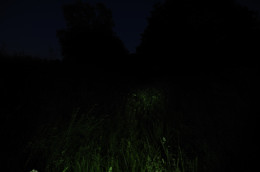 SureFire Backup



OLight M30 Quad die lysdiode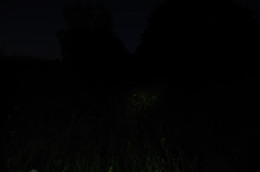 Quark AA



eneloop: moonlight, low, medium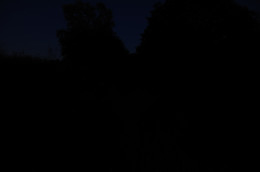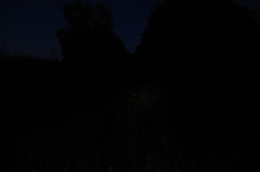 eneloop: high, max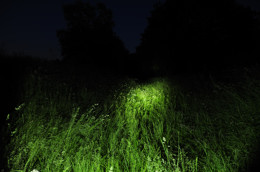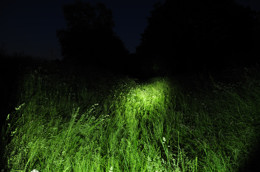 LiIon: max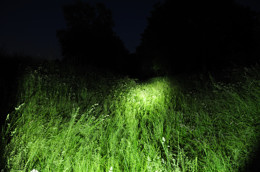 eneloop moonlight: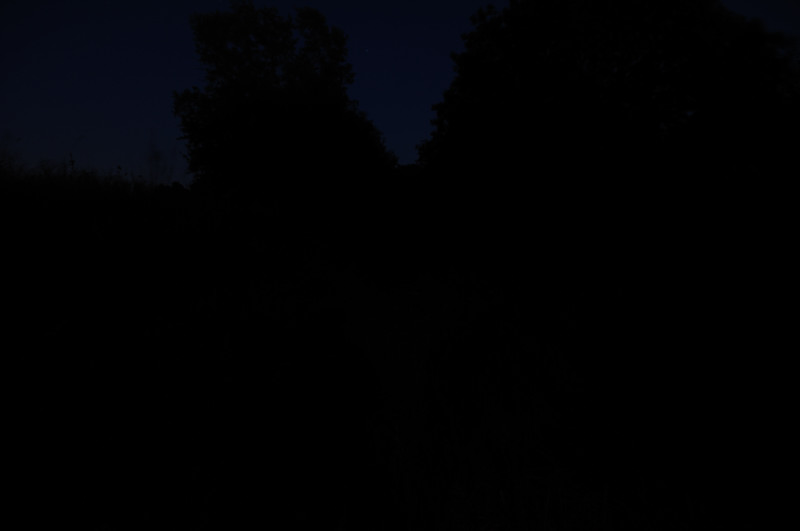 eneloop low: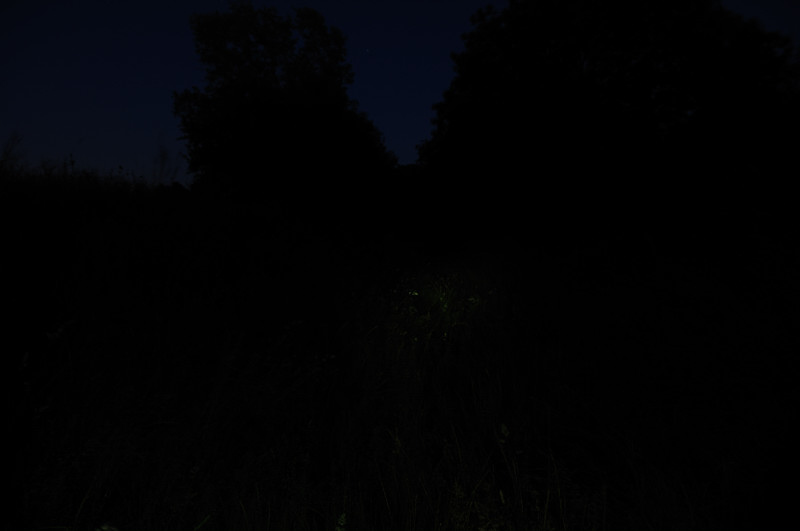 eneloop medium: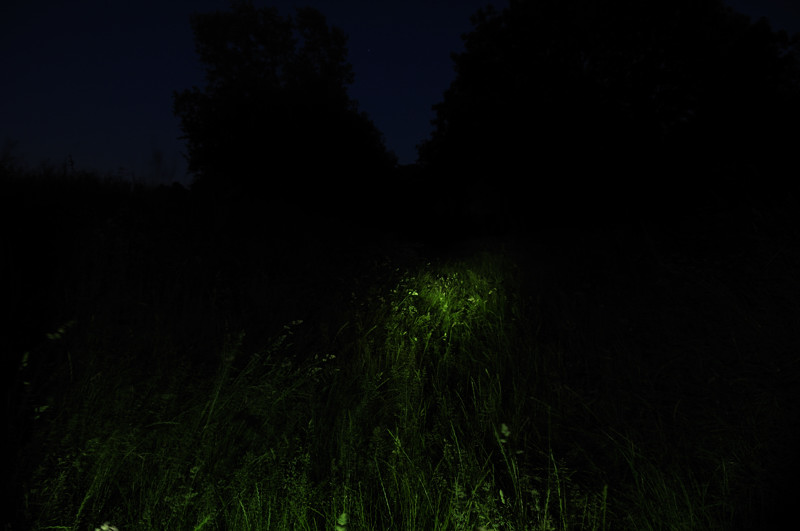 eneloop high: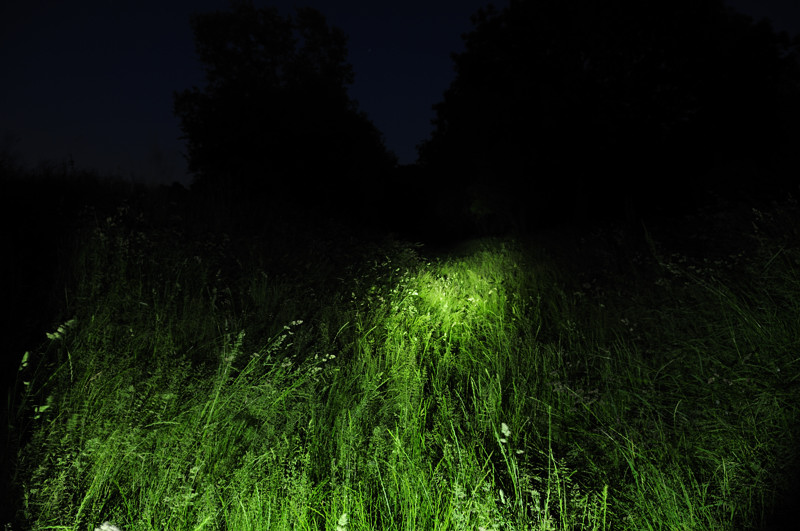 eneloop max: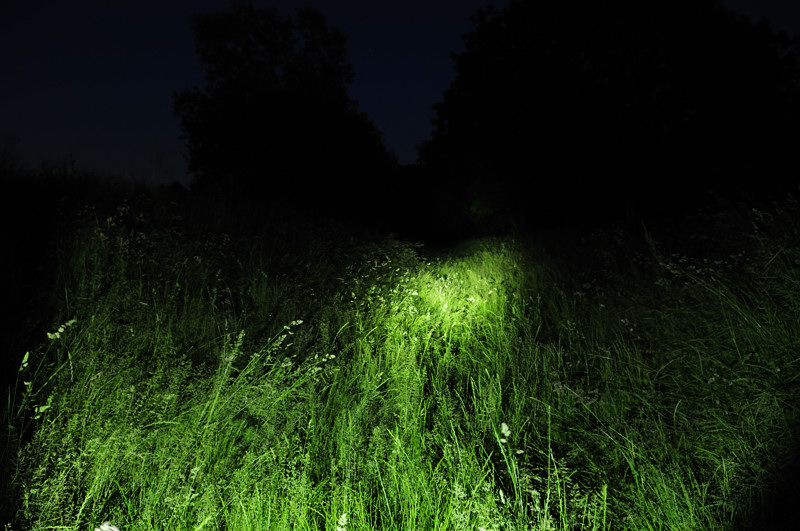 LiIon max:

NiteCore D10



The low setting is not shown.

Max: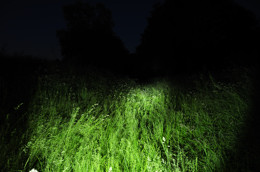 Max: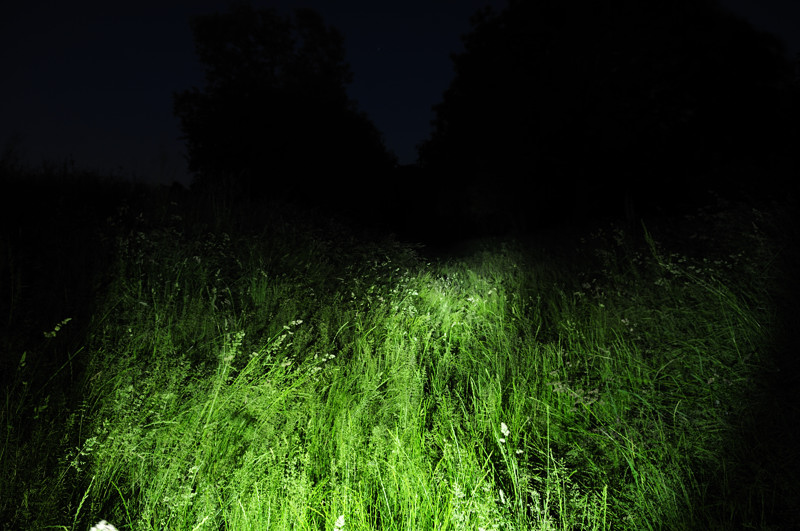 Fenix LD10



Low, medium, high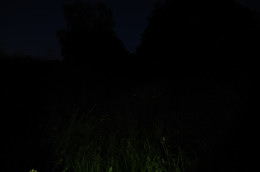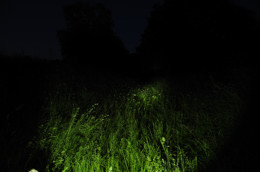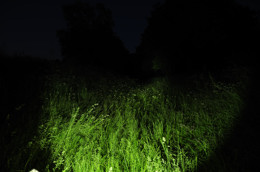 Turbo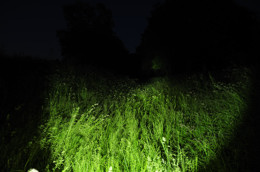 Low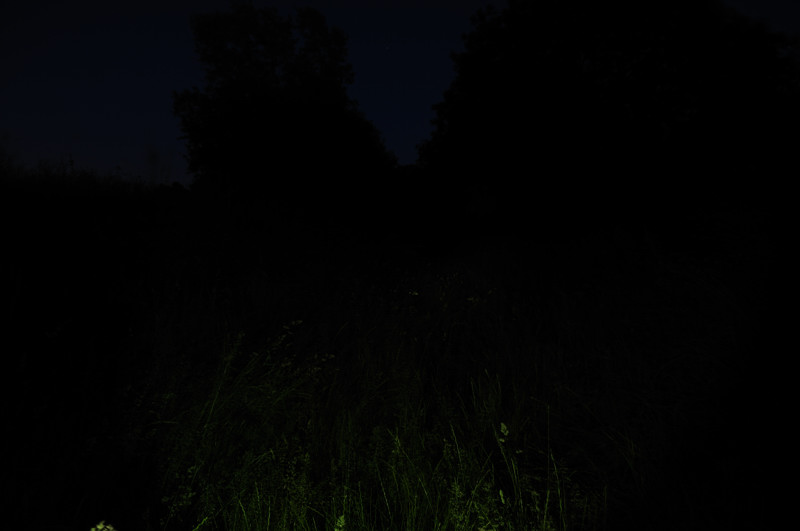 Medium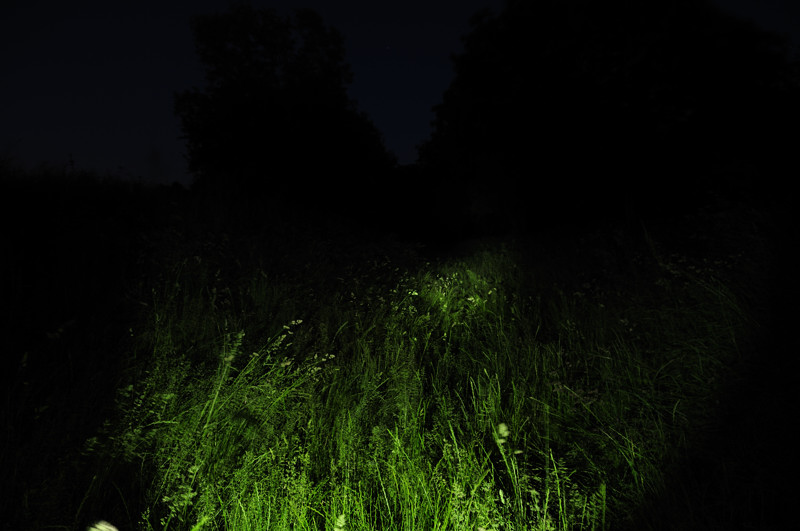 High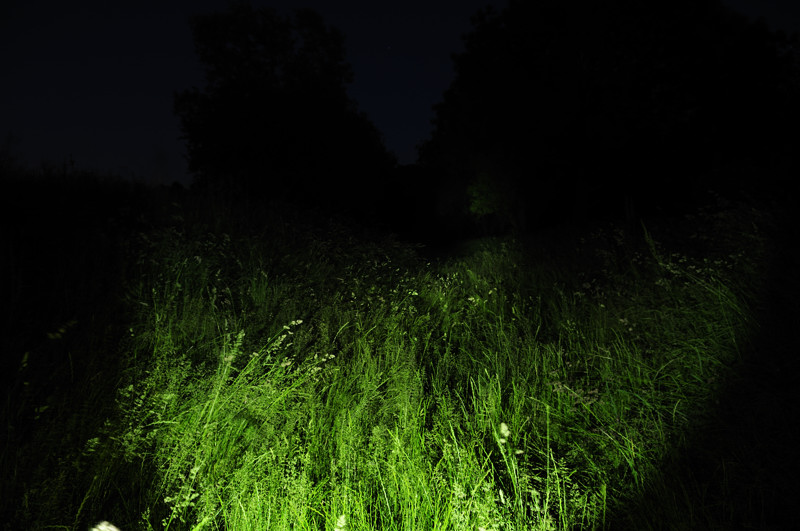 Turbo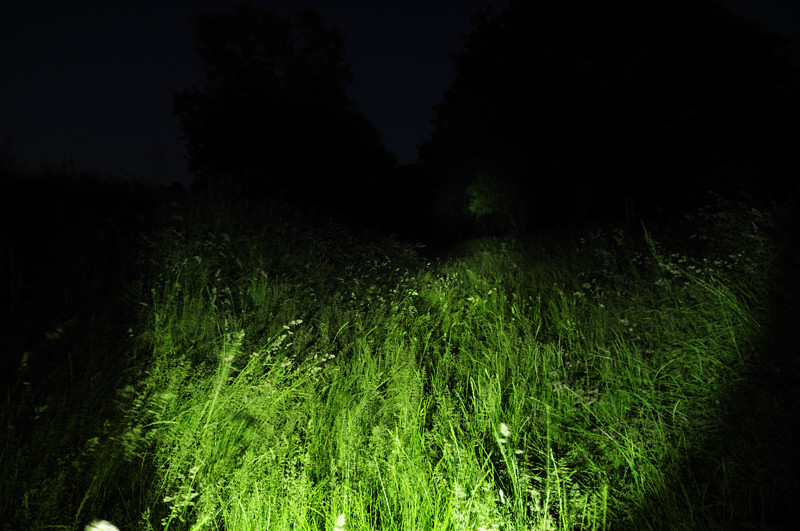 NiteCore EZ AA



See some more beamshoots here: NiteCore EZ AA

eneloop: low, high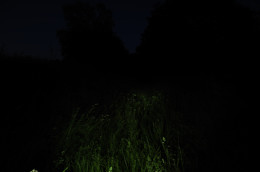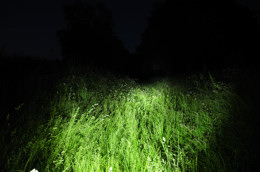 LiIon: low, high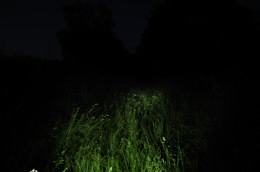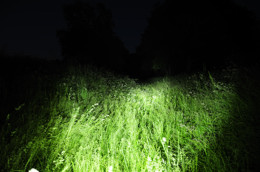 eneloop low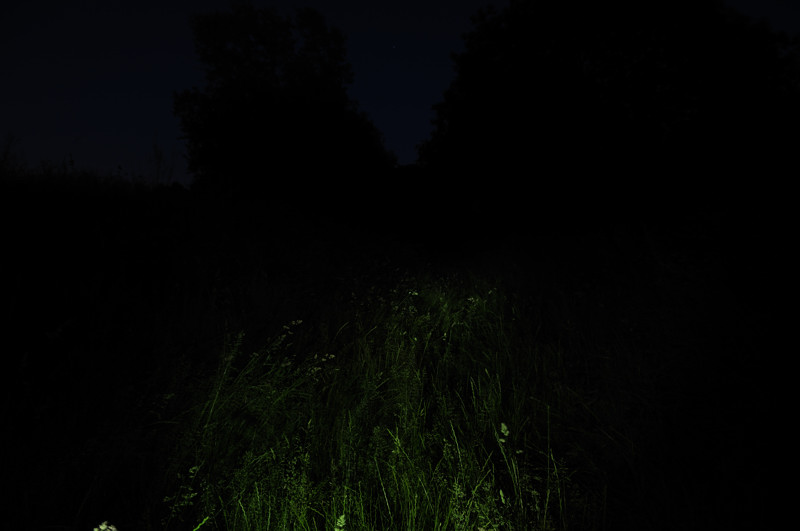 eneloop high



LiIon low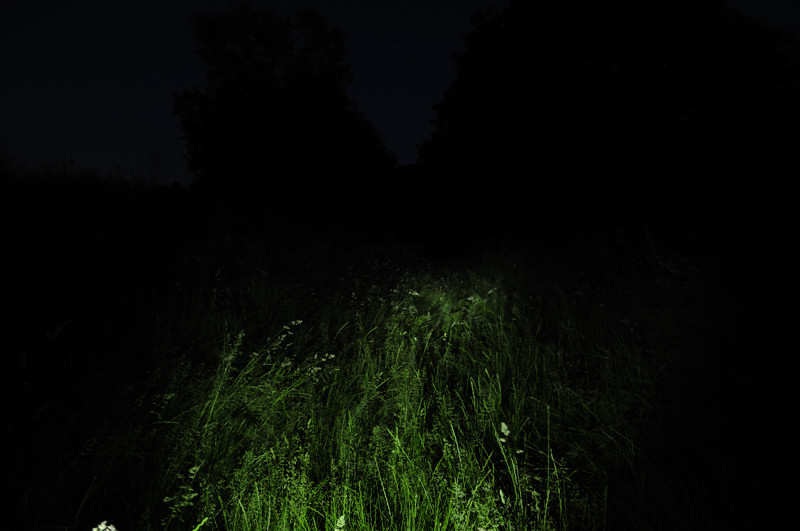 LiIon high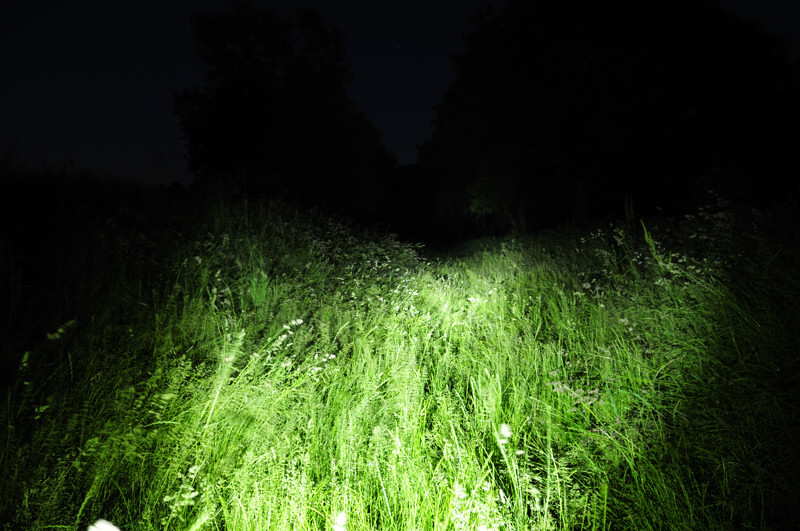 LiteFlux LF5XT



eneloop: low, high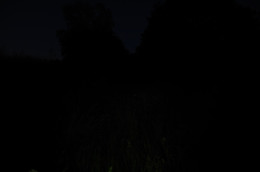 LiIon: low, high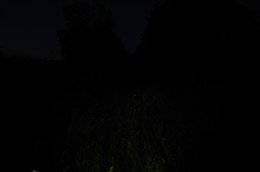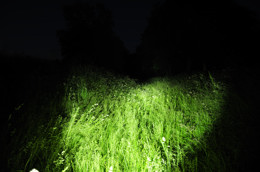 eneloop low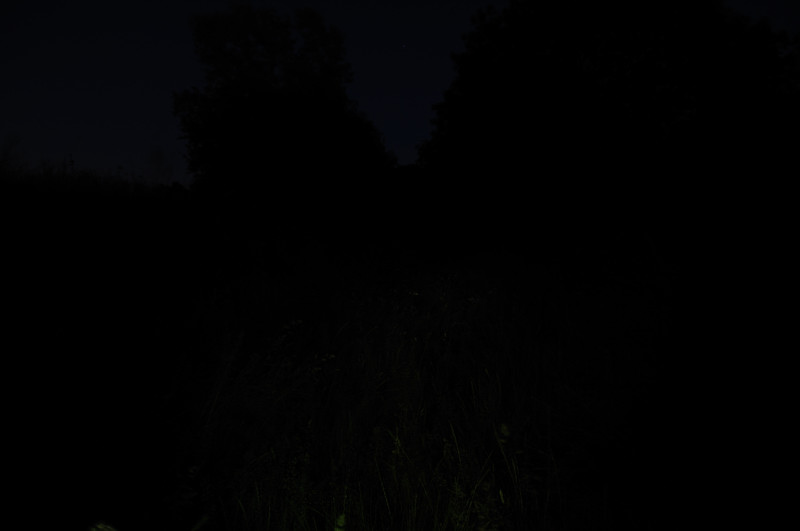 eneloop high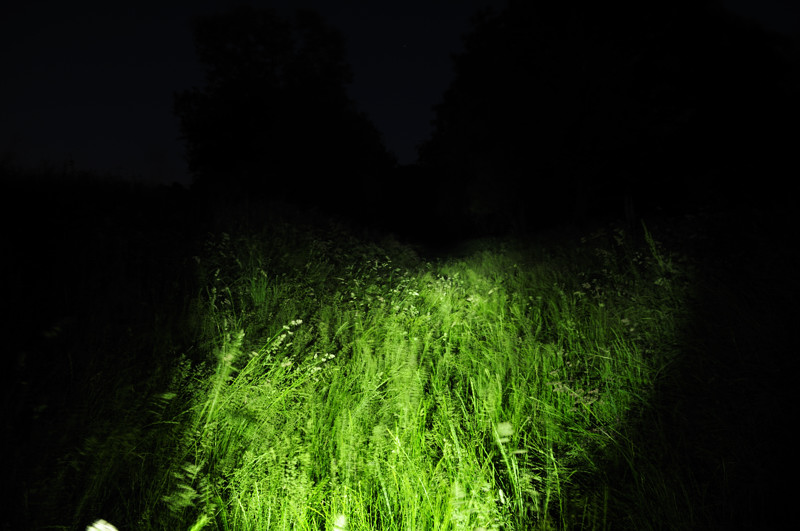 LiIon low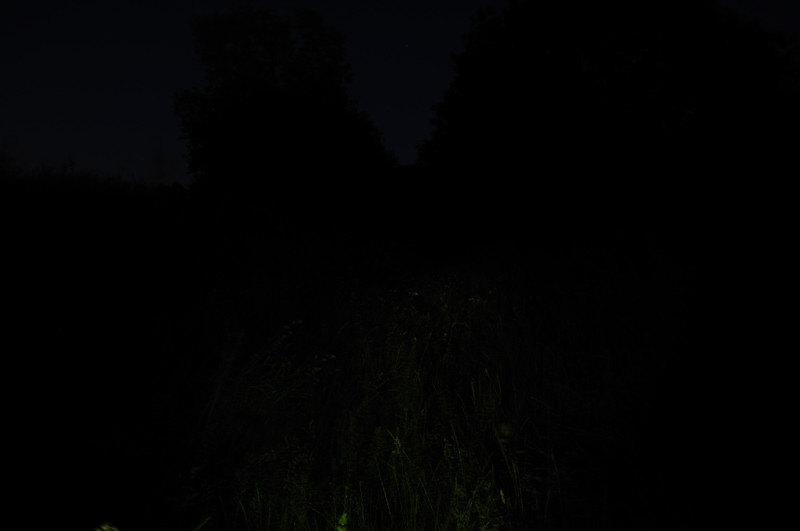 LiIon high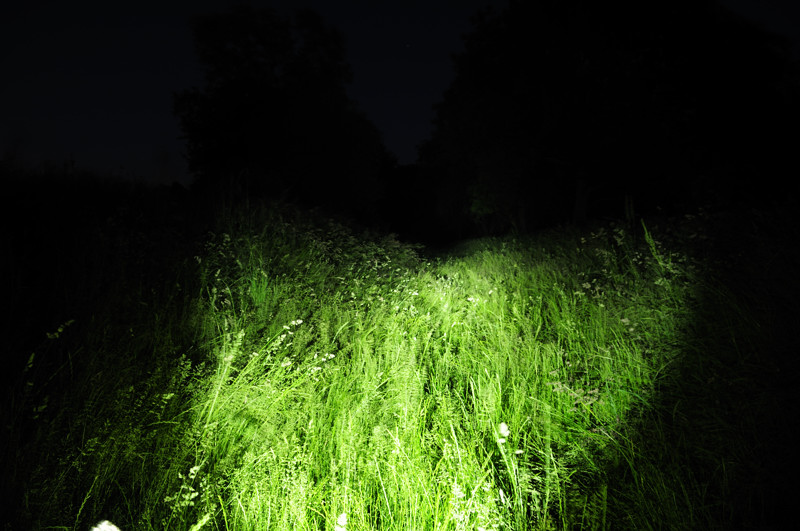 Proton pro



This light also has a red led.
The low setting is not shown.

High



High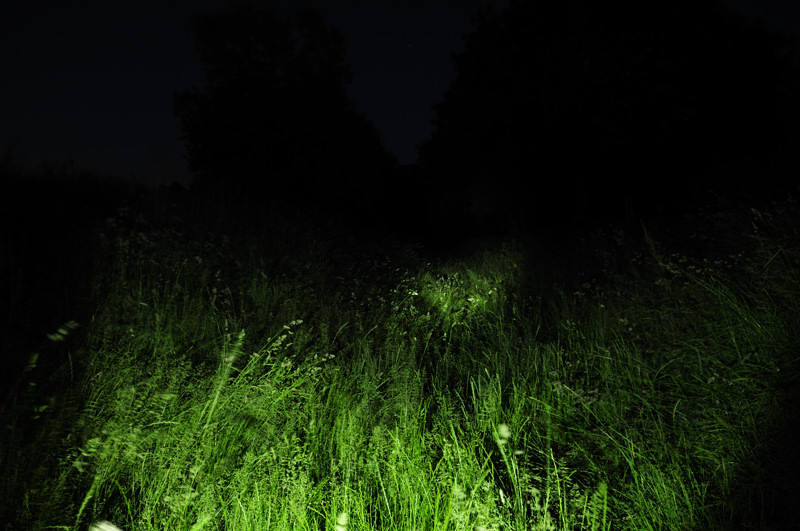 Quark 123



Moonlight, low, medium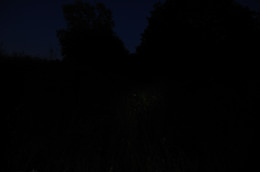 High, max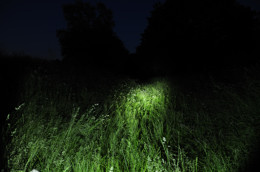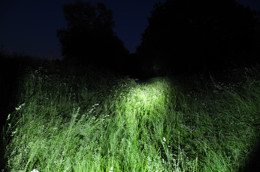 Moonlight: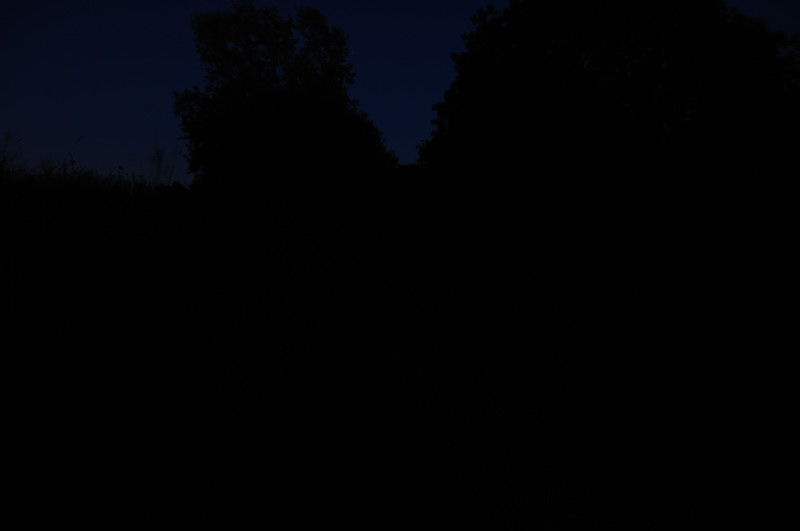 Low: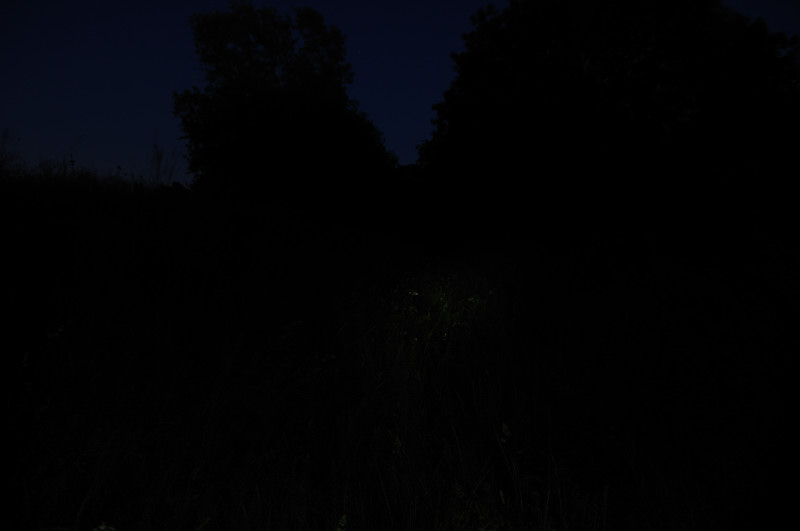 Medium: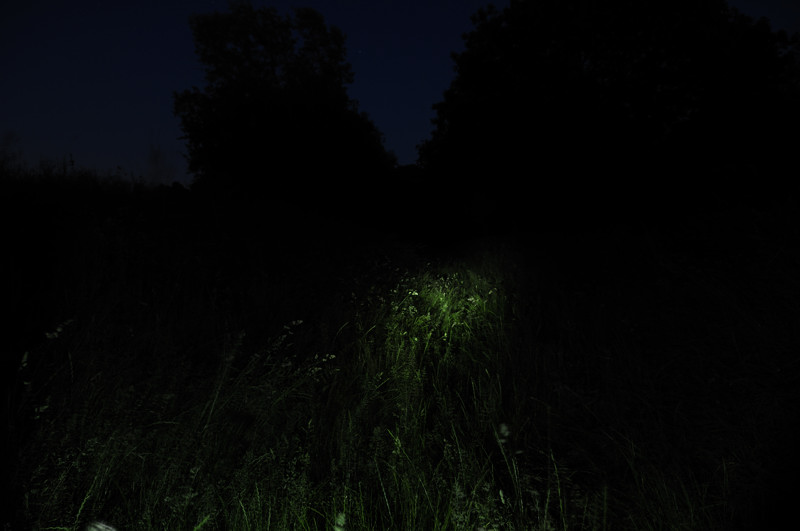 High: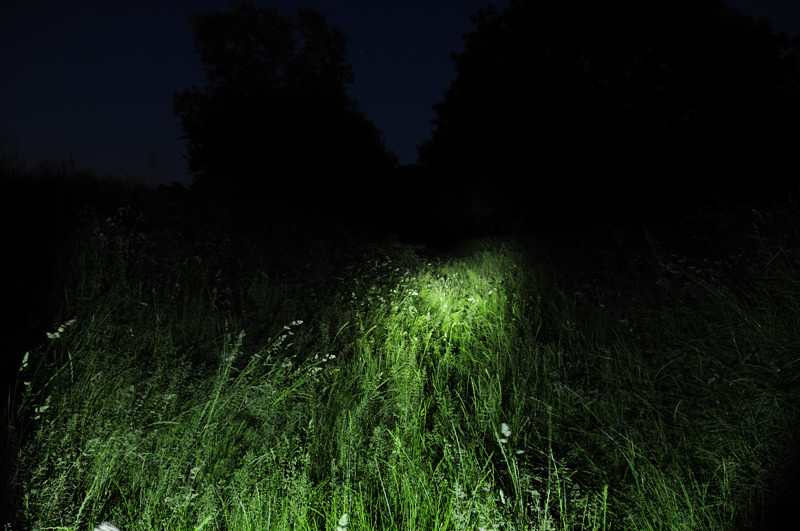 Max: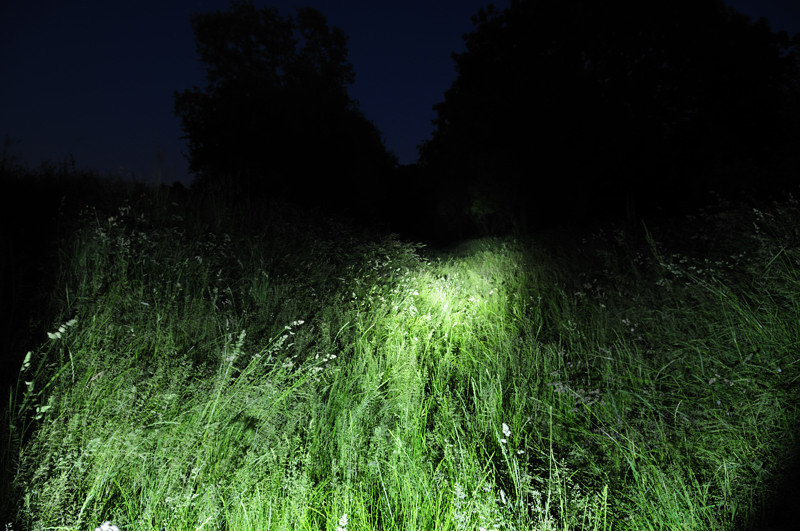 NiteCore EX10



The low setting is not shown.

Max: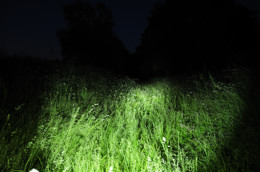 Max: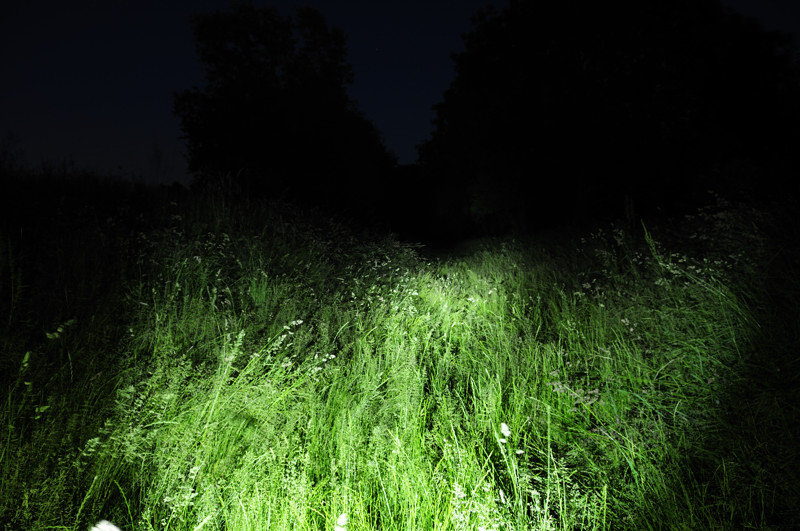 Fenix P2D



Low, medium, high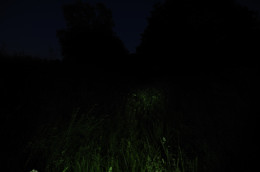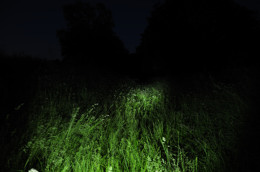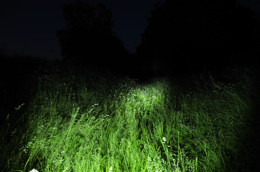 Turbo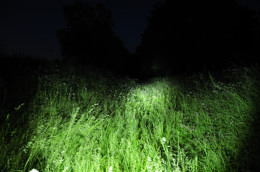 Low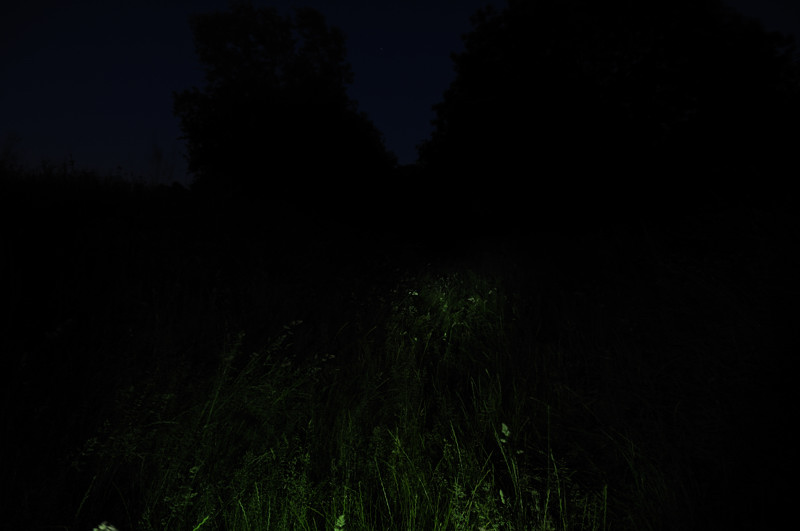 Medium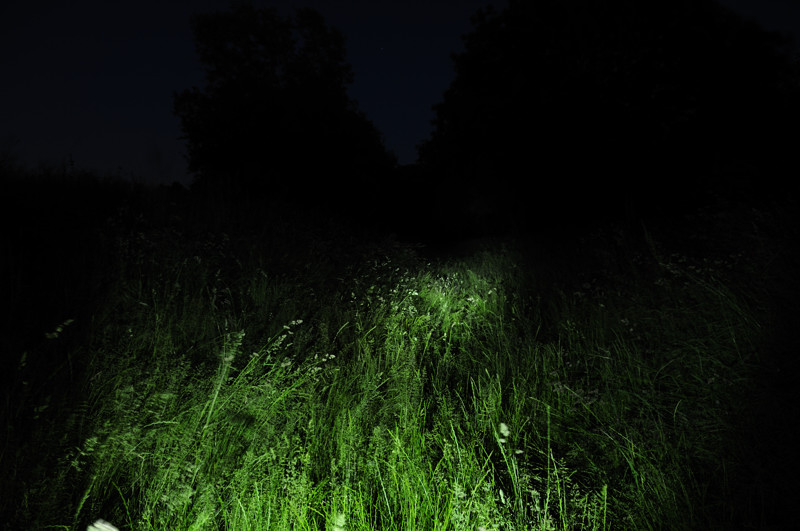 High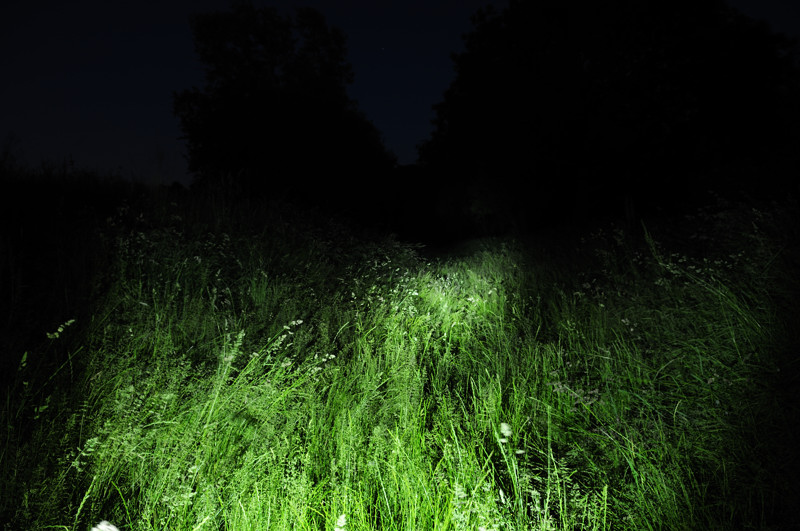 Turbo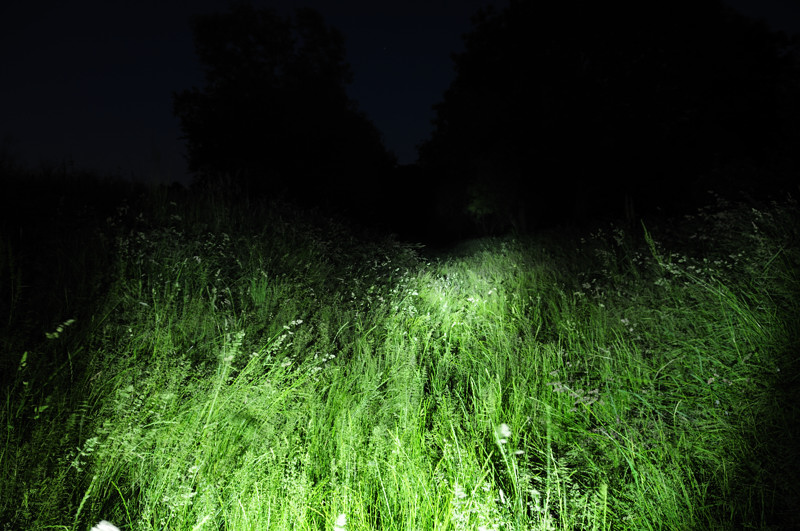 LiteFlux LF3XT


The low setting is not shown.
High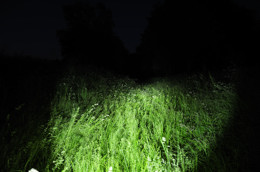 High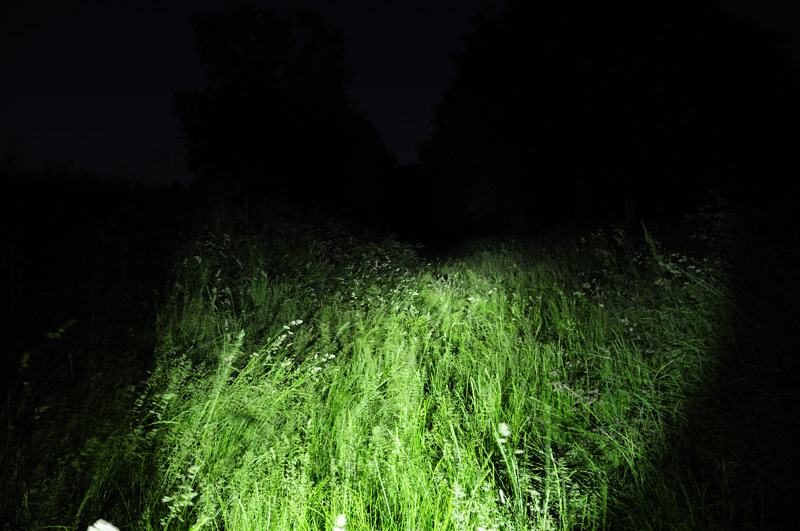 SureFire Backup



Low, high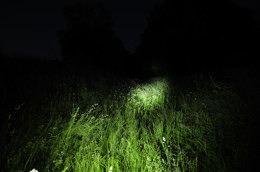 Low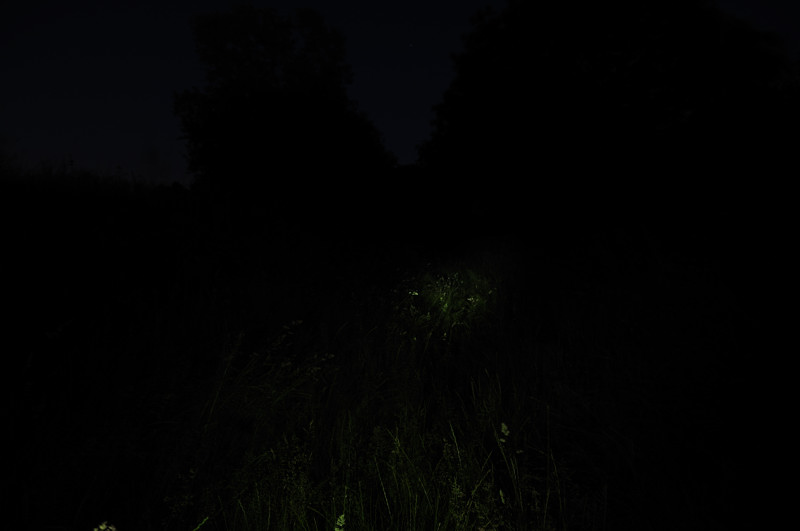 High