JetBeam RRT-1 Raptor beamshoot comparison



These beamshoots are from my RRT-1 Raptor review, but because this review is in danish it is not included here.




The RRT-1 is a thrower light and I have tried to select other thrower light for comparison, both single and quad die leds. The light are (Same sequence as picture): OLight M20 Warrior, Fenix TK20, Dereelight DBS, RaidFire Spear, JetBeam RRT-1 Raptor, Legion 2, JetBeam M1X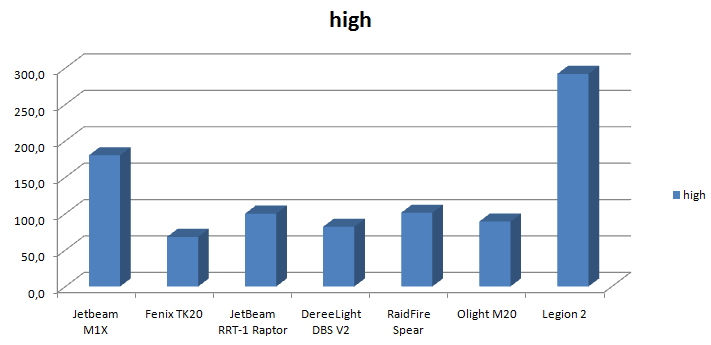 On this graph it is very easy to pick the two quad die leds, the weakest light is the TK20 that runs on 2xAA batteries.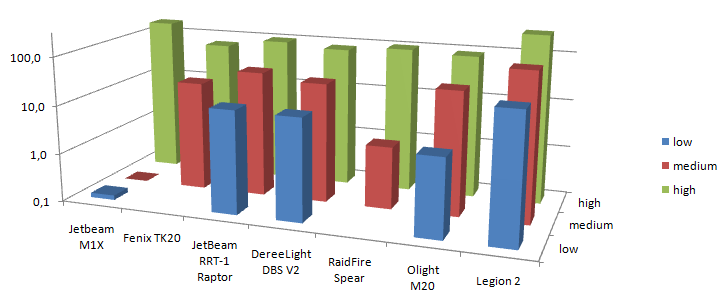 Including both max. all levels in the graph, shows that some lights has a limited adjustment range.





Max. brightness



RRT-1, DBS, Spear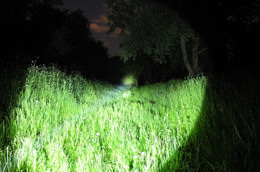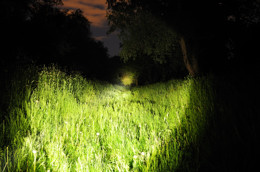 TK20, M20, M1X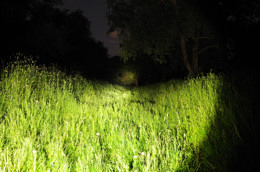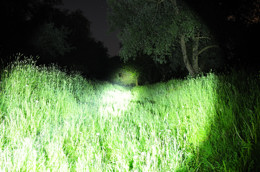 Legion 2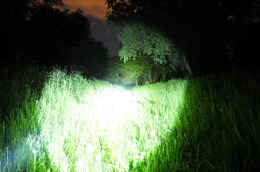 Same pictures, but exposed a bit less:

RRT-1, DBS, Spear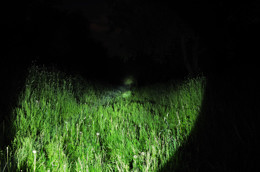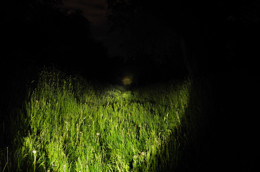 TK20, M20, M1X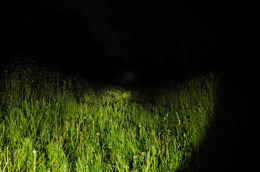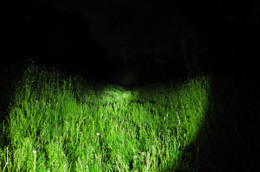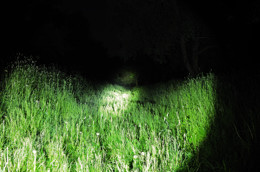 Legion 2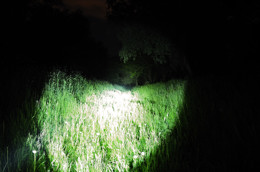 Max. brightness, a look at the trees



RRT-1, DBS, Spear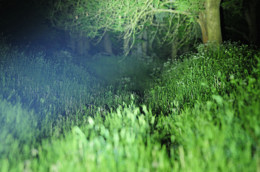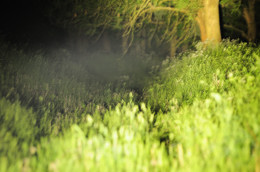 TK20, M20, M1X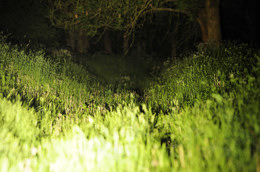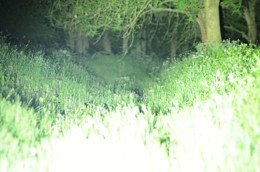 Legion 2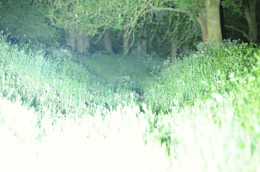 Same pictures, but exposed a bit less:

RRT-1, DBS, Spear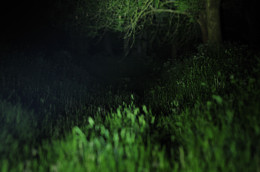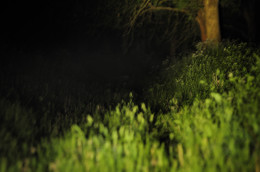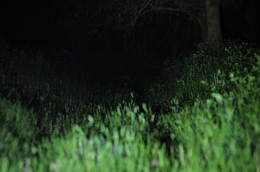 TK20, M20, M1X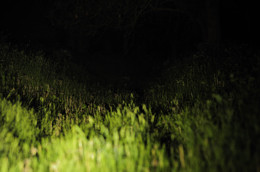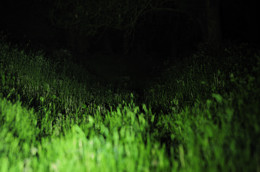 Legion 2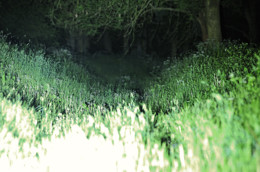 Lowest brightness



RRT-1, DBS, Spear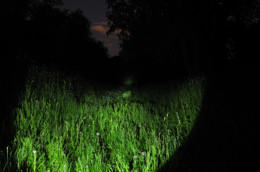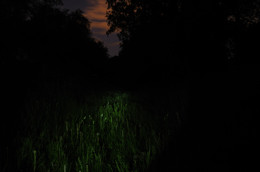 TK20, M20, M1X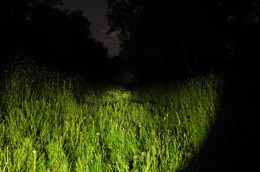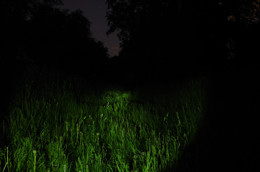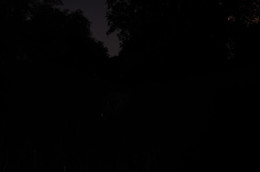 Legion 2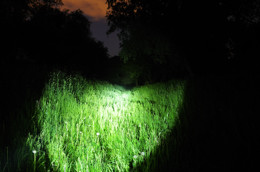 JetBeam RRT-1


Low, medium, high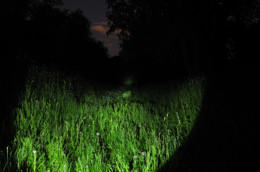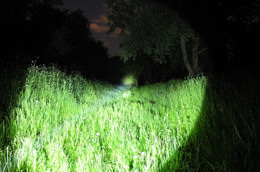 High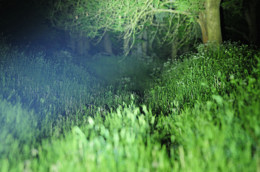 Low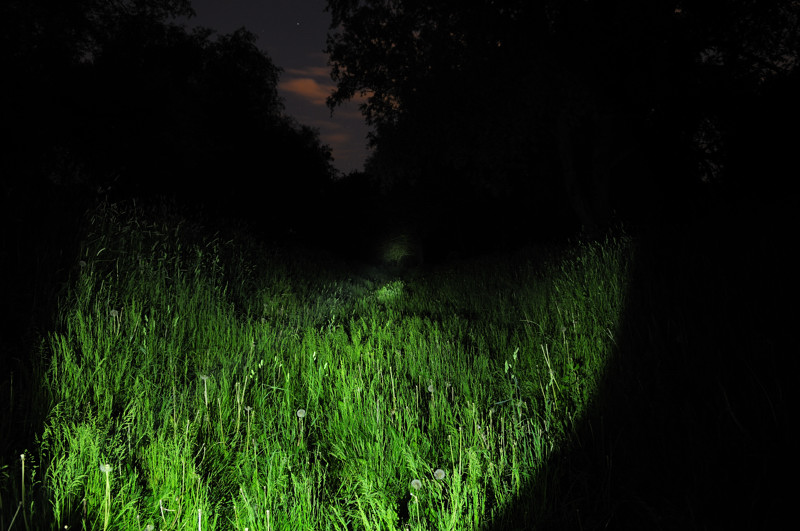 Medium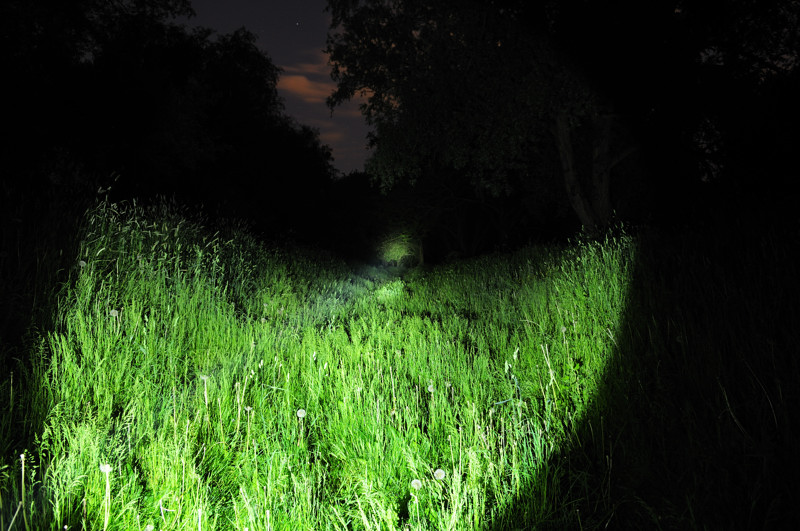 High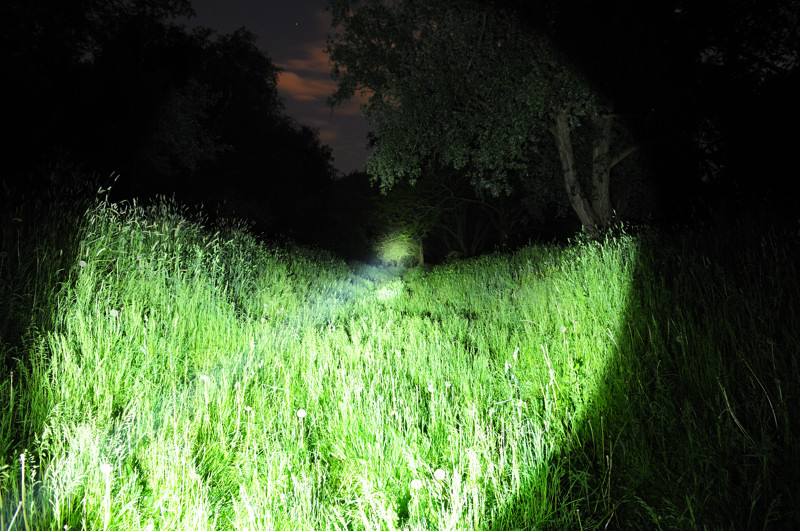 High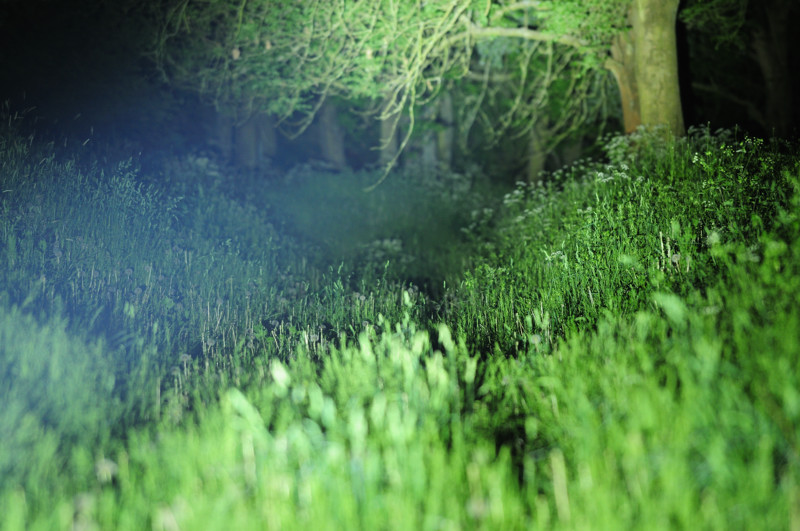 Dereelight DBS V2



With smooth reflector, 1.2A driver and Q2 5A led.

Low, medium, high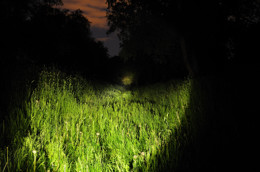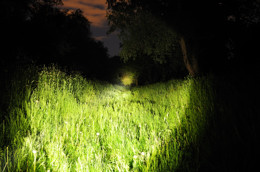 High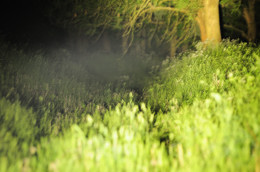 Low



Medium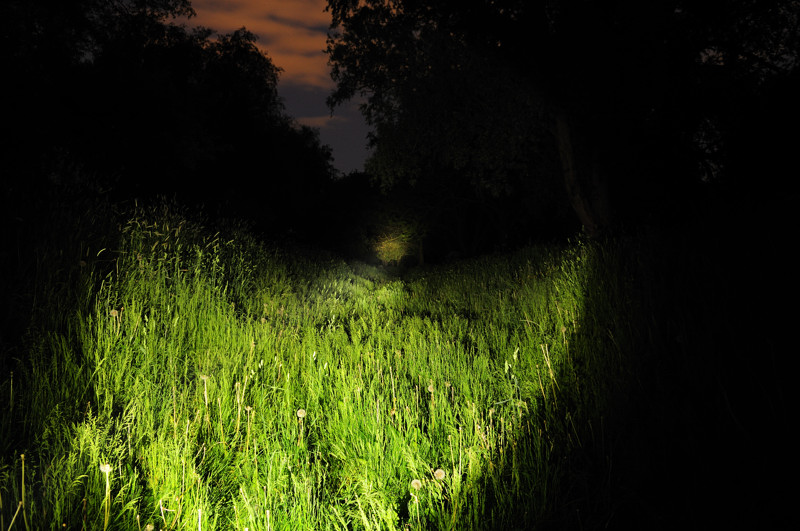 High



High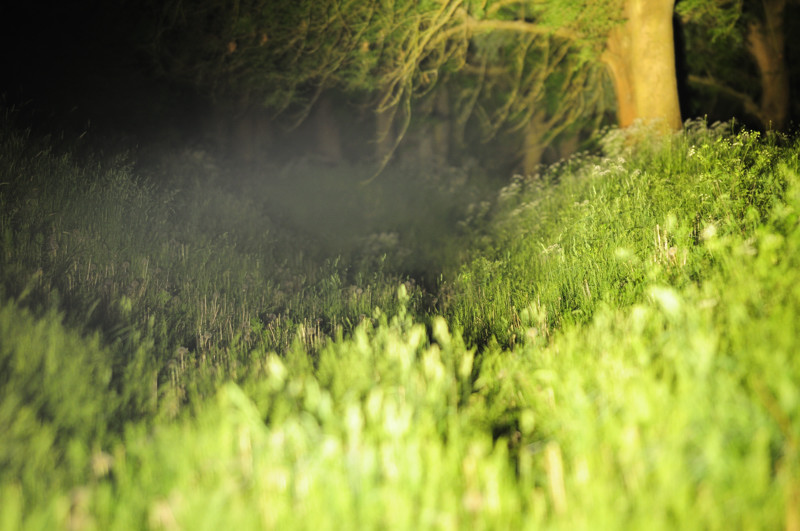 RaidFire Spear


With smooth reflector.

Low, high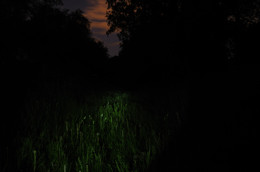 High



Low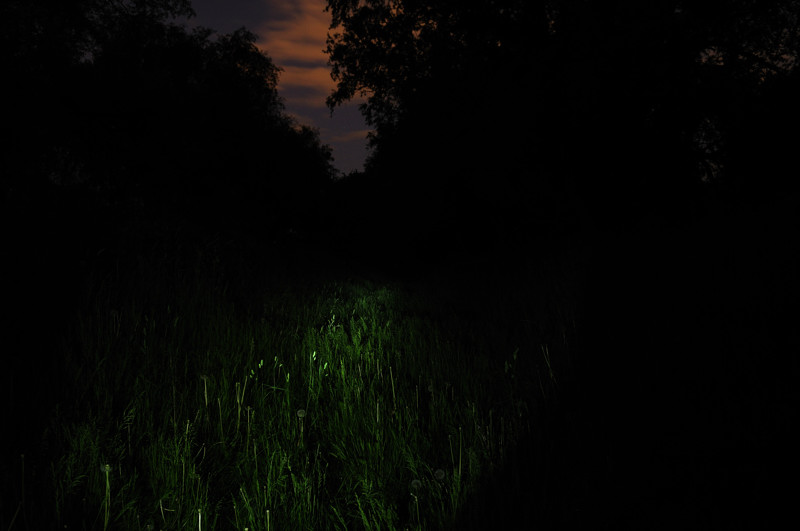 High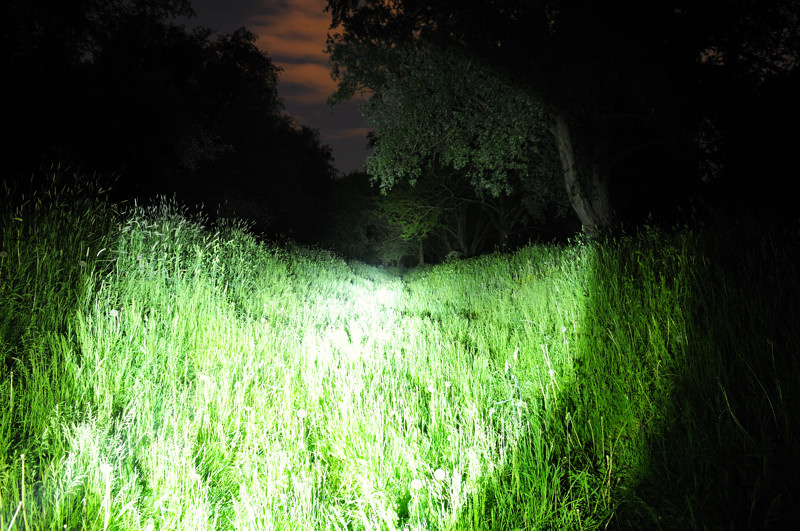 High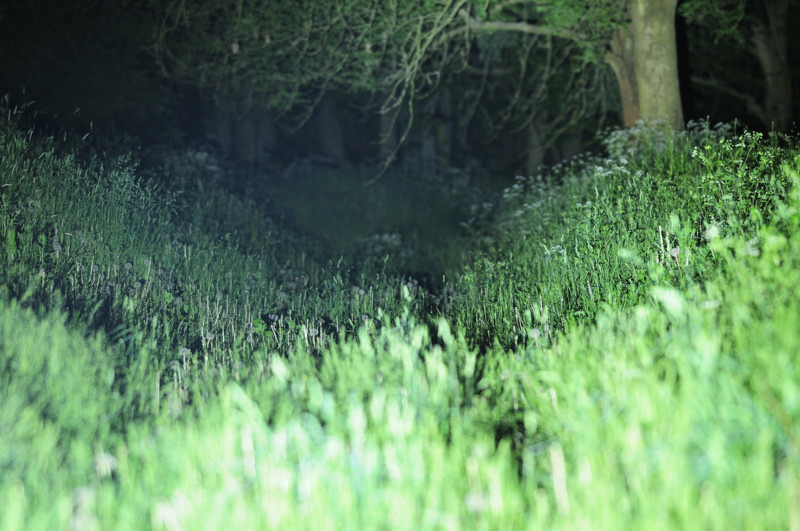 Fenix TK20



Low, high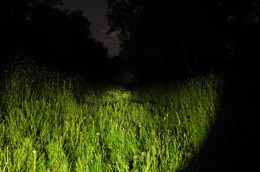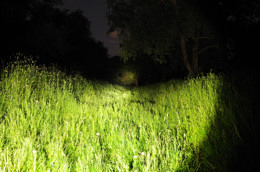 High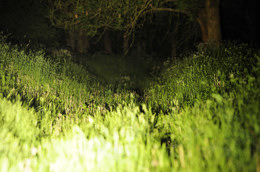 Low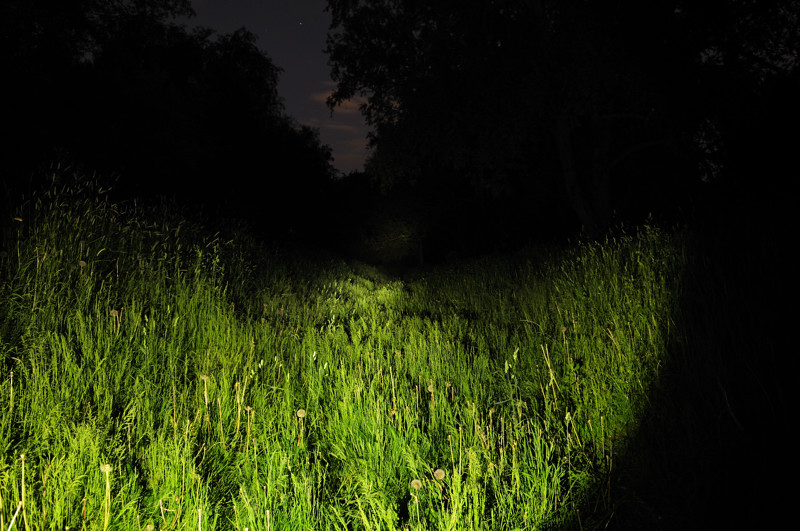 High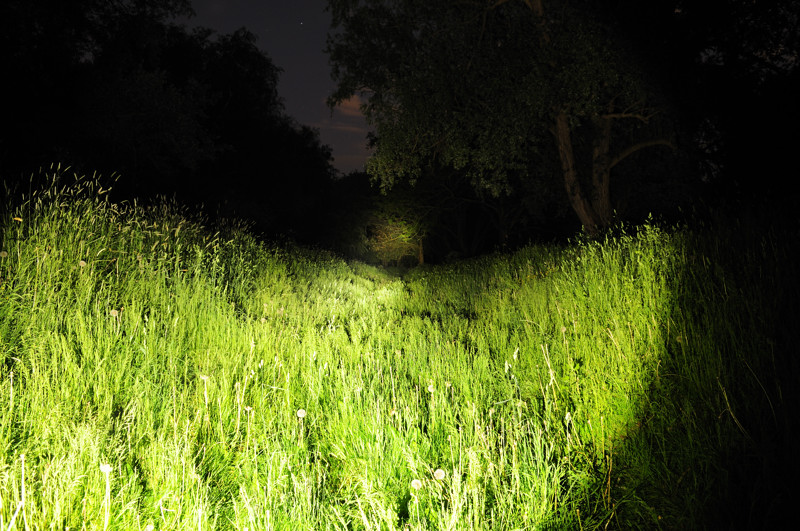 High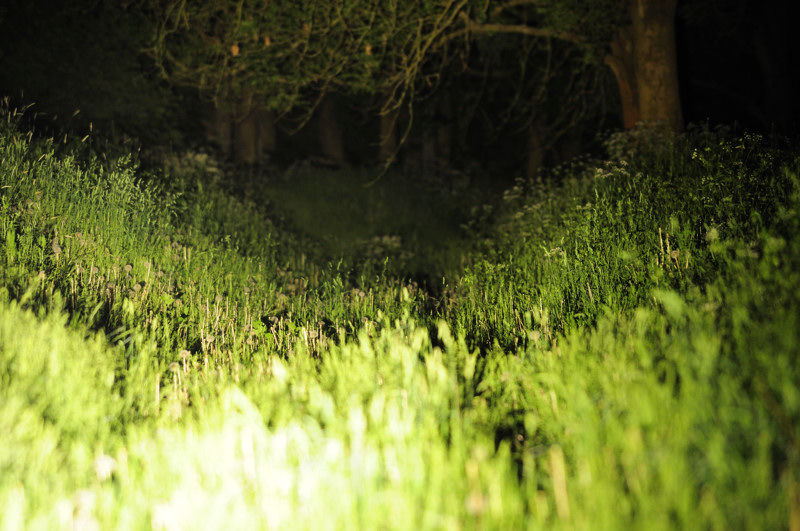 OLight M20 Warrior


Low, medium, high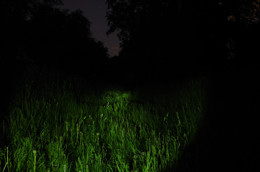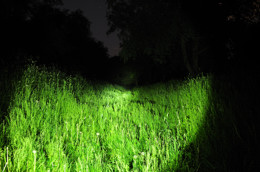 High



Low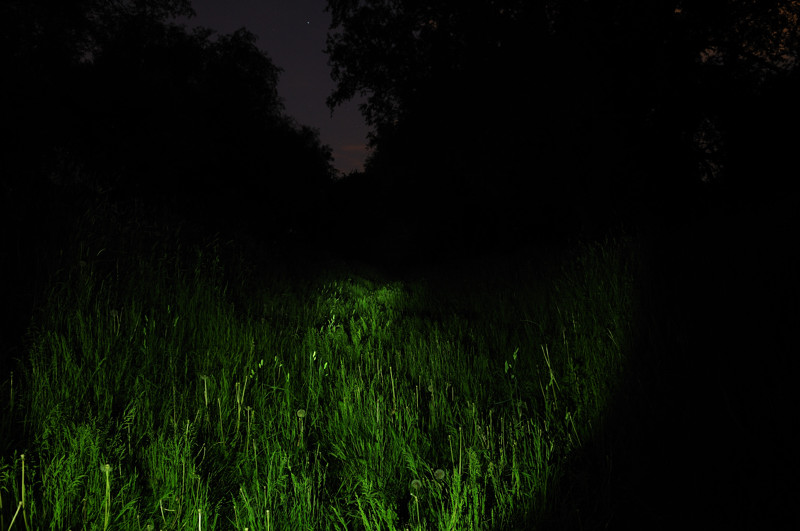 Medium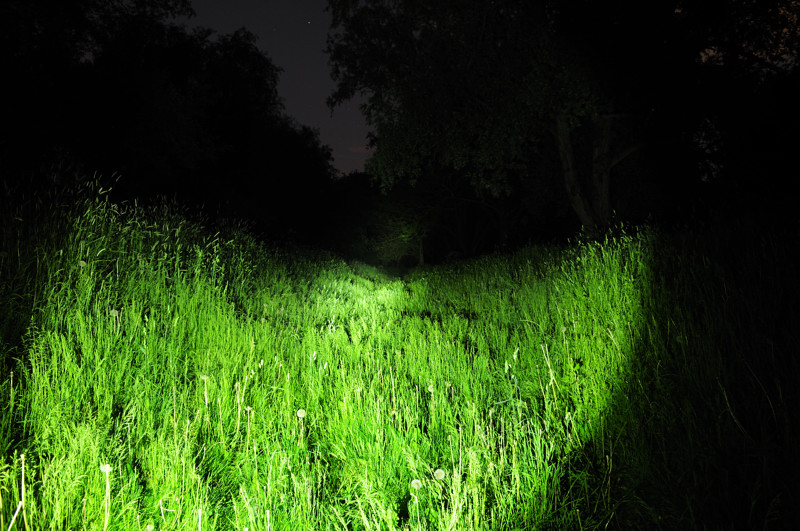 High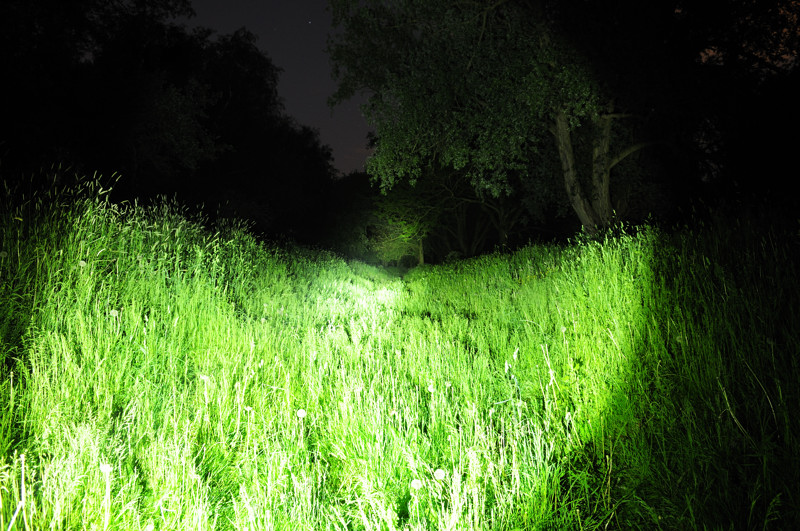 High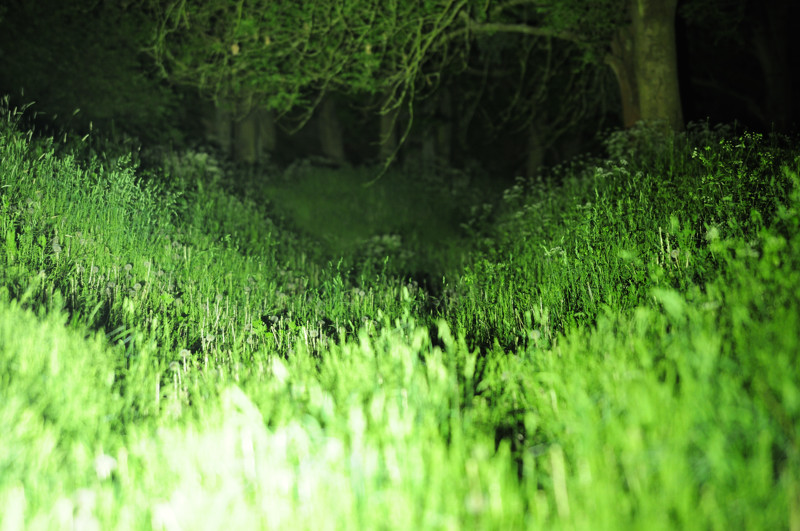 JetBeam M1X



This is the first generation of the M1X, the second generation has higher output.
I have compared it to other big lights here: 12 beamshoots


Low, high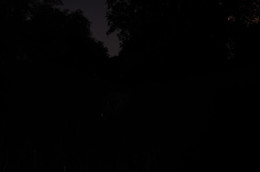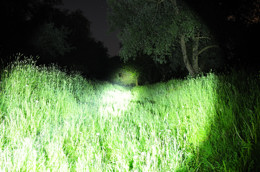 High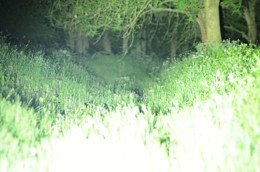 Low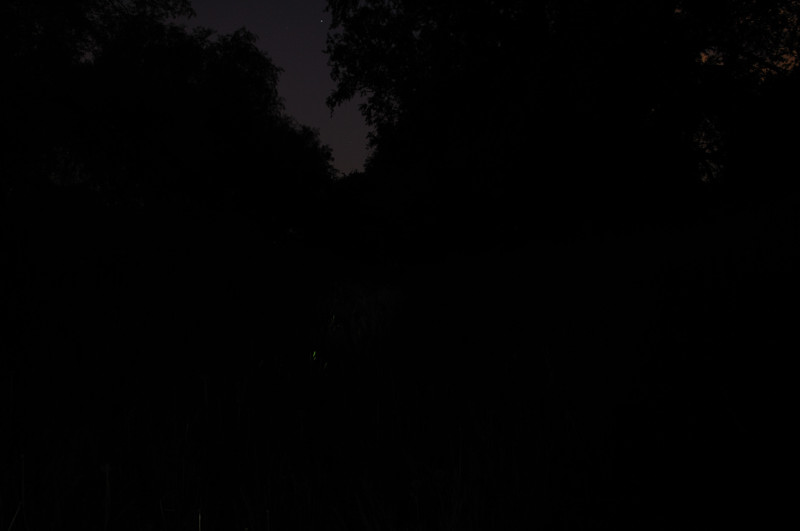 High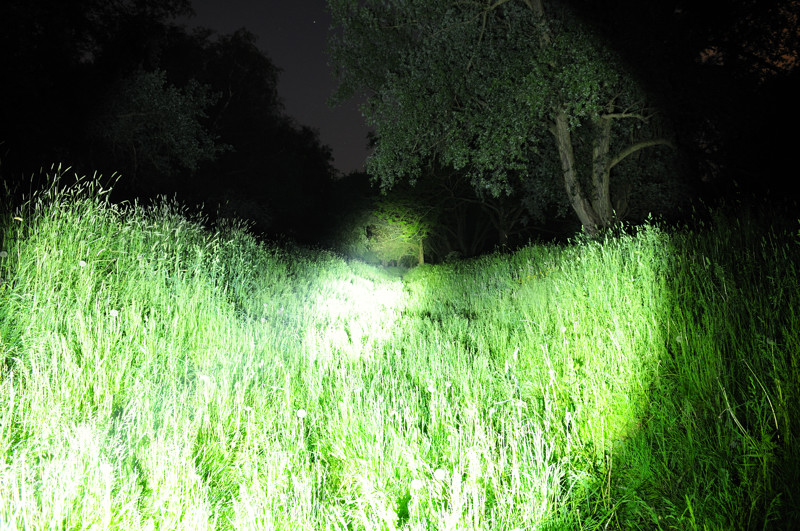 High

Legion 2



The light has 5 brightness steps, I have skipped step 2 and 4.
I have compared it to other big lights here: 12 beamshoots

Low, medium, high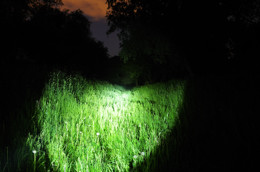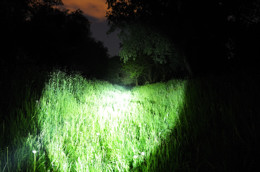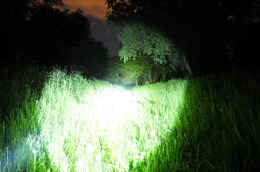 High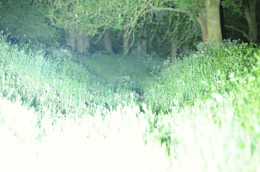 Low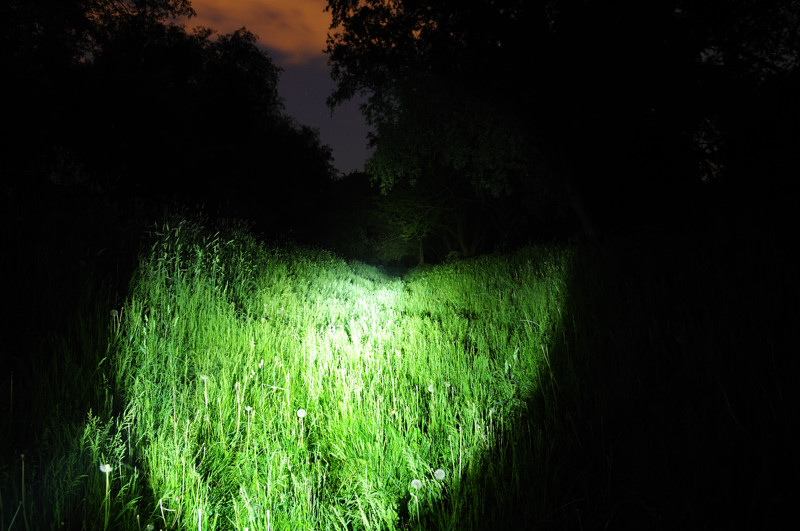 Medium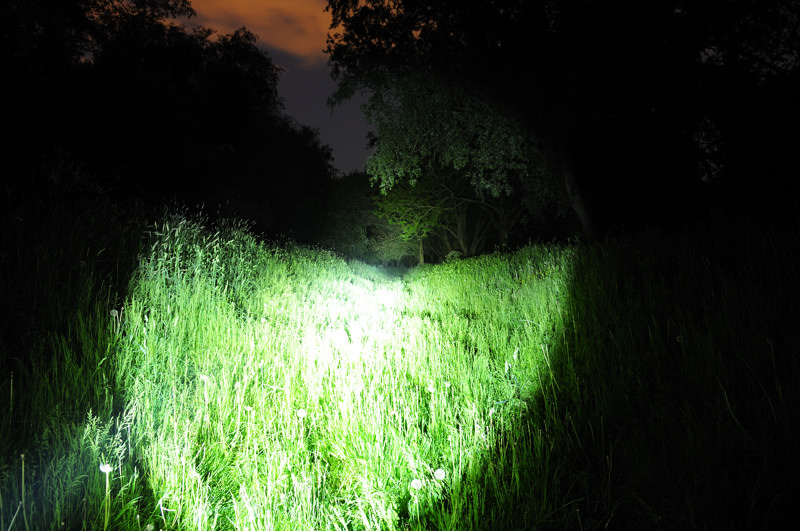 High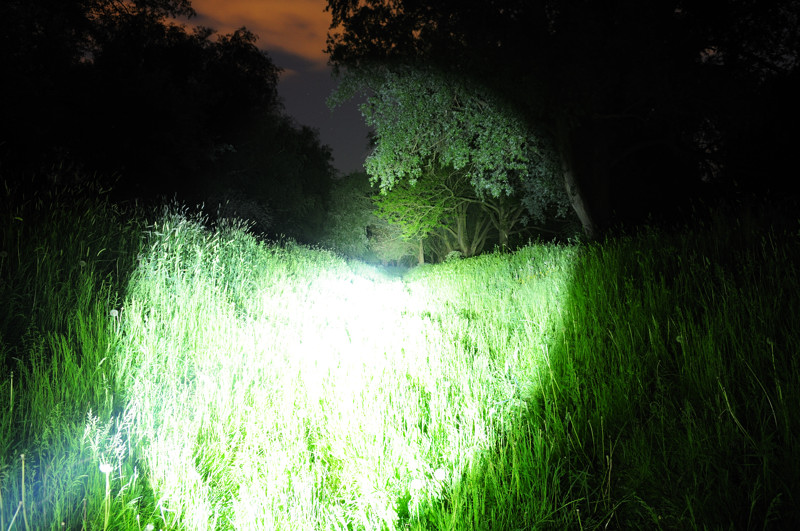 High