Beamshot 8 big lights, June 2010



This beamshot comparison is a supplement to the 17 big lights and 9 big lights and includes two new lights (TK45 and Catapult V2).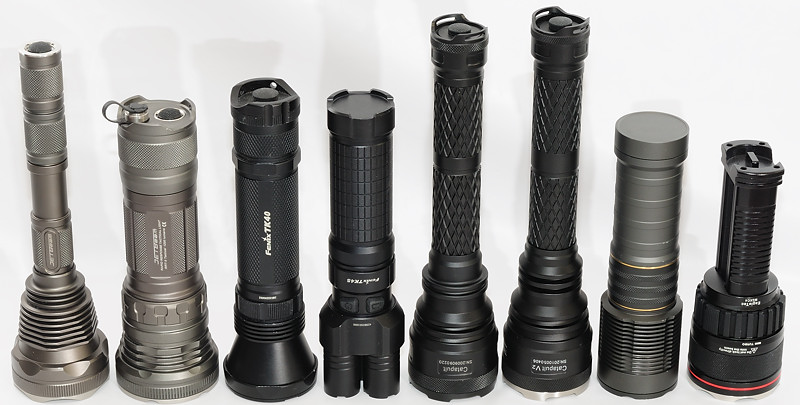 The following lights are included (Same sequence as pictures): JetBeam M2S, Jetbeam RRT-3, Fenix TK40, Fenix TK45, ThruNite Catapult, ThruNite Catapult V2, NeoFab Legion II SST-50, EagleTac M2XC4, I have also included the SR90 in a few beamshots.
Both TK45 and M2XC4 are has 3 leds, but the M2XC4 has them in one head.






This graph measures the brightness of the light, it is done with a ceiling bounce. As can be seen all lights are just about the same except TK45 that is brighter.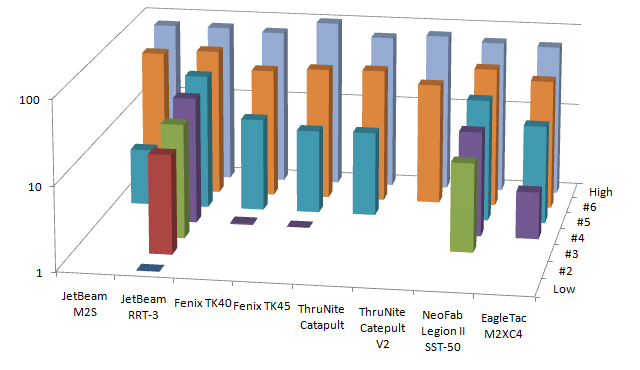 In this graph I have collect all brightness levels. Some lights has a lot of levels with only a small step between each (RRT-3 and Legion II). In the 3 lights with a real low, the brightness change to low is very large.






Measuring the brightness at 4 meters, gives an idea of throw. The RRT-3 has most throw, but are closely followed by the Catapults. The light with highest light output (TK45) is the light with lowest throw.






How heavy is this amount of light, the graph shows the weight in gram of the different lights. All lights are with batteries (18650 or eneloop). Both RRT-3 and Legion II are using 3x18650 batteries i.e. they have more power with them than M2S, the Catapults and M2XC4.








Beamprofile with high output



JetBeam M2S, Jetbeam RRT-3, Fenix TK40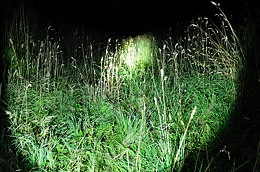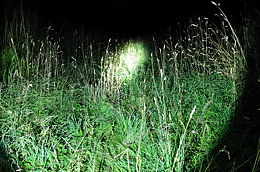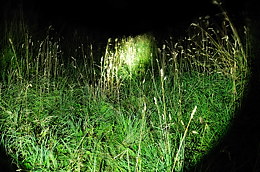 Fenix TK45, ThruNite Catapult, ThruNite Catapult V2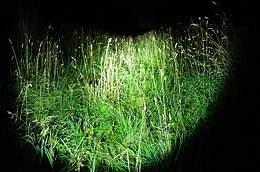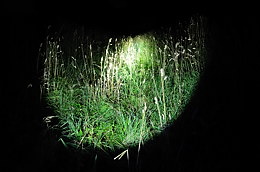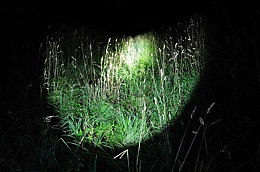 NeoFab Legion II SST-50, EagleTac M2XC4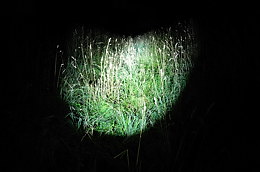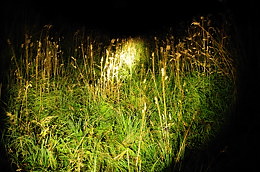 Beamprofile with high output, reduced exposure



JetBeam M2S, Jetbeam RRT-3, Fenix TK40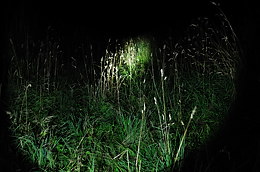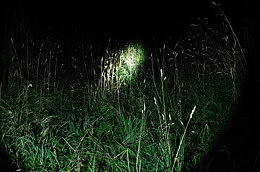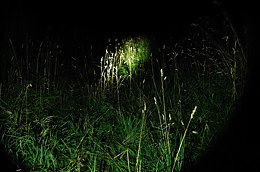 Fenix TK45, ThruNite Catapult, ThruNite Catapult V2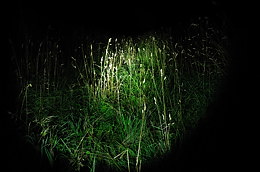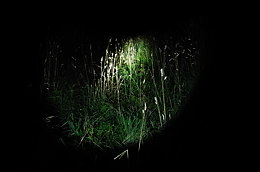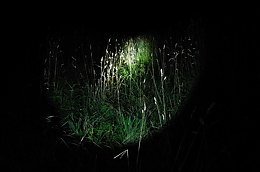 NeoFab Legion II SST-50, EagleTac M2XC4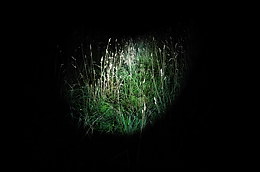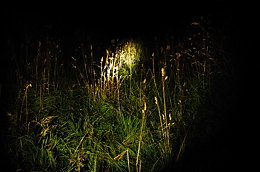 Lowest setting


These lights are mostly about throwing out a lot of light, but some of them has a decent low level.

JetBeam M2S, Jetbeam RRT-3, Fenix TK40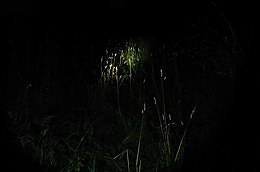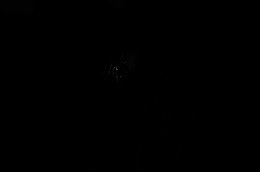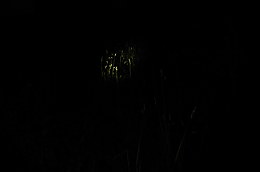 Fenix TK45, ThruNite Catapult, ThruNite Catapult V2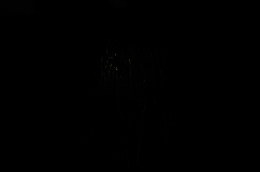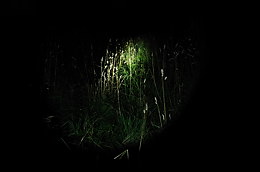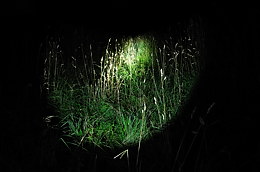 NeoFab Legion II SST-50, EagleTac M2XC4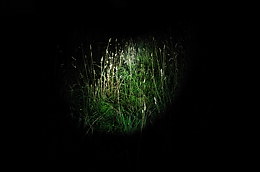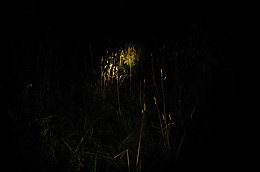 Tree at 28 meter


This series has some grass very close bye and a tree at 28 meter. The grass shows how much spill the light has and the tree gives an idea about how tight the center of the beam are for throw.

JetBeam M2S, Jetbeam RRT-3, Fenix TK40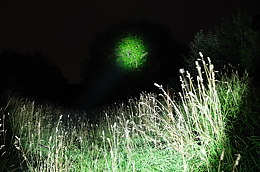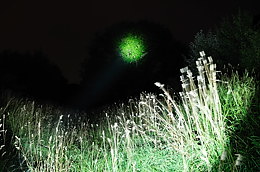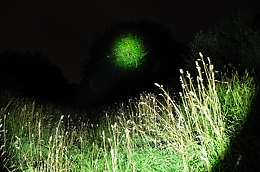 Fenix TK45, ThruNite Catapult, ThruNite Catapult V2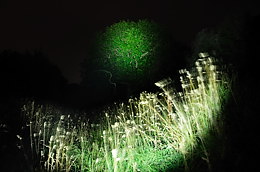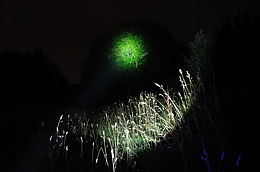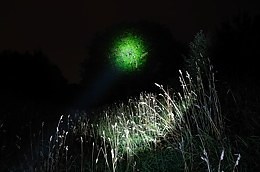 NeoFab Legion II SST-50, EagleTac M2XC4, OLight SR90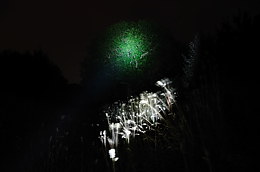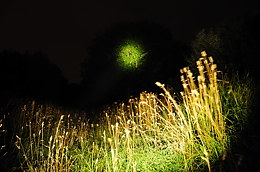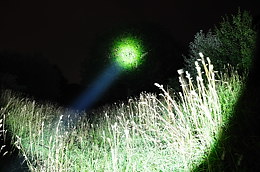 Trees at 160 meter


The Catapult V2 is aimed a bit low, this makes a bright path on the grass.

JetBeam M2S, Jetbeam RRT-3, Fenix TK40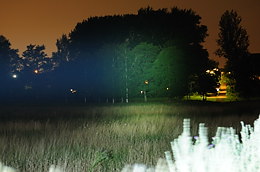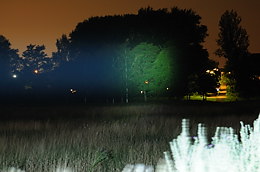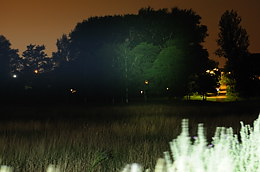 Fenix TK45, ThruNite Catapult, ThruNite Catapult V2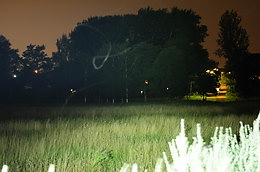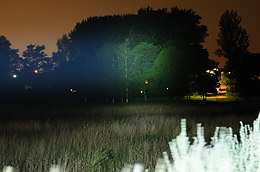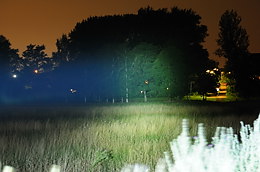 NeoFab Legion II SST-50, EagleTac M2XC4, OLight SR90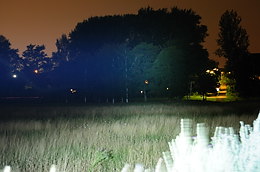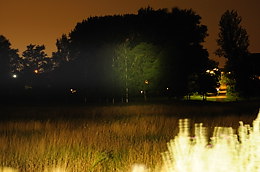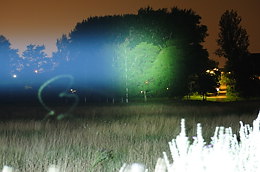 Dark reference: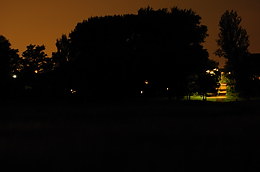 JetBeam M2S



This light has 3 levels and strobe, selected by twisting the head tight/loose and multiple presses on the switch. It uses 2x18650, 3xCR123 or 4xCR123 batteries. Test was done with 2x18650.

Low, medium, high: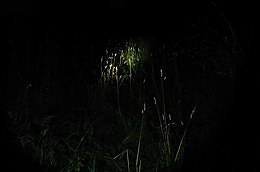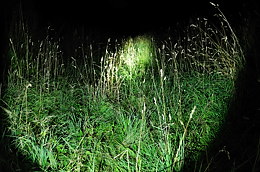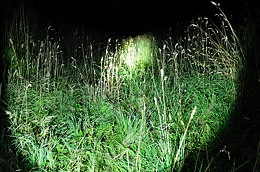 28 meter, 160 meter: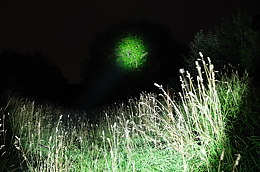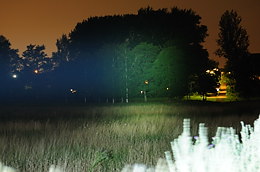 Low: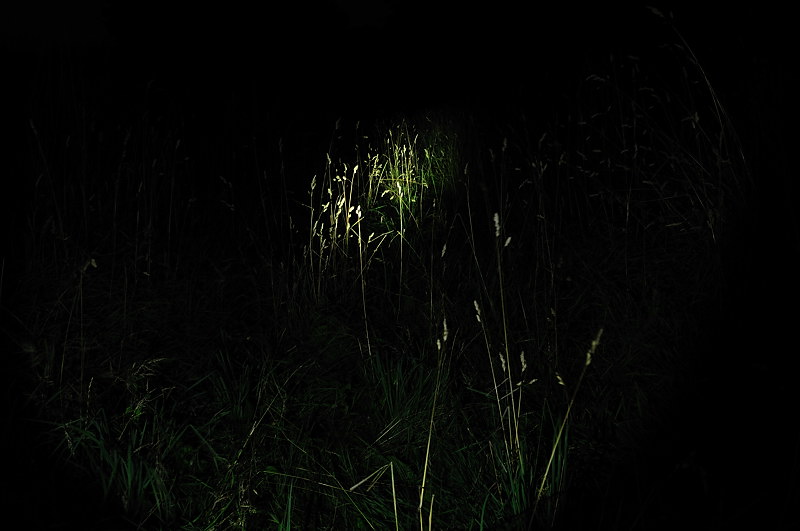 Medium: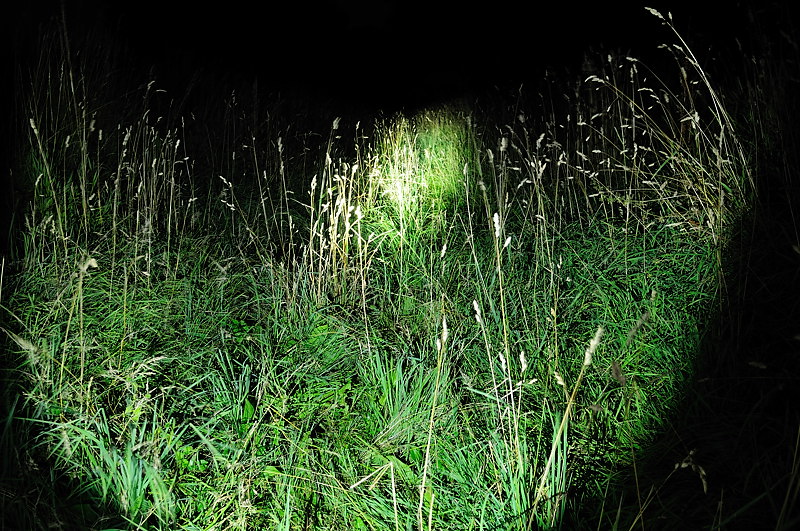 High: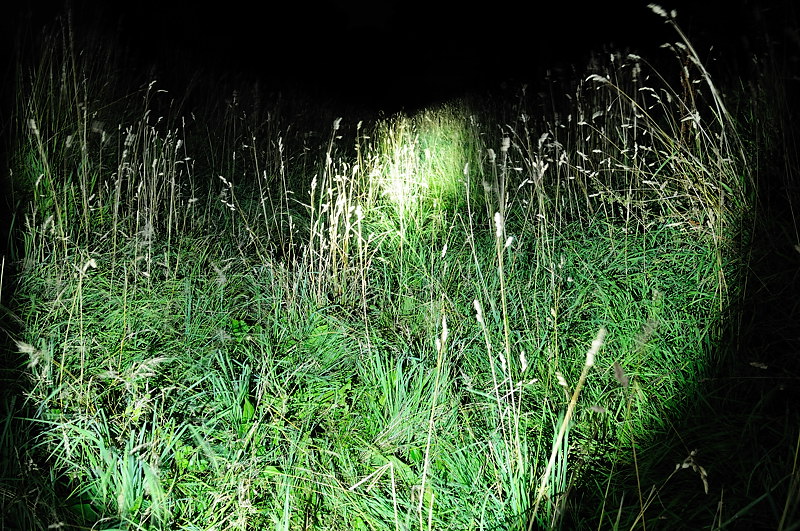 28 meter: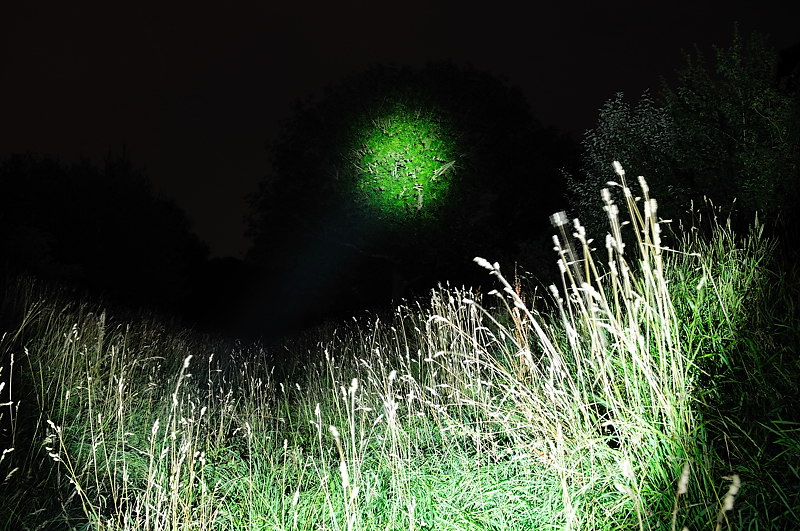 160 meter: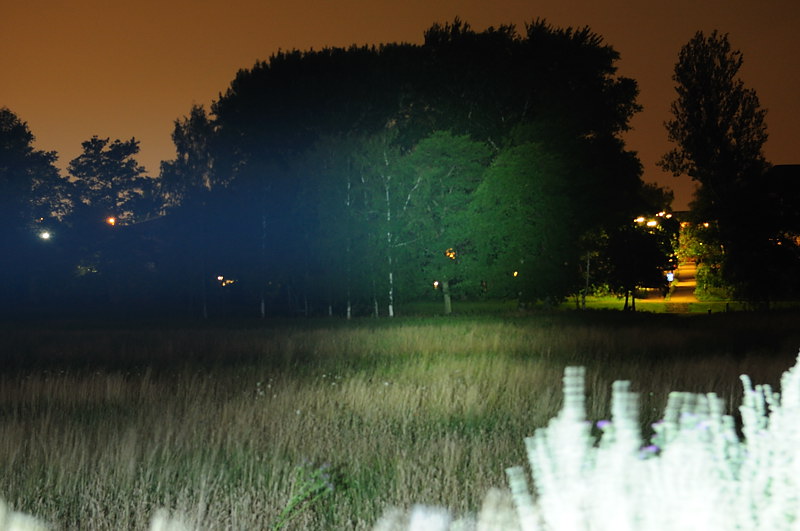 Jetbeam RRT-3



This light has 7 levels, strobe and beacon, selected with a ring. It uses 3x18650 or 6xCR123. Test was done with 3x18650.

Read more about the light and see pictures and curves in my review

Low, #2 #3: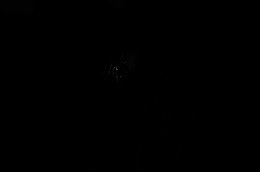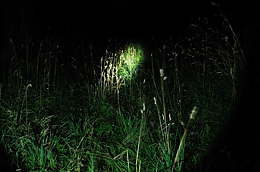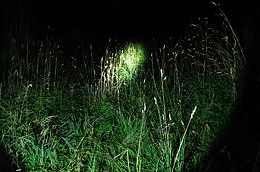 #4, #5, #6: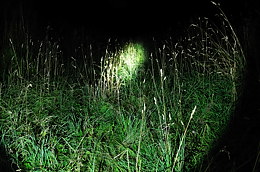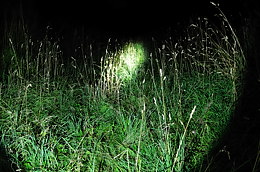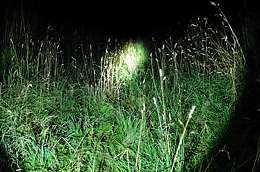 High: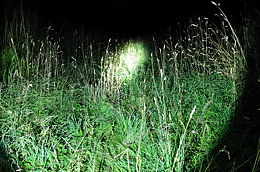 28 meter, 160 meter: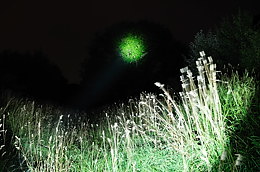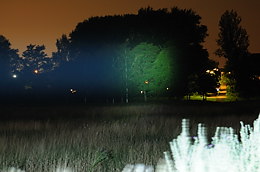 Low: #2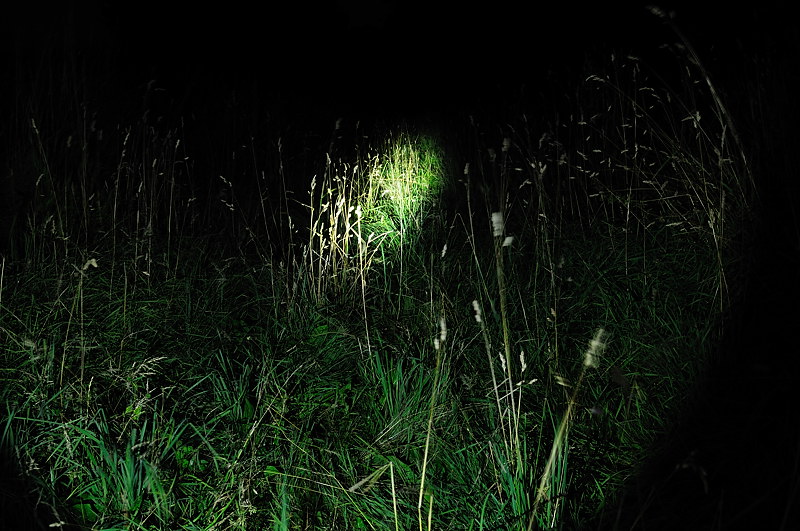 #5: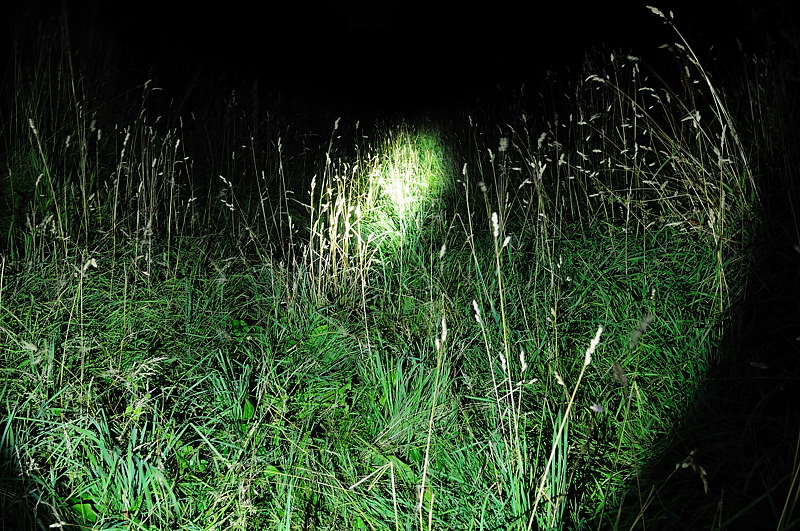 High: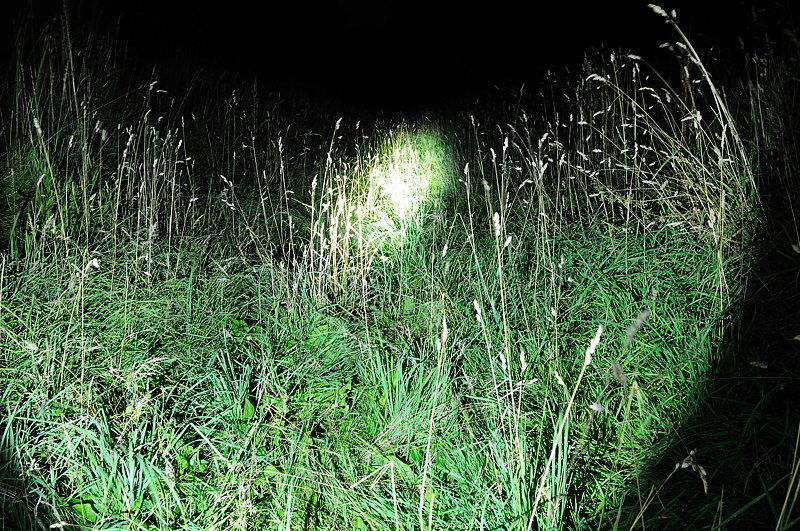 28 meter: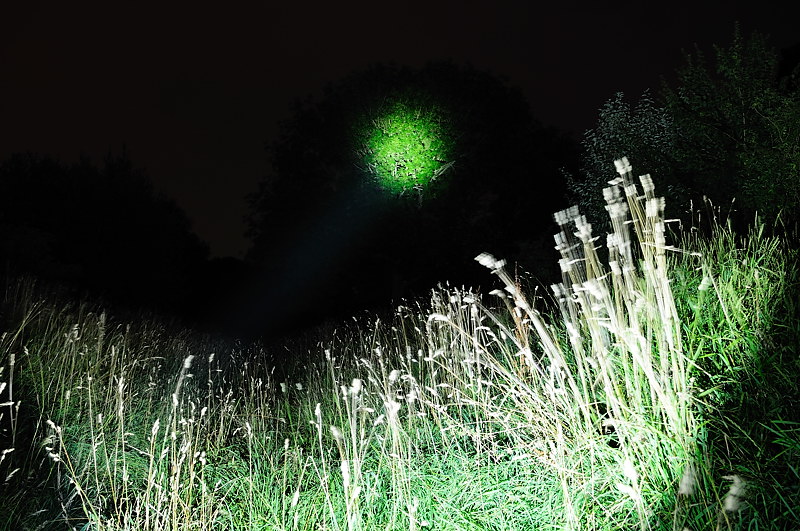 160 meter: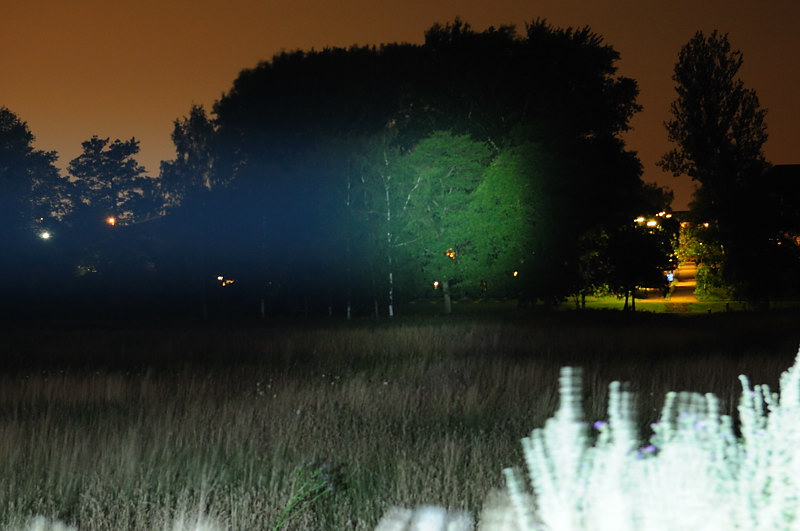 Fenix TK40



This light has 4 brightness levels and 4 flashing settings (SOS, fast strobe, slow strobe, beacon), selection is done with presses on the switch. It uses 8*AA batteries NiMH or alkaline. Test was done with eneloop NiMH.

Read more about the light and see pictures and curves in my Danish review


Low, #2, #3: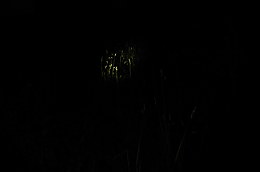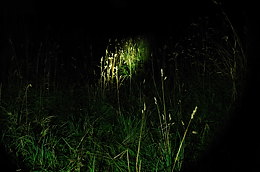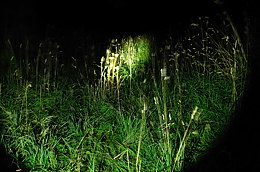 High: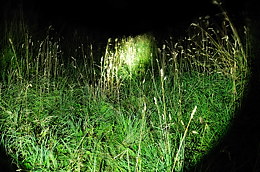 28 meter, 160 meter: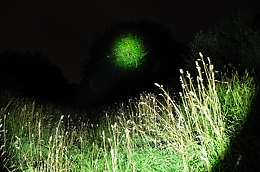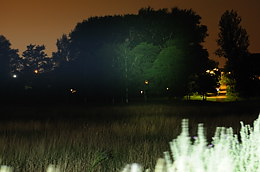 Low: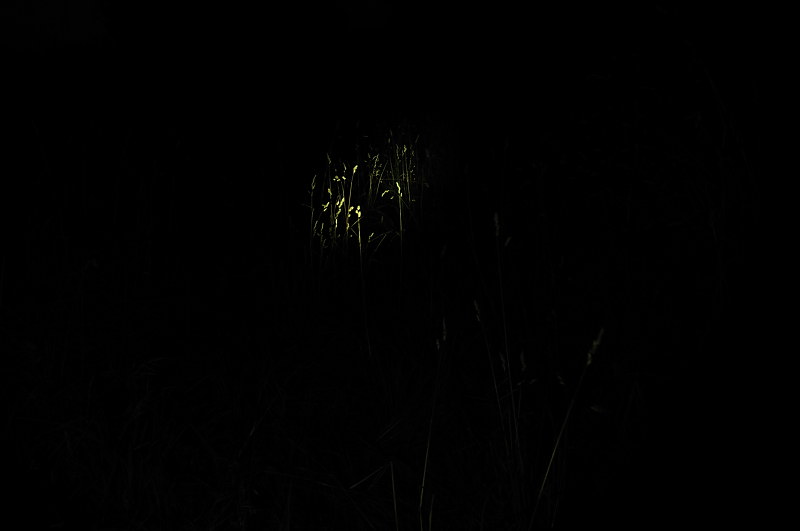 #2: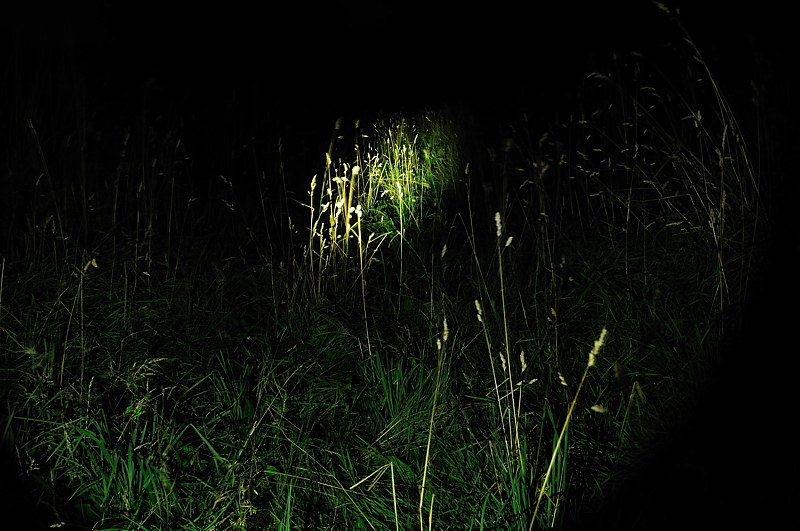 #3: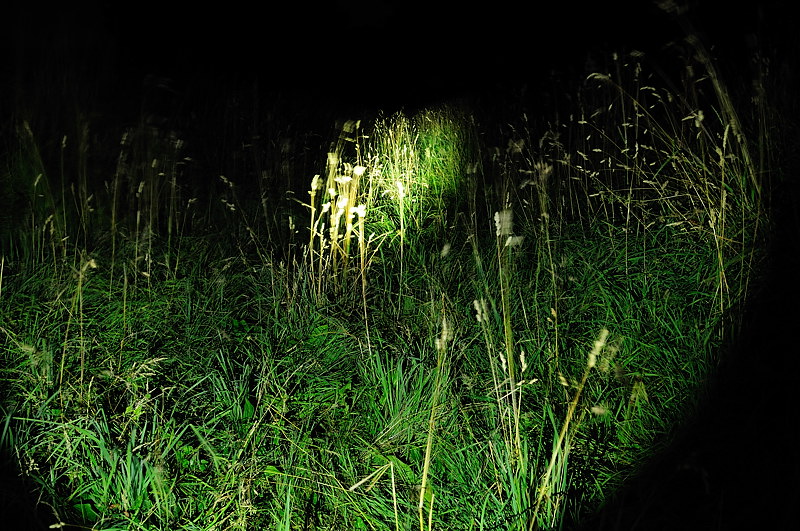 High: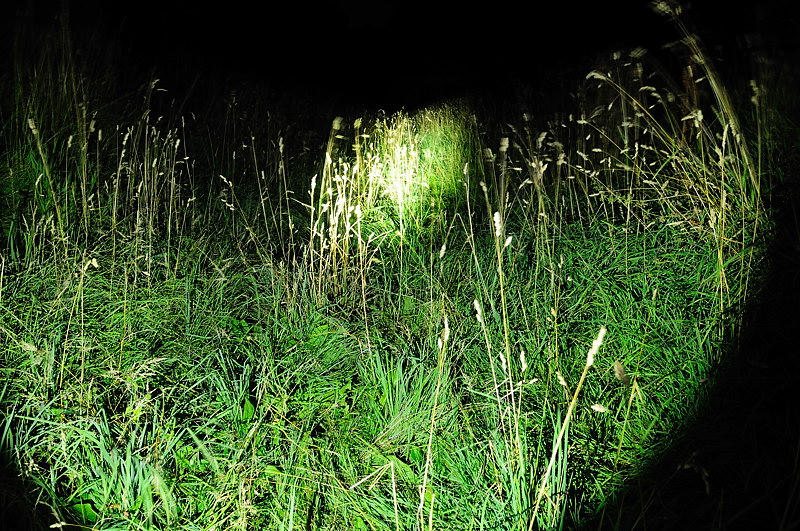 28 meter: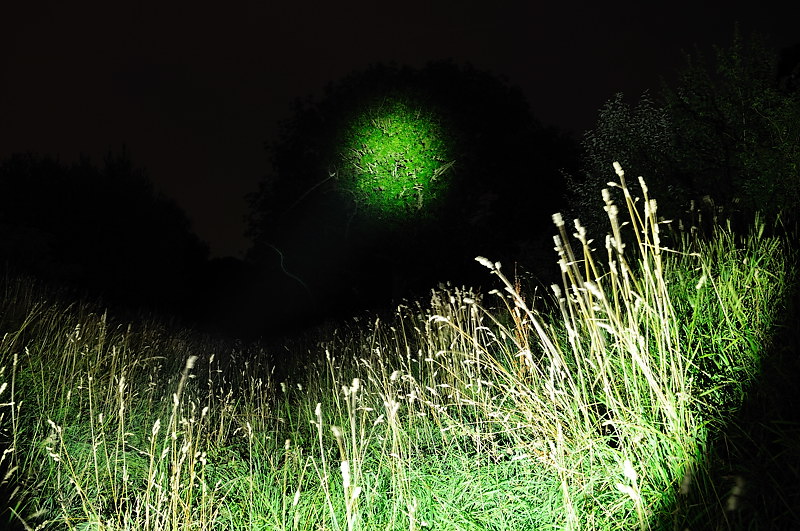 160 meter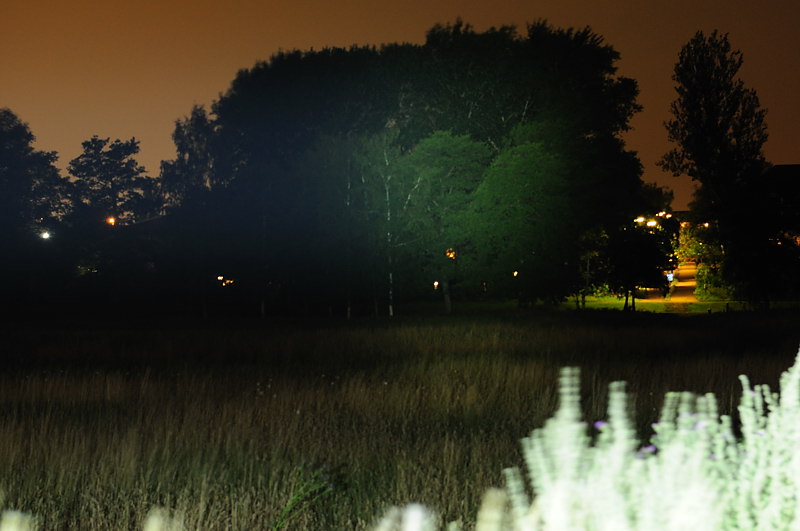 Fenix TK45



This light has 4 brightness levels and 3 flashing settings (SOS, strobe, beacon), selection is done with presses on the two switches. It uses 8*AA batteries NiMH or alkaline. Test was done with eneloop NiMH.

Read more about the light and see pictures and curves in my review

Low, #2, #3: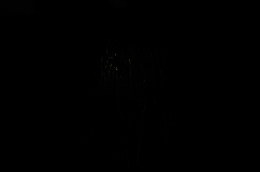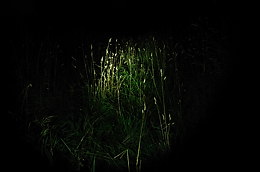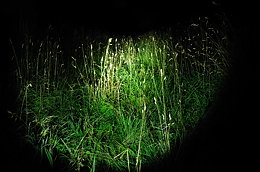 High: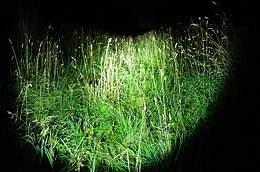 28 meter, 160 meter: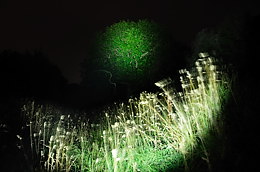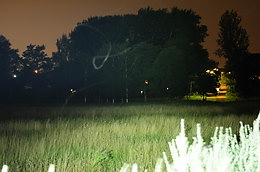 Low: #2: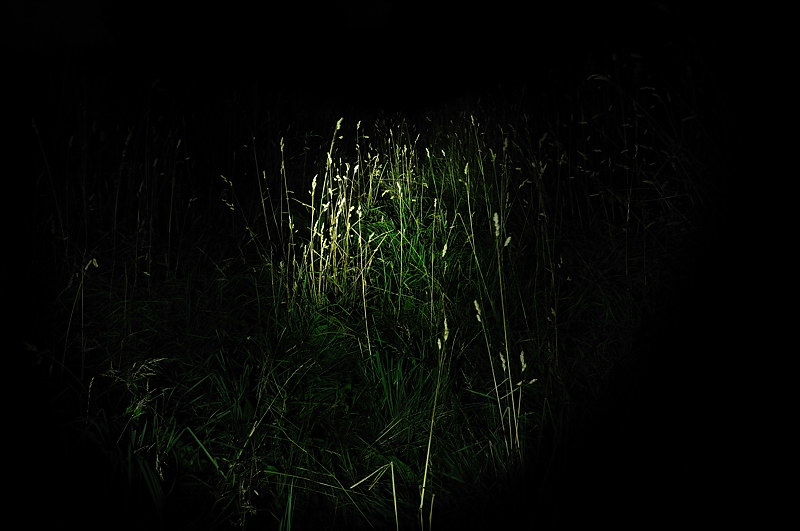 #3: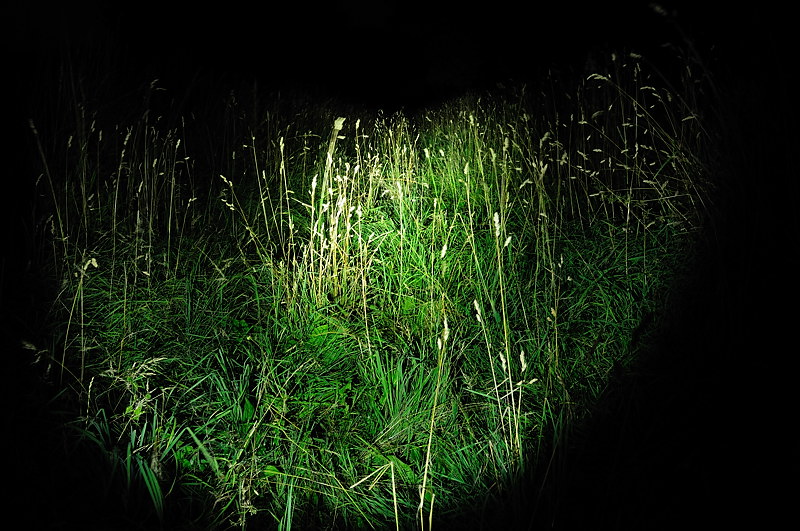 High: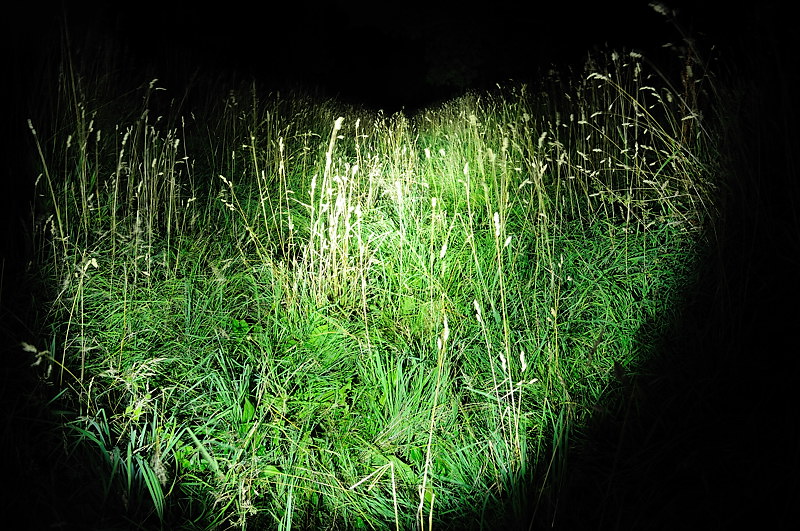 28 meter: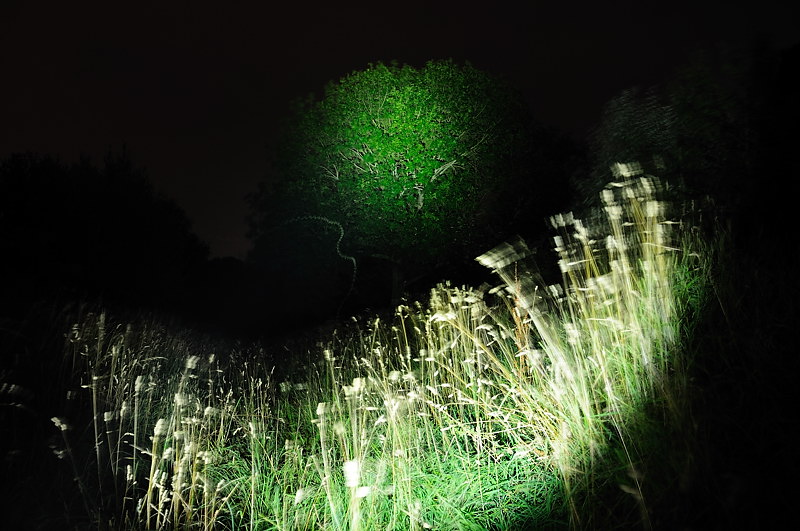 160 meter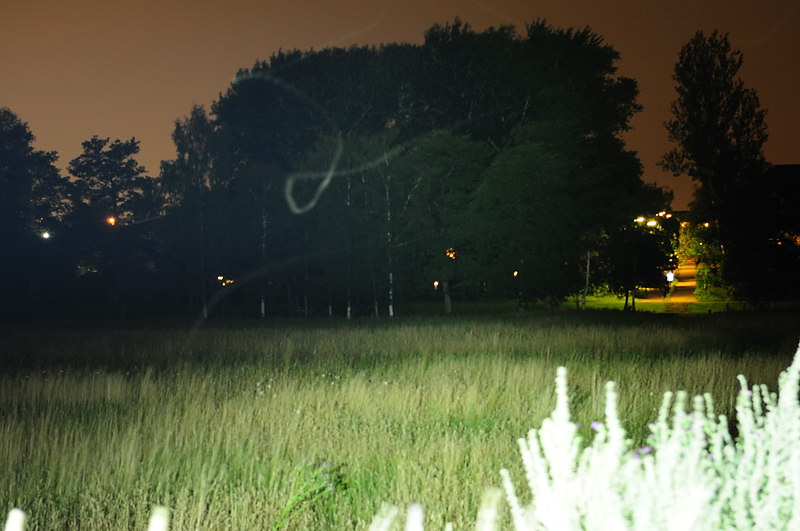 ThruNite Catapult



This light has 3 brightness levels and strobe, selection is done with presses on the switch. It uses 2x18650 or 4xCR123 batteries. Test was done with 2x18650.

Low, medium, high: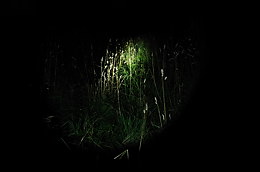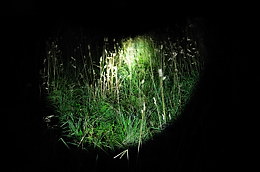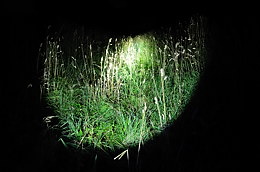 28 meter, 160 meter: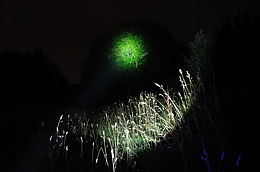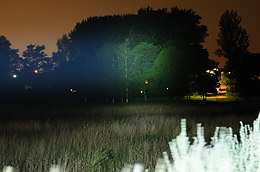 Low:



Medium: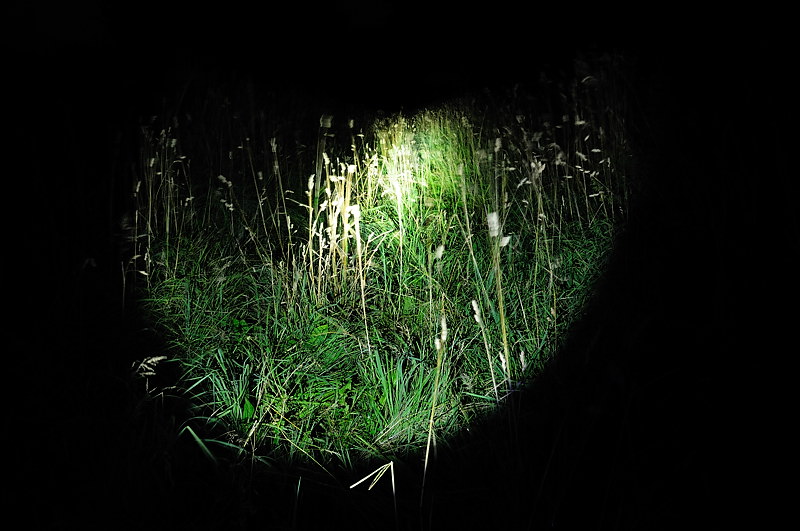 High: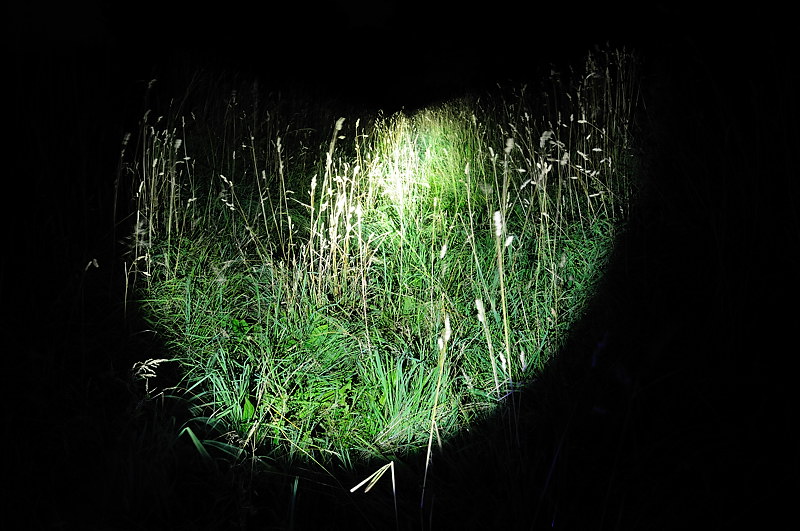 28 meter: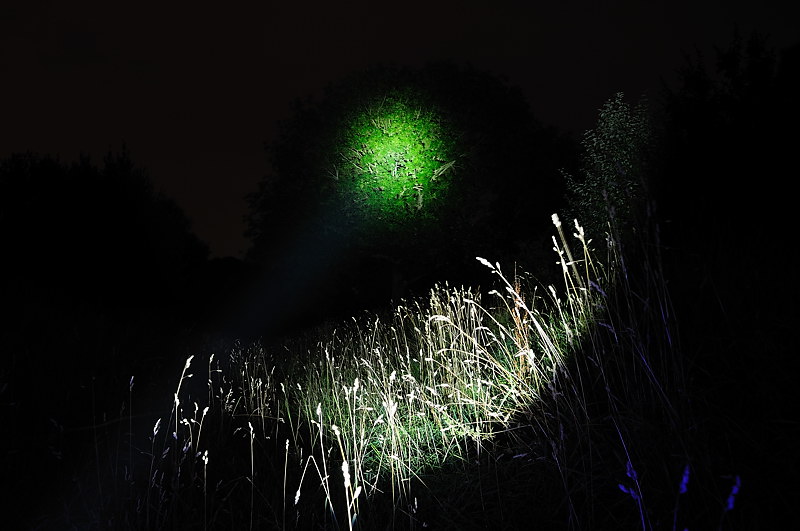 160 meter: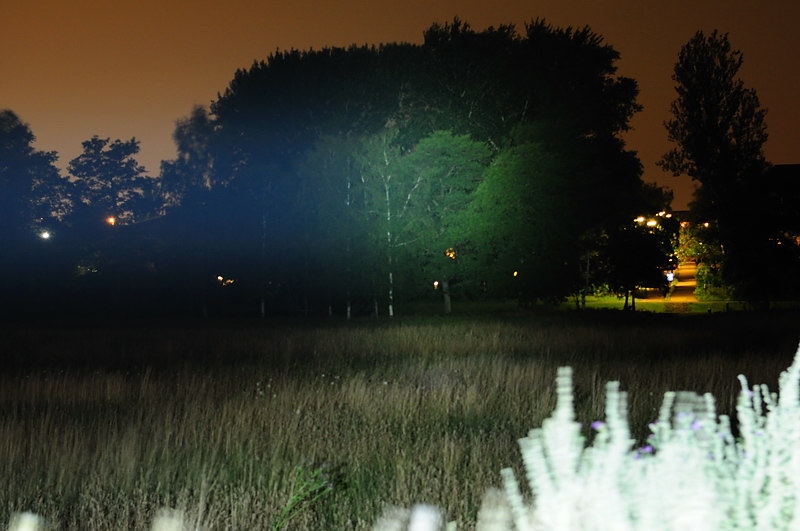 ThruNite Catapult V2



This light has 2 brightness levels and strobe, selection is down with tight/loose head. It uses 2x18650 or 4xCR123 batteries. Test was done with 2x18650.

Read more about the light and see pictures and curves in my review

Low, high: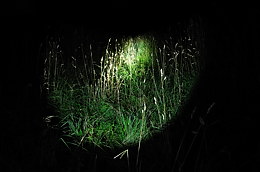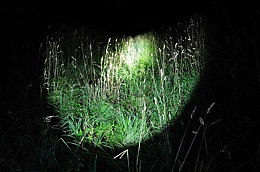 28 meter, 160 meter: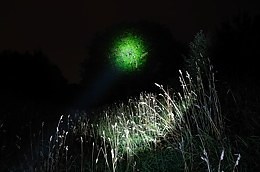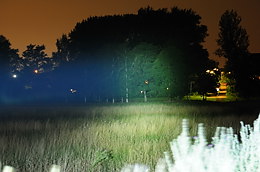 Low:



High: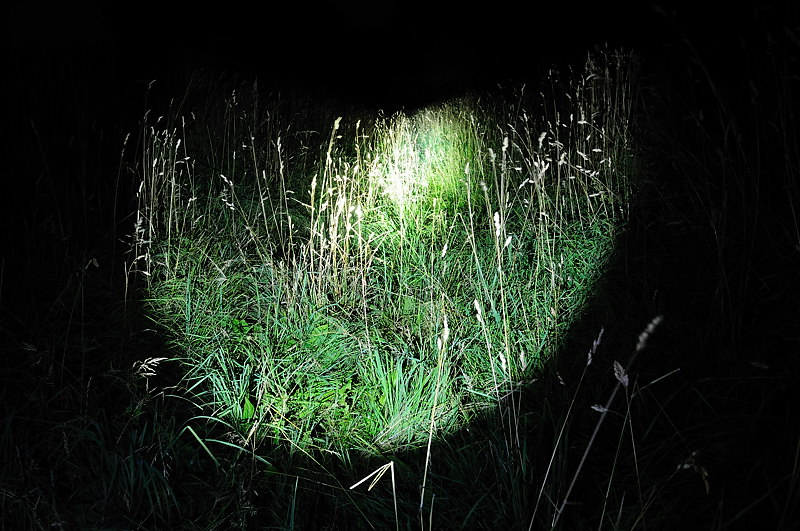 28 meter: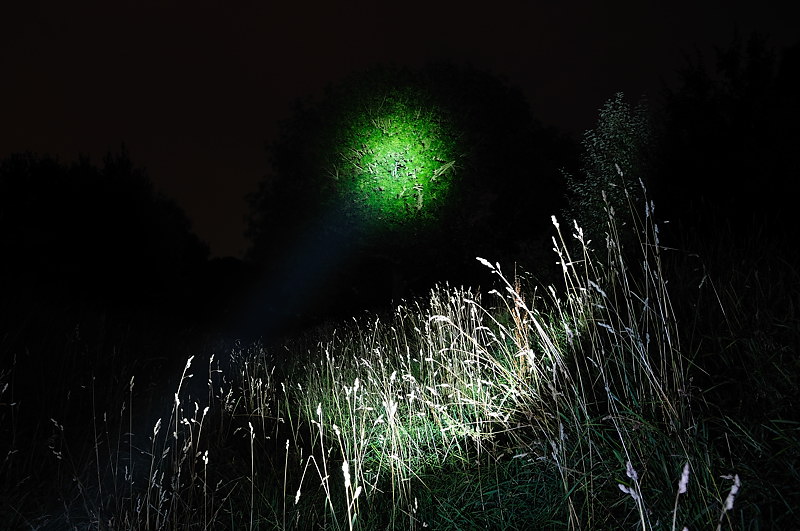 160 meter: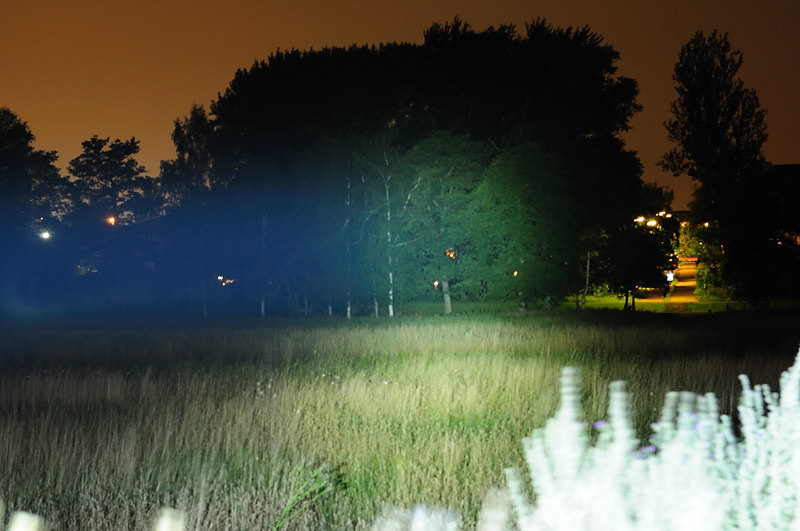 NeoFab Legion II SST-50



This light has 5 brightness levels, selection is down with right/left turns on the ring. It uses 3x18650.

Low, #2, #3: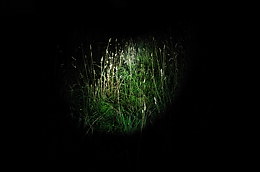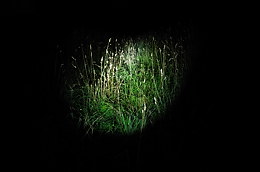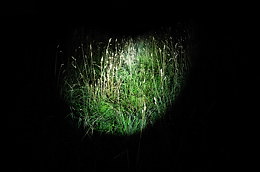 #4, high: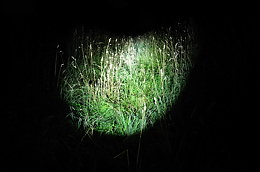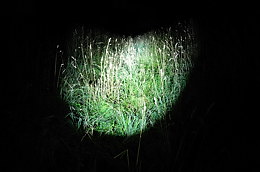 28 meter, 160 meter: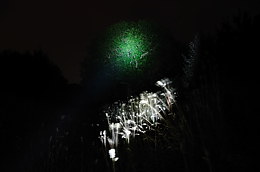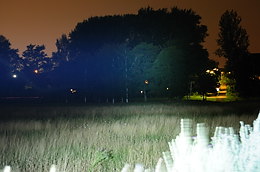 Low: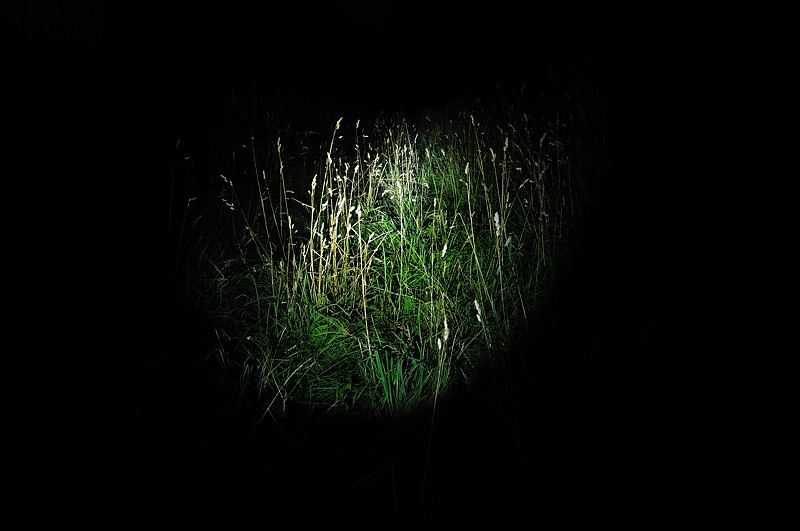 #3: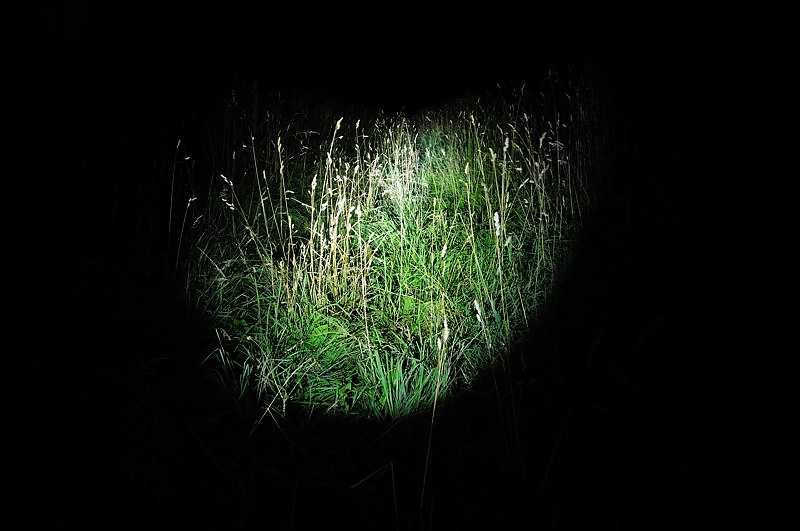 High: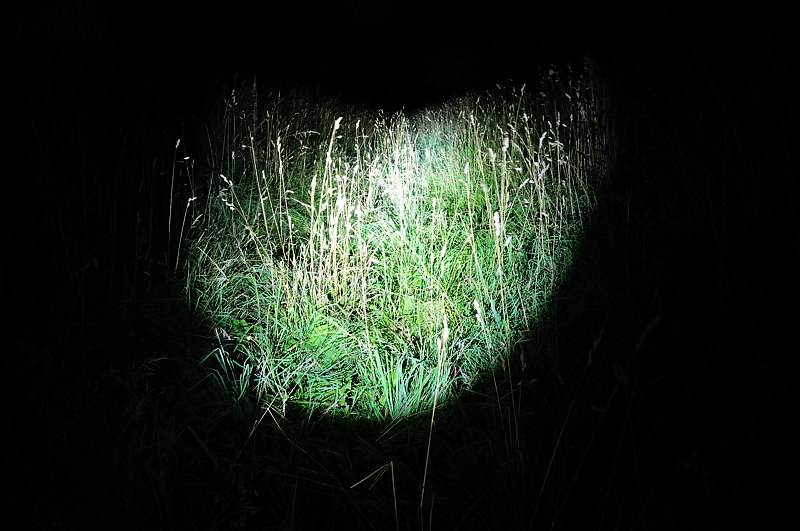 28 meter: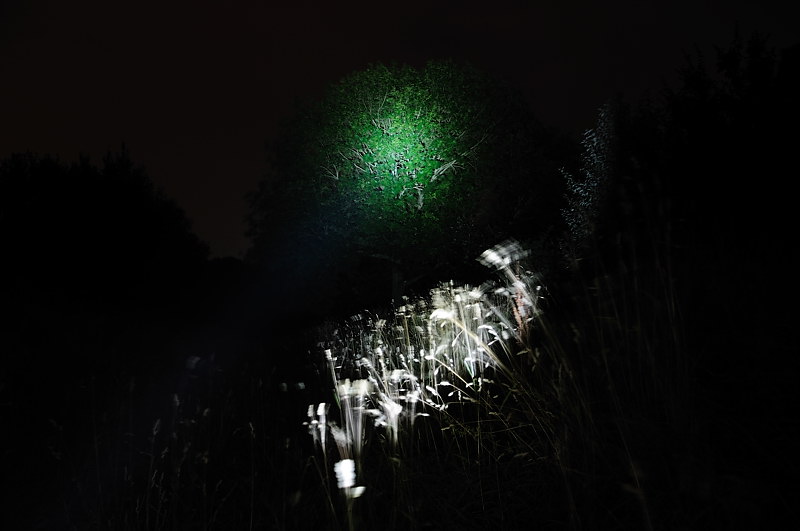 160 meter: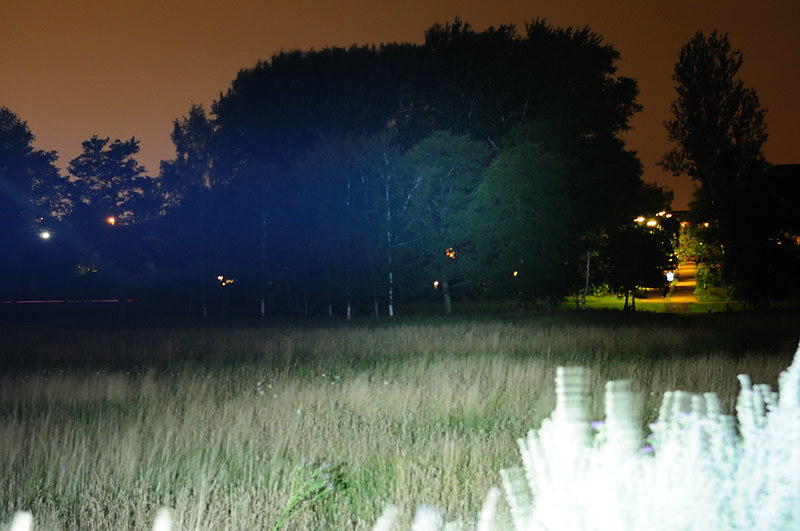 EagleTac M2XC4



This light has 4 brightness levels and strobe, selected is done with ring. It uses 2x18650 or 4xCR123 batteries. Test was done with 2x18650.

Low, #2, #3: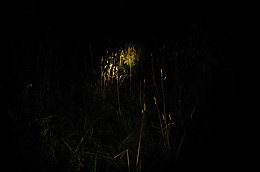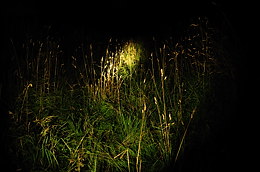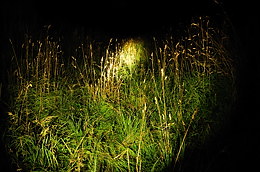 High: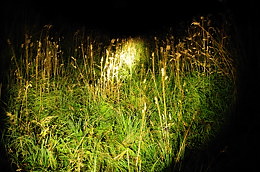 28 meter, 160 meter: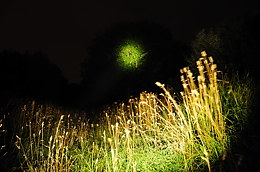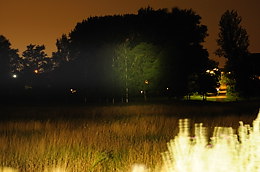 Low: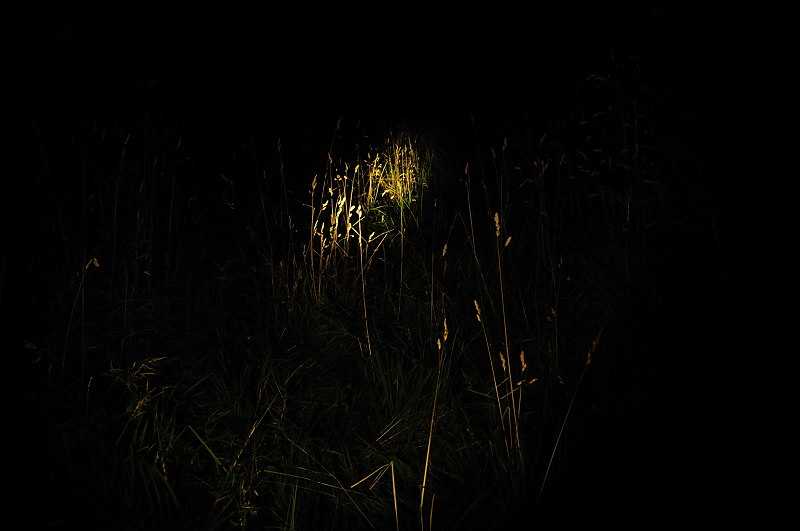 #2: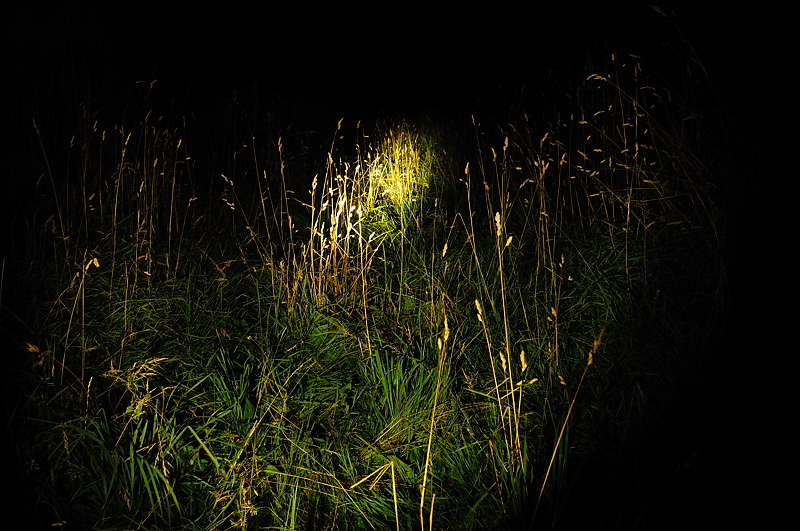 #3: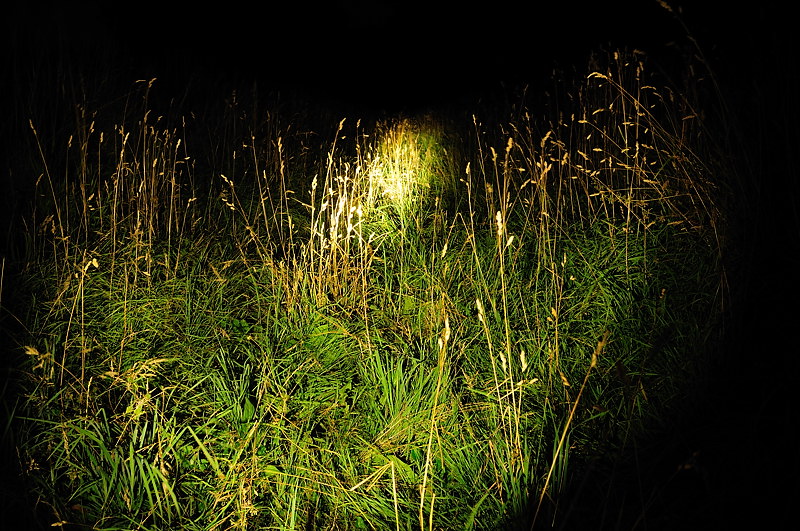 High: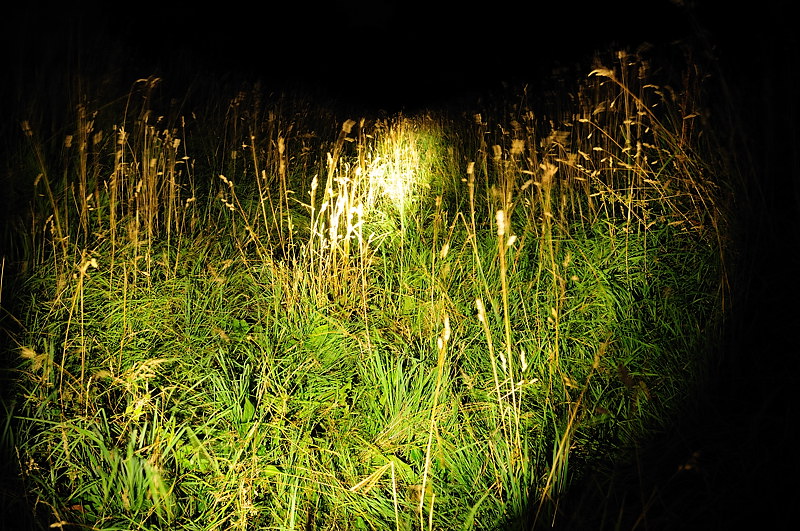 28 meter: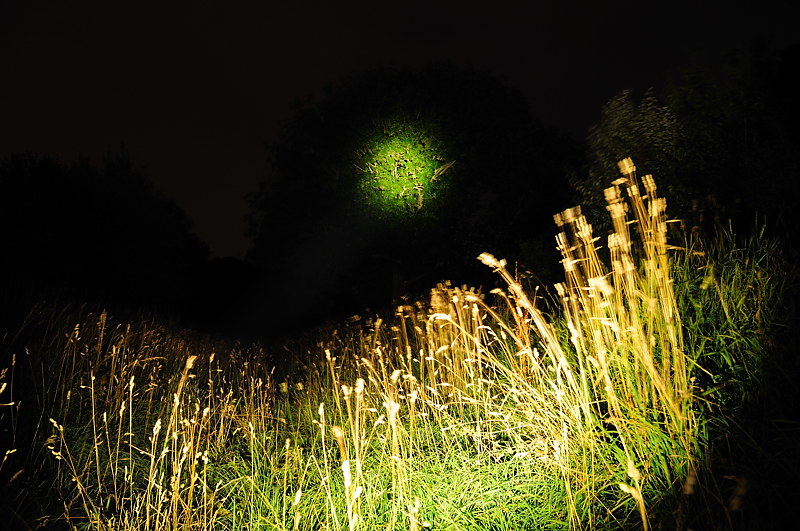 160 meter: