Beamshot AAA lights, July 2010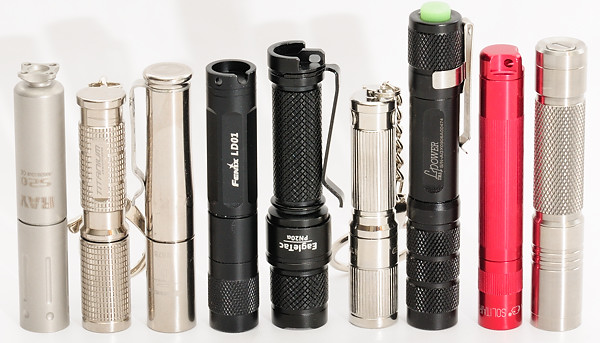 A new round of AAA beamshots, this time I have included the old incandescent Maglite Solitaire and the new Ray S20. The Solitaire is very weak compared to a modern led, the S20 is the most powerful AAA light around. The lights are (Same sequence as picture): Ray S20, Titanium Illuminati Ti, 4Sevens Preon I, Fenix LD01, EagleTac PN20A, ITP A3 EOS Upgrade, LumaPower Avenger GX, Maglite Solitaire, LiteFlux LF2XT Custom Ti.

All lights are using eneloop NiMH batteries, except when otherwise noted.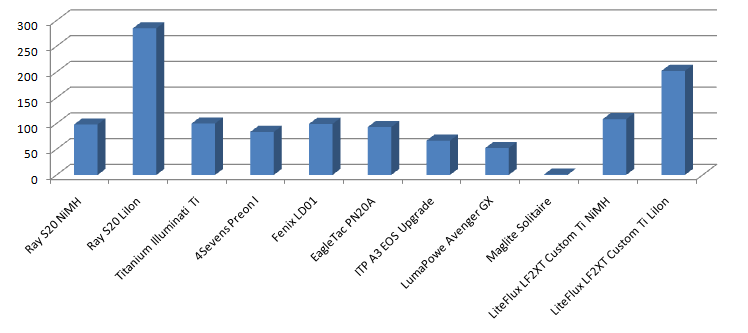 I have measured the light output with a ceiling bounce, this shows that most of the 1xAAA lights here are close in output when using NiMH, but when using LiIon the brightness can increase drastical.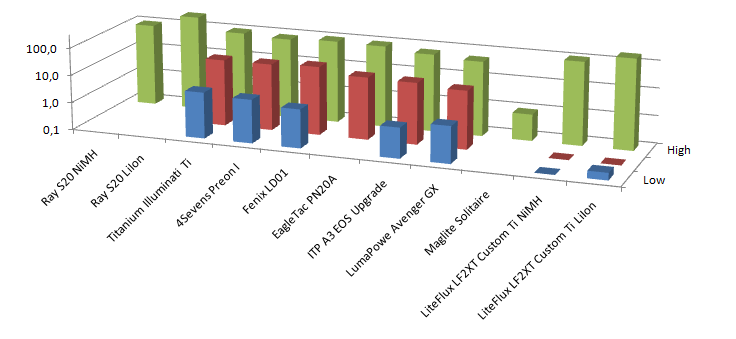 S20 (and Solitaire) has only a single level, the other lights has more flexibility.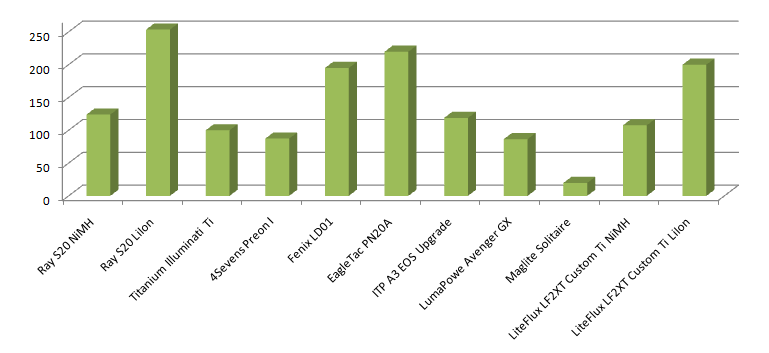 Throw is depending on both total light output and how well it is focused, LD01 and PN20a are well focused, S20 just puts out lots of light.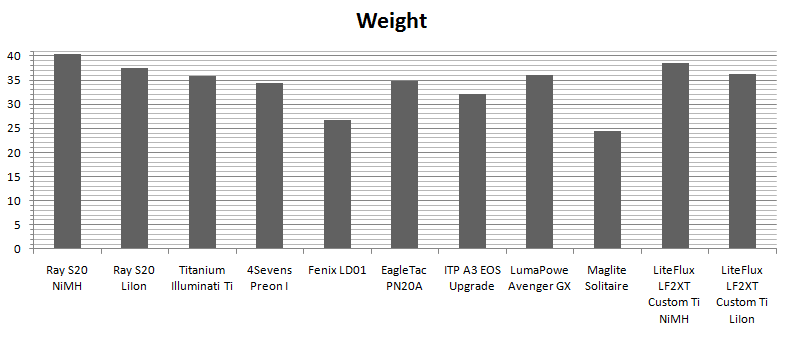 None of the lights are heavy, but there are differences. The steel in S20 makes it the heaviest light and LD01 in aluminum the lightest (Solitaire not included).





Beam profile



Ray S20 NiMH, Tay S20 LiIon, Titanium Illuminati Ti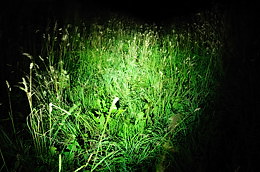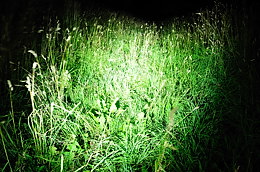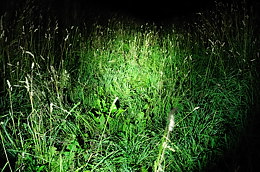 4Sevens Preon I, Fenix LD01, EagleTac PN20A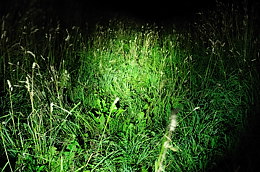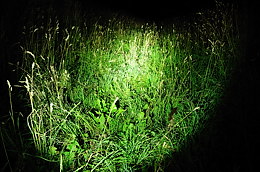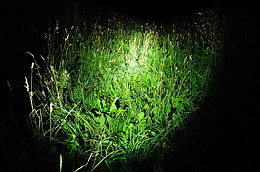 ITP A3 EOS Upgrade, LumaPower Avenger GX, Maglite Solitaire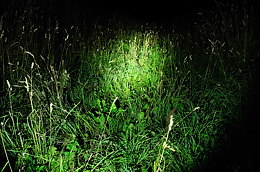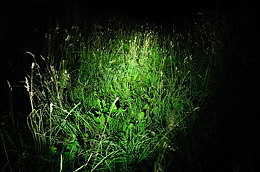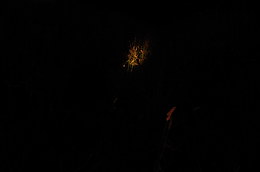 LiteFlux LF2XT Custom Ti NiMH, LiteFlux LF2XT Custom Ti LiIon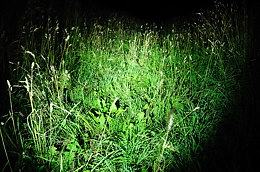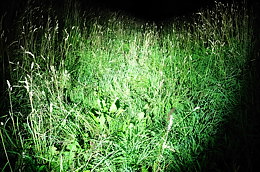 Beam profile, reduced exposure


Reducing the exposure with two steps makes it easier to compare the hotspot.

Ray S20 NiMH, Tay S20 LiIon, Titanium Illuminati Ti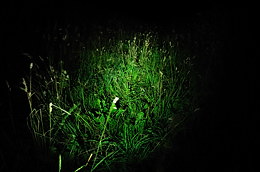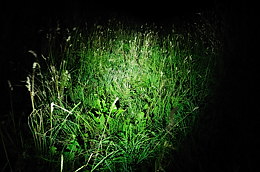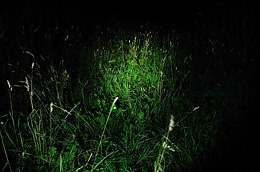 4Sevens Preon I, Fenix LD01, EagleTac PN20A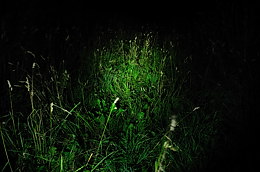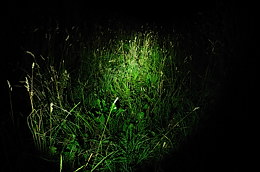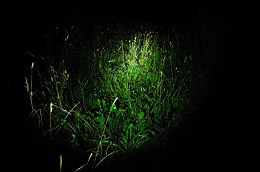 ITP A3 EOS Upgrade, LumaPower Avenger GX, Maglite Solitaire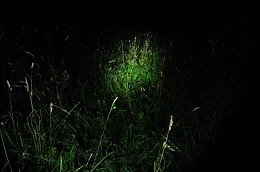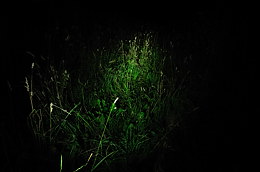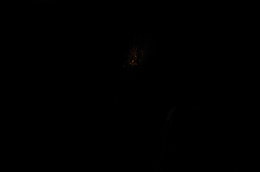 LiteFlux LF2XT Custom Ti NiMH, LiteFlux LF2XT Custom Ti LiIon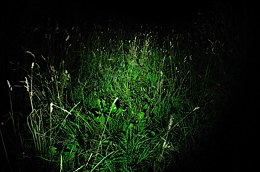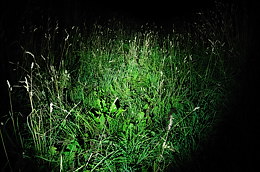 Low brightness


The S20 and Solitaire only has a single level.

Ray S20 NiMH, Tay S20 LiIon, Titanium Illuminati Ti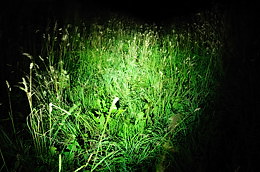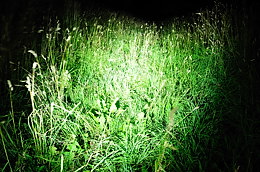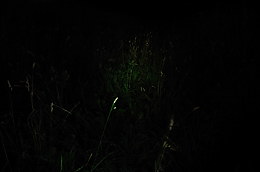 4Sevens Preon I, Fenix LD01, EagleTac PN20A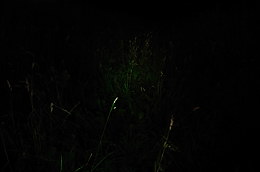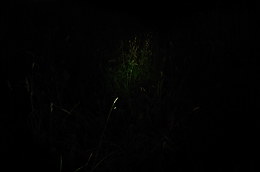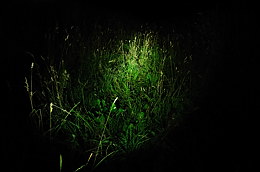 ITP A3 EOS Upgrade, LumaPower Avenger GX, Maglite Solitaire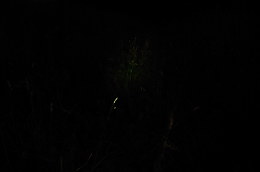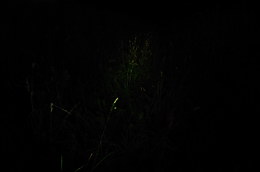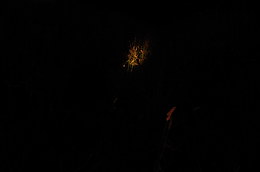 LiteFlux LF2XT Custom Ti NiMH, LiteFlux LF2XT Custom Ti LiIon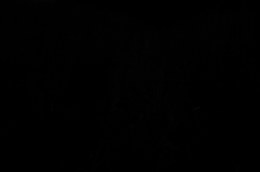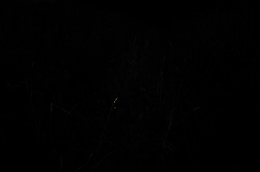 Low brightness, increased exposure


Increasing the exposure makes it easier to compare the light with a very low low.

Ray S20 NiMH, Tay S20 LiIon, Titanium Illuminati Ti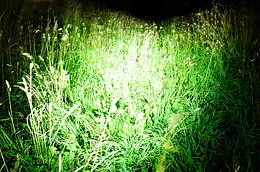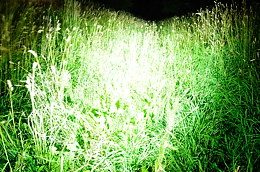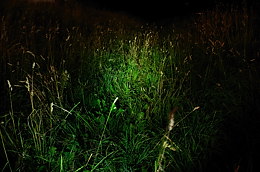 4Sevens Preon I, Fenix LD01, EagleTac PN20A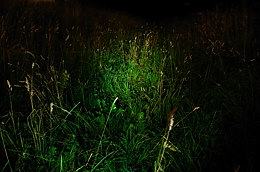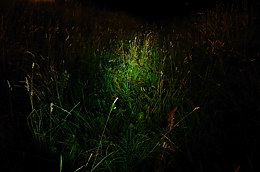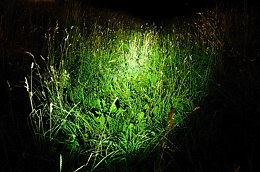 ITP A3 EOS Upgrade, LumaPower Avenger GX, Maglite Solitaire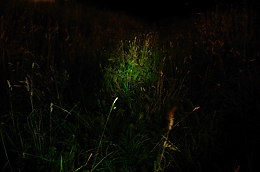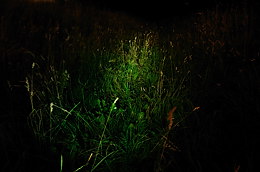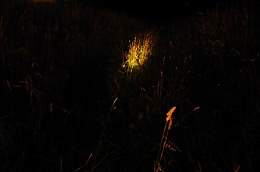 LiteFlux LF2XT Custom Ti NiMH, LiteFlux LF2XT Custom Ti LiIon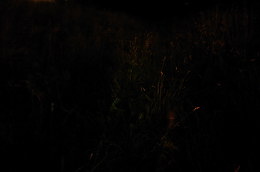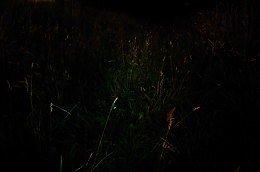 Trees at 13 meters



Ray S20 NiMH, Tay S20 LiIon, Titanium Illuminati Ti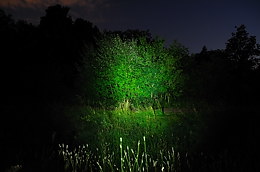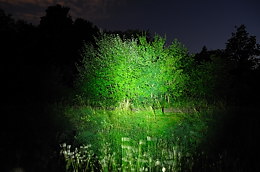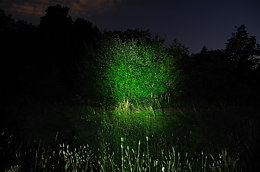 4Sevens Preon I, Fenix LD01, EagleTac PN20A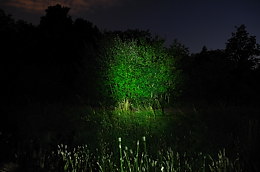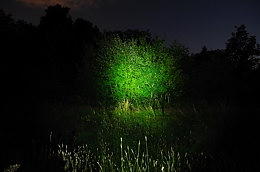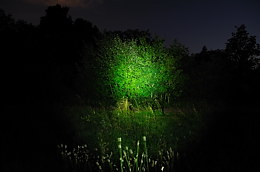 ITP A3 EOS Upgrade, LumaPower Avenger GX, Maglite Solitaire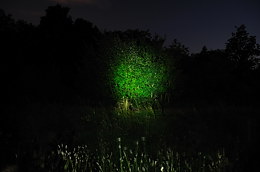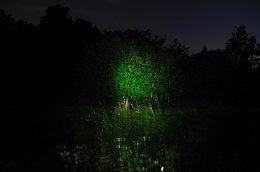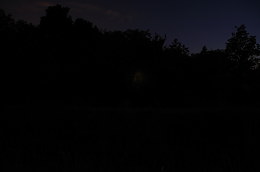 LiteFlux LF2XT Custom Ti NiMH, LiteFlux LF2XT Custom Ti LiIon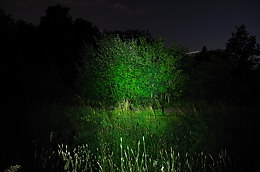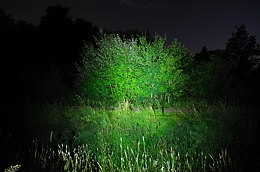 Ray S20



Single mode with support for LiIon
Read more about the light and see pictures and measurements in my review.

High, trees with NiMH: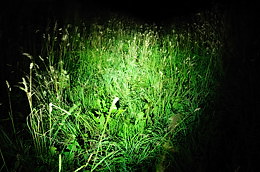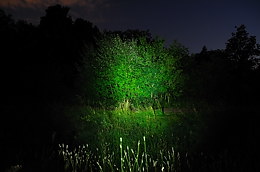 High, trees with LiIon: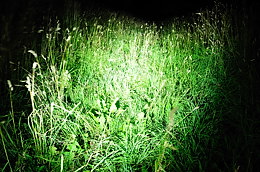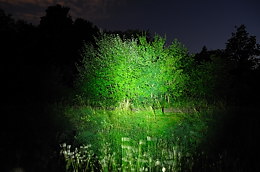 High with NiMH: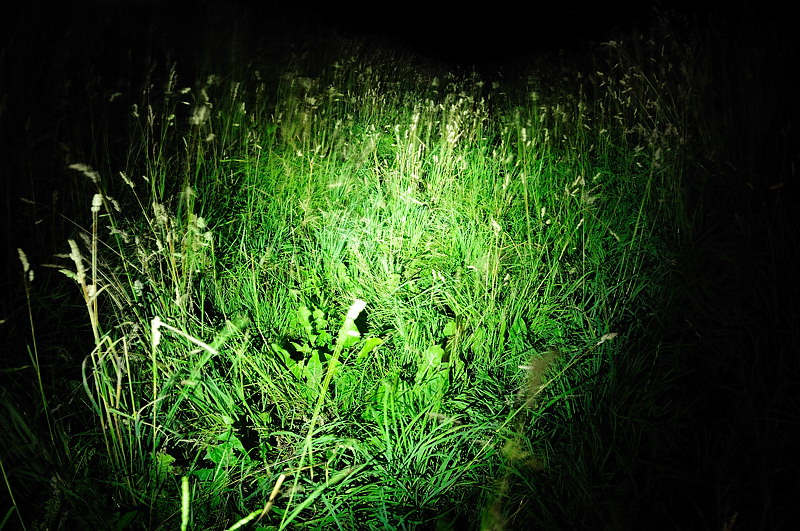 Trees with NiMH: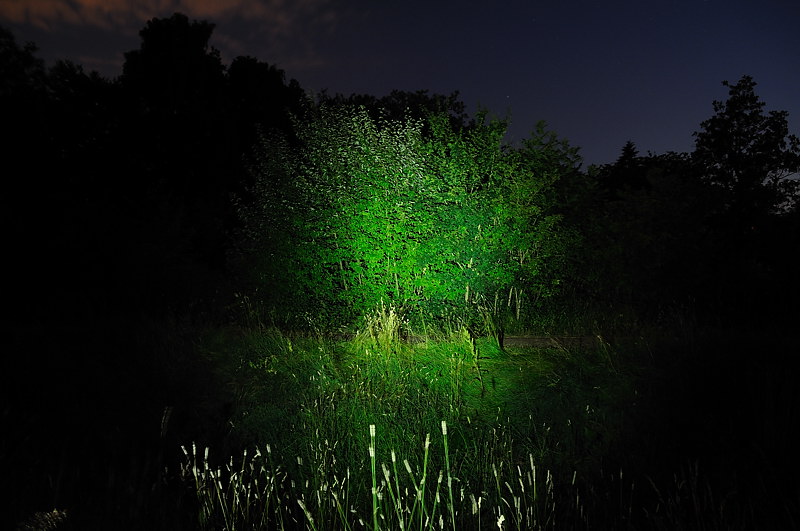 High with LiIon: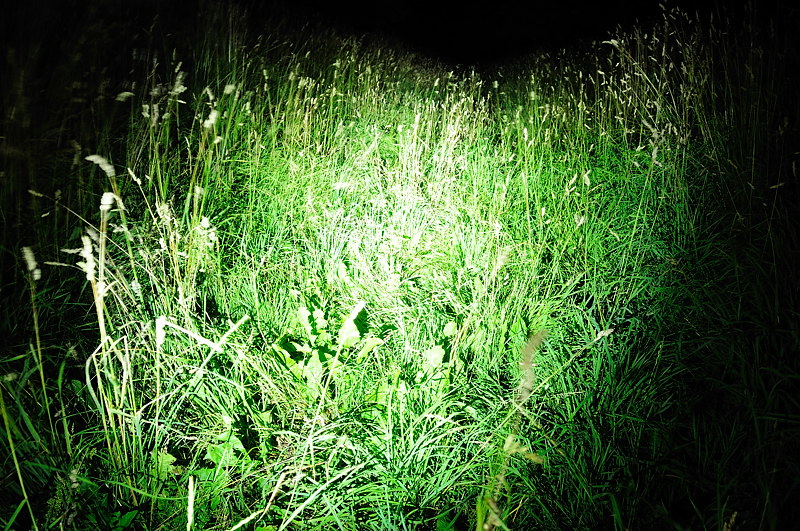 Trees with LiIon: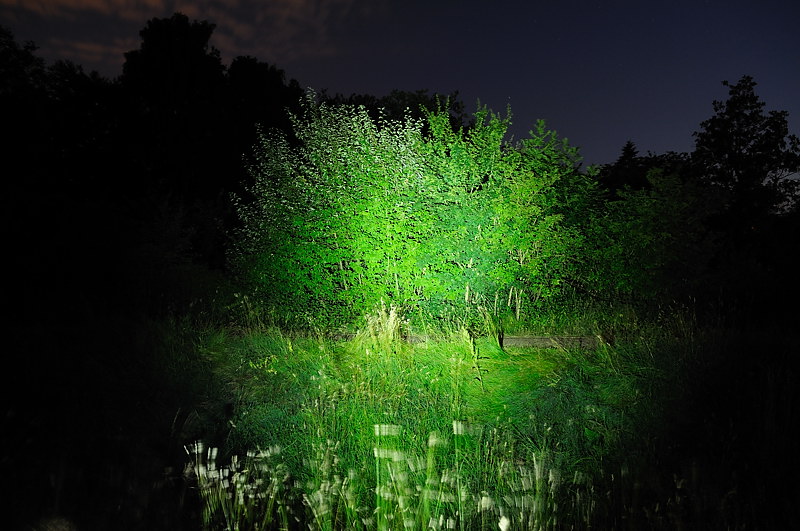 Titanium Illuminati Ti



3 brightness settings with twist off/on for changing brightess.
Read more about the light and see pictures and measurements in my Danish review.

Low, medium high: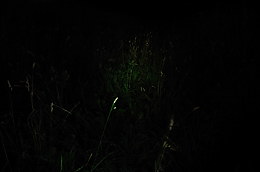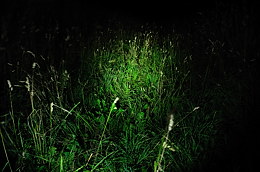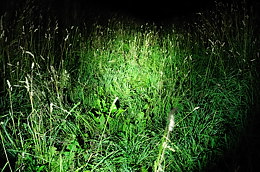 Trees: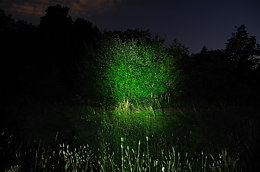 Low: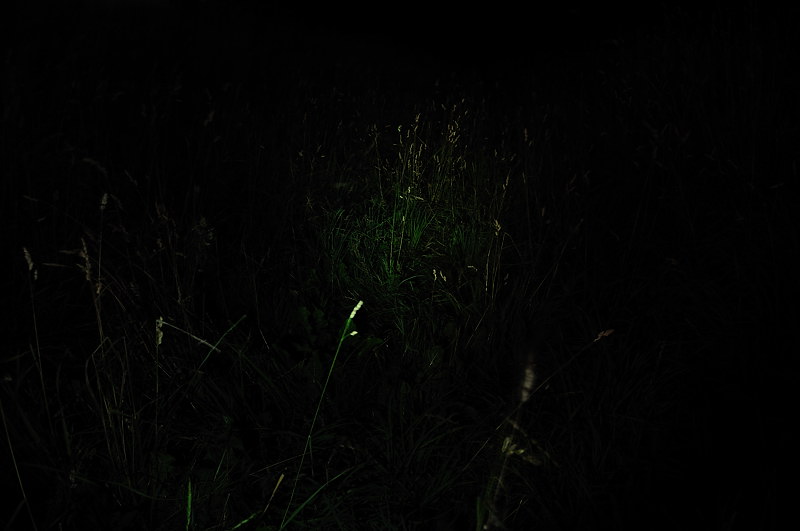 Medium: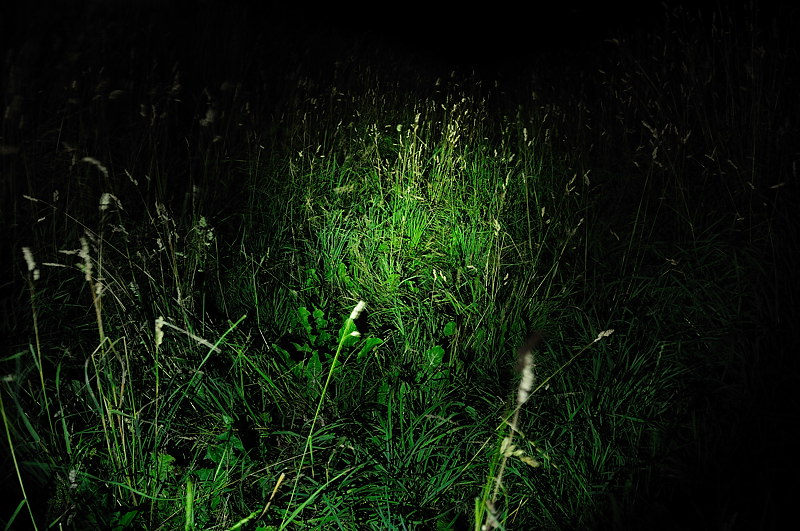 High: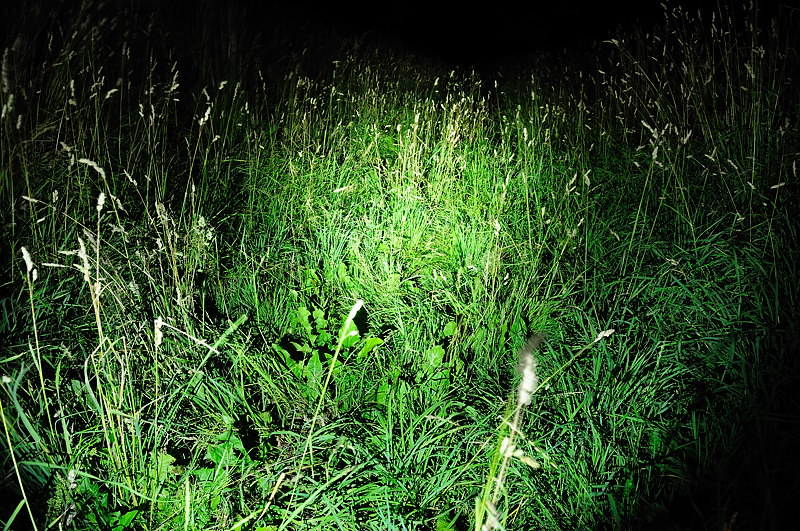 Trees: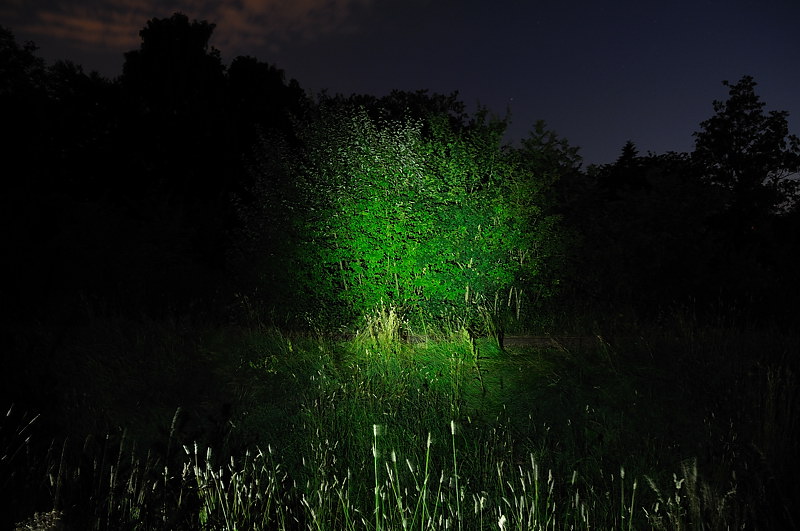 4Sevens Preon I



3 brightness settings and 3 flashing settings with twist off/on for changing brightess.
Read more about the light and see pictures and measurements in my Danish review.

Low, medium high: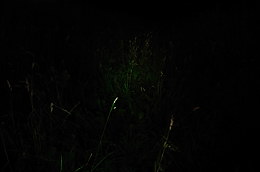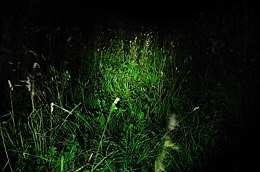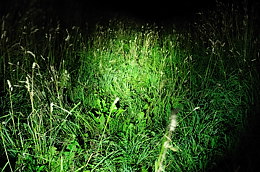 Trees: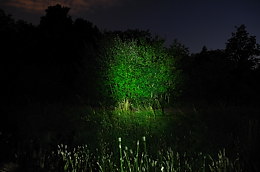 Low: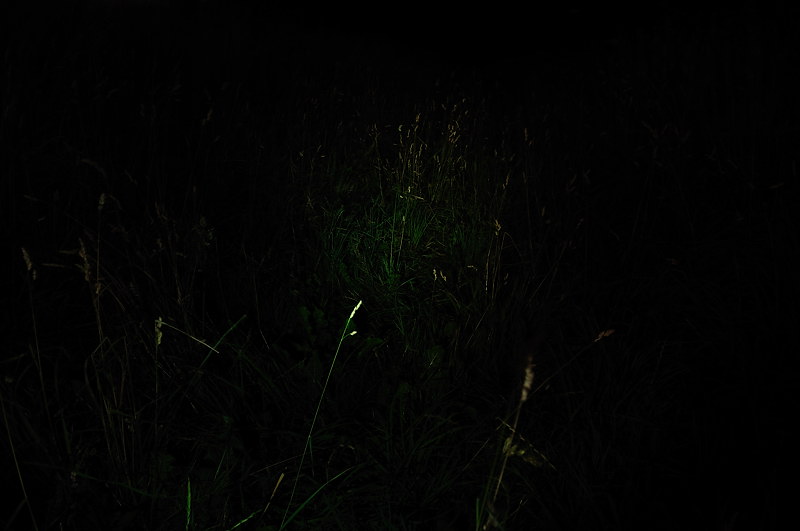 Medium: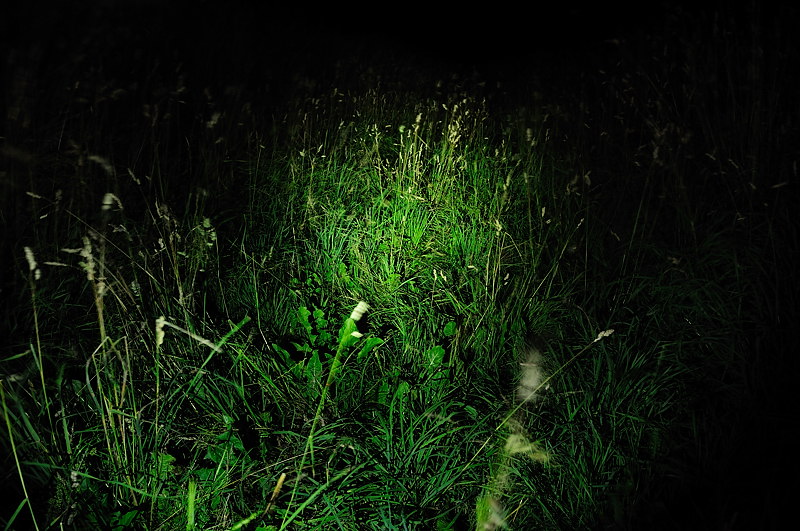 High: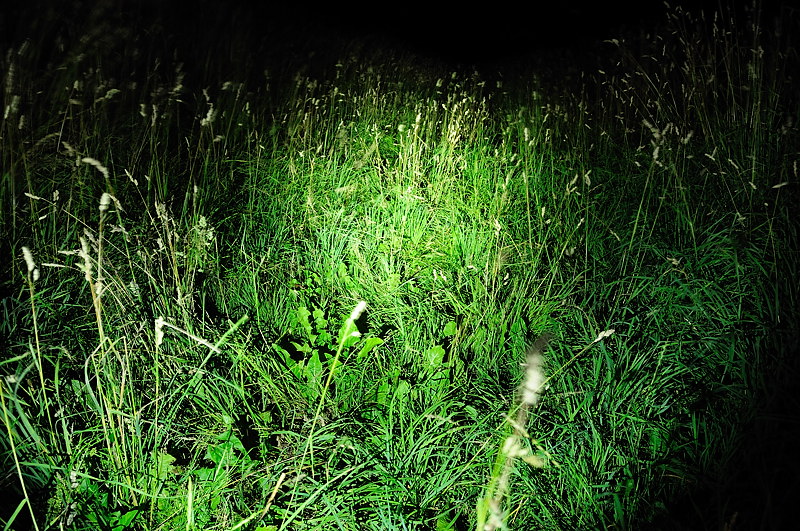 Trees: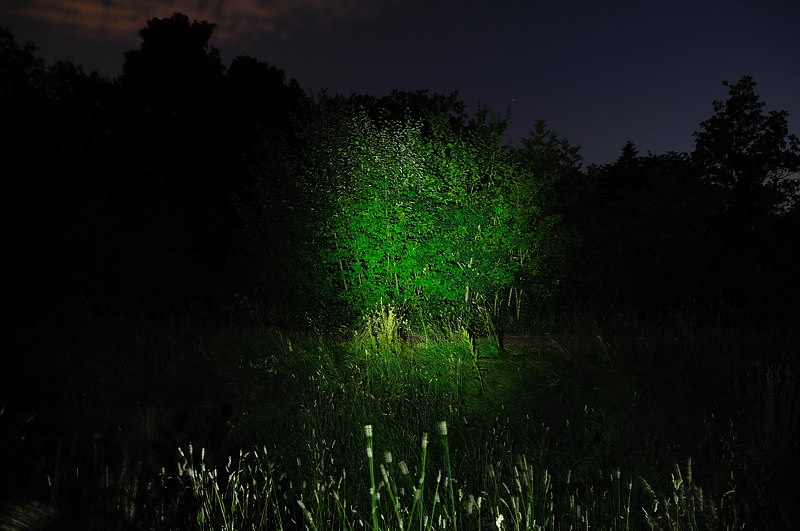 Fenix LD01



3 brightness settings with twist off/on for changing brightess.
This light uses a R2 led.

Low, medium high: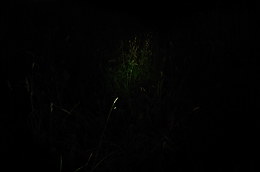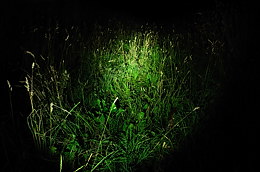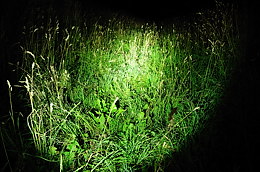 Trees: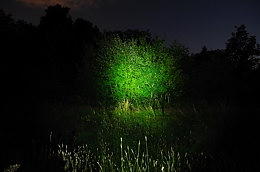 Low: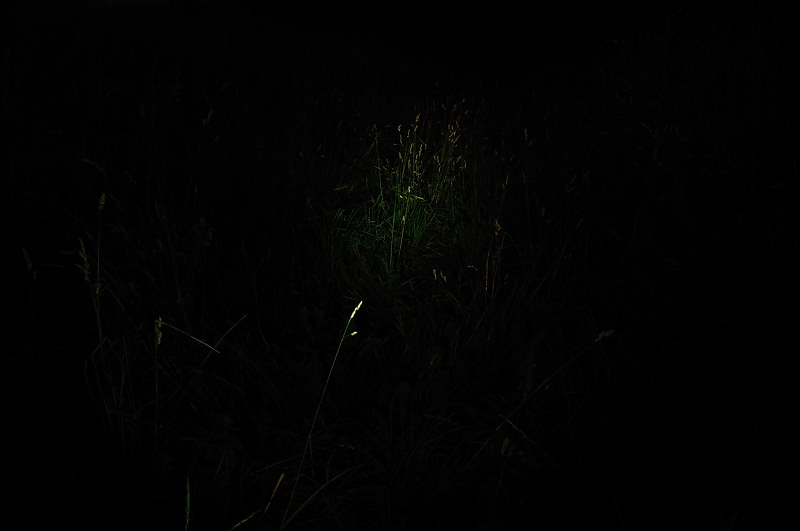 Medium: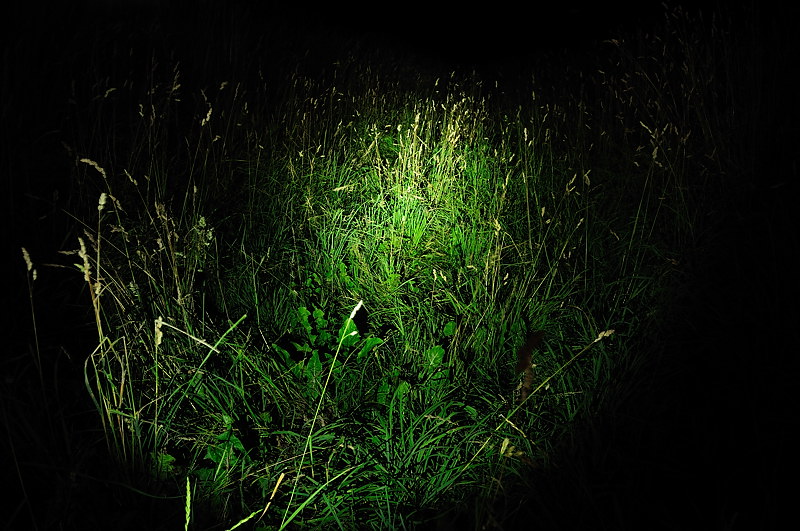 High: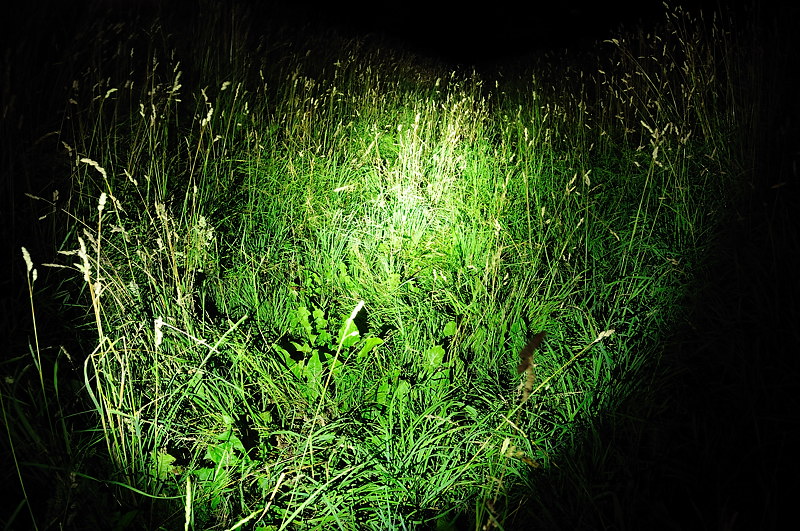 Trees: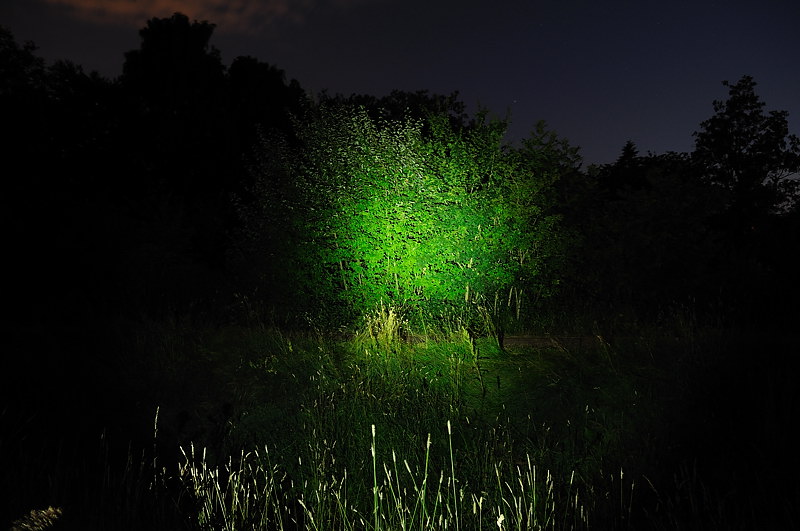 EagleTac PN20A



2 brightness setting depending on how tight it is twisted together.
Read more about the light and see pictures and measurements in my Danish review.

Low, high, tree: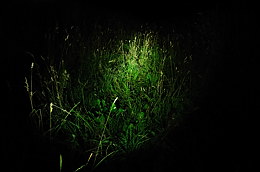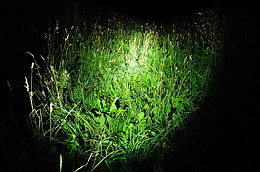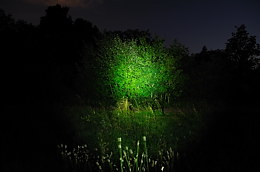 Low: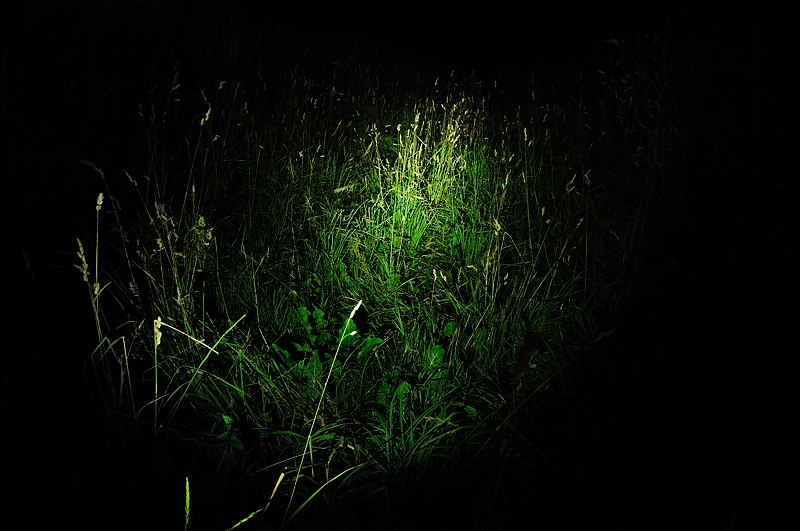 High: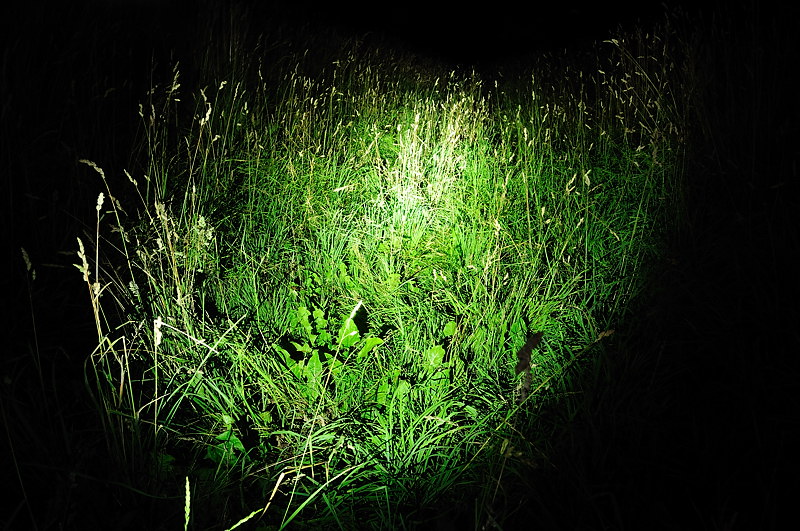 Tree: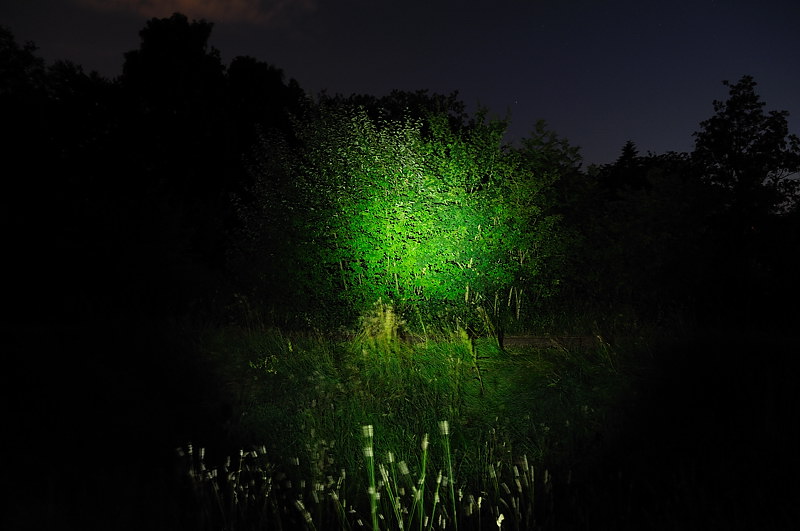 ITP A3 EOS Upgrade



3 brightness settings with twist off/on for changing brightess.
Read more about the light and see pictures and measurements in my Danish review.

Low, medium high: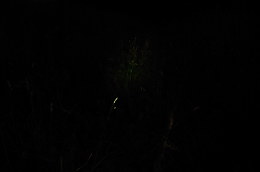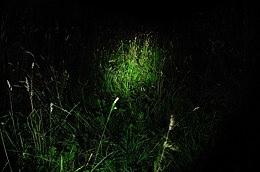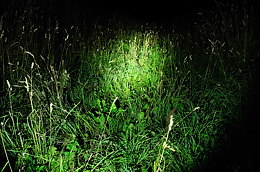 Trees: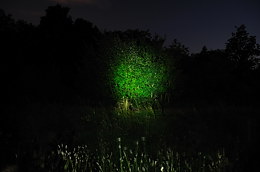 Low: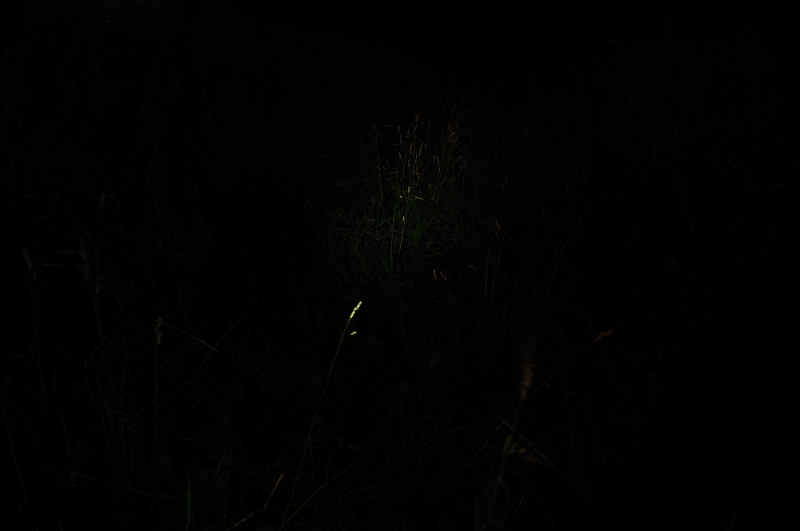 Medium: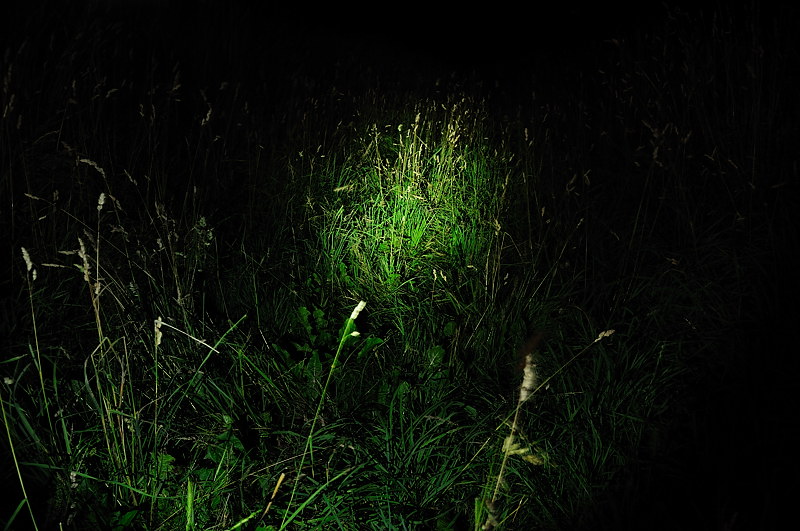 High: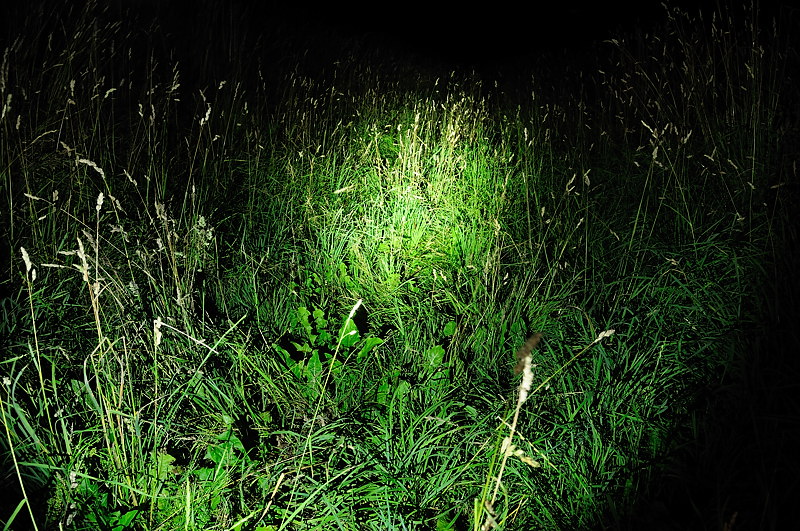 Trees: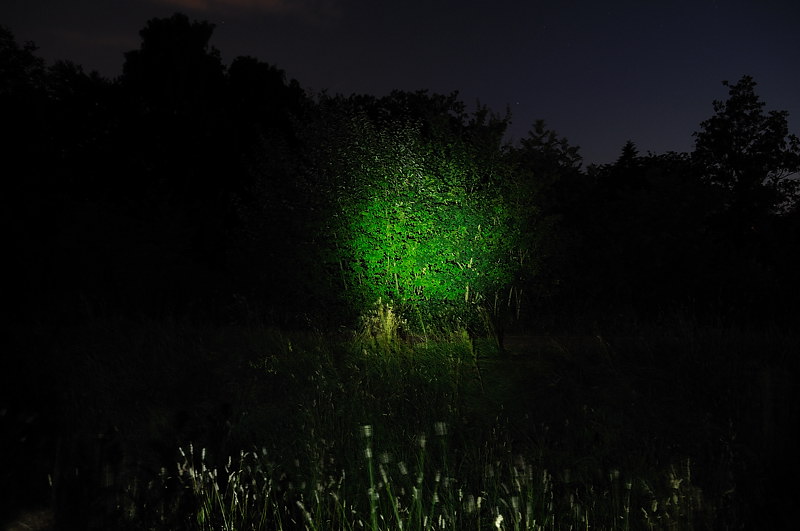 LumaPower Avenger GX



3 brightness settings, this light can be equipped as either a twisty or with a switch.
Read more about the light and see pictures and measurements in my roundup of AAA lights.

Low, medium high: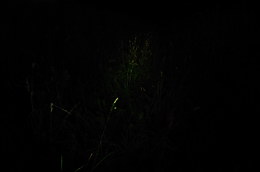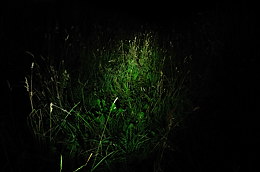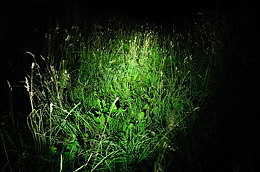 Trees: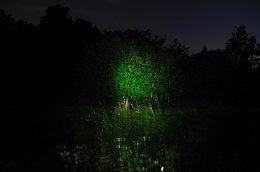 Low: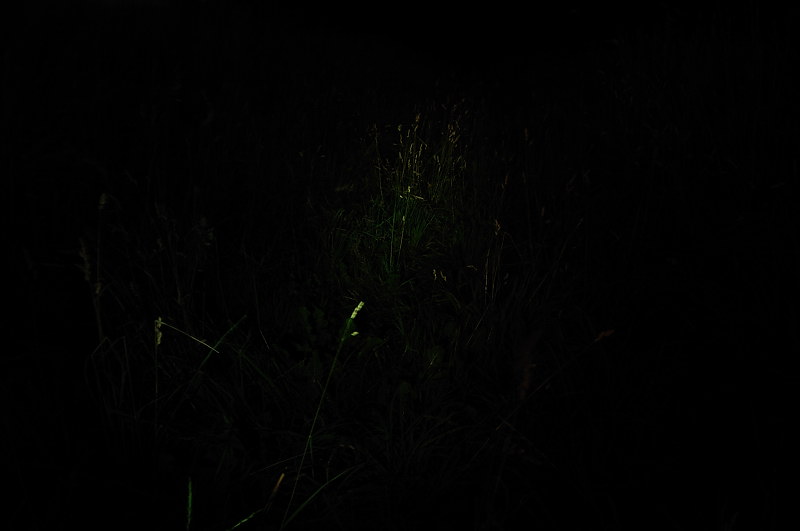 Medium: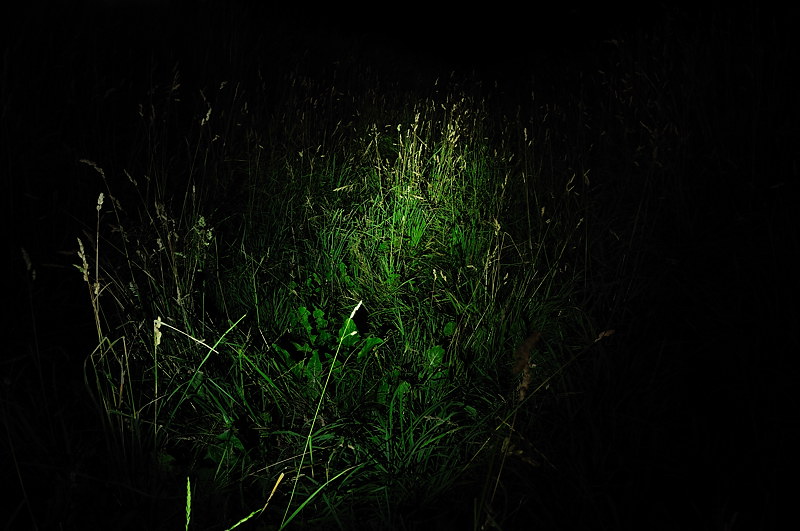 High: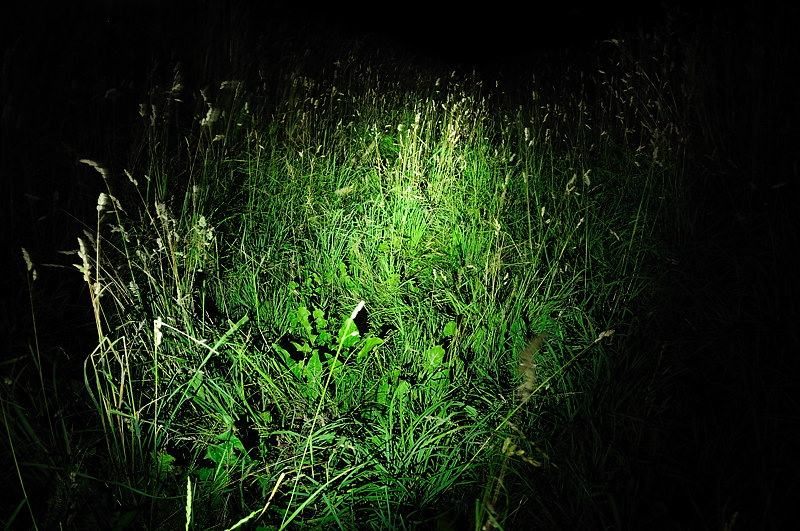 Trees: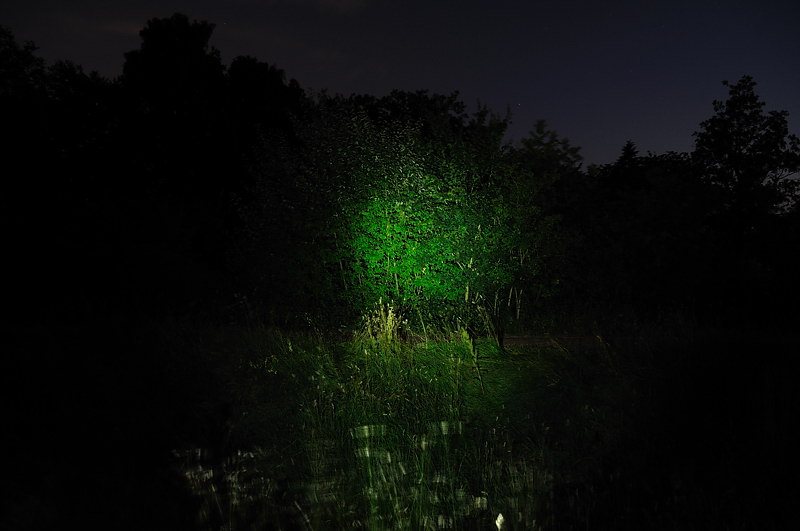 Maglite Solitaire



A old incandescent light, technology has made a modern flashlight much brighter, without increasing size.
Read more about the light and see pictures and measurements in my roundup of AAA lights.

High, trees, trees with increased exposure: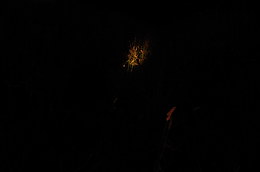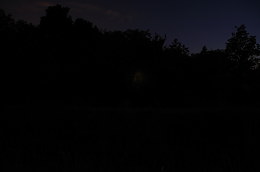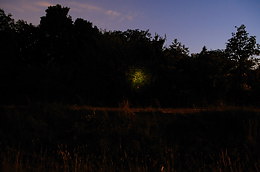 High: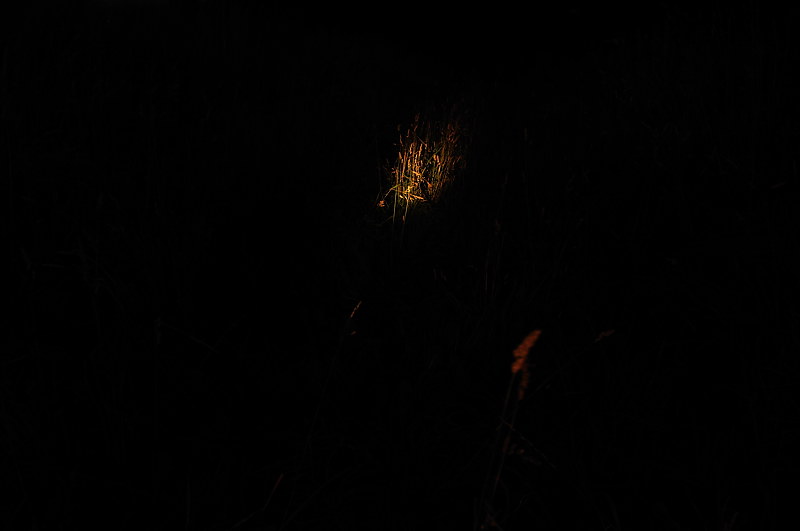 Trees: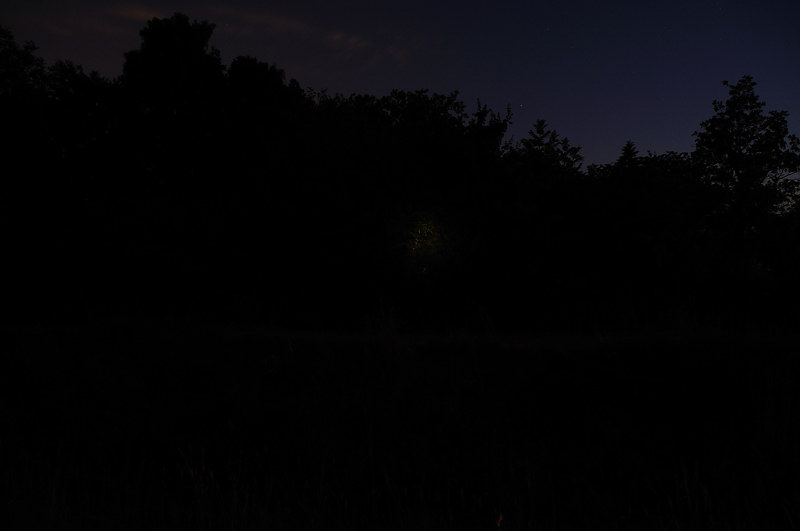 LiteFlux LF2XT Custom Ti



This light has lots of programmable modes, everything controlled with a tail switch. This custom LF2XT has a brighter led (XP-G R5) than the ordinary LF2XT and is made of titanium.
Read more about the regular LF2XT and see pictures and measurements in my roundup of AAA lights.

Min., max., trees with NiMH: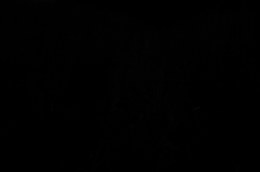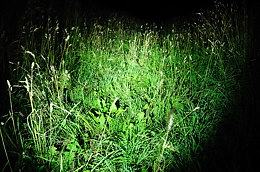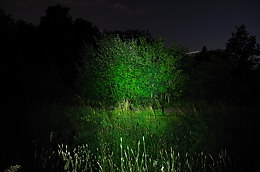 Min., max., trees with LiIon: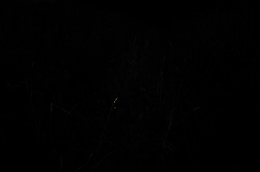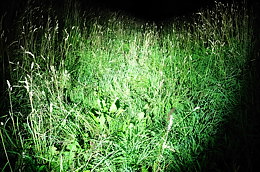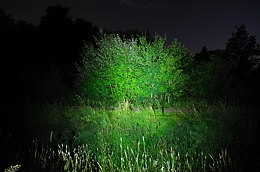 Min. with NiMH: Max. with NiMH: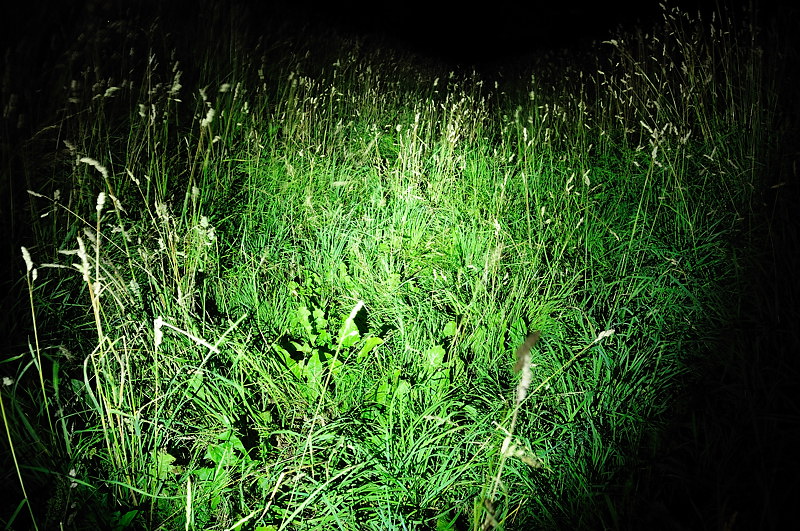 Trees with NiMH: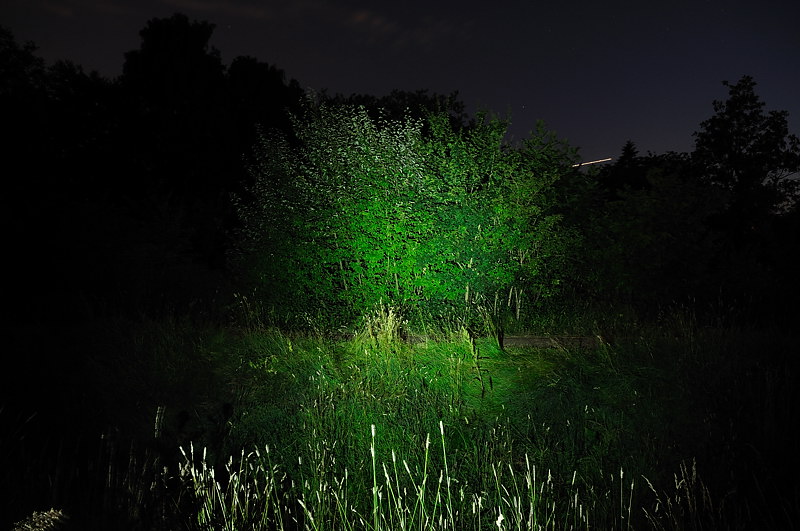 Min. with LiIon: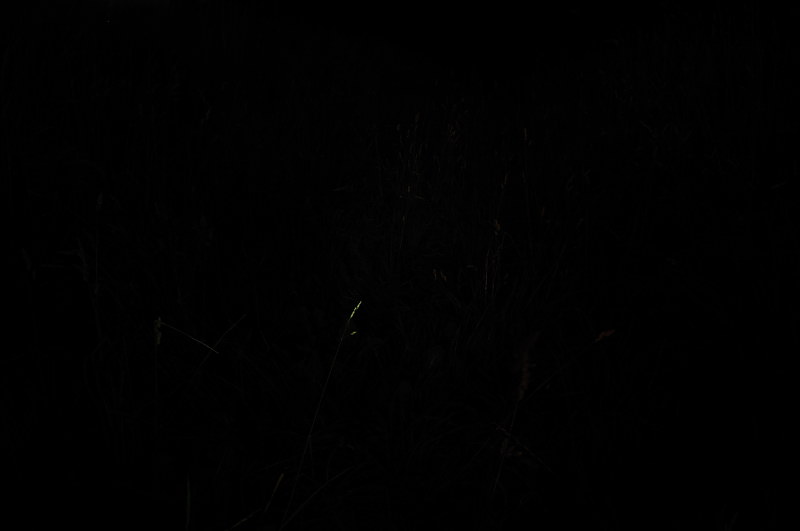 Max. with LiIon: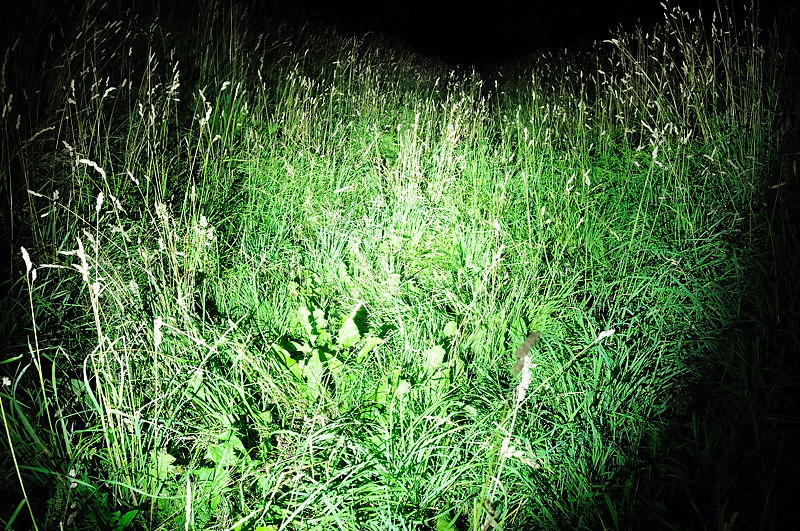 Trees with LiIon: