Beamshot lights with multiple CR123 or AA batteries, Oktober 2010


This beamshot includes many lights newer lights, that I have not covered before, but also some well known lights. I selected light with 2xCR123, 18650 or multiple AA batteries and with a small led (i.e. no MC-E or SST-50 types).
Last time I did a large beamshots that included this size of lights was some time ago: 22 Beamshots, September 2009






The included lights are (Same sequence as picture): Reflex Reflex1, Ray X60, 4Sevens Maelstrom G5, Led Lenser M14, Fenix LD40, Fenix LD25, Fenix E21, JetBeam RRT-1 Q5, JetBeam RRT-2 Q5, ITP R01, SureFire E2DL, 4Sevens Quark AA-2 R2, Olight M20 R2, Dereelight Aspheric Q5, Sunwayled M30A

Batteries have mostly been eneloops or 18650, but E2DL and G5 was run on 2xCR123.

Note: Led Lenser has a very aggressive regulation that tries to extend battery life by reducing the output, in this beamshot I have used the low, high and boost modes and not covered the 50% and 60% modes that it will throttle down to after a few minutes.





The X60, G5 and LD40 are the lights with most output, the bottom is from 2xAA lights (E21 and Quark AA) or a special optic (Aspheric). The Reflex1 with 3 leds does not surpassed top single led lights, but has a good output.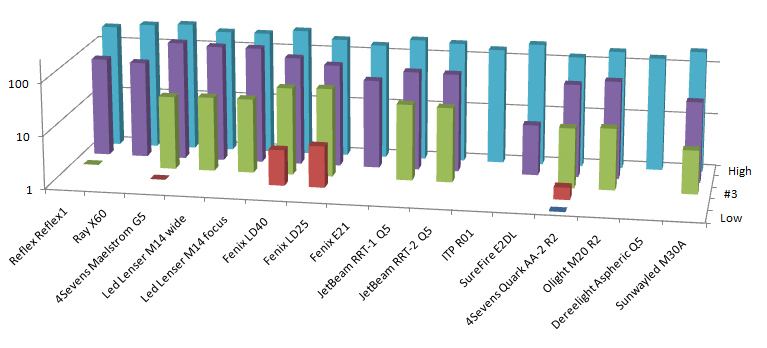 Here I have collected all brightness settings in one chart, as can be seen not all lights has low modes. The Reflex1 can be programmed (From a PC) to contain another brightness setting (For a total of 4). The Dereelight also exist in multimode versions.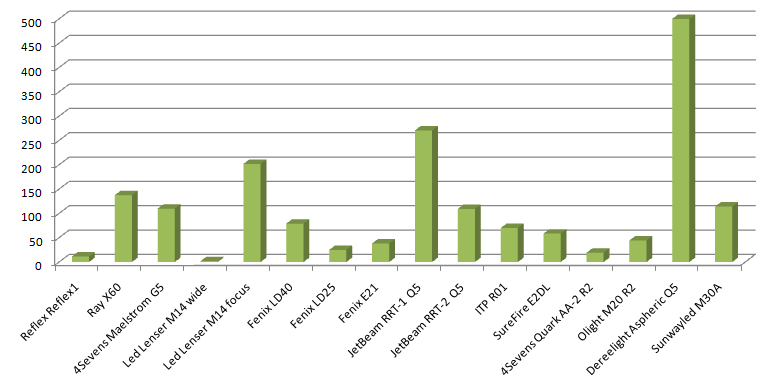 The lux readings were done at two meters. The aspheric has far more throw than any other light, next in line is the RRT-1 with M14 very close. Light like Reflex, LD25 and Quark AA does not really have any throw.





These lights are very different in size and construction, this can be seen on the weight. The 4xAA lights are the heaviest lights.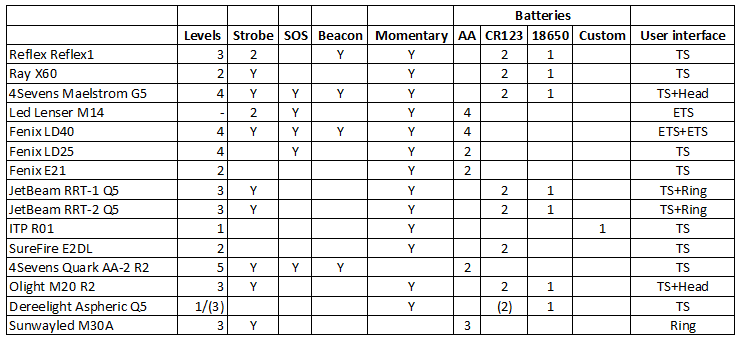 This table summarizes modes, batteries and user interface. The M14 has stepless brightness adjustment and the Dereelight can be bought in different configurations.
TS: Tail switch, ETS: Electronic tail switch, Head: Loose/tight head is in some way used to change level, Ring: A ring is used to change level.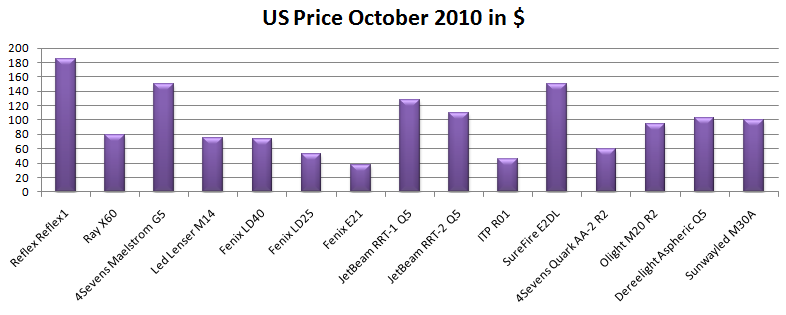 With all the differences between the light there are also some huge difference between their prices.





Beamprofile, max. brightness



Reflex Reflex1, Ray X60, 4Sevens Maelstrom G5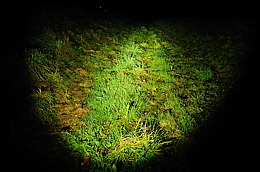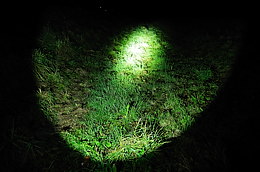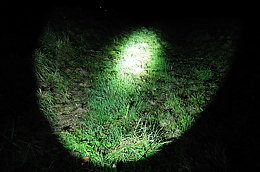 Led Lenser M14 wide, Led Lenser M14 focus, Fenix LD40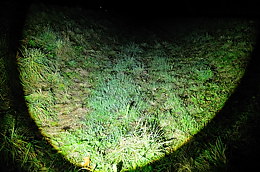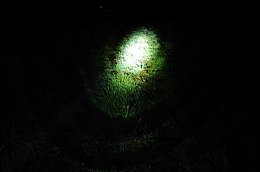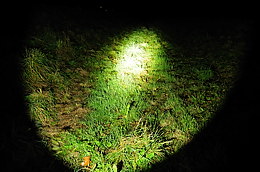 Fenix LD25, Fenix E21, JetBeam RRT-1 Q5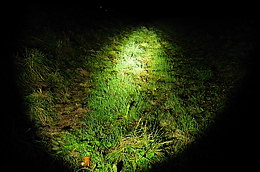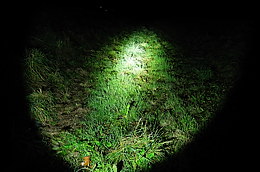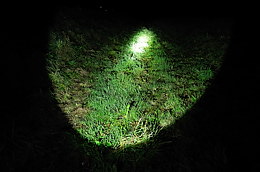 JetBeam RRT-2 Q5, ITP R01, SureFire E2DL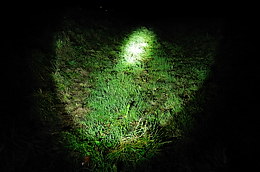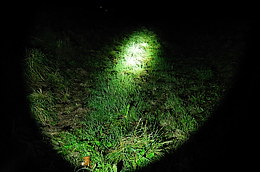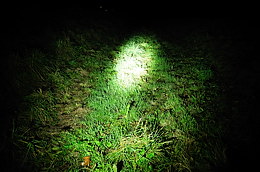 4Sevens Quark AA-2 R2, Olight M20 R2, Dereelight Aspheric Q5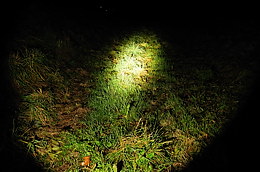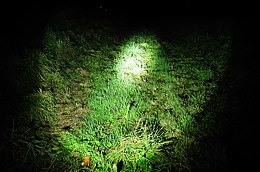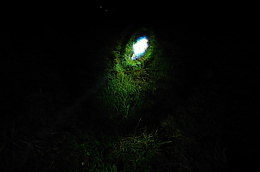 Sunwayled M30A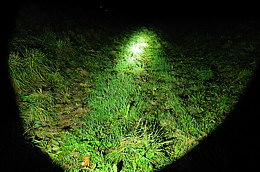 Beamprofile, max. brightness, reduced exposure



Reflex Reflex1, Ray X60, 4Sevens Maelstrom G5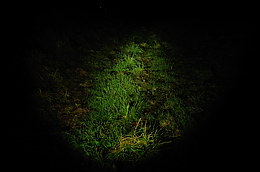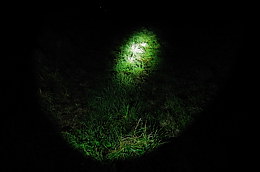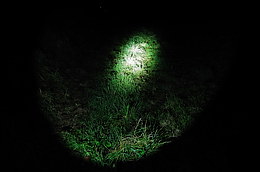 Led Lenser M14 wide, Led Lenser M14 focus, Fenix LD40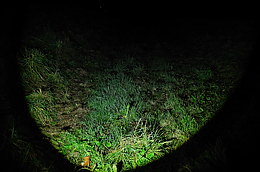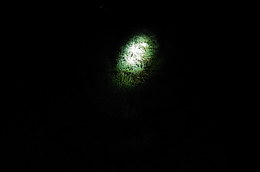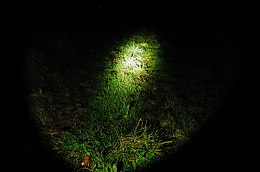 Fenix LD25, Fenix E21, JetBeam RRT-1 Q5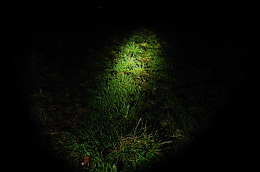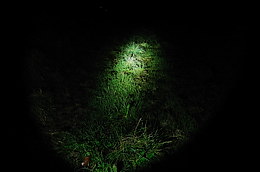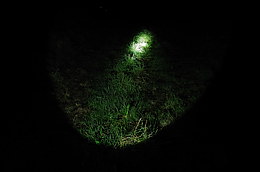 JetBeam RRT-2 Q5, ITP R01, SureFire E2DL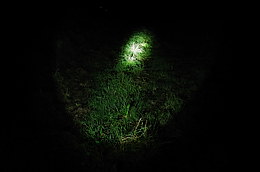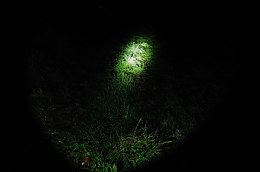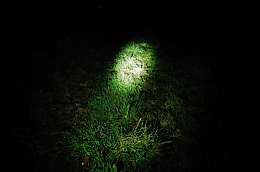 4Sevens Quark AA-2 R2, Olight M20 R2, Dereelight Aspheric Q5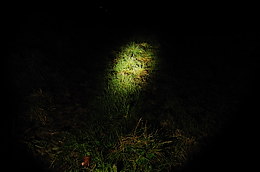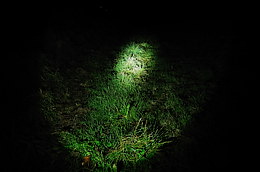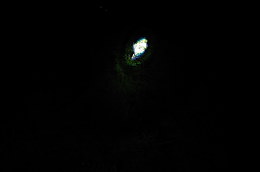 Sunwayled M30A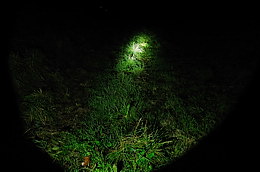 Beamprofile, min. brightness



Reflex Reflex1, Ray X60, 4Sevens Maelstrom G5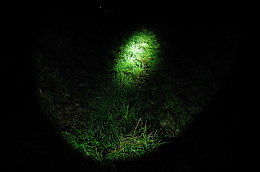 Led Lenser M14 wide, Led Lenser M14 focus, Fenix LD40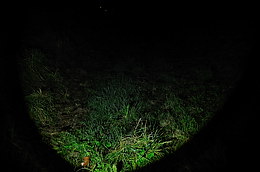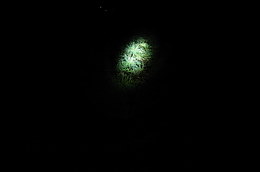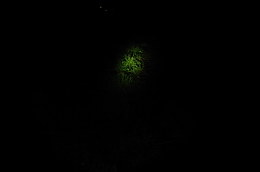 Fenix LD25, Fenix E21, JetBeam RRT-1 Q5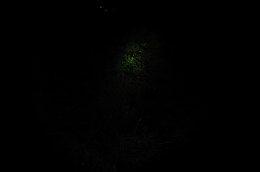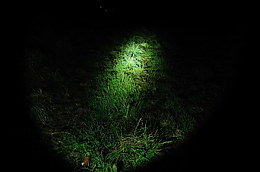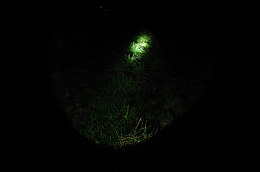 JetBeam RRT-2 Q5, ITP R01, SureFire E2DL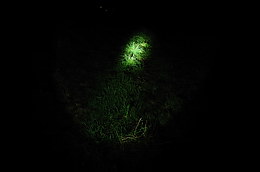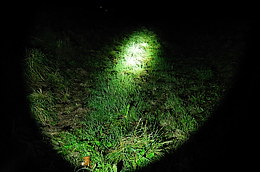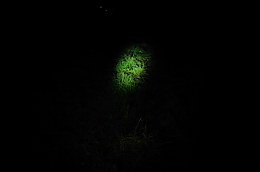 4Sevens Quark AA-2 R2, Olight M20 R2, Dereelight Aspheric Q5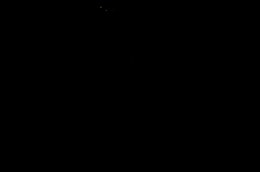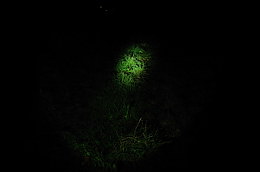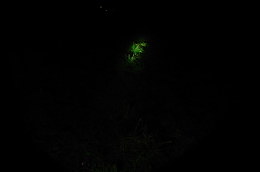 Sunwayled M30A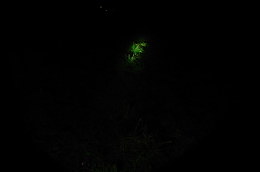 Beamprofile, min. brightness, increased exposure



Reflex Reflex1, Ray X60, 4Sevens Maelstrom G5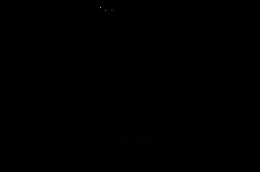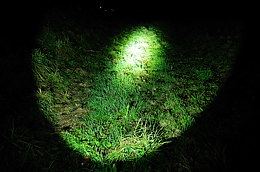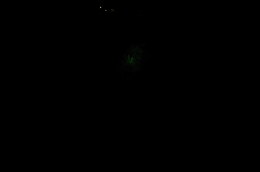 Led Lenser M14 wide, Led Lenser M14 focus, Fenix LD40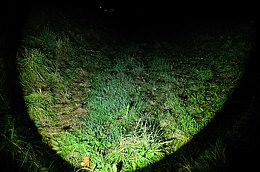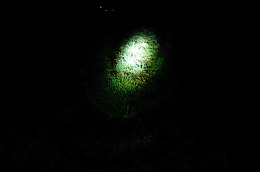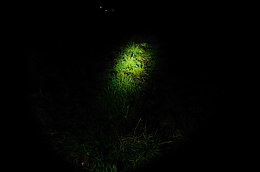 Fenix LD25, Fenix E21, JetBeam RRT-1 Q5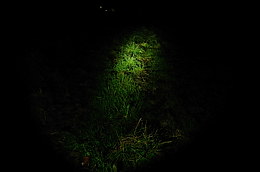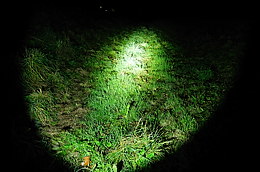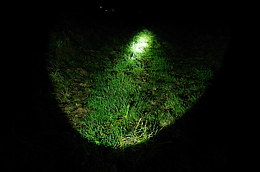 JetBeam RRT-2 Q5, ITP R01, SureFire E2DL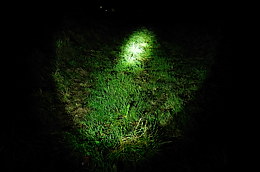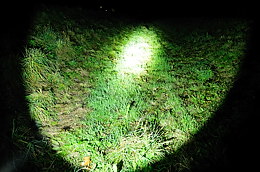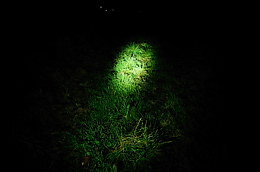 4Sevens Quark AA-2 R2, Olight M20 R2, Dereelight Aspheric Q5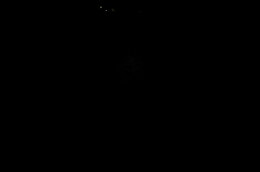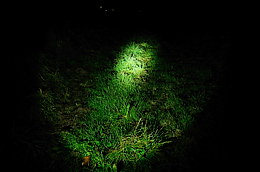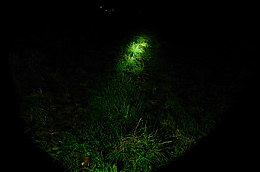 Sunwayled M30A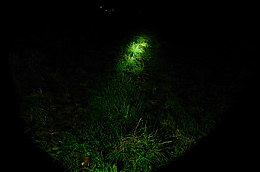 Tree at 12 meters



Reflex Reflex1, Ray X60, 4Sevens Maelstrom G5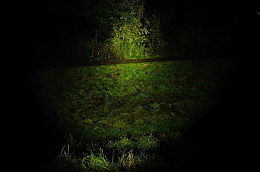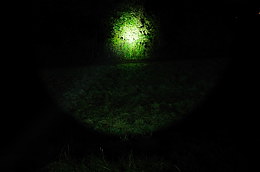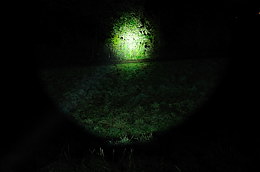 Led Lenser M14 wide, Led Lenser M14 focus, Fenix LD40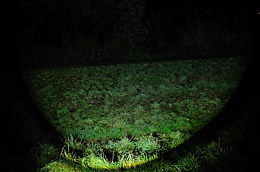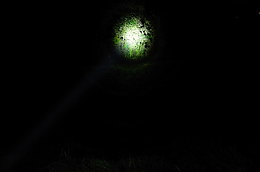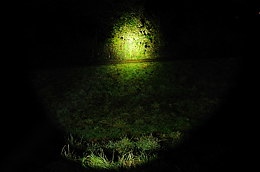 Fenix LD25, Fenix E21, JetBeam RRT-1 Q5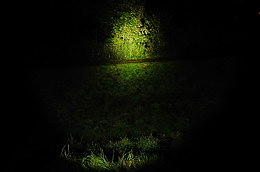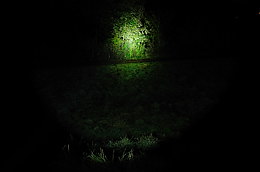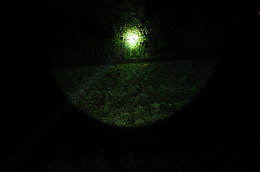 JetBeam RRT-2 Q5, ITP R01, SureFire E2DL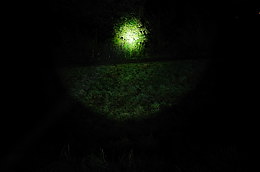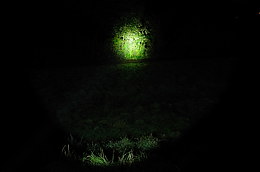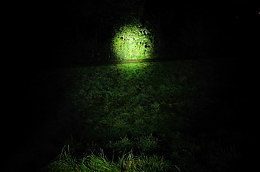 4Sevens Quark AA-2 R2, Olight M20 R2, Dereelight Aspheric Q5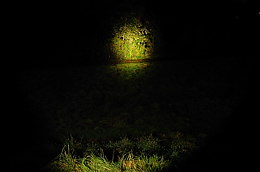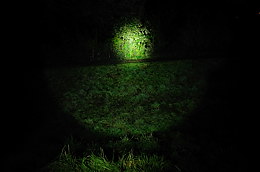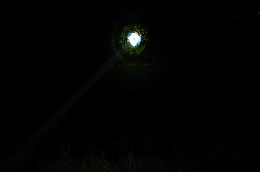 Sunwayled M30A, ThruNite Catapult V1, Olight SR91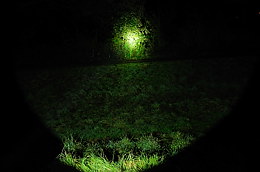 Trees at 100 meters


I have added two extra lights to this beamshot, both are considerable more powerfull than any of these lights.

Reflex Reflex1, Ray X60, 4Sevens Maelstrom G5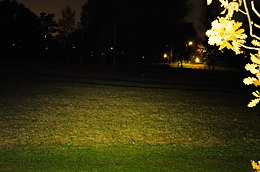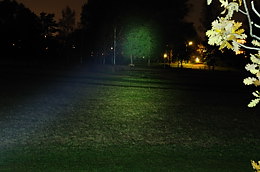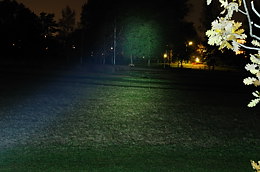 Led Lenser M14 wide, Led Lenser M14 focus, Fenix LD40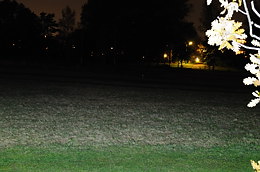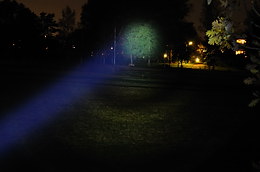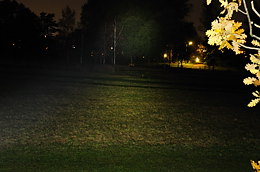 Fenix LD25, Fenix E21, JetBeam RRT-1 Q5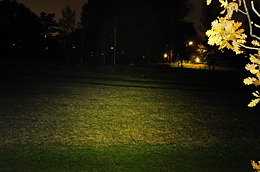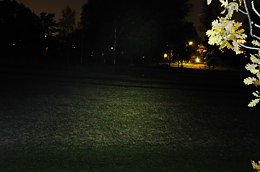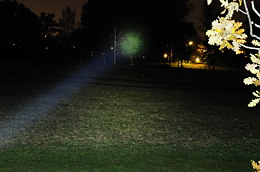 JetBeam RRT-2 Q5, ITP R01, SureFire E2DL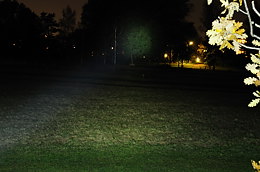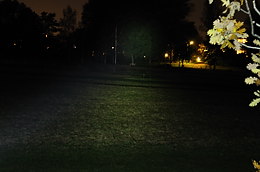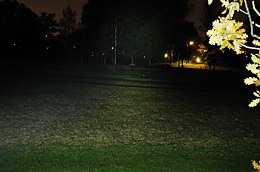 4Sevens Quark AA-2 R2, Olight M20 R2, Dereelight Aspheric Q5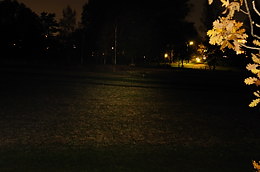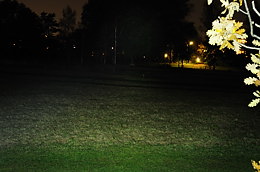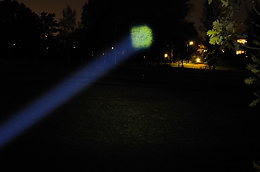 Sunwayled M30A, ThruNite Catapult V1, Olight SR91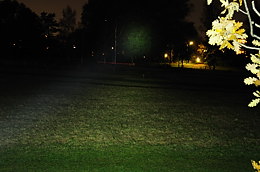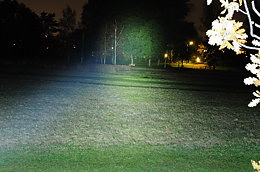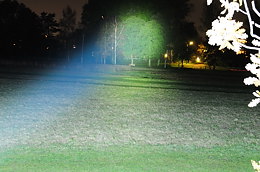 Dark reference: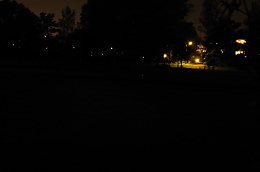 Reflex Reflex1



Read more about the light and see pictures and measurements in my review.

Low, medium, high: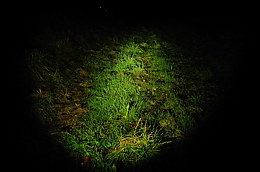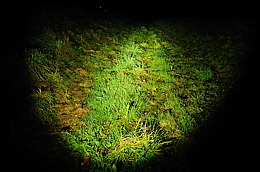 Tree at 12 meters, trees at 100 meter: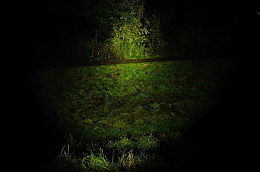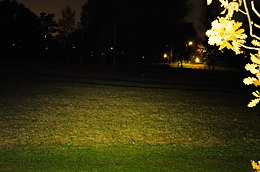 Ray X60



Read more about the light and see pictures and measurements in my review.

Low, high: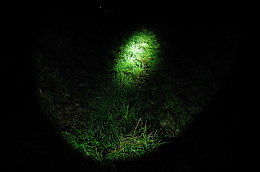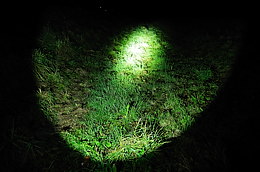 Tree at 12 meters, trees at 100 meter: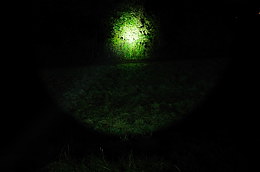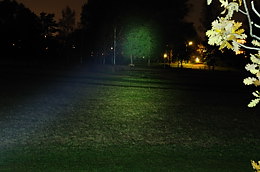 4Sevens Maelstrom G5



This light exists in two version, the first series was with 5 brightness settings and the current series is with 4 brightness settings.
Read more about the light and see pictures and measurements in my review.

Low, medium, high: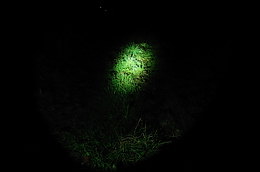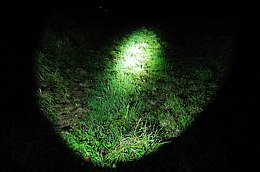 Turbo: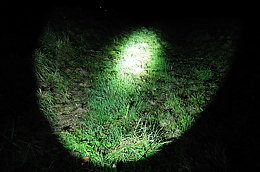 Tree at 12 meters, trees at 100 meter: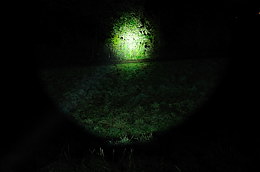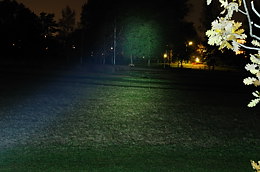 Led Lenser M14



Read more about the light and see pictures and measurements in my review.

Low, high, boost with wide focus: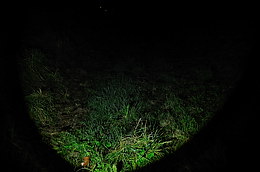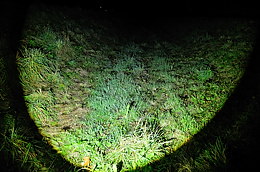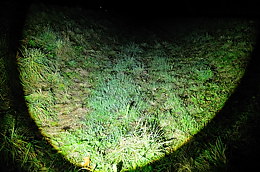 Low, high, boost with tight focus: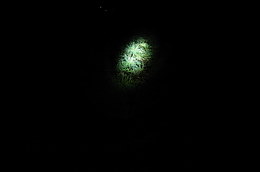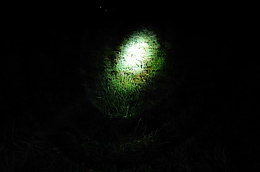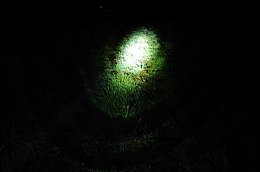 Tree at 12 meters, trees at 100 meter with wide focus: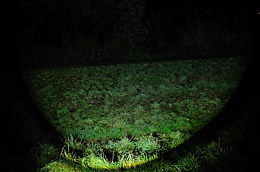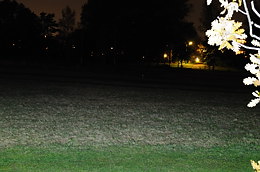 Tree at 12 meters, trees at 100 meter with tight focus: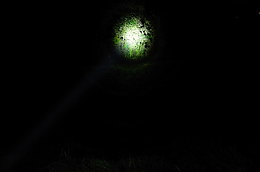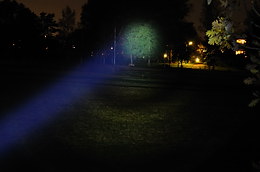 Fenix LD40



Low, medium, high: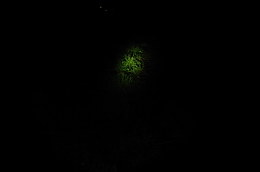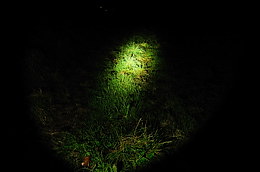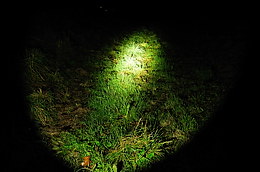 Turbo: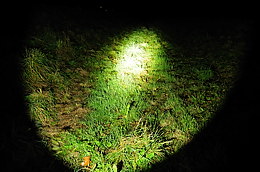 Tree at 12 meters, trees at 100 meter: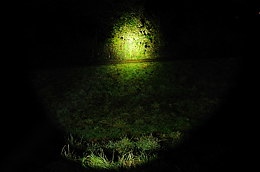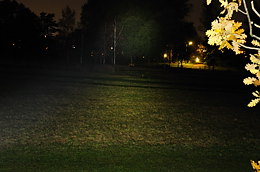 Fenix LD25



Camping low, Outdoor Low, Camping high: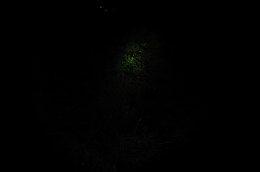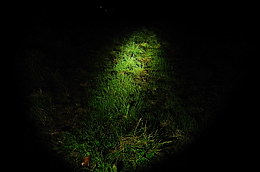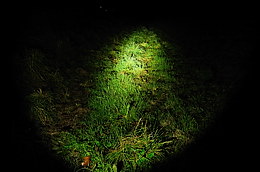 Outdoor high: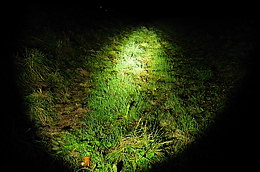 Tree at 12 meters, trees at 100 meter: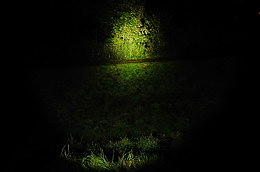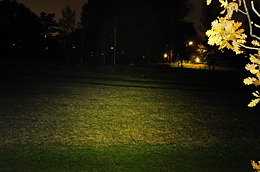 Fenix E21



Low, high: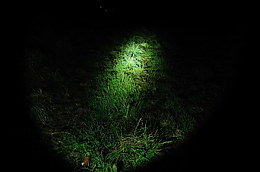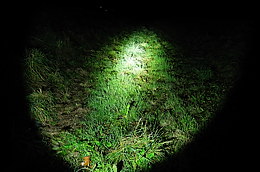 Tree at 12 meters, trees at 100 meter: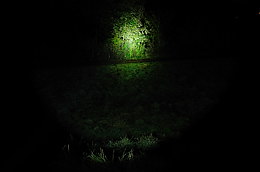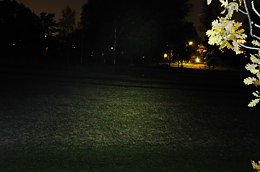 JetBeam RRT-1 Q5



Read more about the light and see pictures and measurements in my Danish review.

Low, medium, high: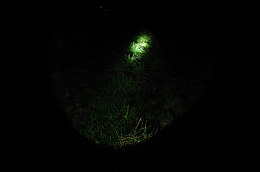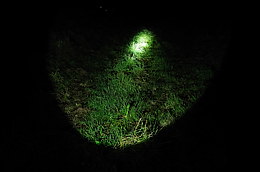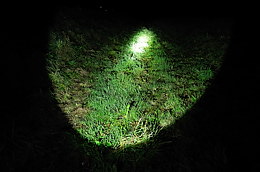 Tree at 12 meters, trees at 100 meter: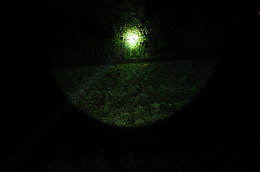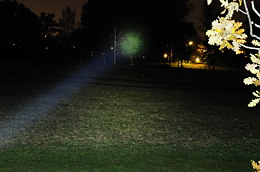 JetBeam RRT-2 Q5



Read more about the light and see pictures and measurements in my Danish review.

Low, medium, high: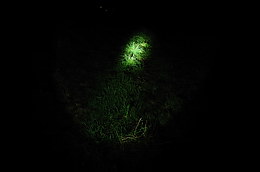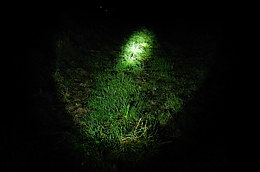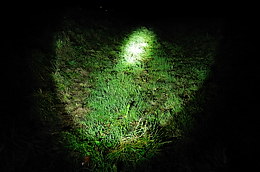 Tree at 12 meters, trees at 100 meter: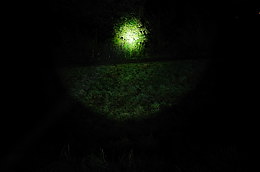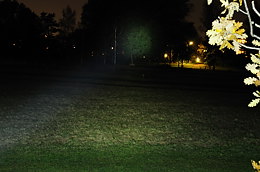 ITP R01



Single mode: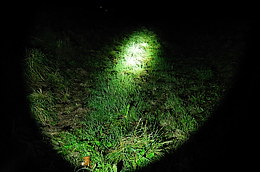 Tree at 12 meters, trees at 100 meter: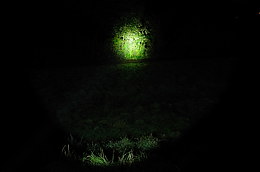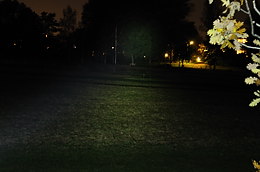 SureFire E2DL



Low, high: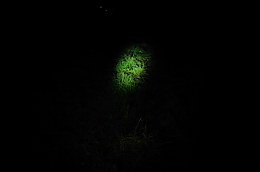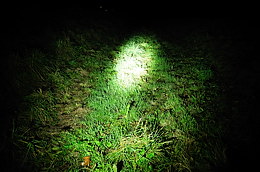 Tree at 12 meters, trees at 100 meter: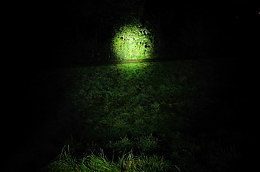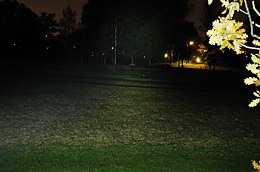 4Sevens Quark AA-2 R2



Read more about the light and see pictures and measurements in my Danish review.

Low #2, #3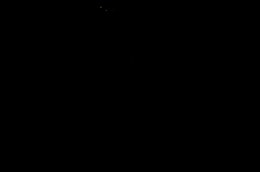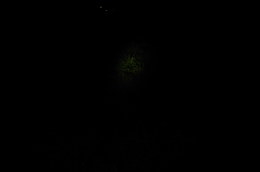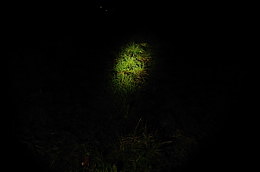 #4, high: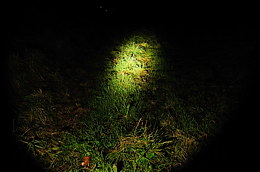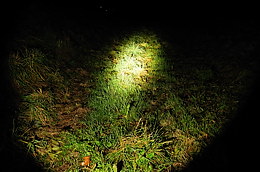 Tree at 12 meters, trees at 100 meter: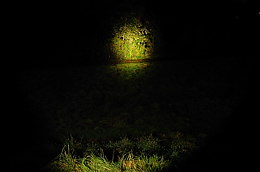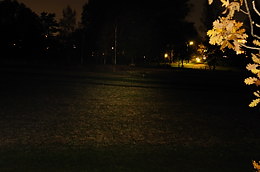 Olight M20 R2



Low, medium, high: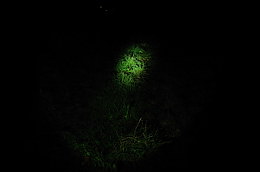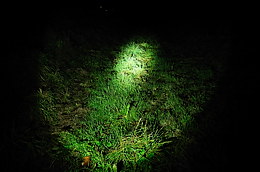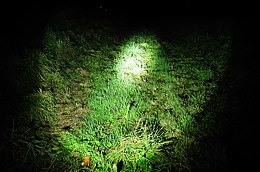 Tree at 12 meters, trees at 100 meter: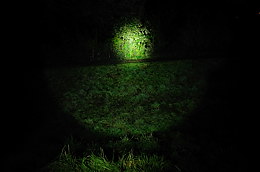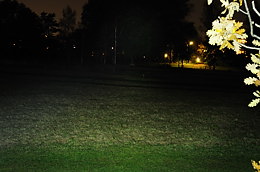 Dereelight Aspheric Q5



The led module (pill) in this light can be ordered in different configuration with batteries, leds and user interface.

Single mode: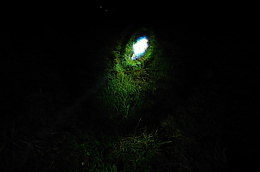 Tree at 12 meters, trees at 100 meter: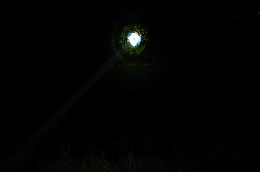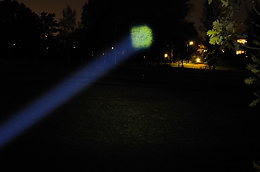 Sunwayled M30A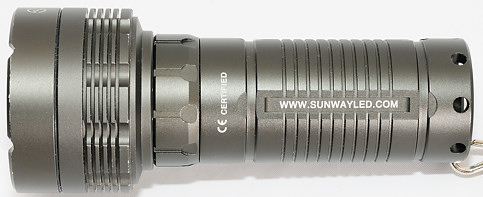 Read more about the light and see pictures and measurements in my review.

Low, medium, high: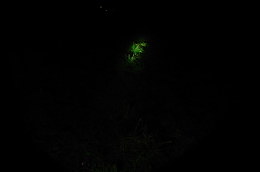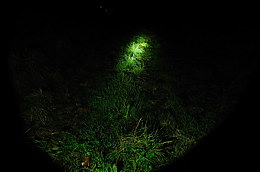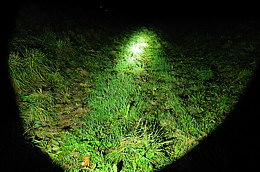 Tree at 12 meters, trees at 100 meter: