Charger Bowei HC-103W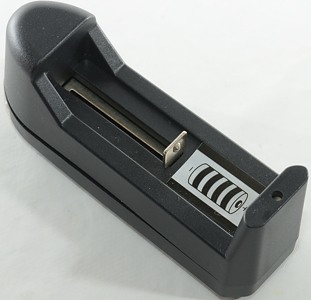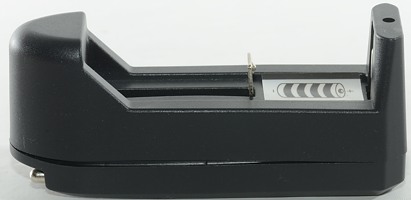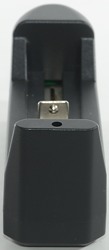 This charger is a very cheap LiIon charger that supports a wide variety of LiIon sizes.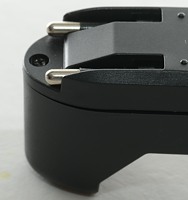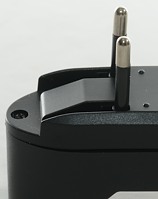 The charger is powered from the mains and is universal voltage (100-240 VAC 47/63 Hz). It has a foldable EU plug and it does not fit modern outlets where the holes are below the surface of the outlet.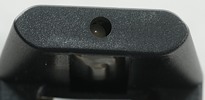 The charger has one led, that will be red when charging and green at other times.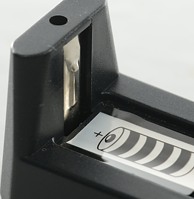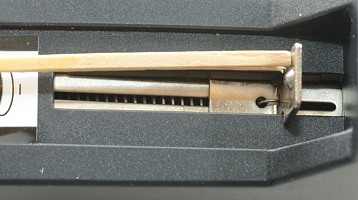 The charger uses the usual slider constrution and support from 30mm to 69mm, this means it will not support long protected 18650 cells.
The + pole is below the surface of the plastic, this means that it do not support flat top batteries.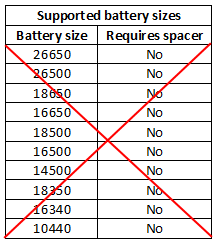 The charger can only handle up to 69mm long cells, but only button top cells.






Measurements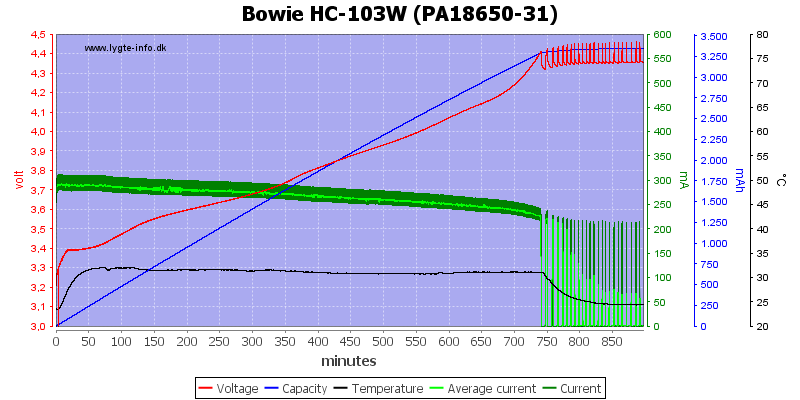 The charger do not use a CC/CV algorithm, but constant current and terminates on voltage. The termination is around 4.45 volt, this is way to high and not very safe.

Due to this, I did not do any more tests on the charger, instead I found a screwdriver.





Tear down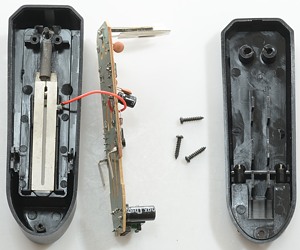 I had to remove 3 screws to open it.






There is very few parts in this charger.




The chip is a very small through hole chip, here I have placed a normal sized chip besides it.





There is no safety distance between mains and low volt side on this charger (About 0.5mm, it is supposed to be above 6mm).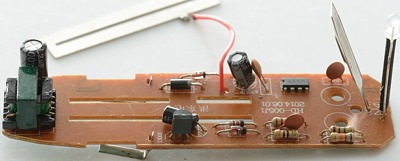 Both testing with 2500 volt and 5000 volt between mains and low volt side failed, making the charger unsafe everywhere in the world






Conclusion



There is only one thing to say about this charger: Stay away

It do not fit the mains outlets, it cannot charge in a safe way and it is dangerous to touch when plugged in.





Notes



Here is an explanation on how I did the above charge curves: How do I test a charger