Charger HXY (Hexinyu) HXY-H6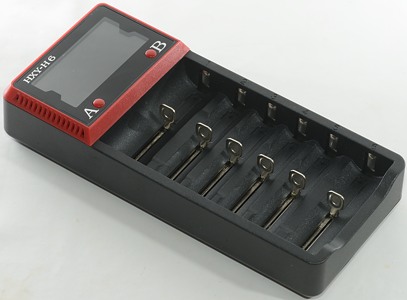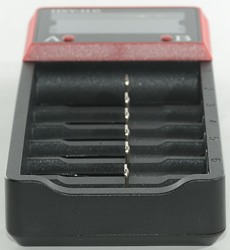 This charger can handle 6 batteries at a time, either NiMH or LiIon. I like the design, but that is not enough for a good charger.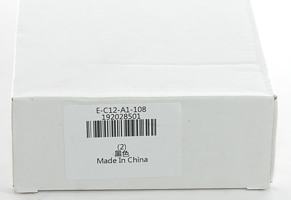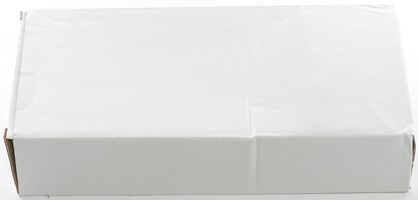 I got the charger in a plain white cardboard box.




I hit a problem very fast, how do I power it. There is no mains connection and no mains power supply supplied.
A DC jack 1.3/3.5mm is needed with a 12V to 24V supply, this is not the most commen size.
With a lab full of cables and power supplies I could manage, but most people will have to buy a power supply or a car adapter that can be used.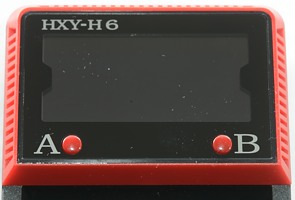 The user interface is a lcd display and two red buttons.
A short press on either button will change between slots.
A long press on A button will change current from 500mA to 1A or back again.
A long press on B button will change to LiFePO4 (3.6V charging) or back again to normal 4.2V LiIon.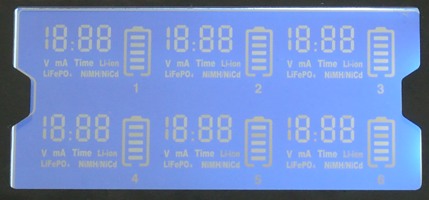 All the elements on the display can be seen during power on.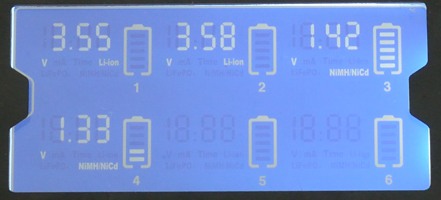 While charging the display will change between V, mA and time, there is no mAh.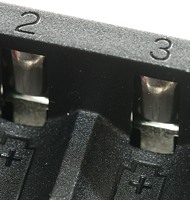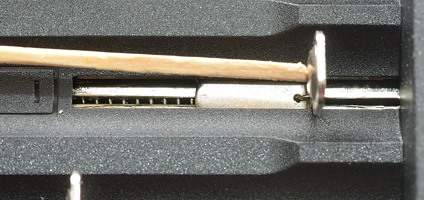 The sliders works fine and can handle from 32.0mm to 73mm, up to ø26mm cells can be placed in 3 slots.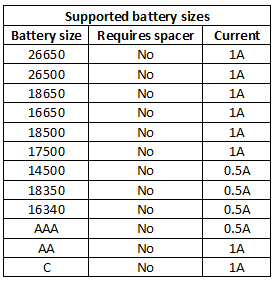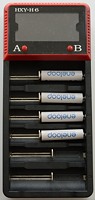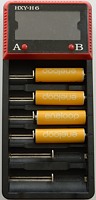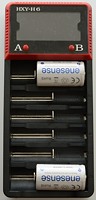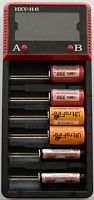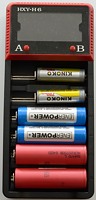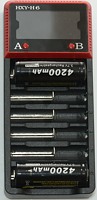 The charger can handle 72 mm long batteries including flat top cells.





Measurements on charger



Power consumption when idle is 0.7 watt
Will discharge a LiIon with 0.3mA when not powered.
Will discharge a LiIon with 0.2mA when not charging.
Will discharge a NiMH with 0.07mA when not powered.
Will charge with 5mA pulses with 0V battery and will report "Err".
At 0.4 volt charging will start.
At 2.1 volt the charger will assume LiIon.
Meter starts working at 0.4 volt.
Meter is within 0.1 volt.
Meter stops updating when battery is full.
Charger will not restart if voltage drops.
Charger will restart on reinsertion or power cycling.
Charging 4.20V LiIon cells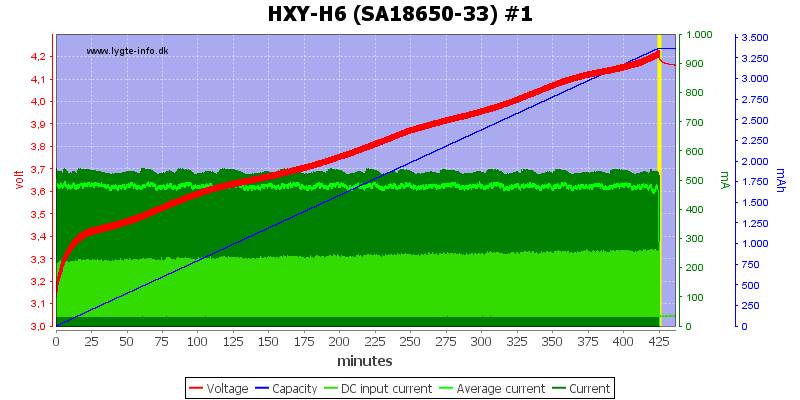 The 0.5A charge is using a constant 0.5A current, until the battery reaches 4.2V, then it turns the current off.
This will not fill the battery, except of the charger is charging above 4.2V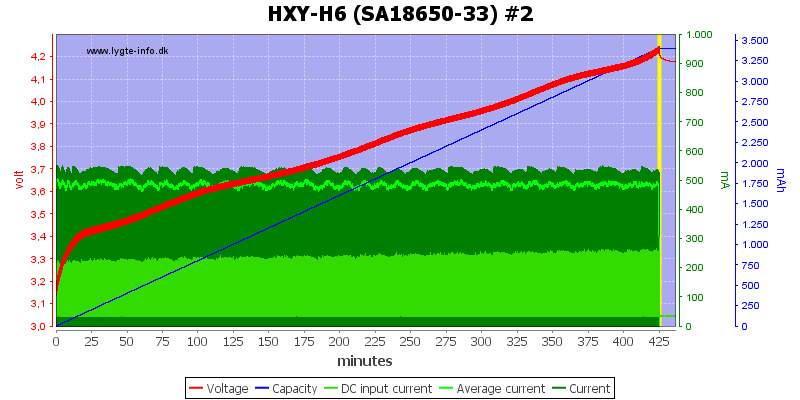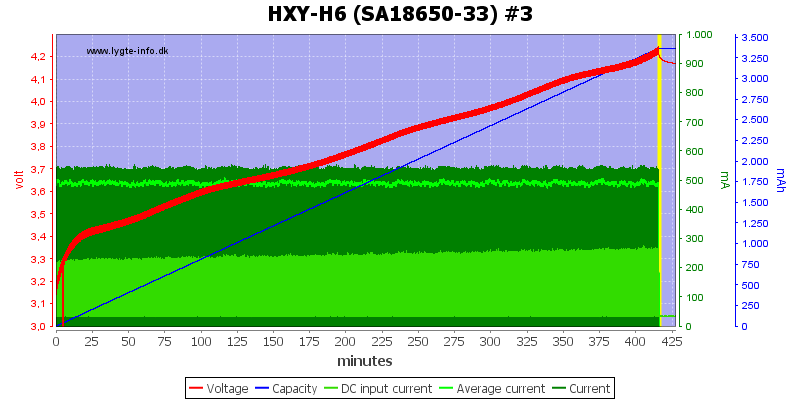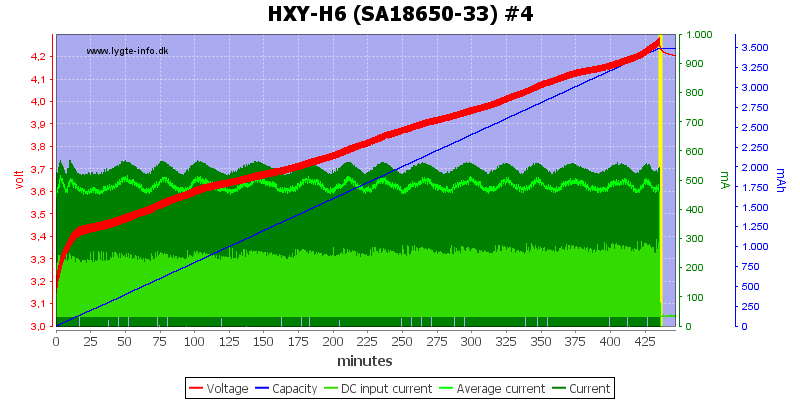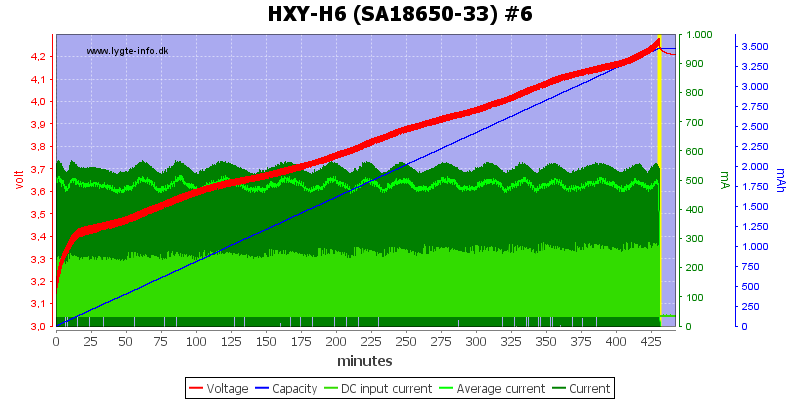 The 5 other slots works the same way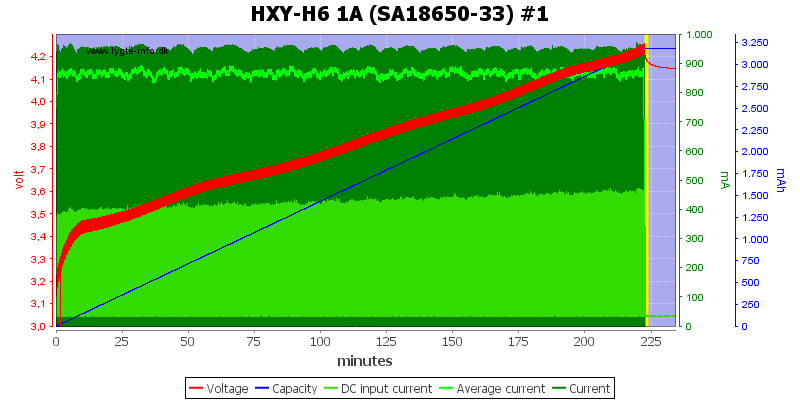 The same bad charging at 1A.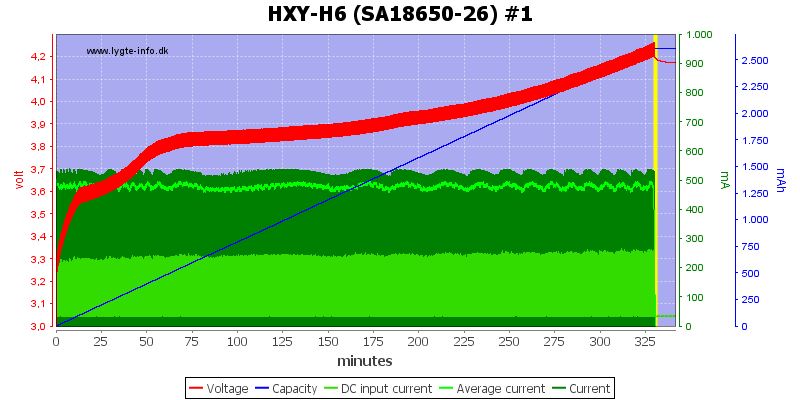 Again only CC phase.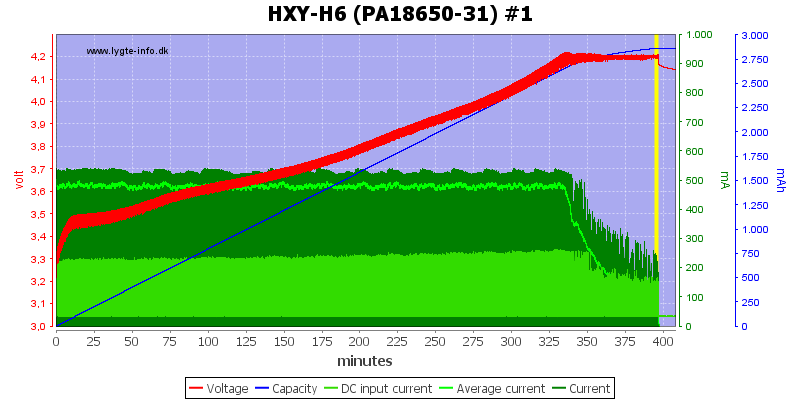 But this time it do a CC/CV charging.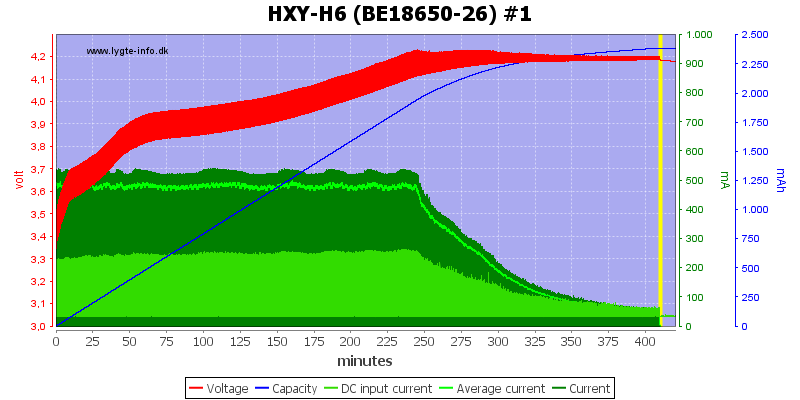 And my old cell is also getting a CC/CV charging.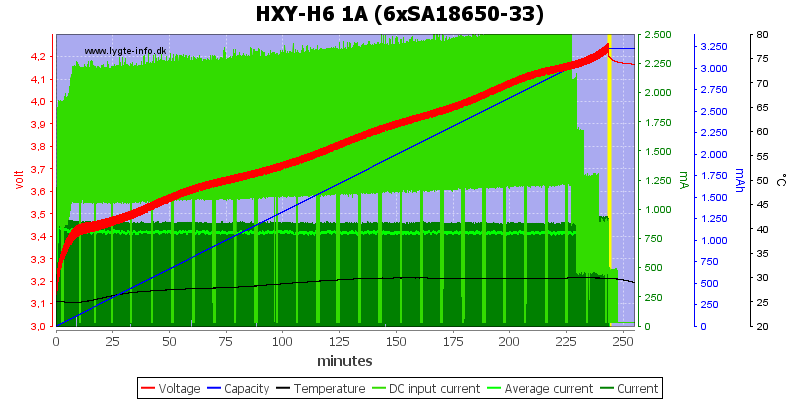 It can charge 6 batteries at 1A (or at least 0.8A) using about 2.5A from a 12V supply.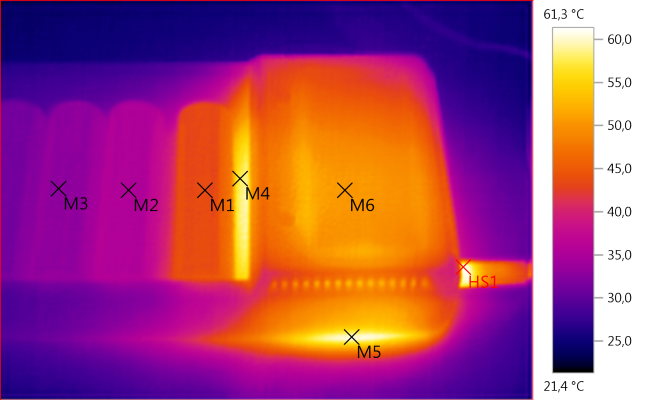 M1: 43,7°C, M2: 35,3°C, M3: 33,0°C, M4: 57,7°C, M5: 60,2°C, M6: 50,4°C, HS1: 61,3°C

The battery closest to the electronic gets warm, the rest of the batteries stays cool.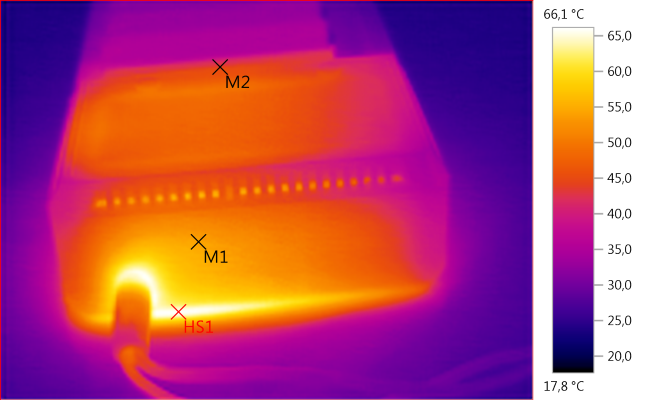 M1: 54,1°C, M2: 44,0°C, HS1: 66,1°C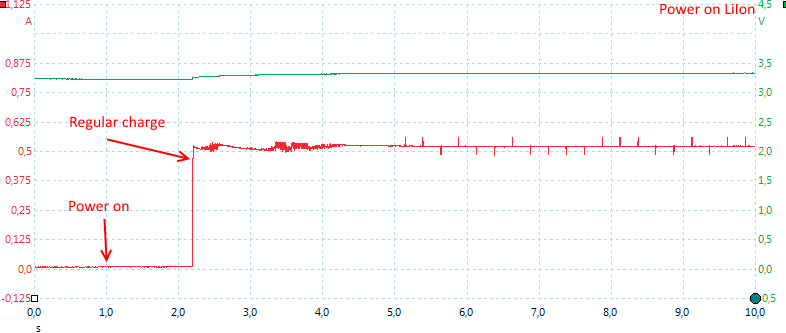 The charger only needs about 1 second to initialize.




It is measuring voltage with current off.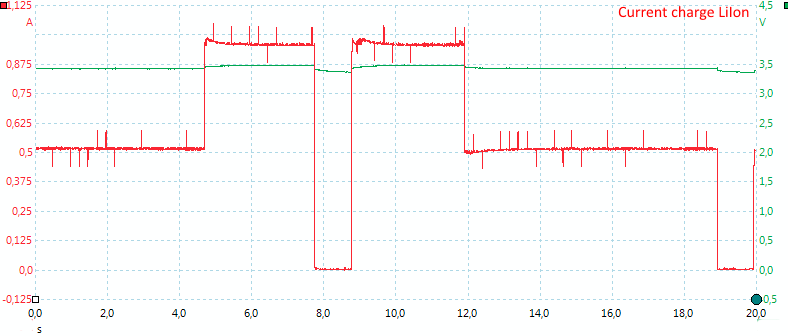 It is possible to change current at any time.





Charging 3.6V LiFePO4 cells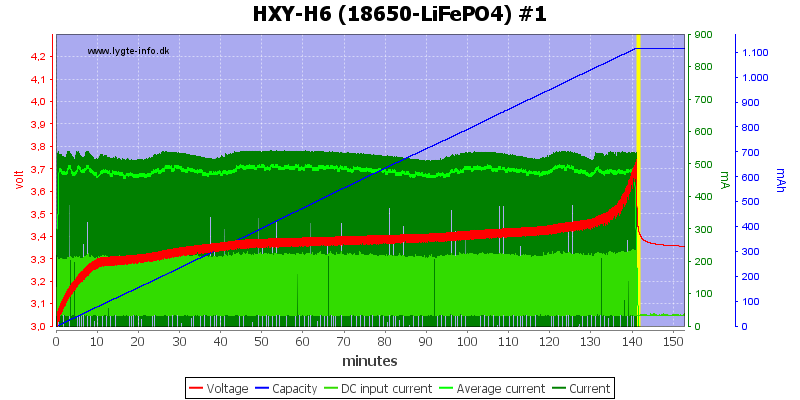 With this LiFePO4 cell it will only do a CC phase.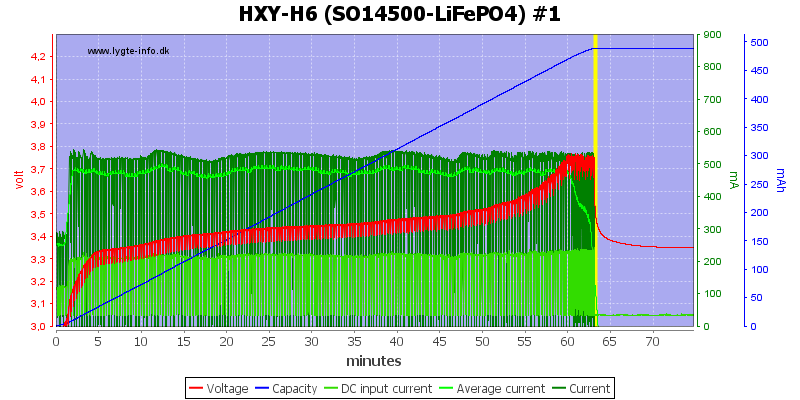 Here it is also doing a CV phase.





Charging NiMH cells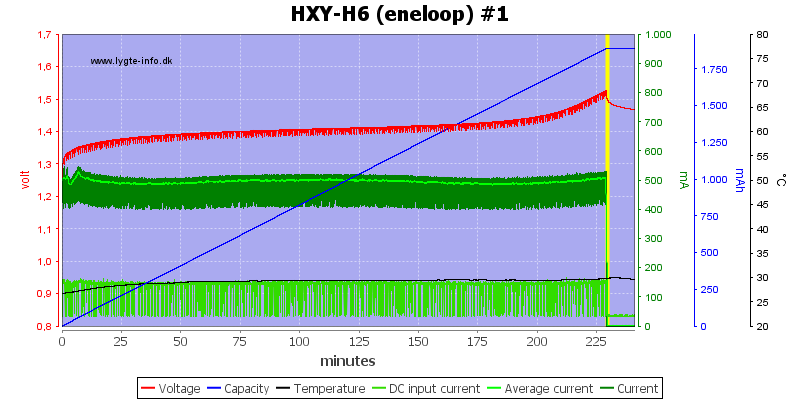 The charger uses voltage termination without top-off charge or trickle charge, this means that the cells are slightly below full and also that they will stay cool during the final charge state.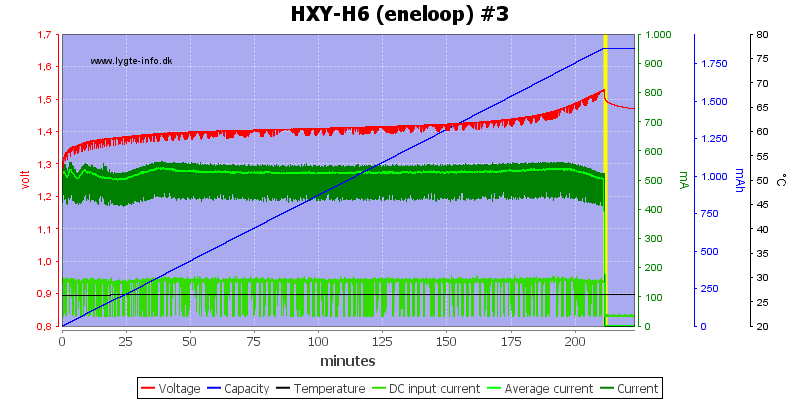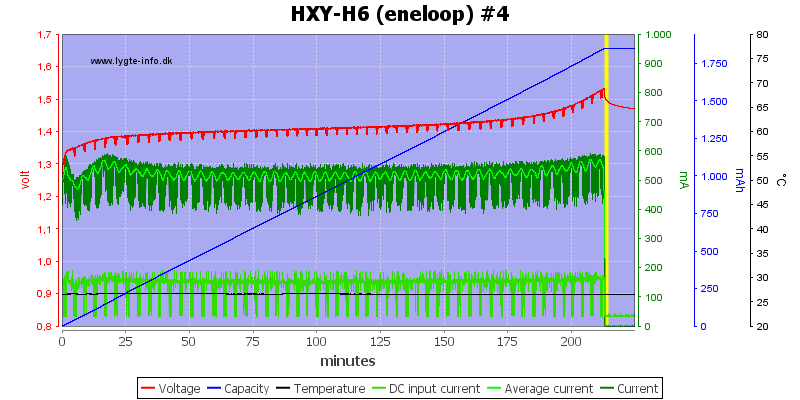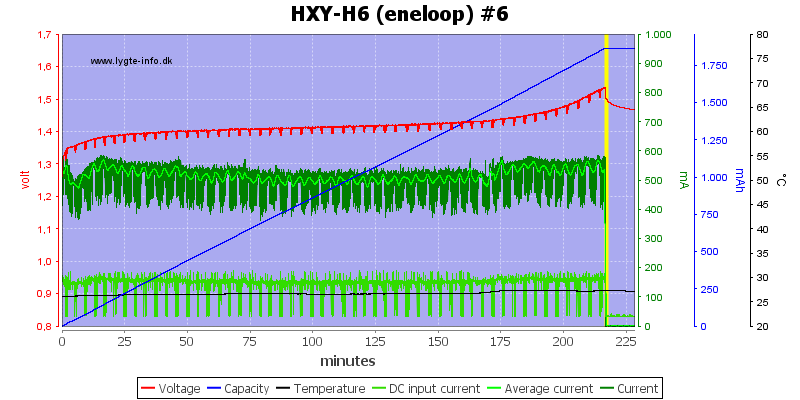 All channels looks the same.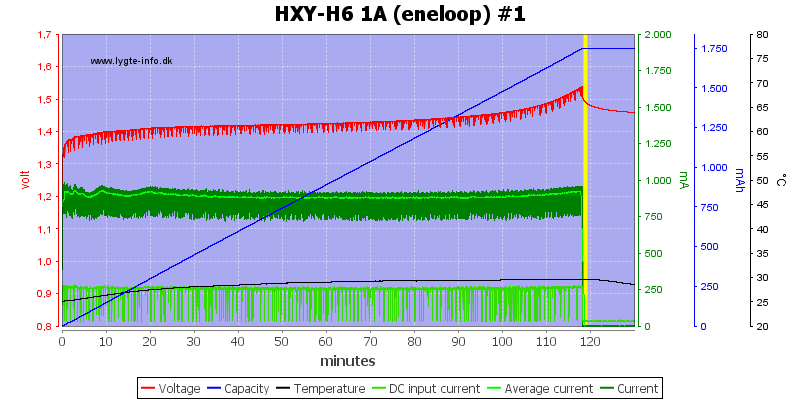 Charging at 1A looks the same.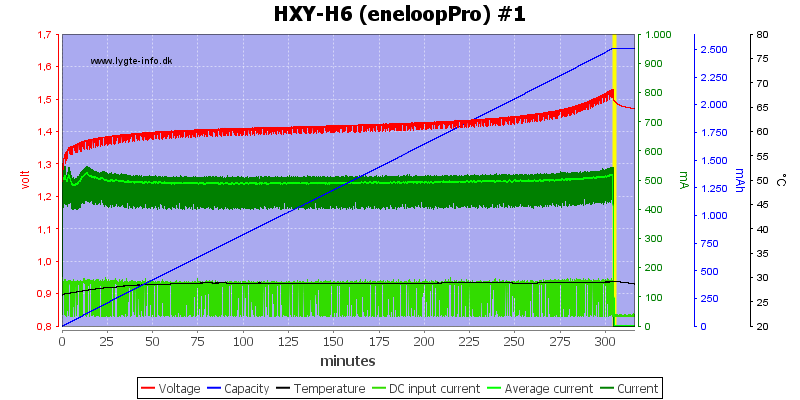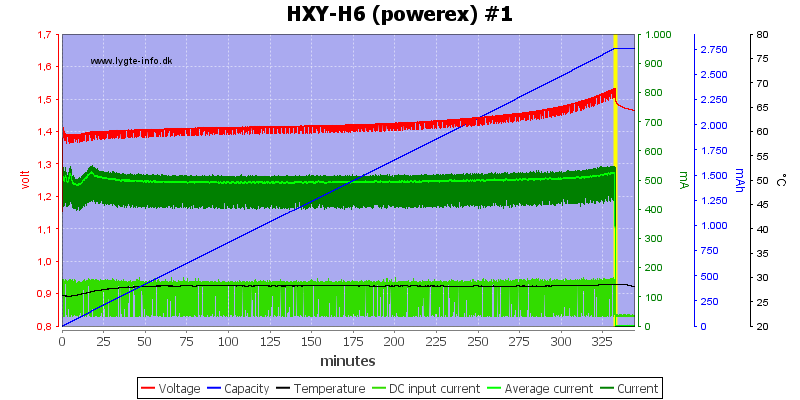 EneloopPro and powerex looks fine.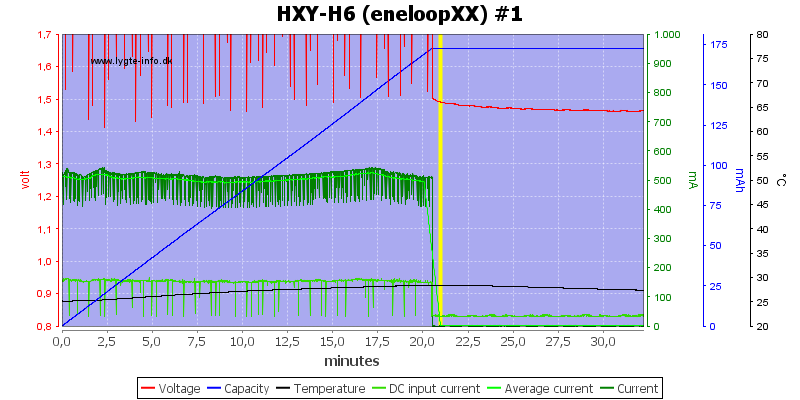 But it did have some problems with my worn down eneloopXX.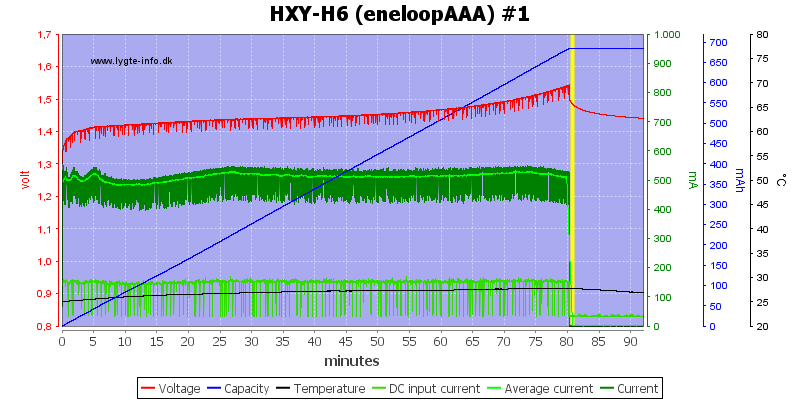 A AAA cell is also handled fine.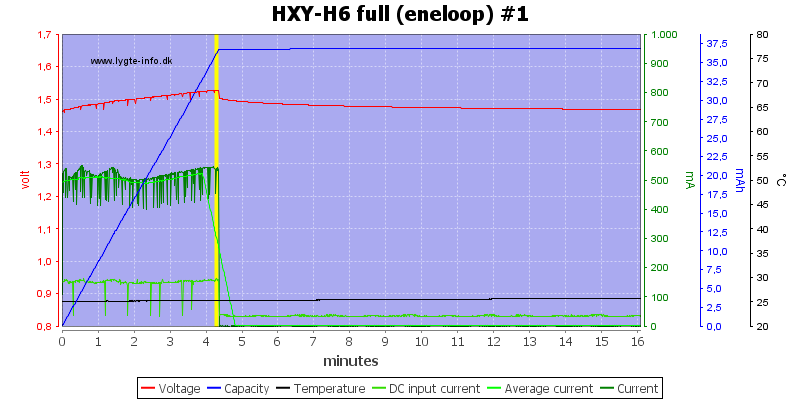 Using voltage termination it can detect a full cell fairly fast.




With 6 cells at 1A it looks like many of the cells terminates premature, the one I am measuring on only gets 500mAh.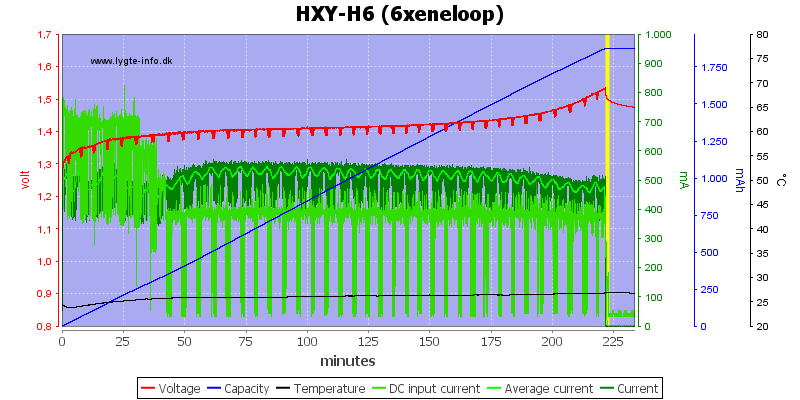 Lets try 0.5A charging current, the charging looks fine, but look at the DC input current, at least 3 cells terminated between 25 and 50 minutes into the charge.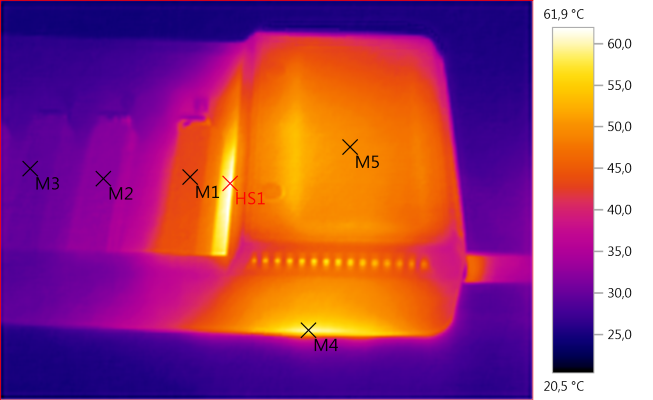 M1: 43,4°C, M2: 32,3°C, M3: 29,5°C, M4: 59,7°C, M5: 49,7°C, HS1: 61,9°C
The electronic do also get warm with NiMH batteries and warms the first cell up.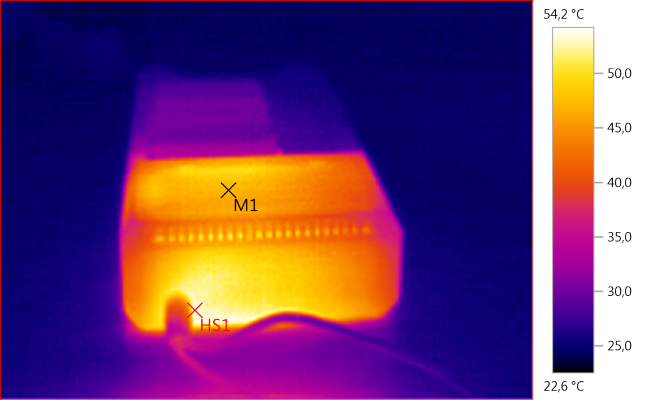 M1: 46,8°C, HS1: 54,2°C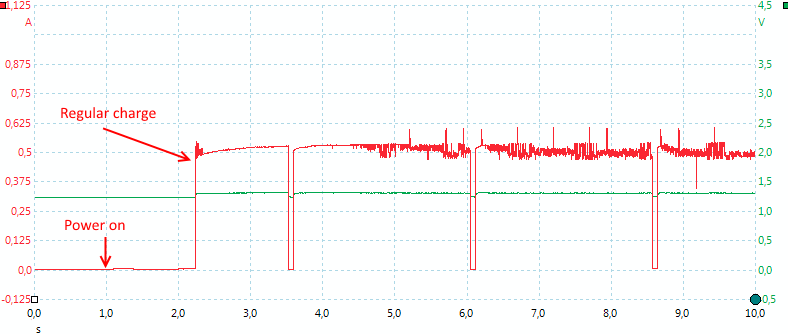 The charger needs about 1 second to initialize for NiMH cells.
Current is turned off to measure voltage.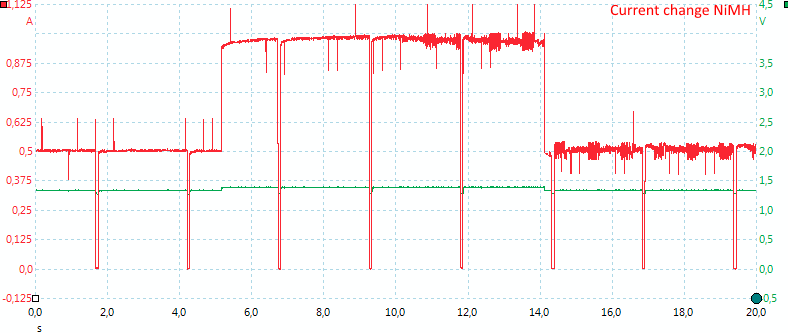 It is possible to change between 0.5A and 1A at any time.





Conclusion



Only using CV on older LiIon cells makes the charger fairly fast to charge new cells, but means the cells will be a bit below full charge. I am not impressed with this charge algorithm.
It can do a good job with NiMH batteries, but when asked to charge a full load it fails.
The missing power supply is also a problem.

I will say the charger is acceptable for LiIon, but only useable for NiMH when doing many at a time.





Notes



The charger was supplied by gearbest for review.

Here is an explanation on how I did the above charge curves: How do I test a charger