Charger Xtar D2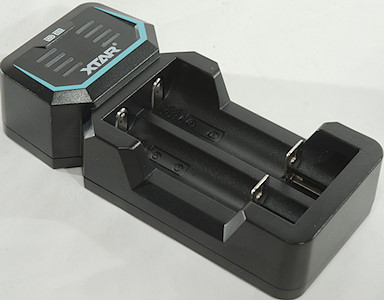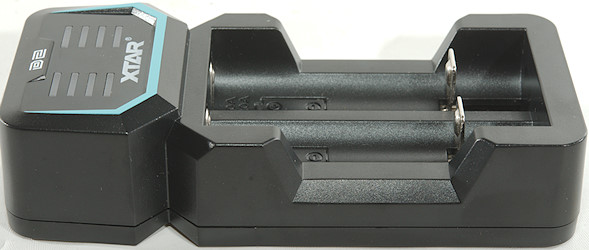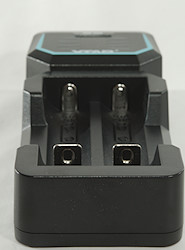 This is one of Xtars simple chargers, it can only charger larger LiIon batteries and is fairly fast doing it.

I got the charger without a box or accessories.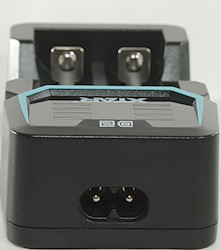 The charger is mains powered and support 100-240VAC 50/60Hz.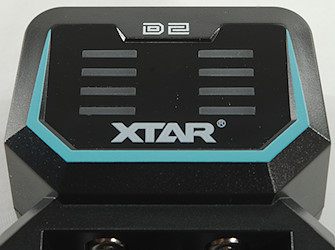 There is not much user interface, only a couple of blue leds that are animated during charge and will show charge state.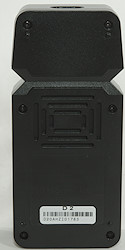 The specifications are on the back of the charger, but you need light from the right angle to read it.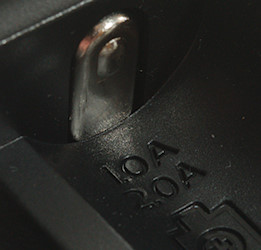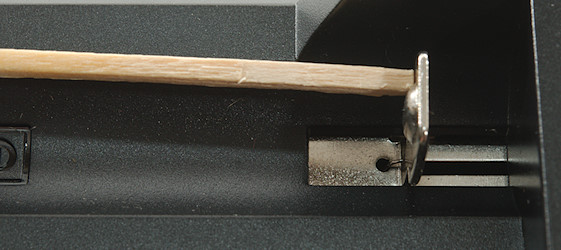 The charger can handle both button top and flat top batteries.
The slider moves smoothly and can hand cells from 55mm to 72.4mm long, not accepting short batteries is a good idea on a 2A charger.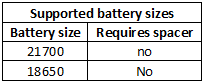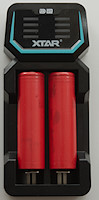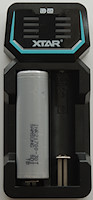 The charger can handle 72 mm long batteries, including flat top cells.





Measurements charger



Charge will not transfer current to other cell when one is full, first when it is removed.
Power consumption when idle is 0.08 watt.
From 0V to 2.9V the charger will charge with 200mA
Above 2.9V it will use regular charge current (2A).
When charge is finished the charger will charge with 0.7mA.
Charger will restart if voltage drops to 4 volt.
Charge will restart charging after power loss, or battery insertion.
When not connected to power it will drain about 6mA from a battery.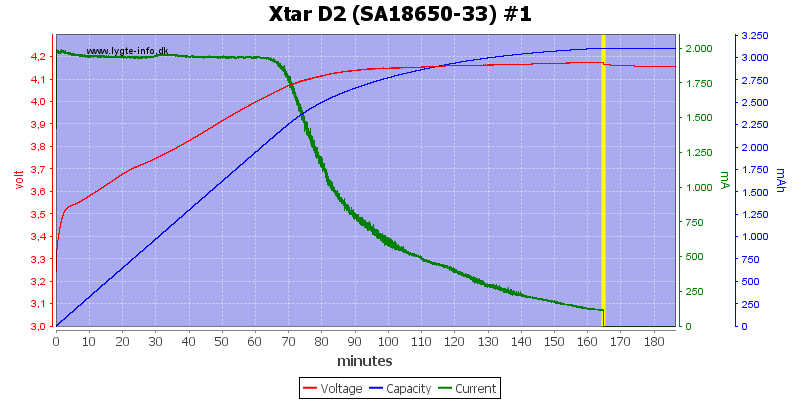 This is a nice CC/CV charge curve with a termination current about 110mA.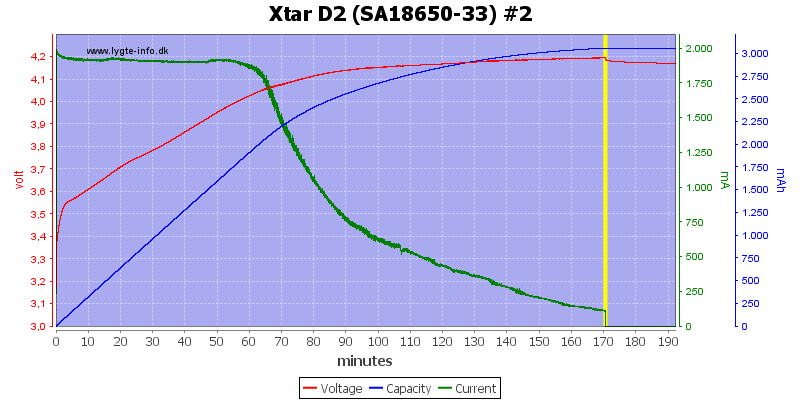 The second slot is the same.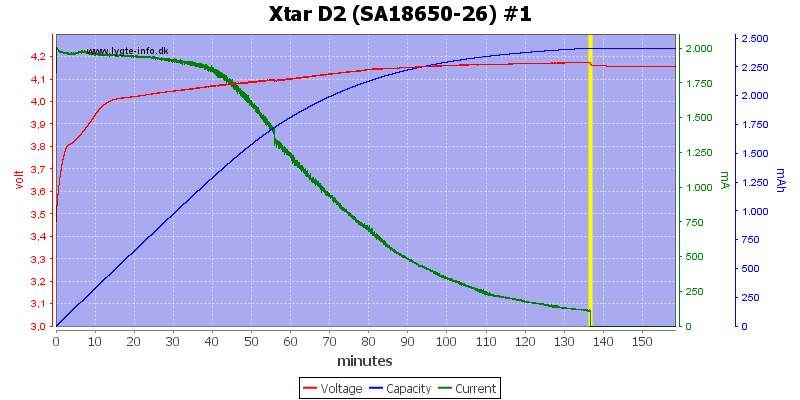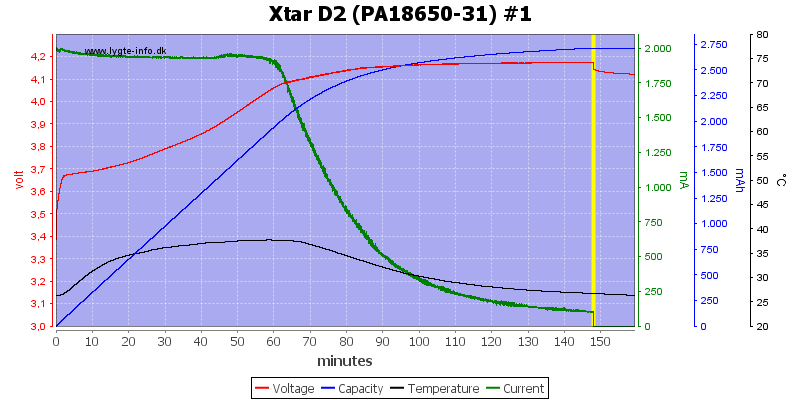 There is no problem with other capacities.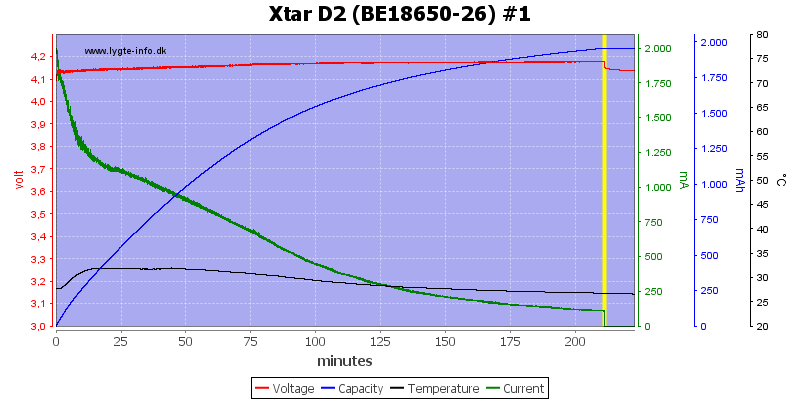 This old cell goes to constant current mode very fast, it is not a the best charger for this cell.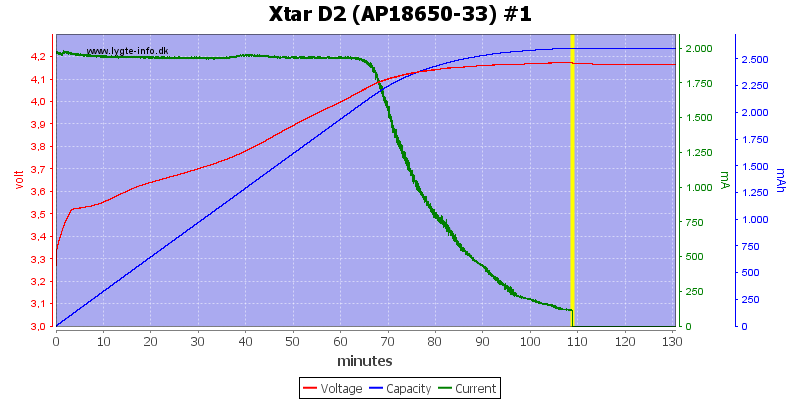 A newer high current cell is charged fast.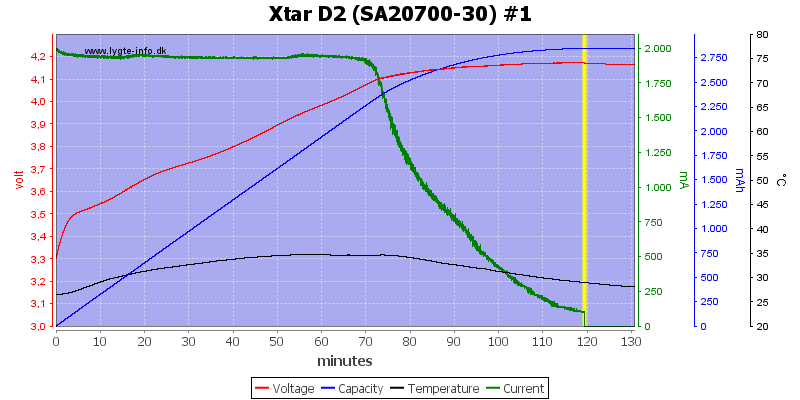 The same is this larger high current cell.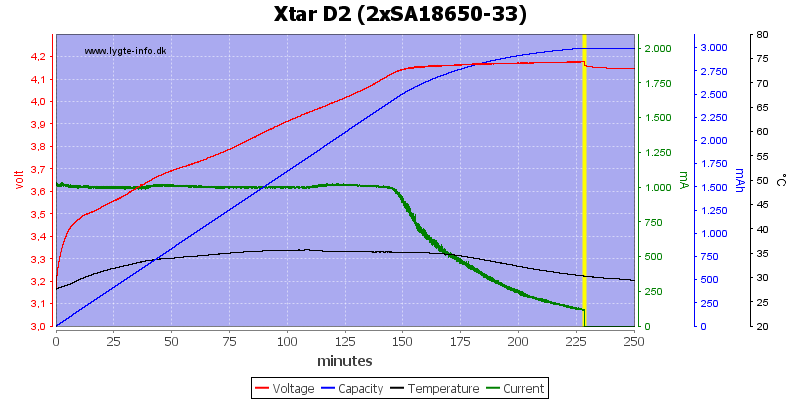 Charging two cells at a time means the current drops to 1A for each cell.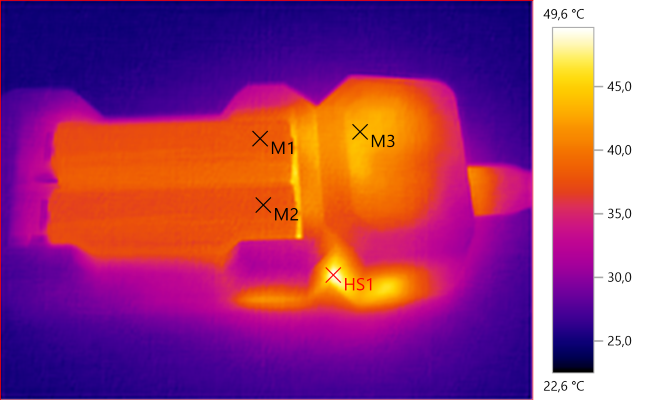 M1: 38.0°C, M2: 38.3°C, M3: 43.6°C, HS1: 49.6°C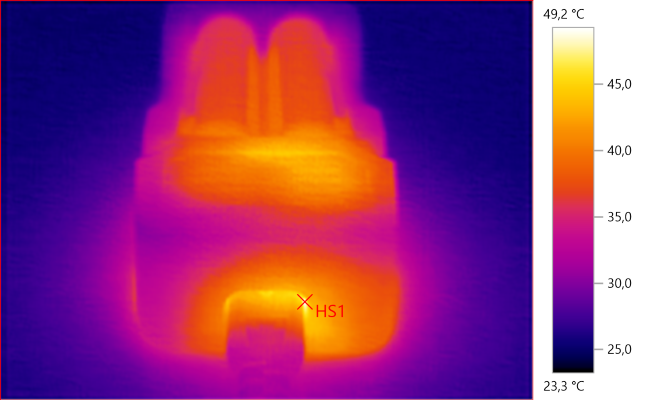 HS1: 49.2°C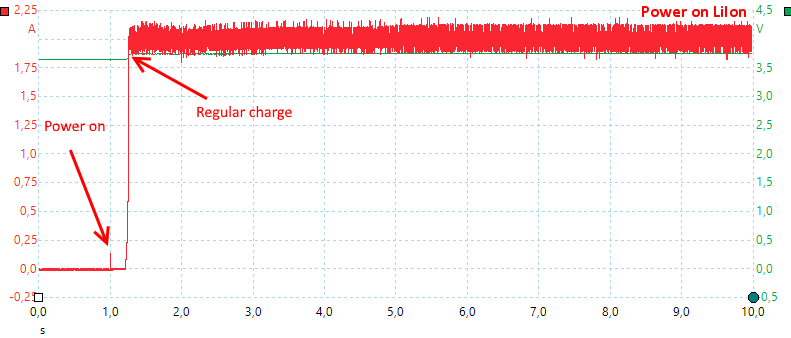 The charger is a simple charger and starts very fast.

The charger passed the 2830 volt and 4242 volt test, this means it is it is fairly safe.





Conclusion



This charger is best used for high current batteries, a single of these will be charger fast, with two cells the charge speed is more average. The charger is rather limited in supported cell sizes.

It is a good charger for batteries that can handle 2A charge current and fits in the charger.





Notes



The charger was supplied by XTAR for a review.

Here is an explanation on how I did the above charge curves: How do I test a charger