Keeppower 18500 1500mAh (Black) 2014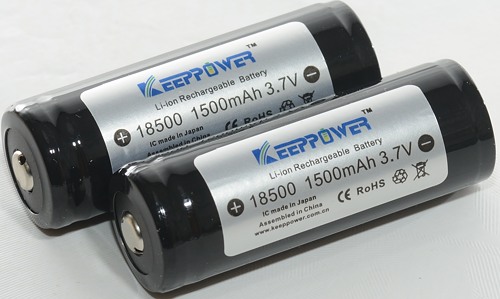 Official specifications:
Min Capacity: 1400mAh
Typical Capacity: 1500mAh
Normal Voltage: 3.7V
Quality Lithium Ion rechargeable cell ICR18500 made in China
In Built Safety Circuitry
Maximum capacity and reliability
High Discharge Rate (Max 2C)
Protection Circuit (Against overcharge, over discharge, over current and short-circuit.)
4.2 volts max voltage and 3.6-3.7 volts nominal voltage
Over 300 charge-discharge cycles



Keeppower sells two version of 18500, this one is the cheaper version from DLG. The other version uses a Sanyo cell.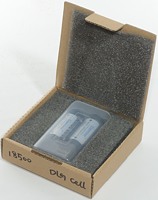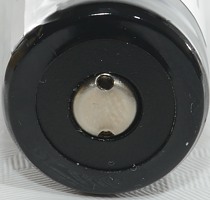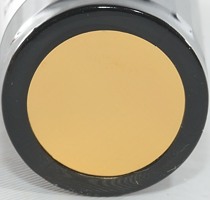 The battery does very fine up to 3A load, that is 2C and matches the rated 2C maximum discharge. Drawing much more than 3A does not really work.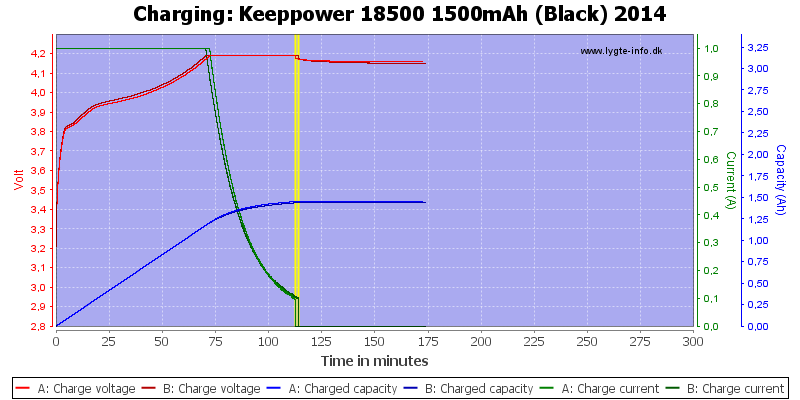 Conclusion



The performance looks average for 18500 batteries, but they are not designed for high current.
I will call the cells acceptable.





Notes and links



The batteries was supplied by Keeppower for review.

How is the test done and how to read the charts
How is a protected LiIon battery constructed
More about button top and flat top batteries