Beamshots of Penlights, September 2010


Some other comparisons with penlights:
Beamshot AAA lights, June 2010 this comparison includes 4 penlights and 4 1xAAA lights, one of the penlights has a build in laser.
Beamshots of AAA flashlights, January 2010 this comparison includes 6 penlights and 7 1xAAA lights.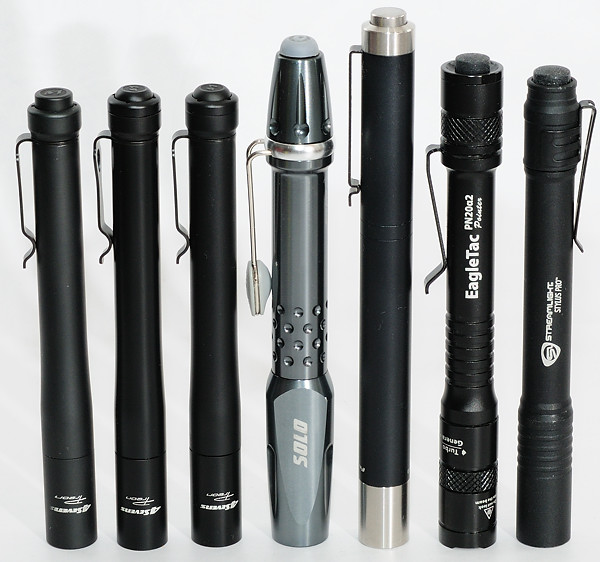 In this comparison I have included all the common penlights, they are (Same sequence as picture): 4Sevens Preon II cool/neutral/warm, Icon Solo, Fenix LD05, EagleTac P20a2, Streamlight Stylus Pro

As can be seen I have included 3 versions of the Preon II with different emitters. The cool version is from the first production run and has a slightly different build, than the newer Preons.

All measurements and beamshots are done with freshly charged eneloops.





The brightness of the lights falls in two different categories, the high brightness ones and the low brightness ones (Icon and Streamlight). The Streamlight is a rather old light and this may be the reason for the low brightness, but the Icon is a new light, done by a very experienced designed, i.e. it is definitely by design.
With the Preons it can be seen that warmer light color has lower brightness (this is related to the construction of the led).





Including all brightness settings of the lights, shows that all the 3 levels lights are rather close in level selection and that Solo can best be described as medium and low, the EagleTac is more like medium and high.





Measuring the lux from 1 meters distance, gives an idea about throw. The Fenix and EagleTac are best at throwing. The Streamlight and Icon might have a good focus, but with the low output, they cannot match the other lights in throw.





Putting the lights on a scale, shows that the Icon is rather heavy, this is not very surprising with the "fat" design, made in aluminium. The Fenix is just as heavy, this might be due to the stainless steel front and tail?





Beam profile



4Sevens Preon II cool, 4Sevens Preon II neutral, 4Sevens Preon II warm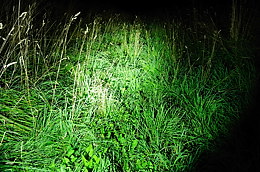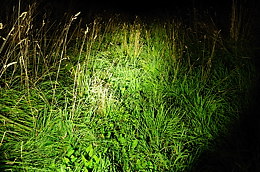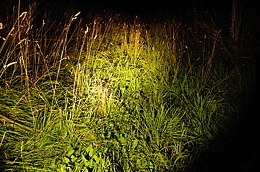 Icon Solo, Fenix LD05, EagleTac P20a2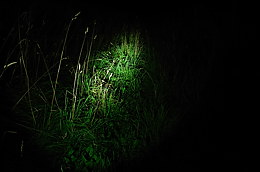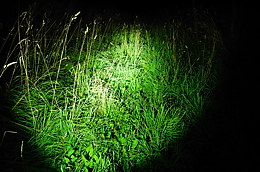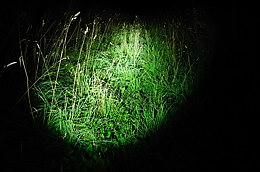 Streamlight Stylus Pro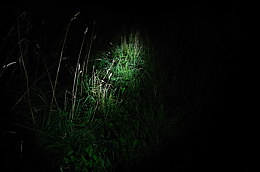 Beam profile, reduced exposure



4Sevens Preon II cool, 4Sevens Preon II neutral, 4Sevens Preon II warm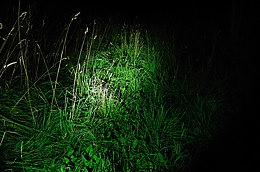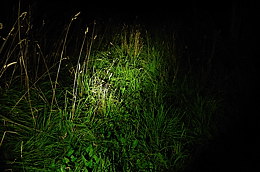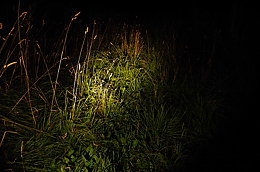 Icon Solo, Fenix LD05, EagleTac P20a2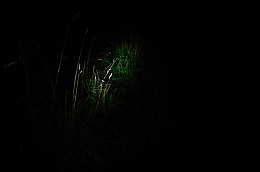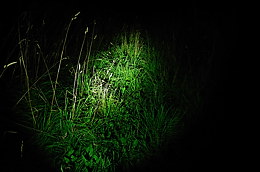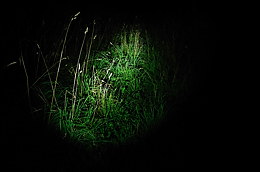 Streamlight Stylus Pro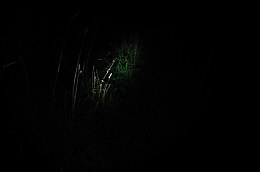 Lowest setting


Stylus has one setting, i.e. the same picture is used here as above.

4Sevens Preon II cool, 4Sevens Preon II neutral, 4Sevens Preon II warm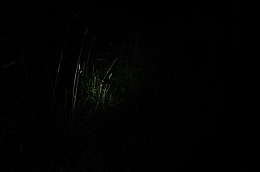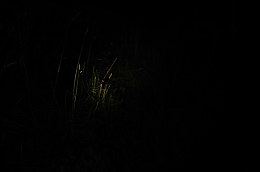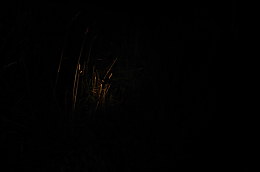 Icon Solo, Fenix LD05, EagleTac P20a2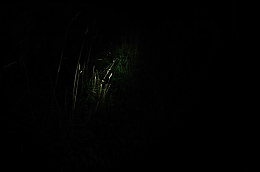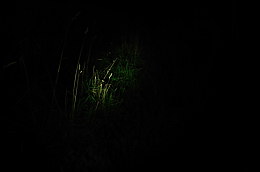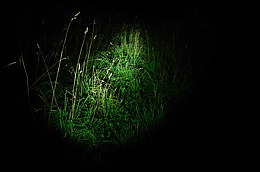 Streamlight Stylus Pro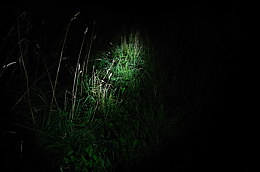 Tree at 13 meter



4Sevens Preon II cool, 4Sevens Preon II neutral, 4Sevens Preon II warm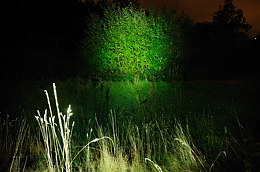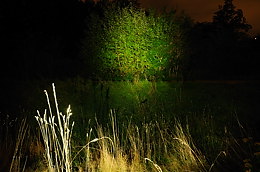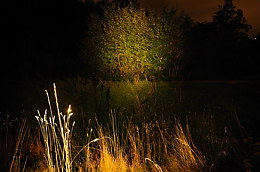 Icon Solo, Fenix LD05, EagleTac P20a2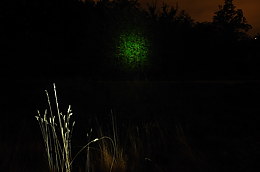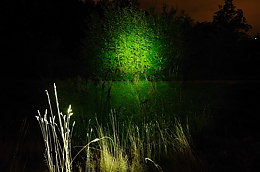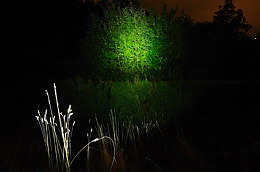 Streamlight Stylus Pro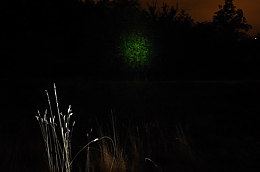 4Sevens Preon II cool/neutral/warm



The Preon lights has 3 levels and 3 flashing modes controlled with a reverse switch. The neutral and warm version was limited run.

Read more about the light and see pictures and curves in my Danish review

Low, medium, high with cool: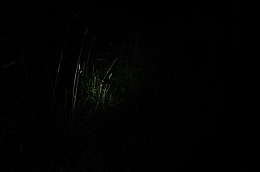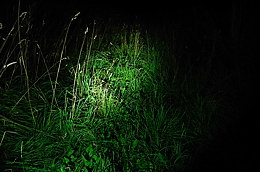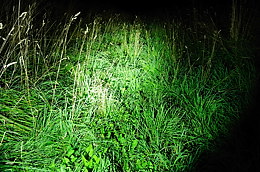 Low, medium, high with neutral: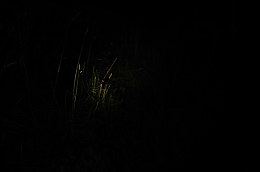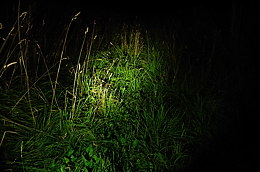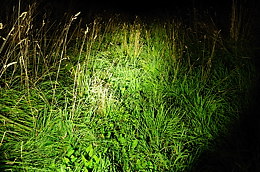 Low, medium, high with warm: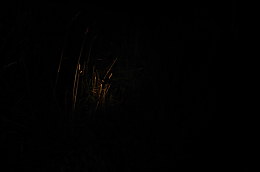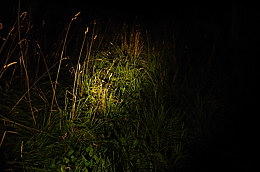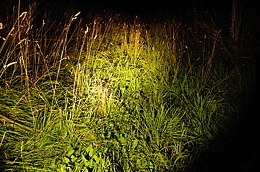 Tree at 13 meter with cool, neutral and warm: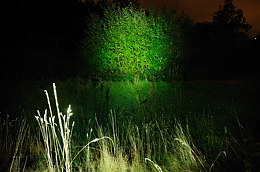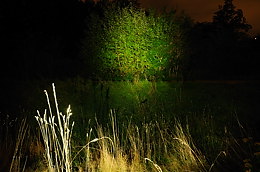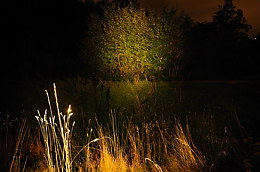 Low with cool: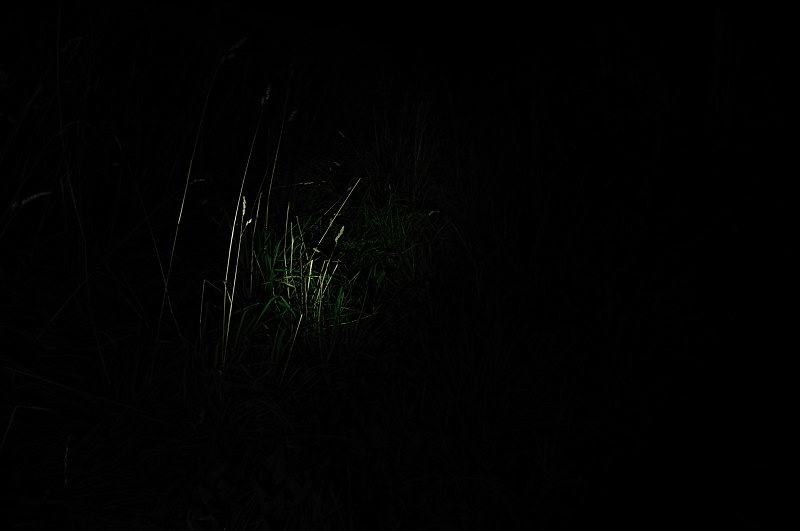 Medium with cool: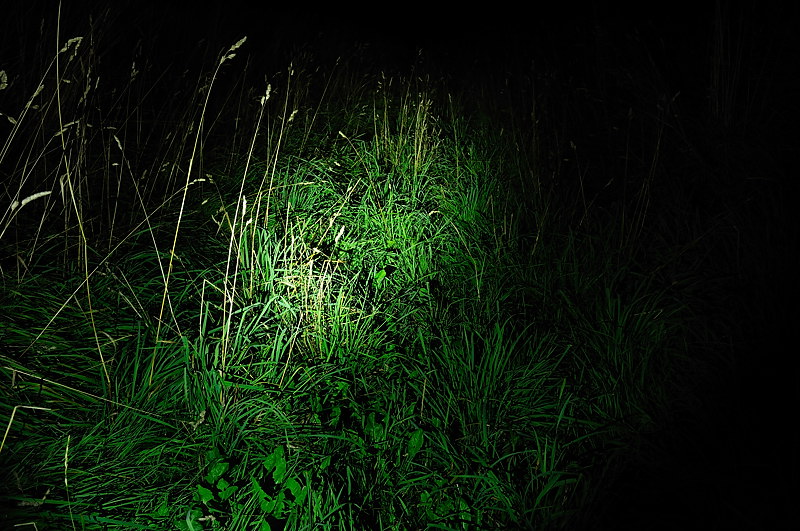 High with cool: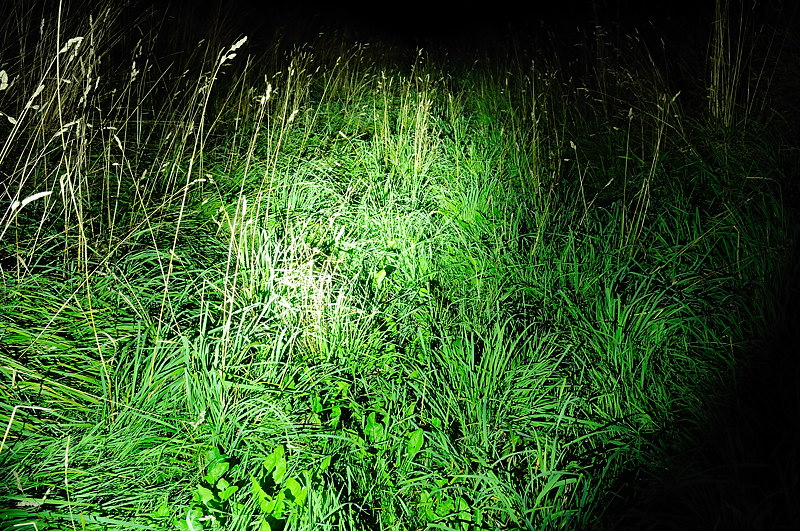 Tree at 13 meter with cool: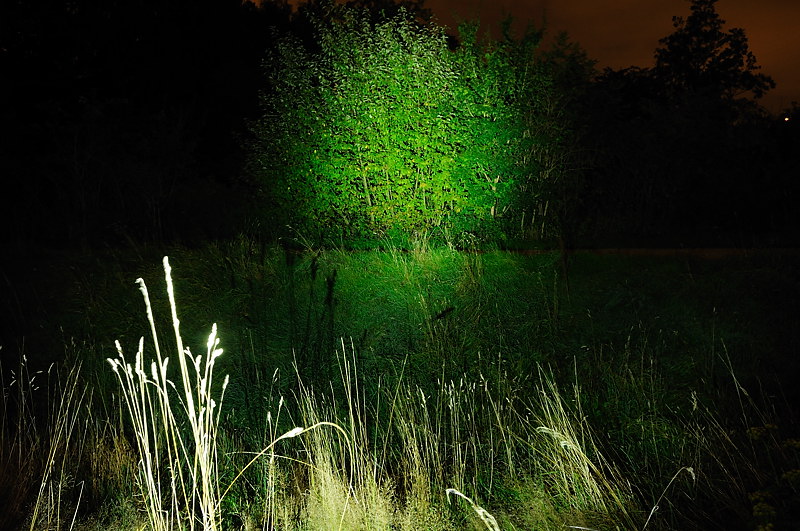 Low with neutral: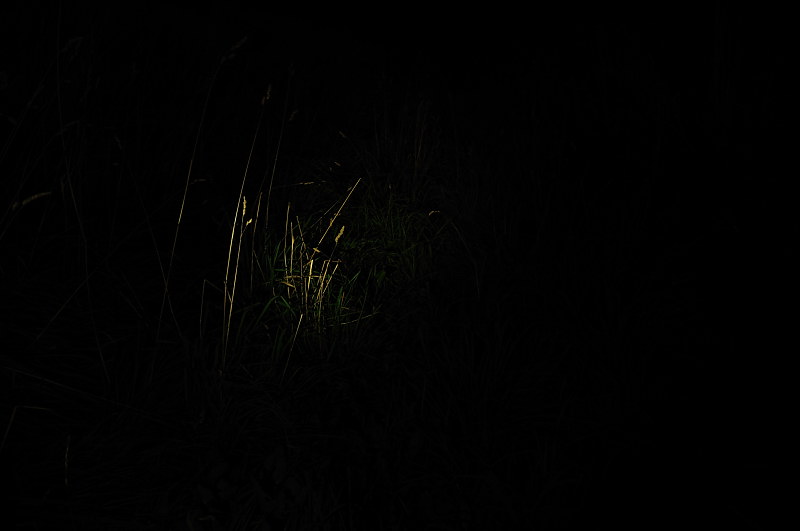 Medium with neutral;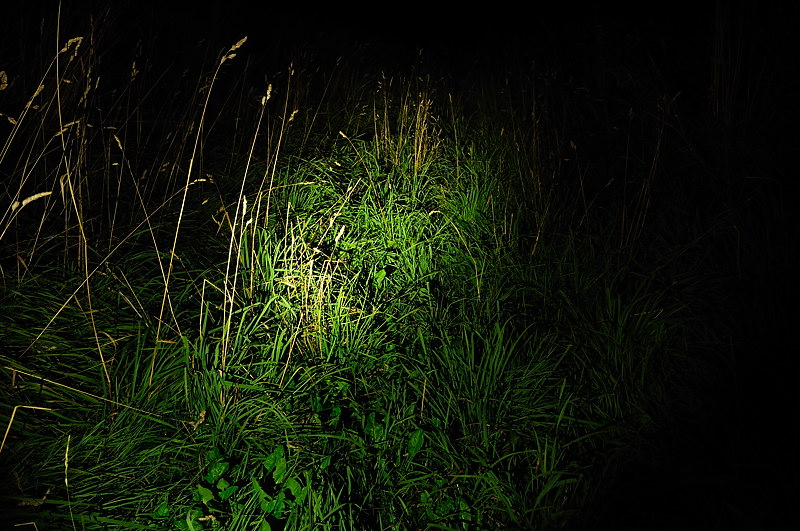 High with neutral: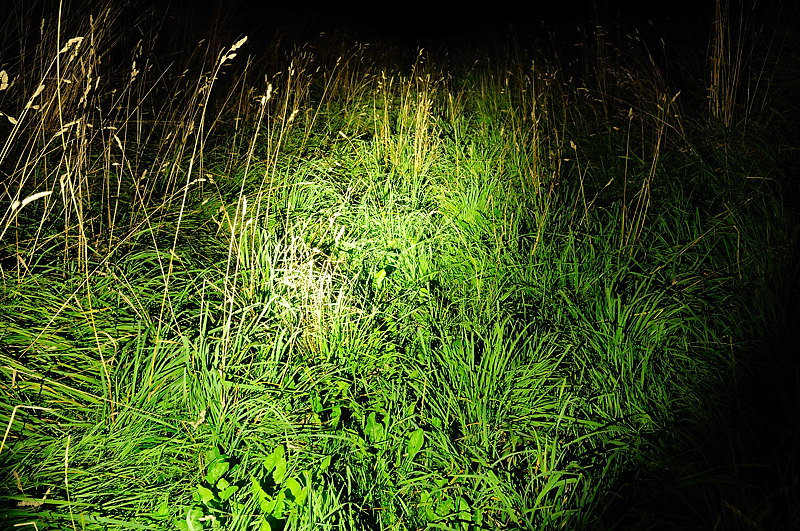 Tree at 13 meter with neutral: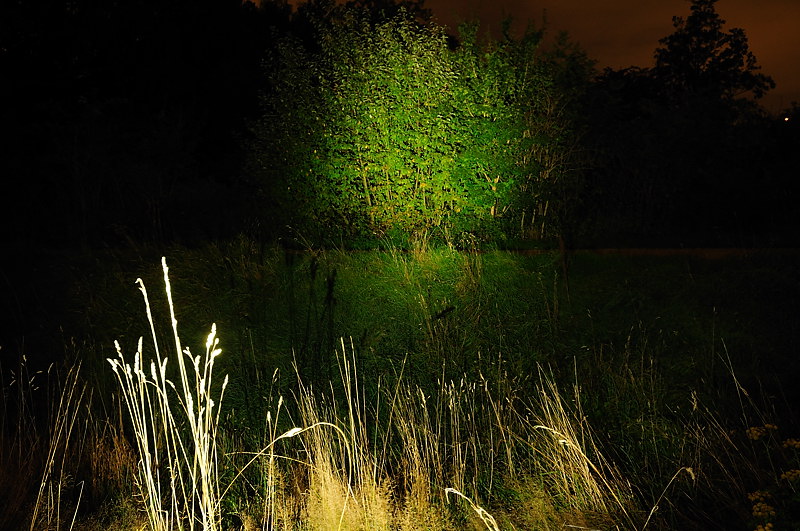 Low with warm: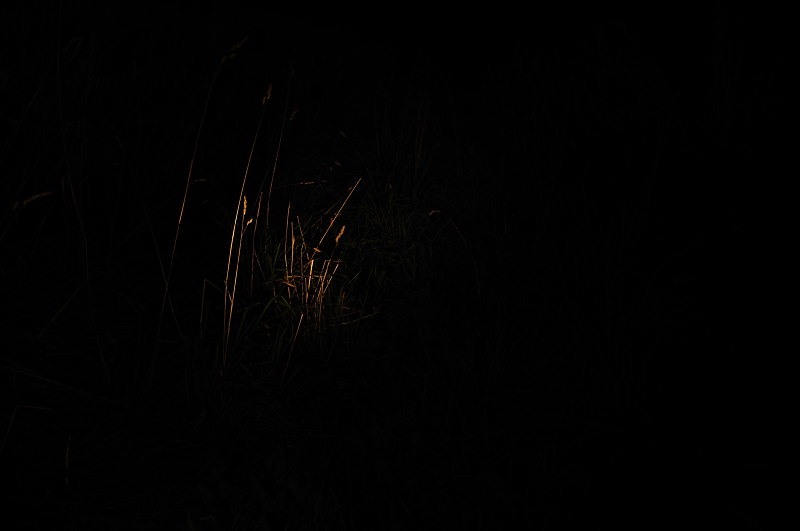 Medium with warm: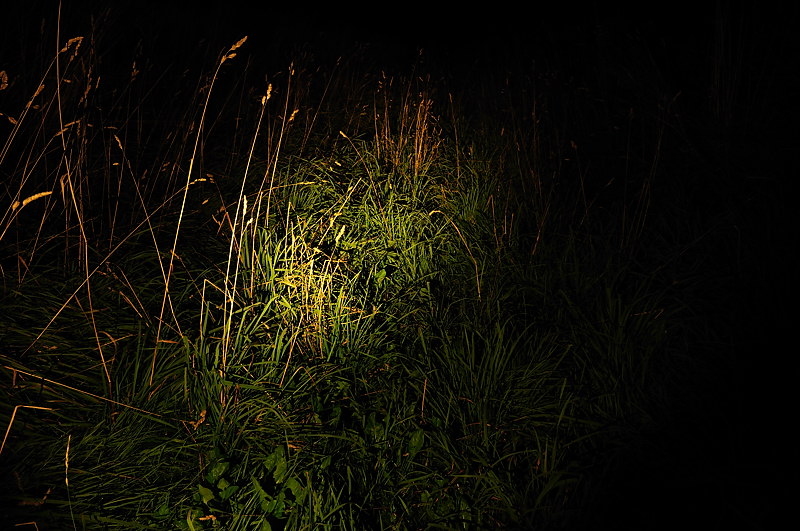 High with warm: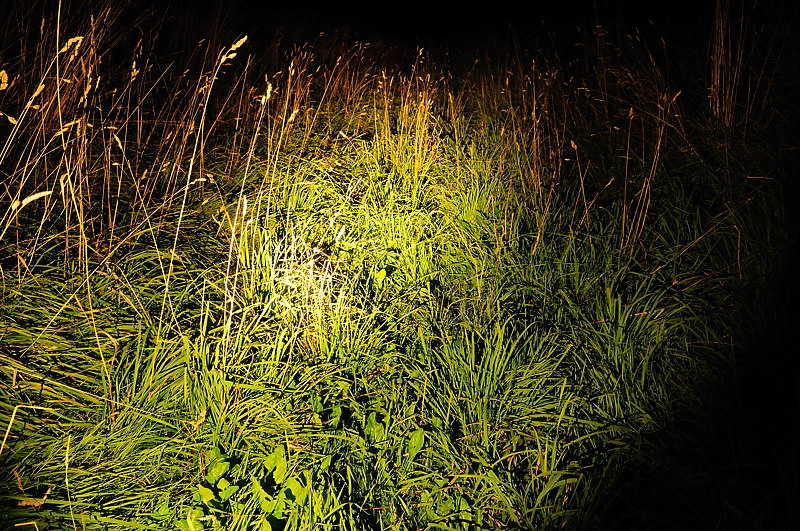 Tree at 13 meter with warm: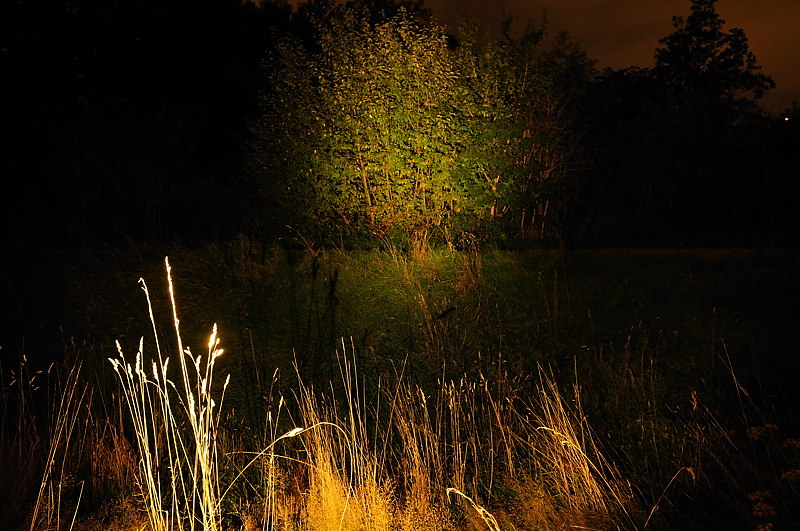 Icon Solo



The light has two levels controlled with a forward switch.

Read more about the light and see pictures and curves in my review


Low, high, tree: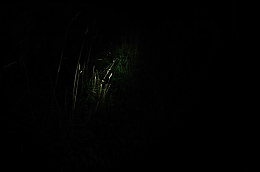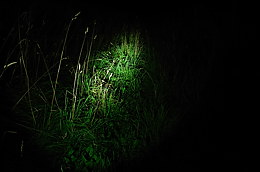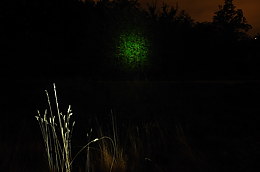 Low: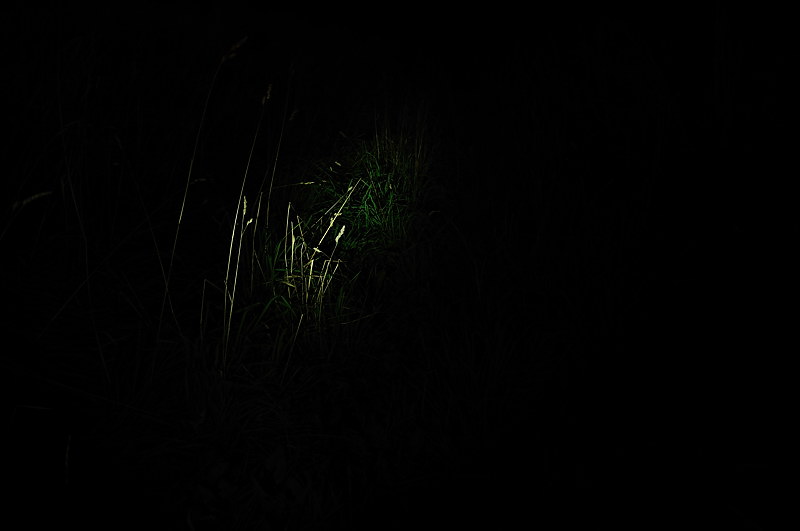 High: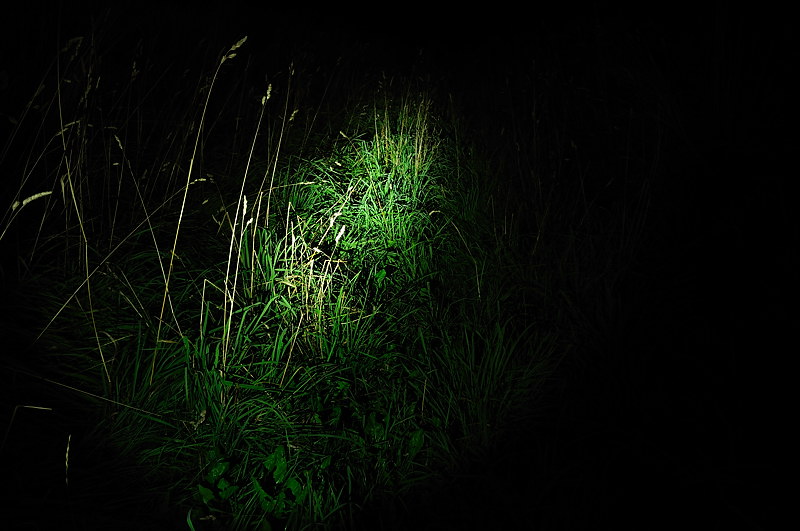 Tree: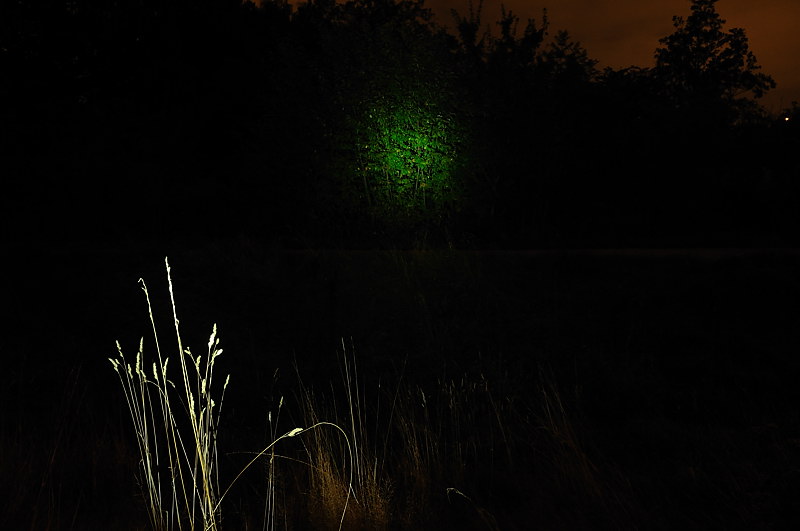 Fenix LD05



The light has 3 levels controlled with a reverse switch.

Read more about the light and see pictures and curves in my Danish review

Low, medium, high: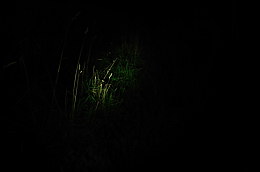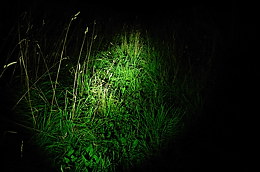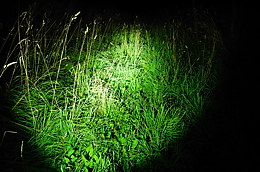 Tree: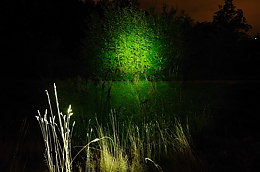 Low: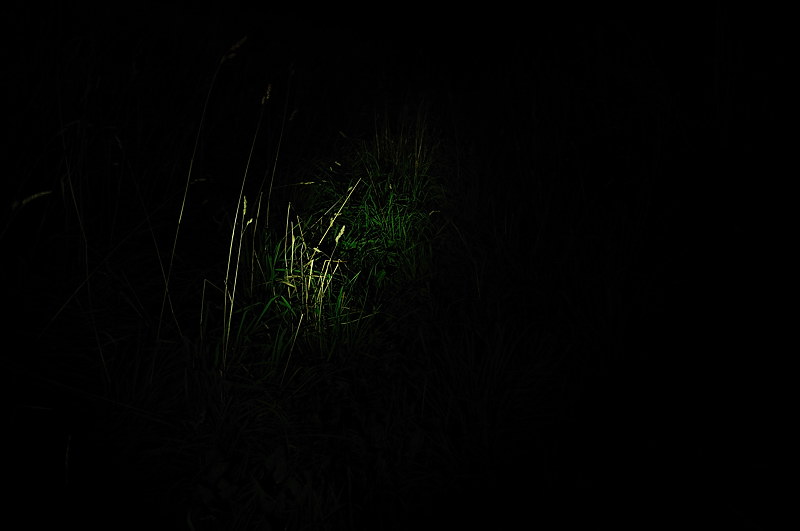 Medium: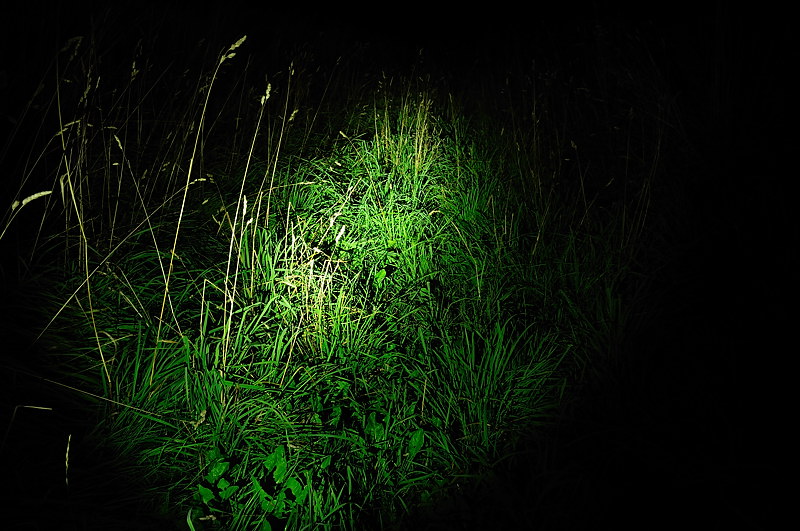 High: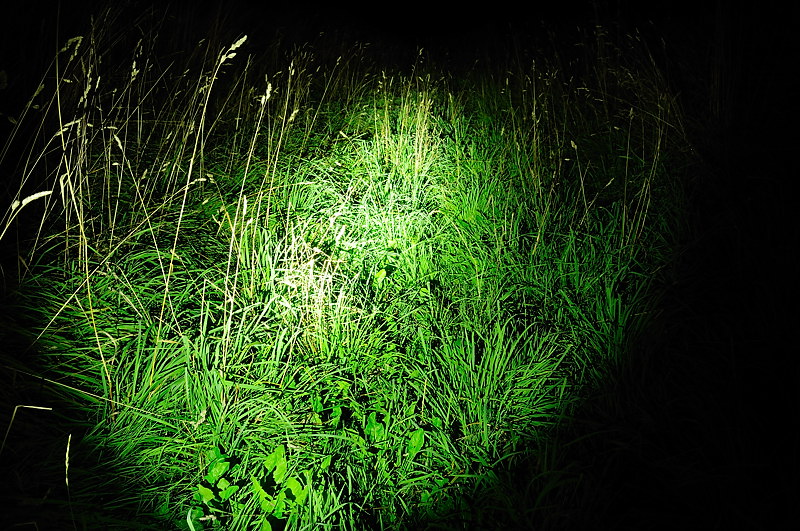 Tree: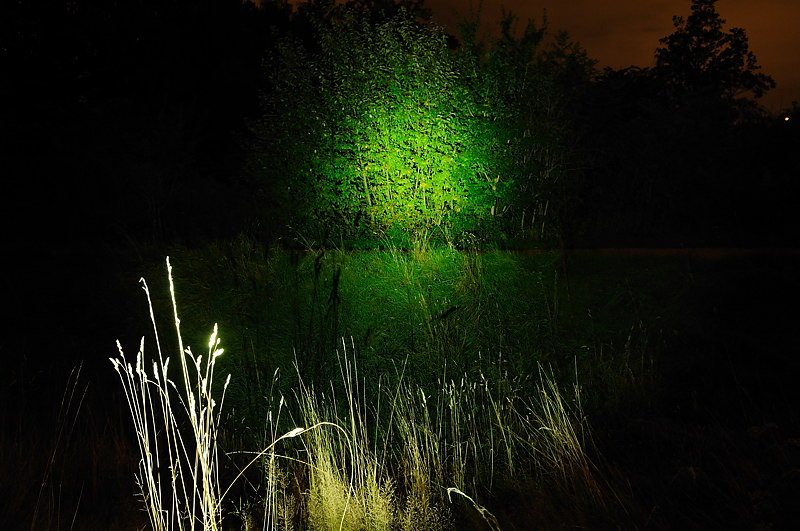 EagleTac P20a2



The light has two levels controlled with loose/tight head and a forward switch to control on/off.

Read more about the light and see pictures and curves in my Danish review

Low, high, tree: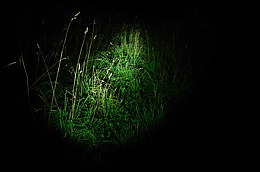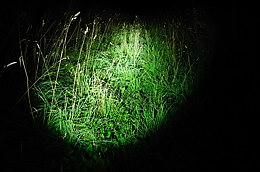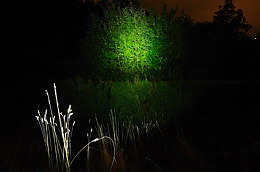 Low: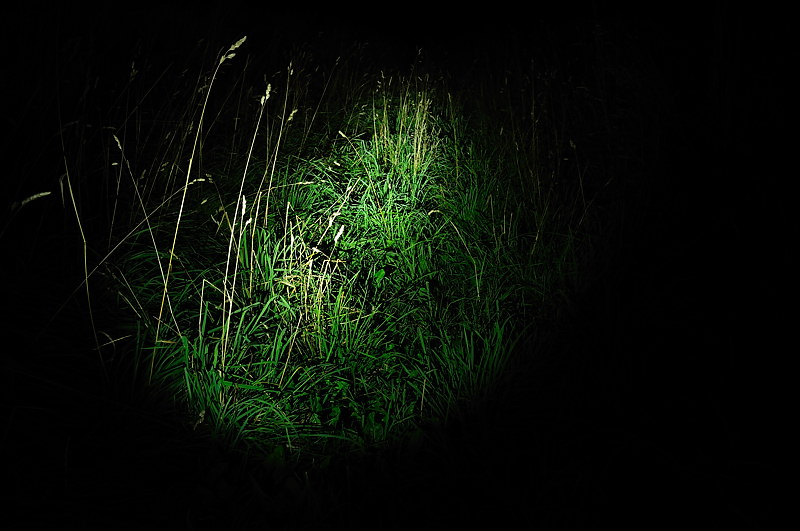 High: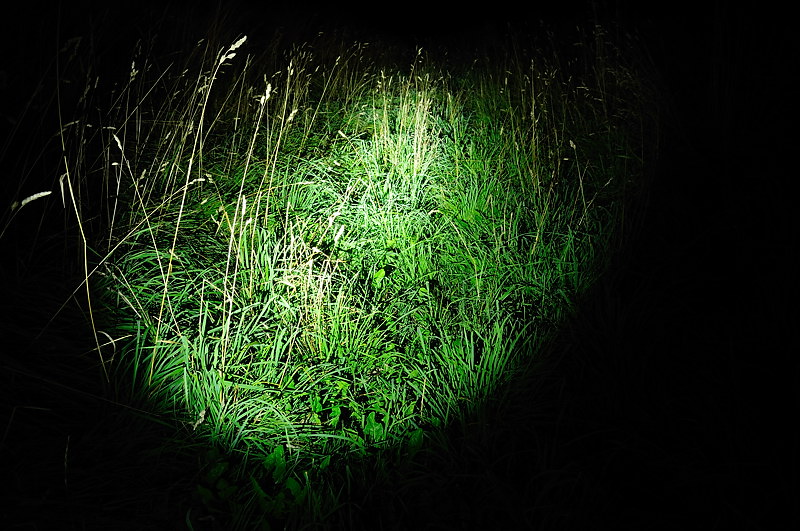 Tree: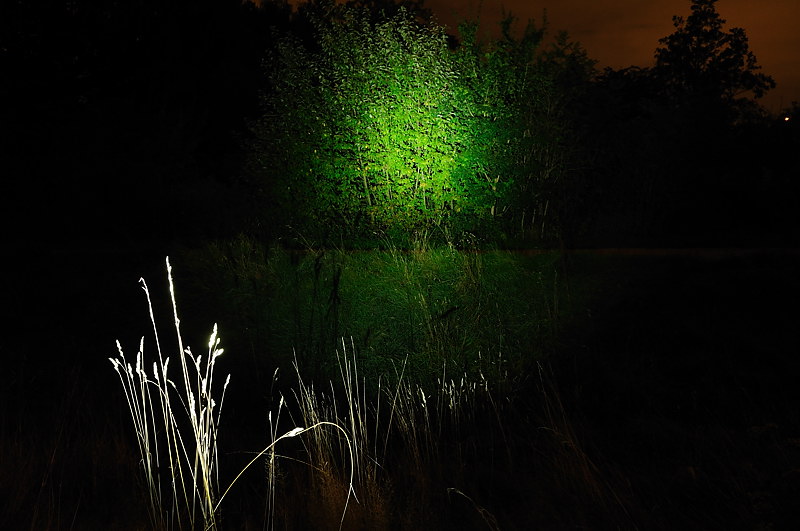 Streamlight Stylus Pro



The light has a single level controlled with a forward switch.

High, tree: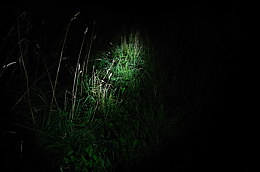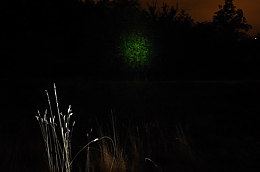 High: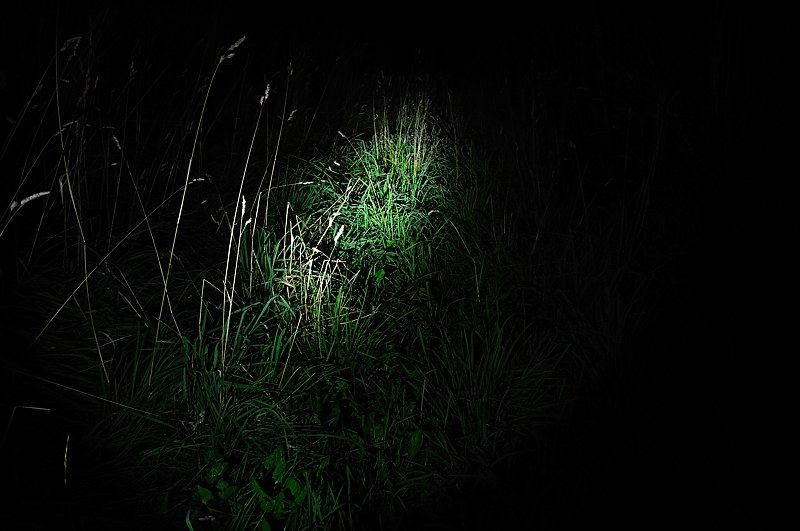 Tree: