Beamshot AAA lights, October 2010


Another round of AAA beamshots, this time the new lights are 4Sevens Preon ReVO, Tiablo E3A and 4Greer WS1, but I have also included many of the well known lights.
Some other AAA beamshots: July 2010, Juni 2010, January 2010, ITP A3 EOS and Maratac AAA comparison, AAA flashlights





I have included the following lights (Same sequence as picture): Tiablo E3A Exquisite, 4Greer WS1, LiteFlux LF2XT Custom Ti, Ray S20, 4Sevens Preon ReVO, 2x4Sevens Preon, Fenix LD01, ITP A3 update, LumaPower Avenger GX, EagleTac PN20a, Titanium Innovations IlluminaTi, 4Sevens Quark Mini CR2

I have used eneloop NiMH batteries for all measurements and photos, except when LiIon is specified and on Mini CR2





This chart shows the total light output measured with a ceiling bounce. As can be seen LiIon can give a large boost to output, but this boost will depend on charge condition of the battery. The MiNi CR2 already uses a battery with higher voltage.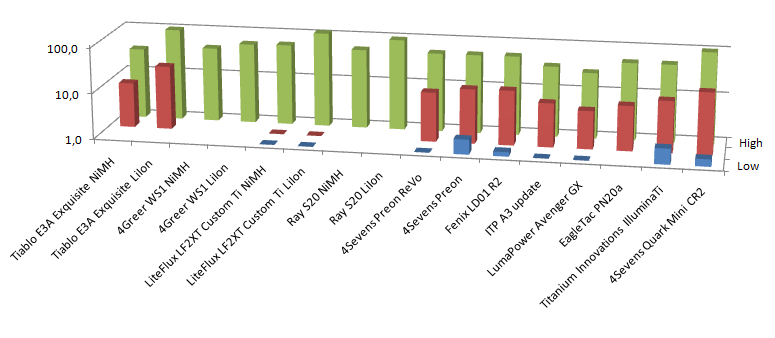 With all brightness settings in the same chart, it can be seen that only the 3 level lights has a low level, two level lights has a medium and a high level.





With the small reflectors, none of these lights are throwers, but there are differences. The 4Greer and PN20a has the best focus, but it does not throw better than MiNi CR2 that uses more light, not focus, to throw.





None of these lights are heavy, the lightest of them is the ReVO and the Ray S20 in stainless steel is the heaviest. These weights include batteries and any attached chains (ITP & IlluminaTi).





In this table I have summarized the abilities of the lights. Some lights can be ordered in different configuration or material. For the user interface I use the following abbreviations: RTS: Reverse tail switch, FTS: Forward tail switch, ETS: Electronic tail switch, Head: Loose/tight head.





Most of the AAA lights are about the same price, only the ITP is significant cheaper. The LF2XT is sold out at this time, but with the custom body and led it is around $200. I have uses the price for the cheapest model of the lights.





Beam profile, high power



Tiablo E3A Exquisite NiMH, Tiablo E3A Exquisite LiIon, 4Greer WS1 NiMH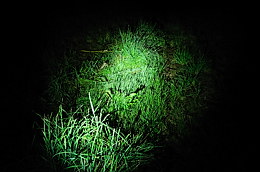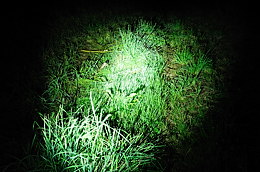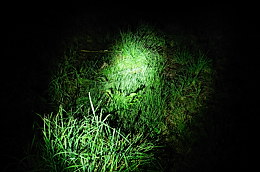 4Greer WS1 LiIon, LiteFlux LF2XT Custom Ti NiMH, LiteFlux LF2XT Custom Ti LiIon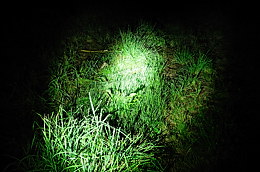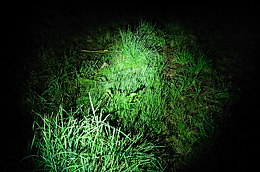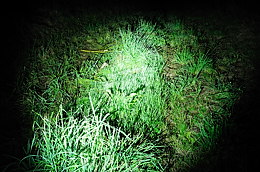 Ray S20 NiMH, Ray S20 LiIon, 4Sevens Preon ReVO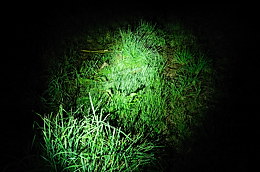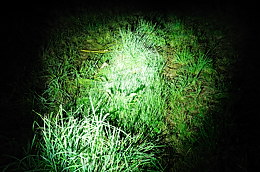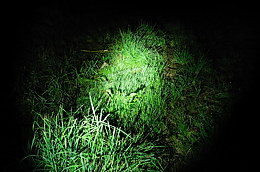 4Sevens Preon, Fenix LD01, ITP A3 update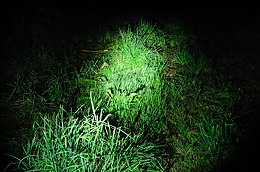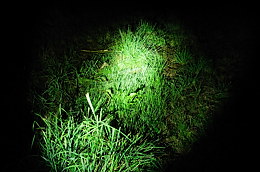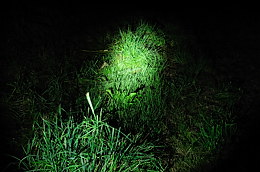 LumaPower Avenger GX, EagleTac PN20a, Titanium Innovations IlluminaTi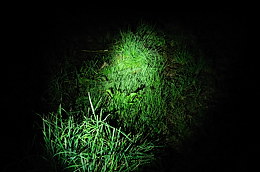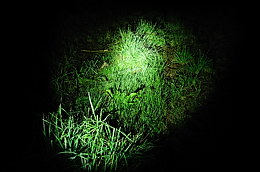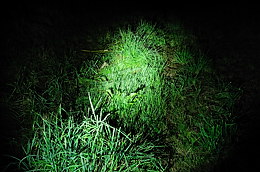 4Sevens Quark Mini CR2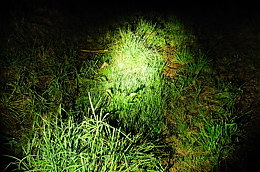 Beam profile, high power, reduced exposure


The reduced exposure makes it easier to compare the hotspot.

Tiablo E3A Exquisite NiMH, Tiablo E3A Exquisite LiIon, 4Greer WS1 NiMH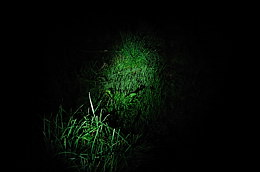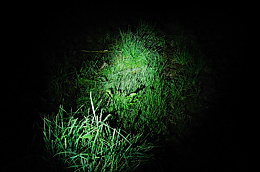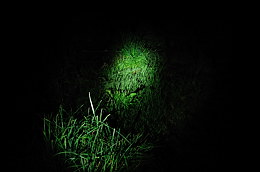 4Greer WS1 LiIon, LiteFlux LF2XT Custom Ti NiMH, LiteFlux LF2XT Custom Ti LiIon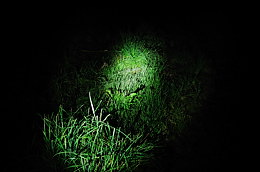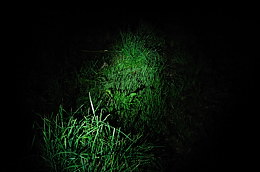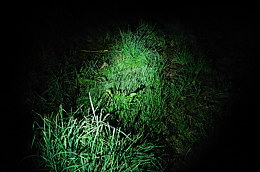 Ray S20 NiMH, Ray S20 LiIon, 4Sevens Preon ReVO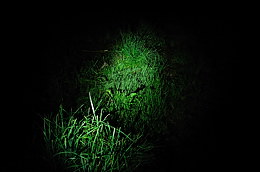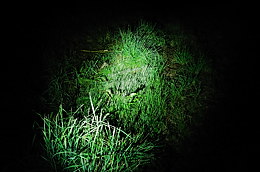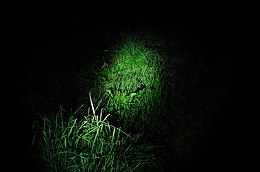 4Sevens Preon, Fenix LD01, ITP A3 update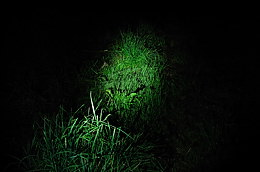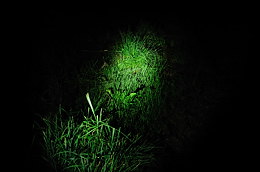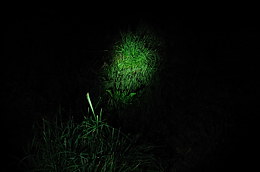 LumaPower Avenger GX, EagleTac PN20a, Titanium Innovations IlluminaTi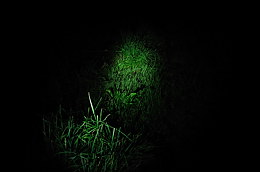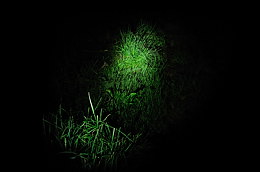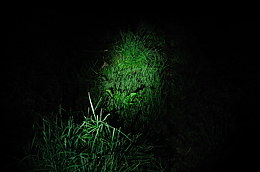 4Sevens Quark Mini CR2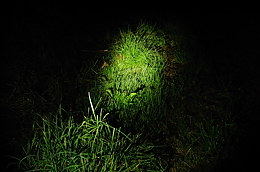 Beam profile, lowest setting



Tiablo E3A Exquisite NiMH, Tiablo E3A Exquisite LiIon, 4Greer WS1 NiMH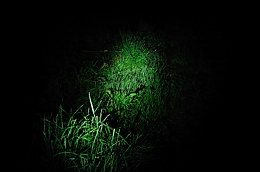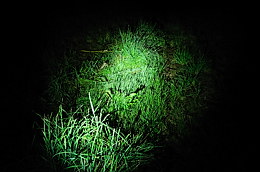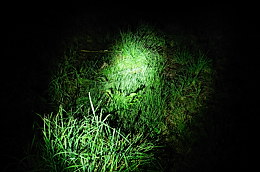 4Greer WS1 LiIon, LiteFlux LF2XT Custom Ti NiMH, LiteFlux LF2XT Custom Ti LiIon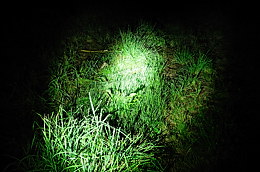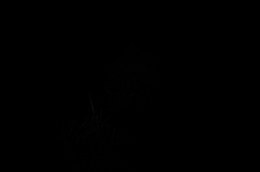 Ray S20 NiMH, Ray S20 LiIon, 4Sevens Preon ReVO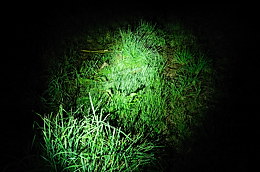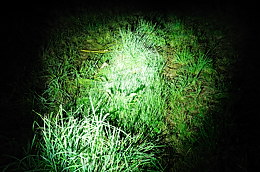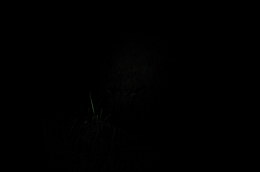 4Sevens Preon, Fenix LD01, ITP A3 update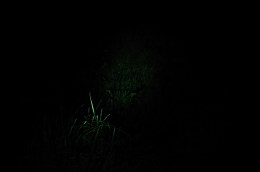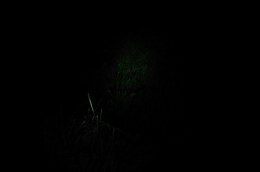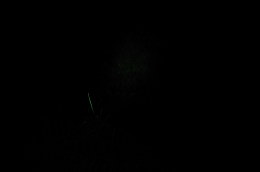 LumaPower Avenger GX, EagleTac PN20a, Titanium Innovations IlluminaTi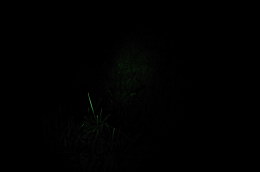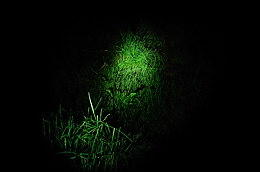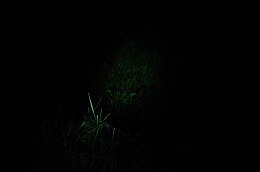 4Sevens Quark Mini CR2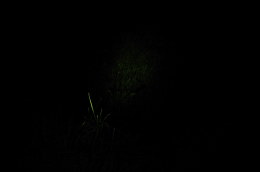 Beam profile, lowest setting, increased exposure


Increasing the exposure makes it easier to compare the low settings.

Tiablo E3A Exquisite NiMH, Tiablo E3A Exquisite LiIon, 4Greer WS1 NiMH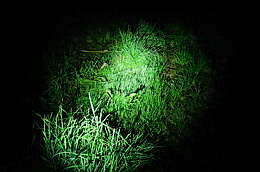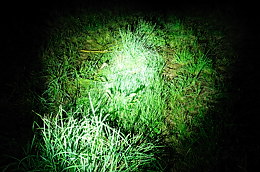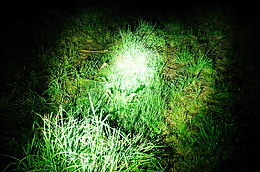 4Greer WS1 LiIon, LiteFlux LF2XT Custom Ti NiMH, LiteFlux LF2XT Custom Ti LiIon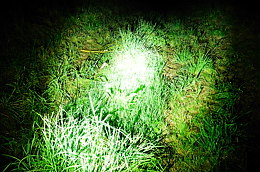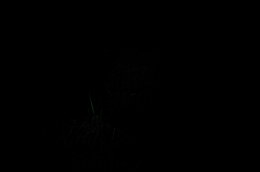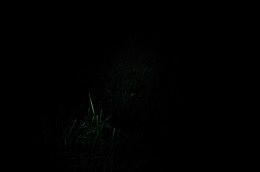 Ray S20 NiMH, Ray S20 LiIon, 4Sevens Preon ReVO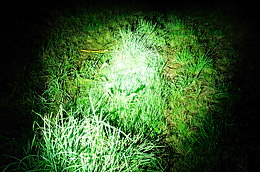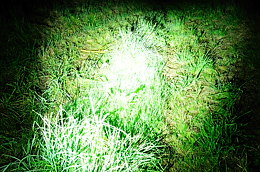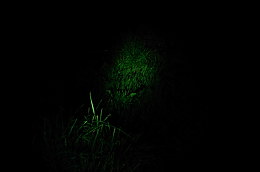 4Sevens Preon, Fenix LD01, ITP A3 update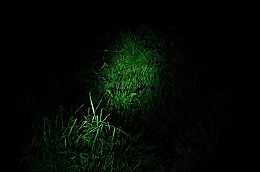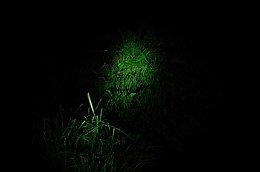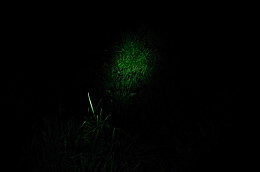 LumaPower Avenger GX, EagleTac PN20a, Titanium Innovations IlluminaTi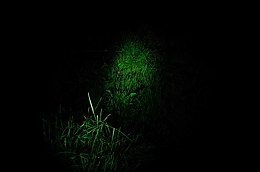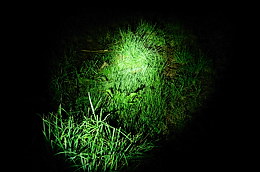 4Sevens Quark Mini CR2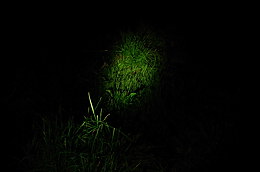 Tree at 13 meters



Tiablo E3A Exquisite NiMH, Tiablo E3A Exquisite LiIon, 4Greer WS1 NiMH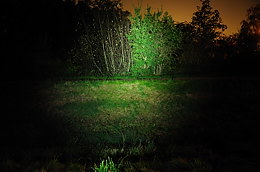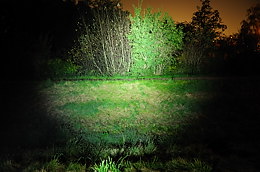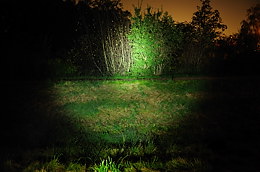 4Greer WS1 LiIon, LiteFlux LF2XT Custom Ti NiMH, LiteFlux LF2XT Custom Ti LiIon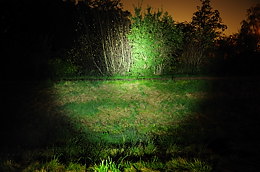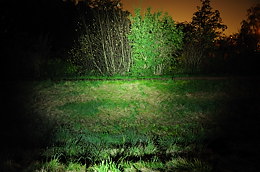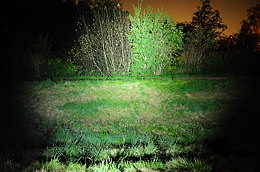 Ray S20 NiMH, Ray S20 LiIon, 4Sevens Preon ReVO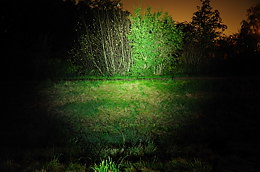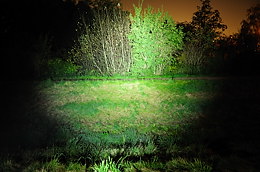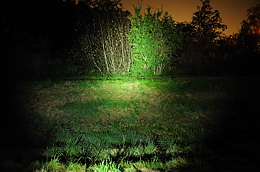 4Sevens Preon, Fenix LD01, ITP A3 update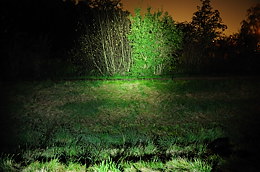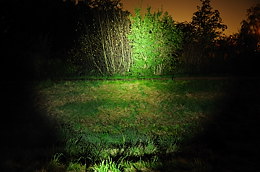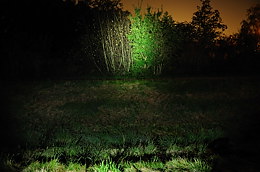 LumaPower Avenger GX, EagleTac PN20a, Titanium Innovations IlluminaTi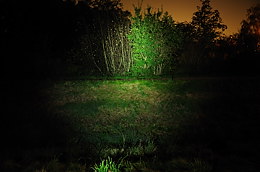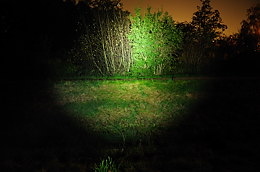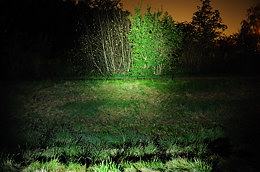 4Sevens Quark Mini CR2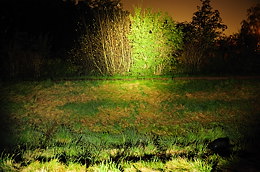 Dark reference: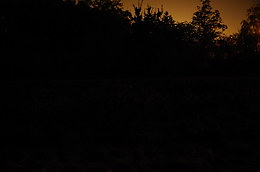 Tiablo E3A Exquisite



Read more about the light and see pictures and measurements in my review.

Low, High, tree on NiMH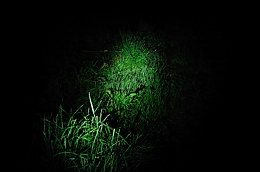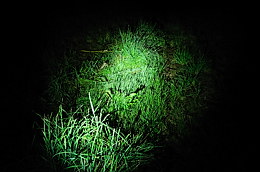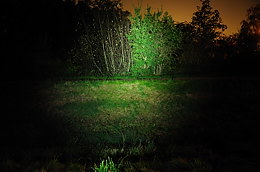 Low, High, tree on LiIon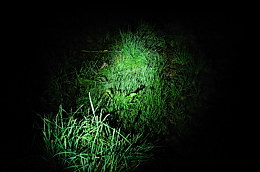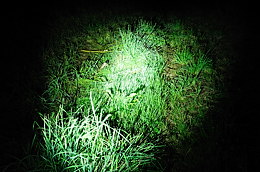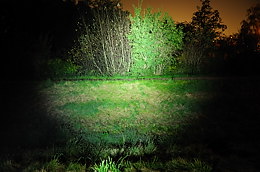 4Greer WS1



Read more about the light and see pictures and measurements in my review.

High, tree on NiMH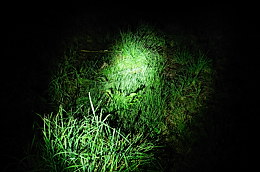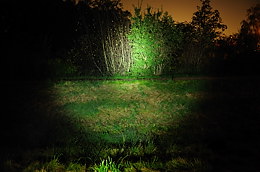 High, tree on LiIon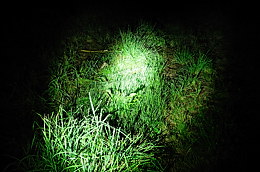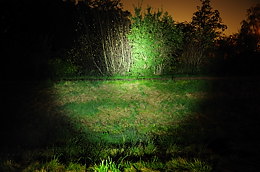 LiteFlux LF2XT Custom Ti



Read more about the regular LF2XT and see pictures and measurements in my roundup of AAA lights.


Min, Max, tree on NiMH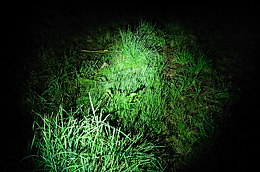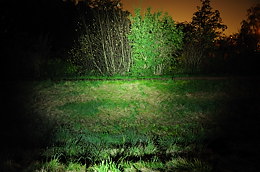 Min, Max, tree on LiIon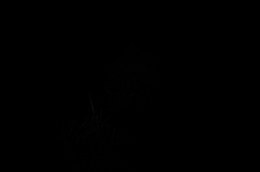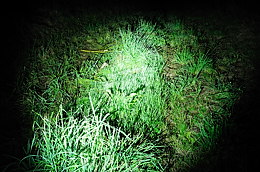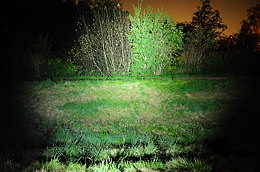 Ray S20



Read more about the light and see pictures and measurements in my review.

High, tree on NiMH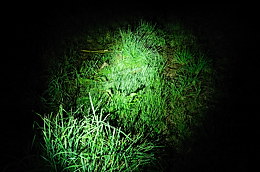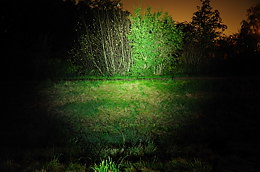 High, tree on LiIon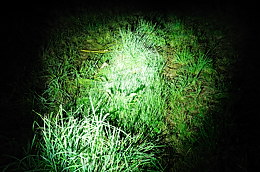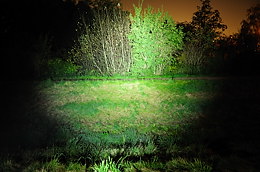 4Sevens Preon ReVO



Read more about the light and see pictures and measurements in my review.

Low, medium, high: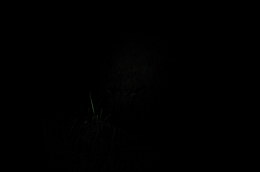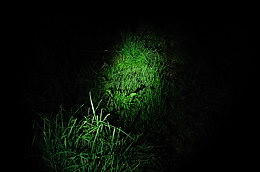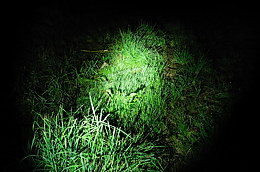 Tree: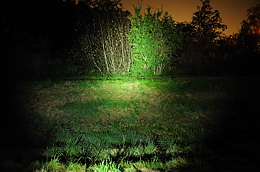 4Sevens Preon



Read more about the light and see pictures and measurements in my Danish review.

Low, medium, high: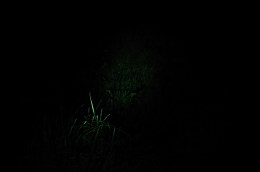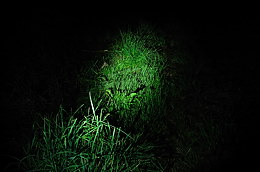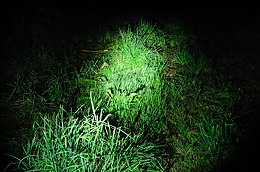 Tree: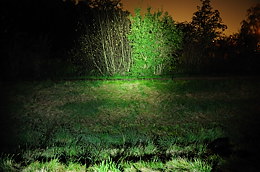 Fenix LD01


Low, medium, high: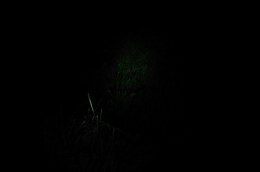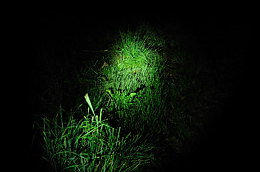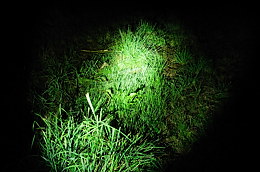 Tree: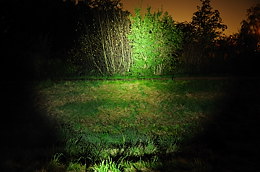 ITP A3 Update



Read more about the light and see pictures and measurements in my Danish review.

Low, medium, high: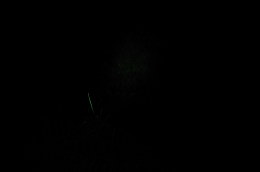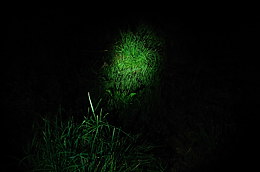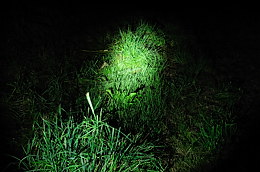 Tree: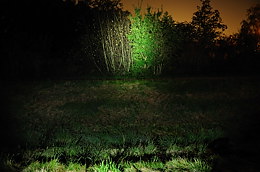 LumaPower Avenger GX



Read more about the light and see pictures and measurements in my roundup of AAA lights.

Low, medium, high: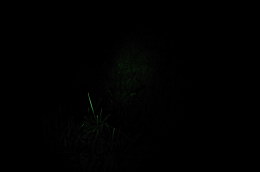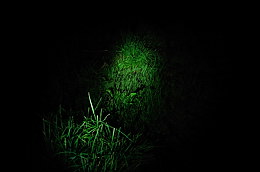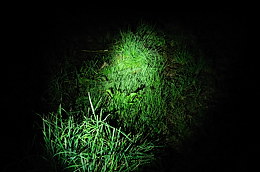 Tree: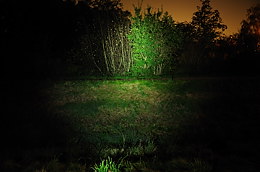 EagleTac PN20a



Read more about the light and see pictures and measurements in my Danish review.

Low, High, tree: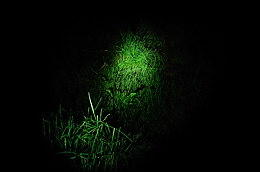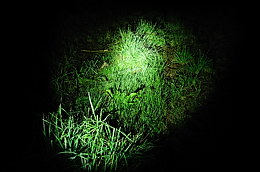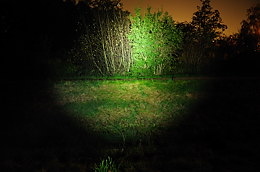 Titanium Innovations IlluminaTi



Read more about the light and see pictures and measurements in my Danish review.

Low, medium, high: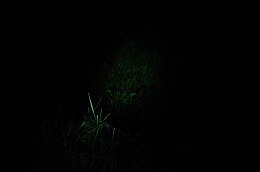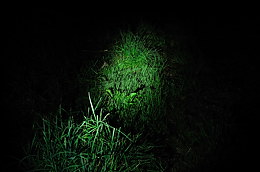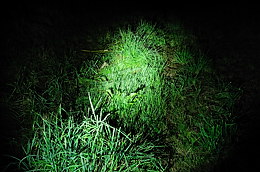 Tree: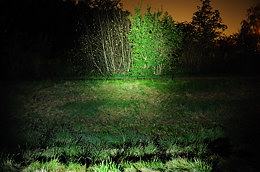 4Sevens Quark Mini CR2



Low, medium, high: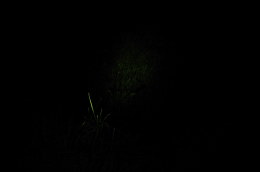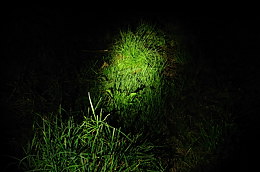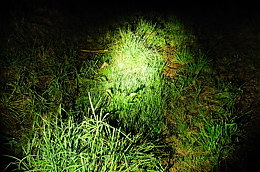 Tree: