Beamshot Klarus XT20 comparison, September 2011



This beamshot compares the Klarus XT20 to some other lights.
Some other comparisons are: Beamshot of 14 big lights, August 2011, Beamshot of 8 light with 18650 battery, Juli 2011, Beamshot of 7 Fenix and 6 other lights, May 2011, Beamshot of 12 big lights, Marts 2011, Beamshot of 14 big lights, September 2010, Beamshot of 17 big lights, April 2010, Beamshot 9 big lights, June 2010 and Beamshot 8 big lights, June 2010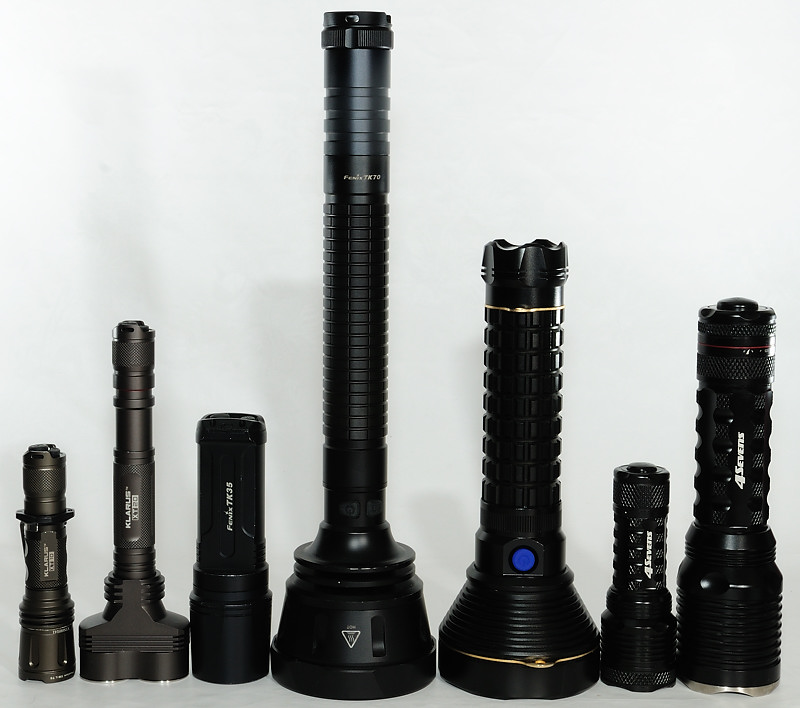 I have included the following lights (Same sequence as picture): Klarus XT10, Klarus XT20, Fenix TK35, FenixTK70, Olight SR92, 4Sevens S12, 4Sevens S18

XT10, XT20, TK35 was tested with 18650 LiIon batteries, TK70 with 4xNiMH, SR92 with build in battery, S12 with 26650 LiIon battery and S18 with CR123 batteries.

Note: The S18 was not loaded with fresh batteries (They have probably been used 5 to 10 minutes on high) and it looks like the output is slightly reduced.





This chart shows the total light output measured with a ceiling bounce. The triple XM-L lights has the highest output and next comes the XT20 with dual XM-L. The output of the XT20 is not 2/3 of the triple XM-L lights, more like half the output.





The lights with 3 or 4 brightness settings does cover a large range of brightness (about 1:100).





The XT20 has two small reflectors, this is not the best for throw, especially compared to the large heads on the TK70 and SR92.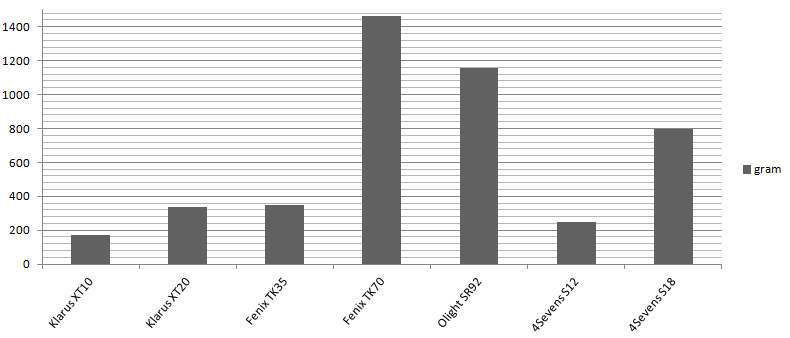 The XT20 is not heavy for its output.






In this table I have summarized the abilities of the lights. For the user interface I use the following abbreviations: TS: Tail switch, ETS: Electronic tail switch, ESS: Electronic side switch, Tail: The tail is used to select modes.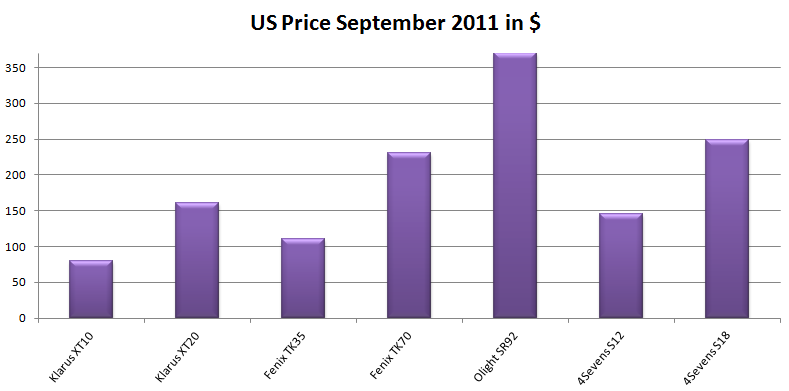 The price for the different lights as found on the internet.





Beam profile, high power



Klarus XT10, Klarus XT20, Fenix TK35: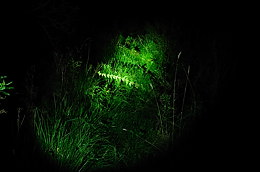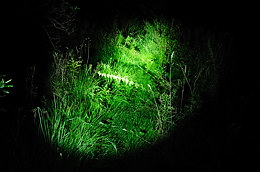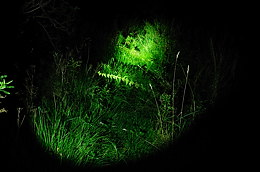 FenixTK70, Olight SR92, 4Sevens S12: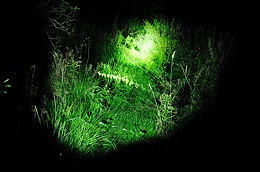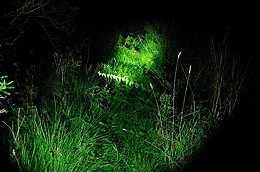 4Sevens S18: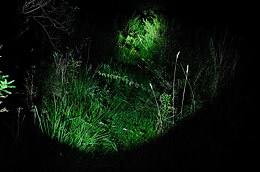 Beam profile, high power, reduced exposure


The reduced exposure makes it easier to compare the hotspot.

Klarus XT10, Klarus XT20, Fenix TK35: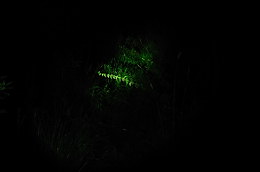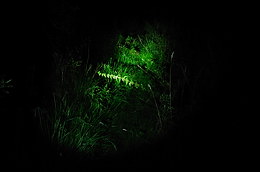 FenixTK70, Olight SR92, 4Sevens S12: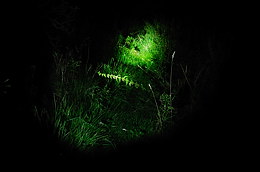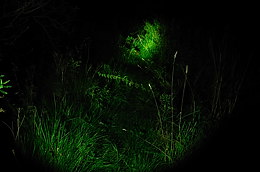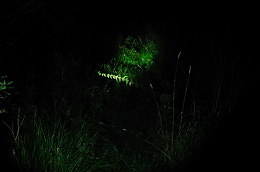 4Sevens S18: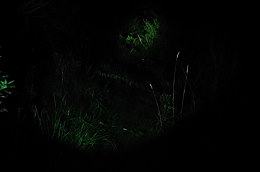 Beam profile, lowest setting


Single level lights uses the same picture as above.

Klarus XT10, Klarus XT20, Fenix TK35: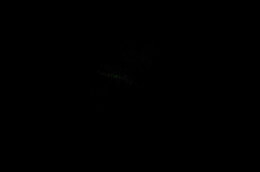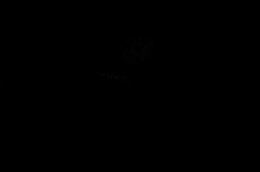 FenixTK70, Olight SR92, 4Sevens S12: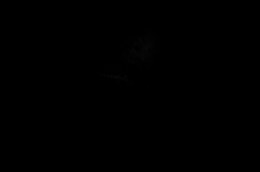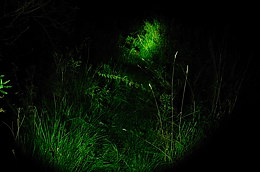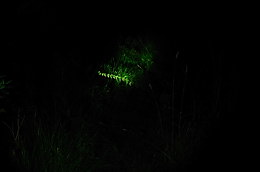 4Sevens S18: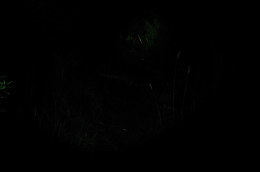 Beam profile, lowest setting, increased exposure


Increasing the exposure makes it easier to compare the low settings.

Klarus XT10, Klarus XT20, Fenix TK35: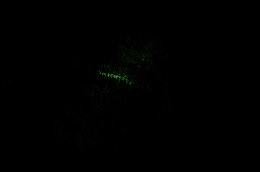 FenixTK70, Olight SR92, 4Sevens S12: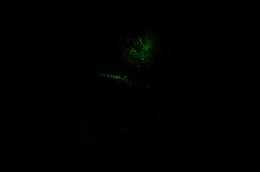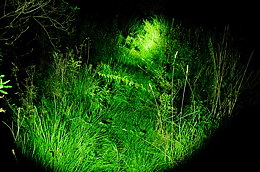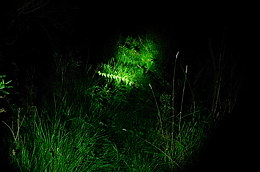 4Sevens S18: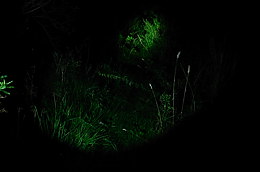 Tree at 15 meters



Klarus XT10, Klarus XT20, Fenix TK35: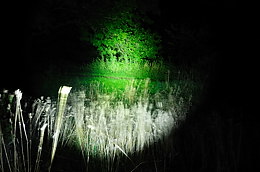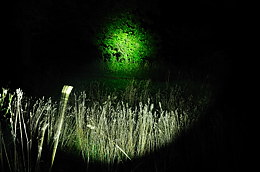 FenixTK70, Olight SR92, 4Sevens S12: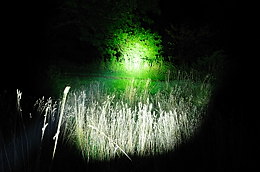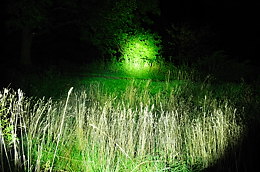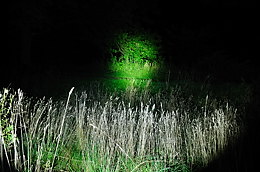 4Sevens S18: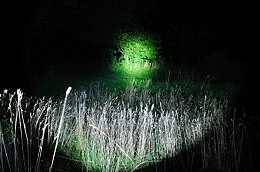 Trees at 150 meters



Klarus XT10, Klarus XT20, Fenix TK35: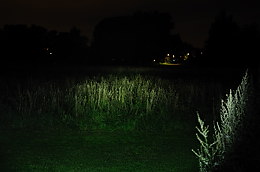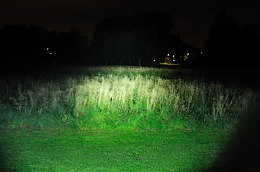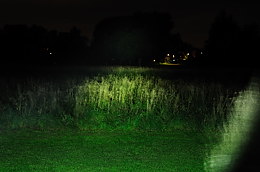 FenixTK70, Olight SR92, 4Sevens S12: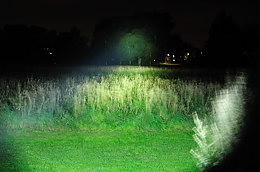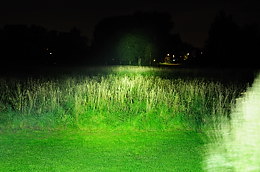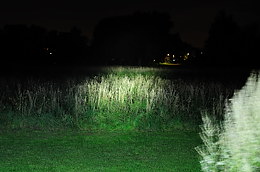 4Sevens S18:



Dark reference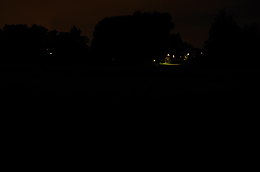 Klarus XT10




Read more about the light and see pictures and measurements in my review.

Low, medium, high: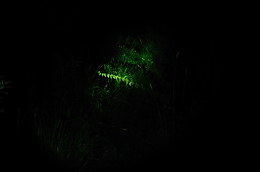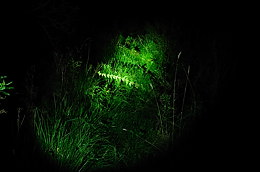 Tree at 15 meter, trees at 150 meters: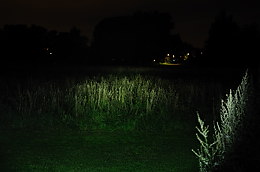 Klarus XT20



Read more about the light and see pictures and measurements in my review.

Low, medium, high: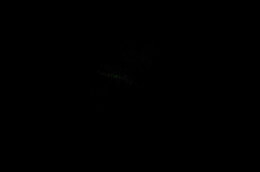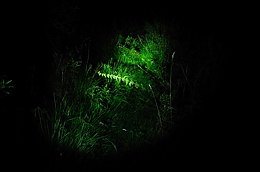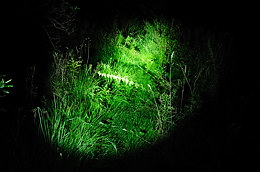 Tree at 15 meter, trees at 150 meters: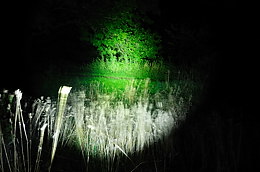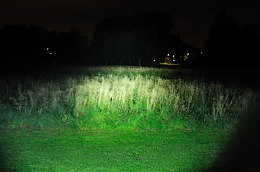 Fenix TK35


Low, #2, #3: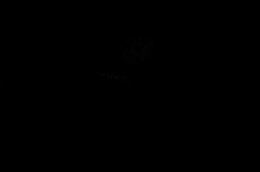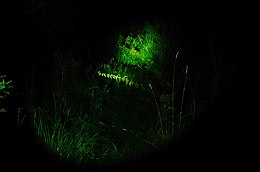 High: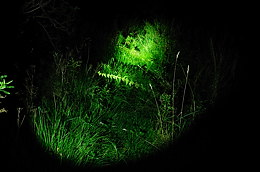 Tree at 15 meter, trees at 150 meters: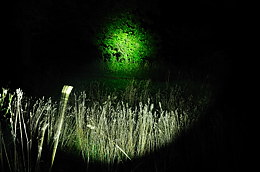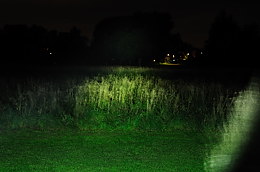 FenixTK70



Read more about the light and see pictures and measurements in my review.

Low, #2, #3: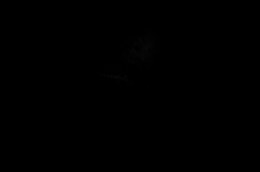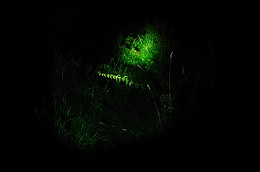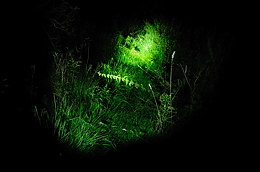 High: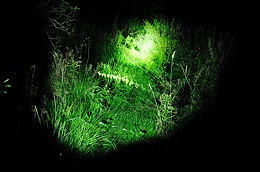 Tree at 15 meter, trees at 150 meters: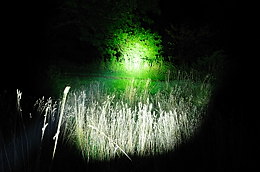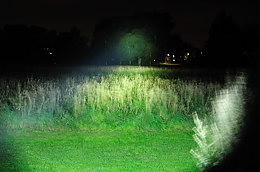 Olight SR92



Low, high: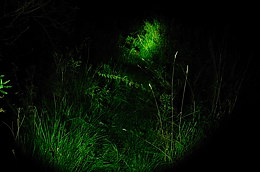 Tree at 15 meter, trees at 150 meters: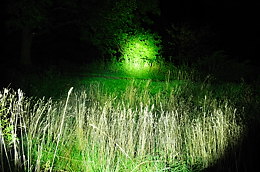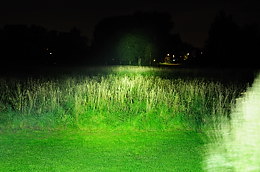 4Sevens S12



Read more about the light and see pictures and measurements in my review.

Low, high: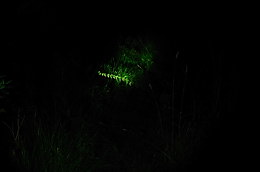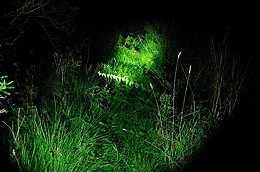 Tree at 15 meter, trees at 150 meters: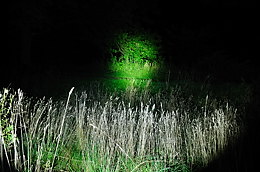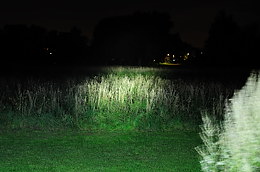 4Sevens S18



Low, medium, high: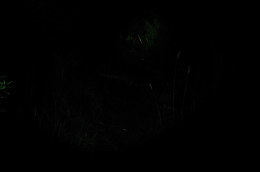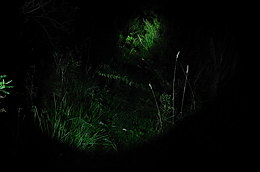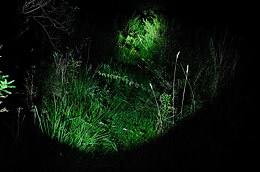 Tree at 15 meter, trees at 150 meters: