Welcome to my page about batteries, chargers and flashlights



This page is about batteries, chargers, flashlights and sometimes other stuff. Mostly it is reviews, but sometimes I do write articles.
To get stuff reviewed, please read this article about it.

Last additions: Sofirn 14500 900mAh (Black), BlitzWolf 30W PD usb charger BW-S10, Leise AAA 950mAh (White-Blue), DMM Mustool MT66, Samsung INR18650-13B M 1300mAh (Pink), DMM Fluke 289 (Used), TrustFire TR-009, Clamp meters magnetization, demagnetization and offset, LG 18650 C4 2800mAh (Brown), USAMS Led display travel charger, Leise AAA 1000mAh (Silver-black), UNI-T UT195DS, LiitoKala 21700 4000mAh Lii-40A (Yellow), DT9208A, GP Recyko+ Pro U411, 2USB inCharge PRO 55 12W, Soshine IFR16340 3.2V 500mAh (Blue-white), Sanwa PM3, Lloytron AA 2700mAh B1025 (Green-black), BSide ACM91, Shockli 26650 4300mAh (Green) 2018, AC switch for multimeter test, Vapex VTE8000 8xNiMH charger, 2USB easyCharge Plugin 12W, Sanyo UR18650SA 1200mAh (Red), Hioki DT4282,Varta D 3000mAh 56720 (Green-silver), UNI-T UT171A, Samsung INR18650-13Q 1300mAh (Green), Xtar 4U Smart 4-Port USB charger, Brillipower BIC-2, UNI-T UT120C, Vapcell NCR20650 3000mAh (Purple), Aneng AN870, Leise AA 2500mAh (Black), Internal Resistance Tester YR1035, Soshine CR2 LiFePO4 400mAh (Black)



---
A small multimeter with a wide selection of ranges Mustool MT66 Code 6d973f for 20% off --- Review --- Banggood APP.
---
A good hobby and around the house multimeter ANENG AN870 at Banggood Code 54e730 for 25% off --- Review --- Banggood APP.
---
Batteries and battery chargers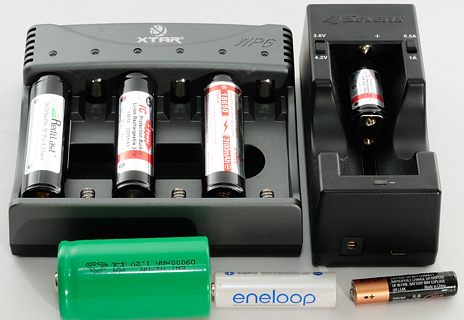 Battery and charger reviews, including comparison between batteries.




USB power supplies/chargers and USB power boxes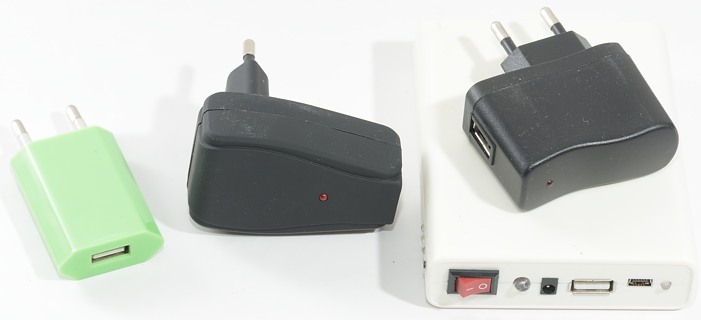 Review/test of USB equipment for charging.




Article index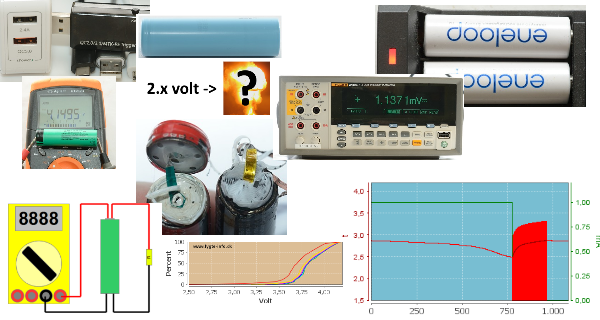 Index of all my articles, these articles is also listed on the different category pages.




DMM information and reviews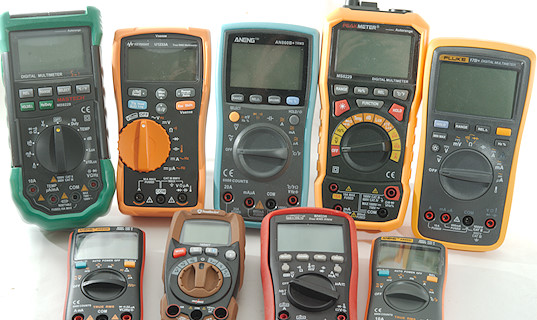 Reviews and articles about DMM's




Led driver tests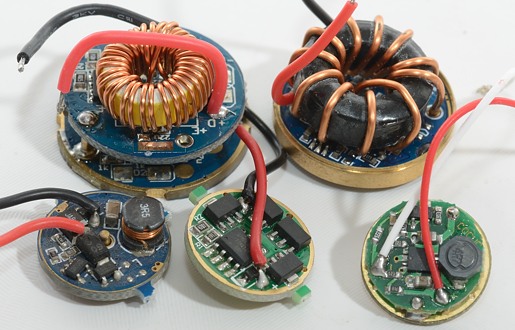 Led driver boards, these are used when modifying flashlights, reparing flashlights or build you own led lightning.




Flashlight reviews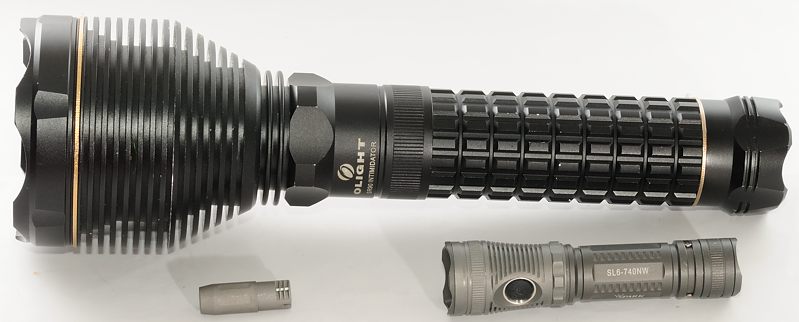 Flashlight reviews and beamshots.




Anything else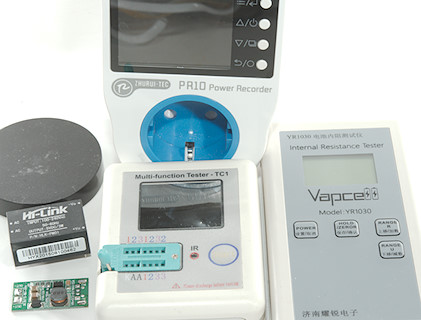 Anything that does not fit in the above categories.




The Danish part of my website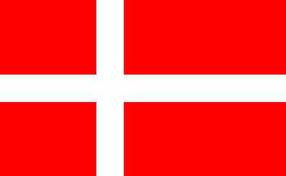 This part is not update at the current time.





Other interesting sites








Any comments can be mailed to info@lygte-info.dk, this is also a paypal address and can be used for donations to help me by more stuff to test.