Welcome to my page about batteries, chargers and flashlights



This page is about batteries, chargers, flashlights and sometimes other stuff. Mostly it is reviews, but sometimes I do write articles.
To get stuff reviewed, please read this article about it.


---
I have converted the site to https, this means all references on all pages uses https, but the html pages can still be access with http, i.e. all links into my site is still supposed to work.
I do not see much advantage in using a secure connection for my website, but I do not want Chrome to warn about all my pages (It will do that soon about any http connection).
Change to secure connection (If you are not already on it)
---


Last additions: Golisi IMR21700 3750mAh S35 (Black), Roch T14 3 port Travel Adapter, PKCell AA 2200mA (Green-silver), Uyigao UA18, Keeppower 18650 2600mAh P1826R (Black) 2017,Aneng AN8002, Charger ISDT C4, Fonken QC3 TPA-67120150VU, Vapcell INR18650 2500mAh (Purple) 2018, PKCell AA 1300mAh (Green-Silver), Amprobe AM-570, Keeppower 18650 3500mAh P1835U (Blue-white) 2017, USB Load resistor 2.2-4.7-10-20ohm, Armytek Uni C2, Travel Dual port usb charger YD-12, Vapcell INR18650 2100mAh (Purple) 2018, 5 in 1 (VA19), Leise AA 2700mAh (White-blue), Keeppower 18650 3120mAh P1831R (Black) 2017, CRDC Dual QC3 charger PA-T16, Japcell BC-800S (8xNiMH), Vapcell INR18350 1100mAh (Purple), Aneng Mini 180, Lloytron AA 1300mAh B012 (Green-black), Multimeters and thermocouples, Shockli IMR14500 660mAh (Yellow) 2018, Usb travel charger 1A, Panasonic BQ-CC65, Prova 903, Keeppower 18650 3000mAh P1830R (Black) 2017, Lloytron AAA 900mAh B015 (Green-black), Magcle QC3.0 usb charger QC-008, PKCell 18350 900mAh (Blue) (This cell is maybe a fake), DMM XB-866, LiitoKala Lii-402, Vapcell INR18650 2400mAh (Purple)



---
The advanced charger ISDT C4 at Banggood has a discount code ISDTC410 Review --- Banggood APP.
---
Batteries and battery chargers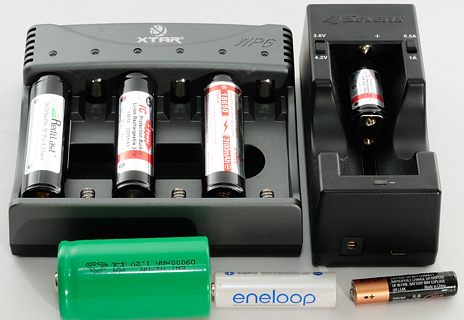 Battery and charger reviews, including comparison between batteries.




USB power supplies/chargers and USB power boxes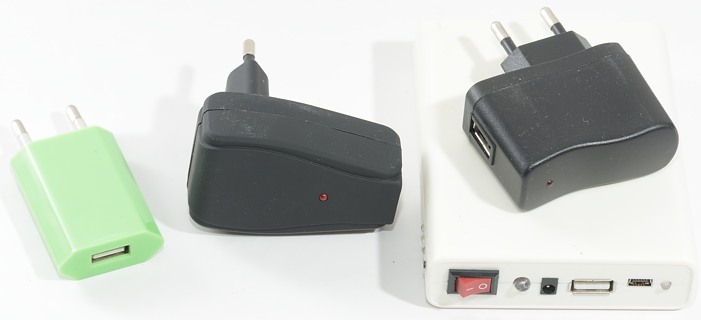 Review/test of USB equipment for charging.




Article index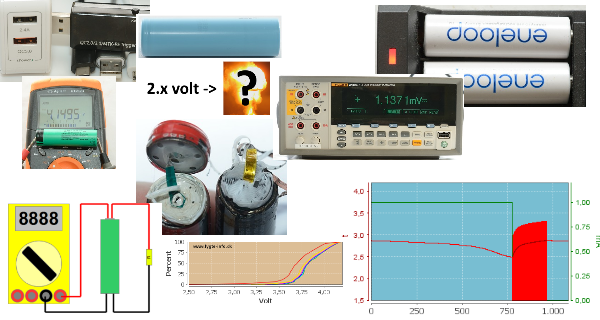 Index of all my articles, these articles is also listed on the different category pages.




DMM information and reviews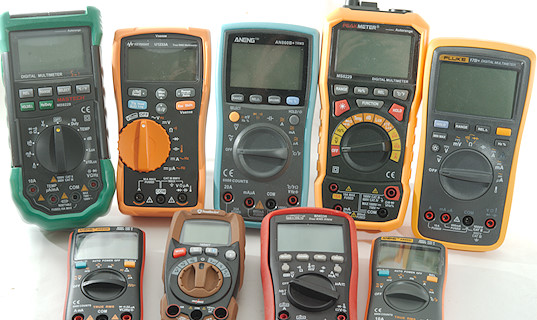 Reviews and articles about DMM's




Led driver tests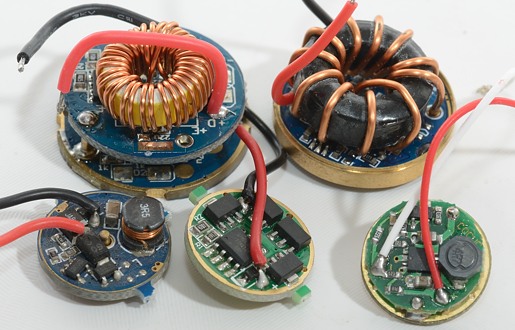 Led driver boards, these are used when modifying flashlights, reparing flashlights or build you own led lightning.




Flashlight reviews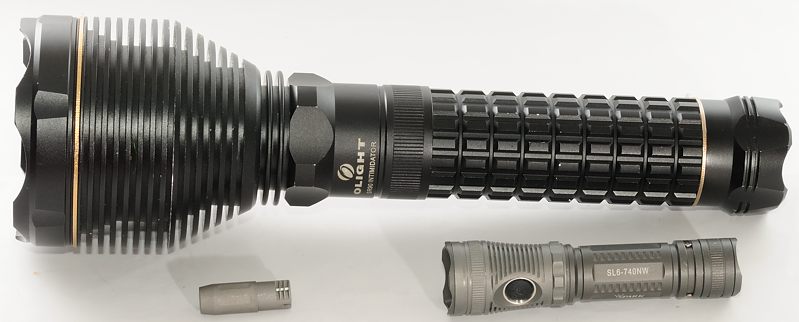 Flashlight reviews and beamshots.




Anything else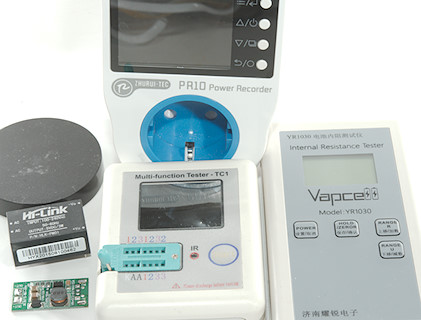 Anything that does not fit in the above categories.




The Danish part of my website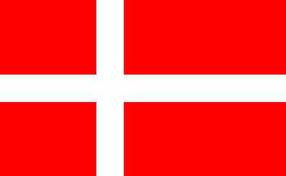 This part is not update at the current time.





Other interesting sites








Any comments can be mailed to info@lygte-info.dk