Welcome to my page about batteries, chargers and flashlights



This page is about batteries, chargers, flashlights and sometimes other stuff. Mostly it is reviews, but sometimes I do write articles.
To get stuff reviewed, please read this article about it.

Last additions: Xedain 3 usb QC3 charger XHF30W (XBX18), Sony US18650VC3 1900mAh (Green), DANIU 1M 4mm Banana to Banana Plug Soft Silicone Test Cable, Ansmann D 10000mAh 5030642 (Silver), Aneng B01, Golisi IMR18650 2600mAh S26 (Black) 2018, Xiaomi Mi 60W Fast+QC+PD usb charger CDQ06ZM, Varta LCD Multi Charger 57671, HY-19E, Golisi IMR20700 3200mAh S32 (Black) 2018, HoldPeak HP-770C, PKCell AAA 850mA (Green-silver), USB Load resistor 2.2-4.7-10-20ohm with fan, LG 18650 HB3 1500mAh (Gray), AIFFECT WHA-1U-10W, Basen BO-1, DT-830D+, Shockli 26650 5250mAh (Green) 2018, Mastech MS8218, PKCell AAA 600mAh (Green-Silver), Apple 61W USB-C Power Adapter A1718, LG 18650 HA4 1300mAh (Purple), LAOA LA814103, Xtar PB2 Charger & power bank, VC105, Shockli 21700 4000mAh (Black) 2018, AOKoda 7-27V to QC3.0, PKCell AAA 1000mA (Green-silver), Fonken dual USB charger QC3 TPA-53120125VU01, Samsung ICR18650-24F 2400mAh (Green), Thermal Imaging Camera HT-02D, NicJoy A03 Dual, BSide ZT301, Sofirn 14500 900mAh (Black), BlitzWolf 30W PD usb charger BW-S10, Leise AAA 950mAh (White-Blue), DMM Mustool MT66,



---
A simple temperature/IR cameraThermal Imaging Camera HT-02D Code b142d9 for 15% off --- Review --- Banggood APP.
---
A small multimeter with a wide selection of ranges Mustool MT66 Code 6d973f for 20% off --- Review --- Banggood APP.
---
Batteries and battery chargers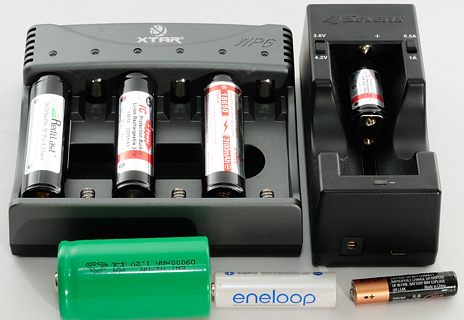 Battery and charger reviews, including comparison between batteries.




USB power supplies/chargers and USB power boxes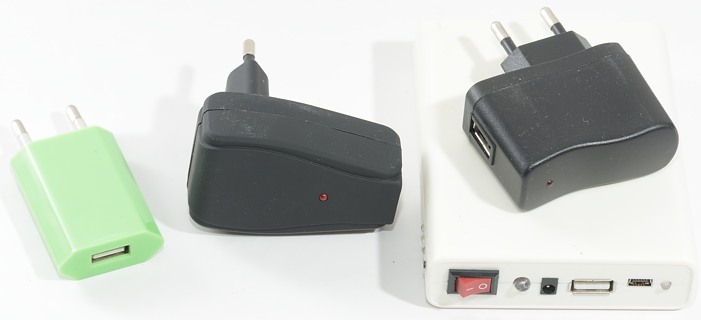 Review/test of USB equipment for charging.




Article index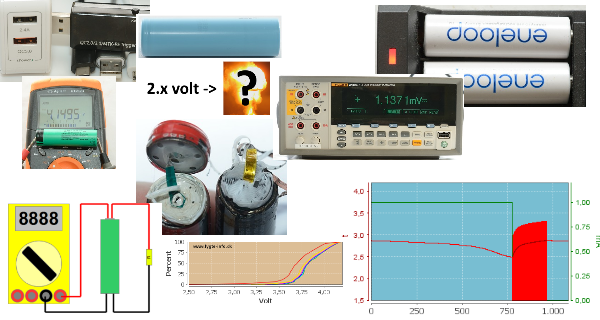 Index of all my articles, these articles is also listed on the different category pages.




DMM information and reviews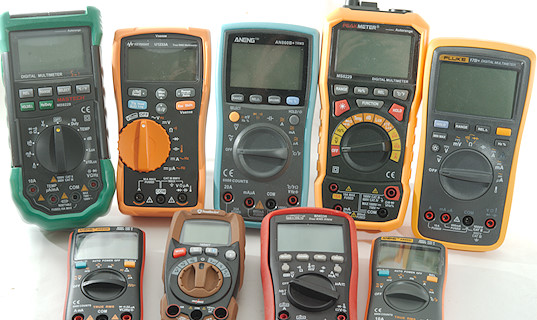 Reviews and articles about DMM's




Led driver tests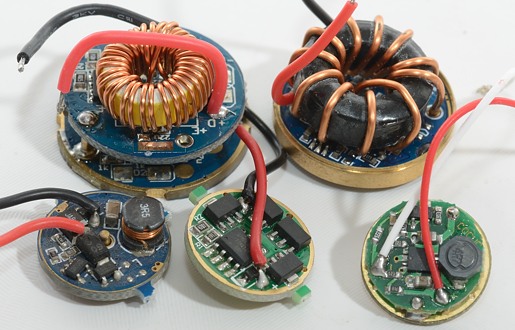 Led driver boards, these are used when modifying flashlights, reparing flashlights or build you own led lightning.




Flashlight reviews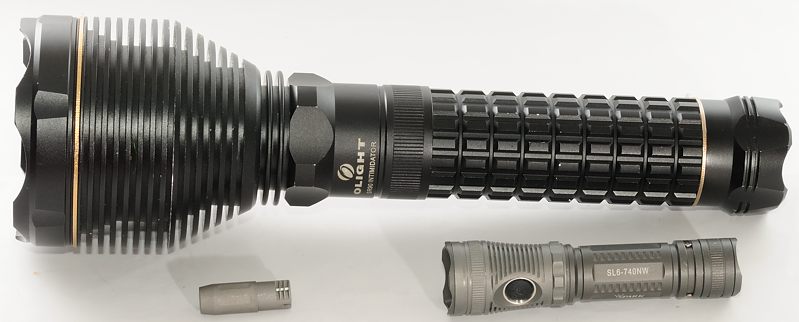 Flashlight reviews and beamshots.




Anything else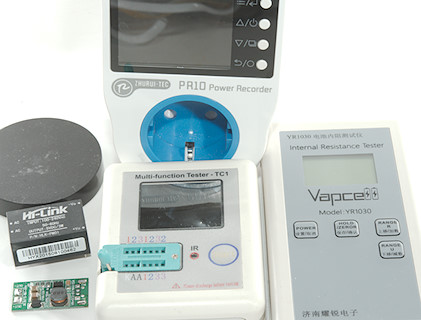 Anything that does not fit in the above categories.




The Danish part of my website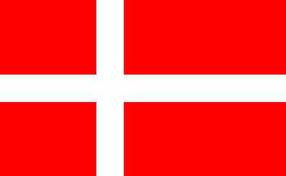 This part is not update at the current time.





Other interesting sites








Any comments can be mailed to info@lygte-info.dk, this is also a paypal address and can be used for donations to help me by more stuff to test.